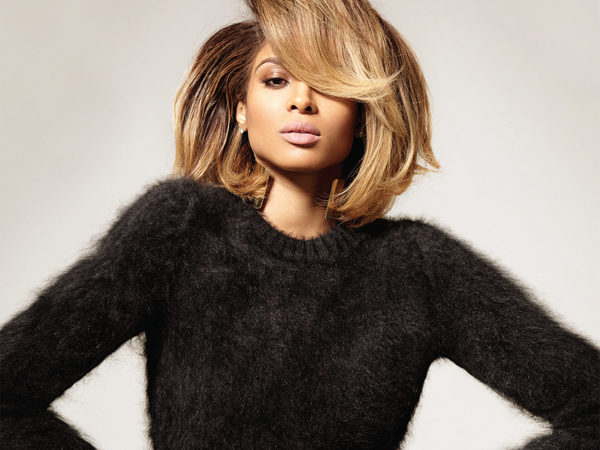 According to documents obtained by TMZ, music star Ciara is suing her former fiancé and baby daddy Future for a whopping sum of $15,000,000 for allegedly painting her as a bad mother to the world.
The battle between Ciara and Future has dragged on for quite a while and has been largely publicized on social media.
Accoring to TMZ, in the suit Ciara points out several other interviews, but she's also pissed about Future's Twitter rant in January when Future said, "This b*tch got control problems … I gotta go through lawyers to see baby future … the f***ery for 15k a month."
Ciara is reportedly suing for slander and libel and she wants all Future's nasty tweets about her deleted. She also wants him blocked from saying anything about private family matters regarding baby Future.