Get Your Hustle Up! Watch Toke Makinwa's Latest VLog "Hustler's Creed"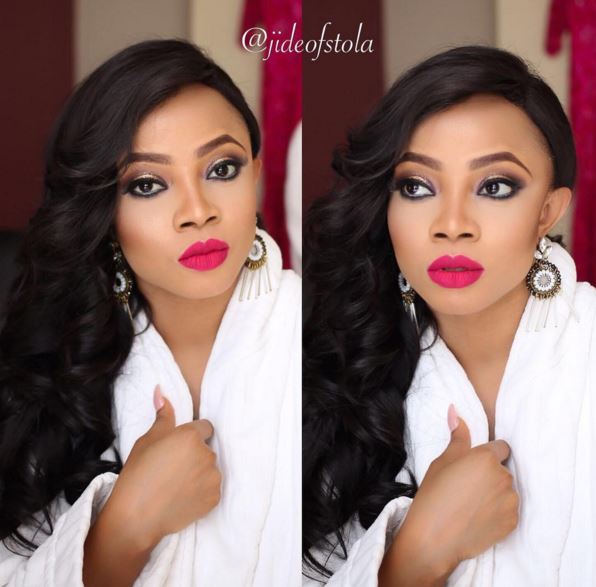 If there is one thing that can be said about media personality Toke Makinwa it's that she is hardworking and knows how to make her money.
She shares some tips on how to get your hustle on in "Hustler's Creed".
Watch below.