Guinness Nigeria introduces First Innovation In 10 Years …Launches 'Guinness Africa Special' with Natural African extracts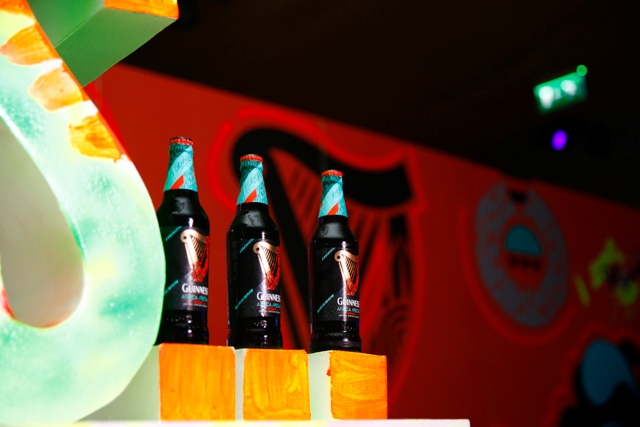 Guinness is in the news again, this time the brand has made a defining statement in the Nigerian beer market as it proceeds to launch Guinness Africa Special; its first beer innovation in ten years to cater for young African drinkers with distinct specific taste at a national level.
The New Guinness Africa Special which has been dubbed #TheSpecialOne created massive impact at the various launch events in the cities of Port Harcourt, Abuja, Enugu and Ibadan as these centres came alive with the vibrant creativity and excitement that herald the entry of this stout into these markets!
GUINNESS AFRICA SPECIAL is the unique quality of Guinness stout with natural African extracts for a more refreshing taste. It is 5% alcohol by volume and sold at a recommended retail price of only N200.
This one is proudly ours; made by us for us – from the African ingredients, to the African Guinness harp and Ankara pattern on the packaging, to the advertising that has been developed by a young Nigerian graffiti artist Osa7; the beer proudly projects our vibrant young African spirit.
The level of acceptance this new beer has received since its introduction a few weeks ago has been amazing and is proof that it meets younger consumers' need for a product that says more about them than their usual lager whilst having a taste they love and a price they can afford.
N.B: It is not for sale for persons under the age of 18. Please drink responsibly.
See photos form the various launch events below.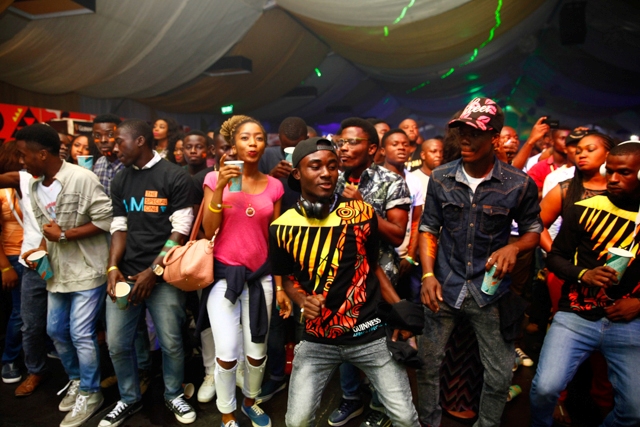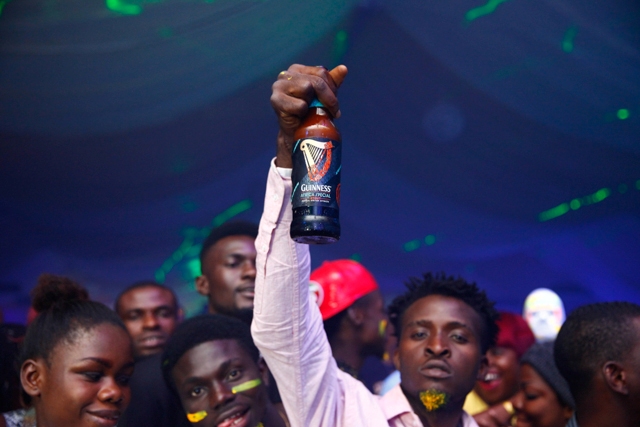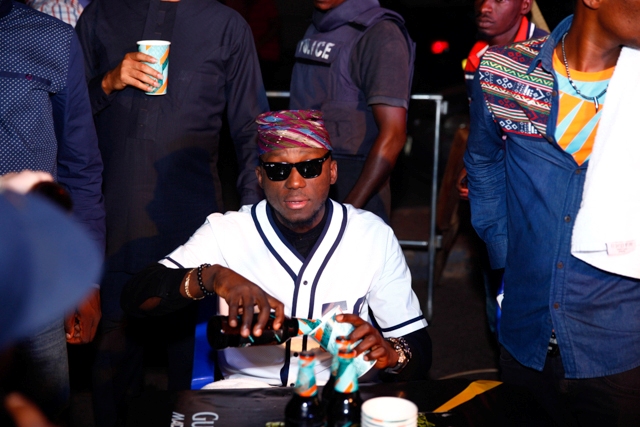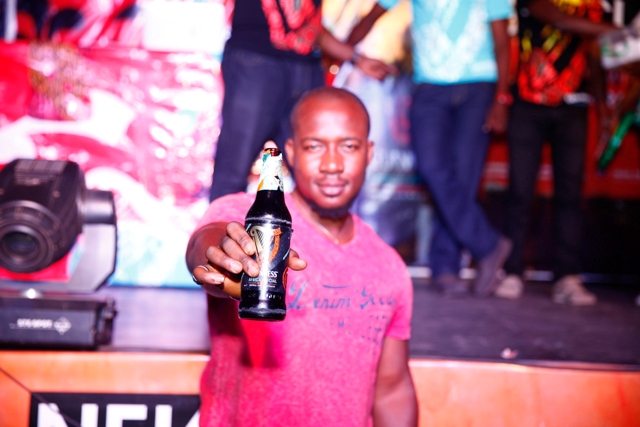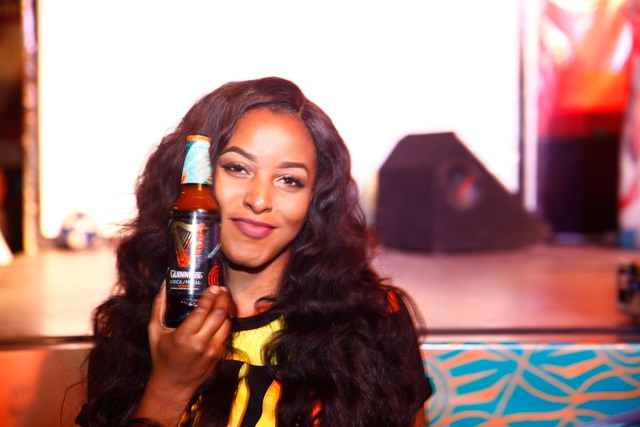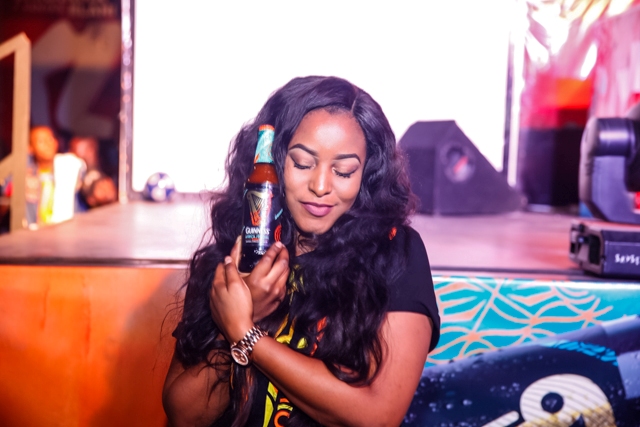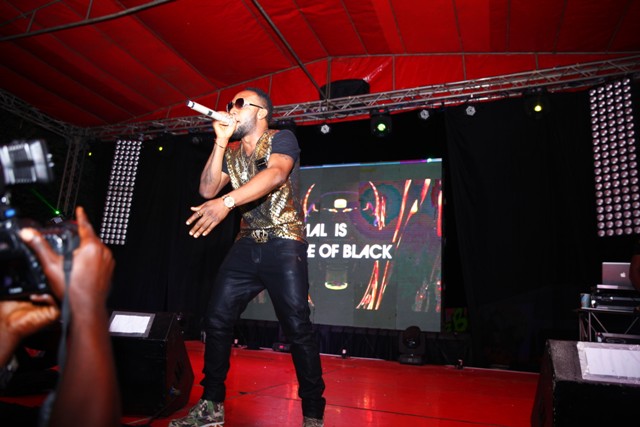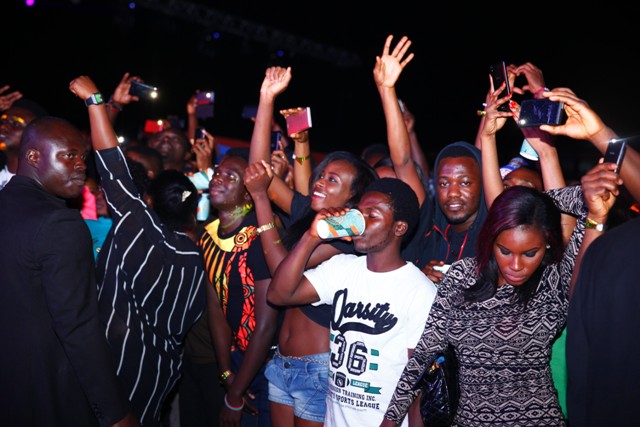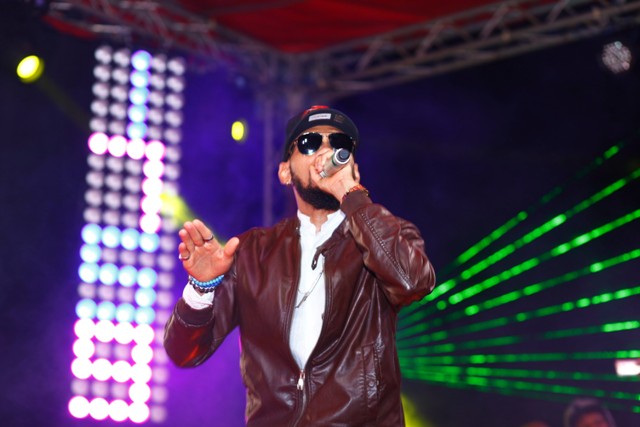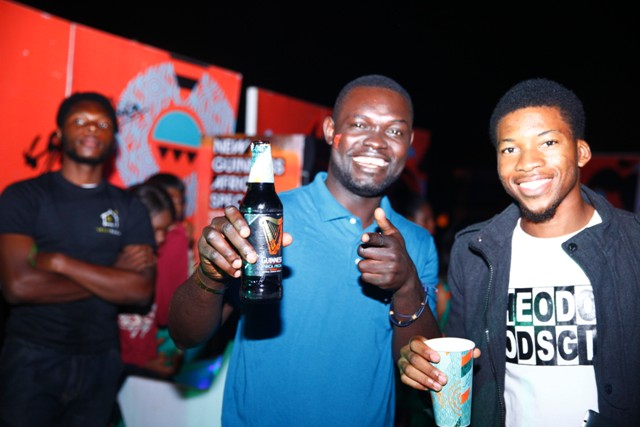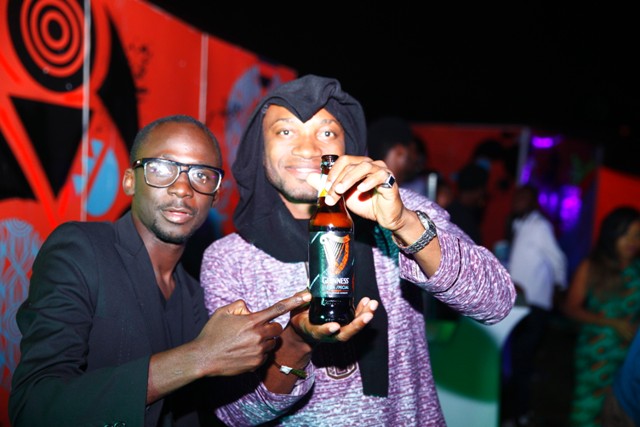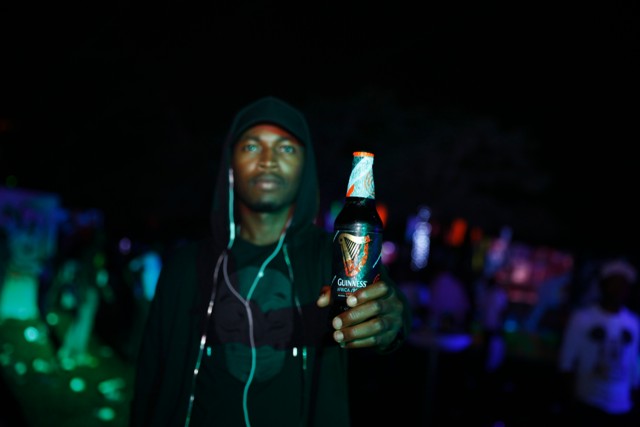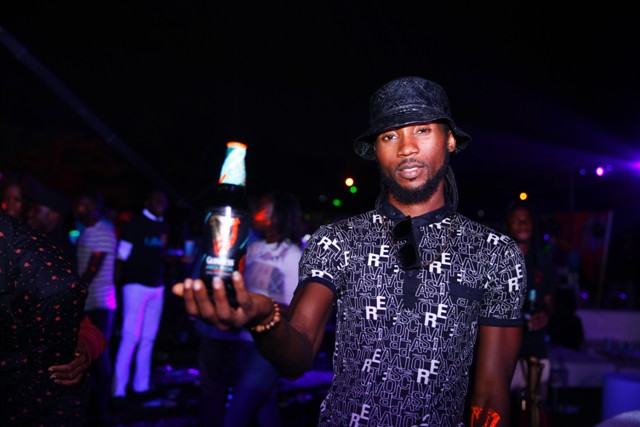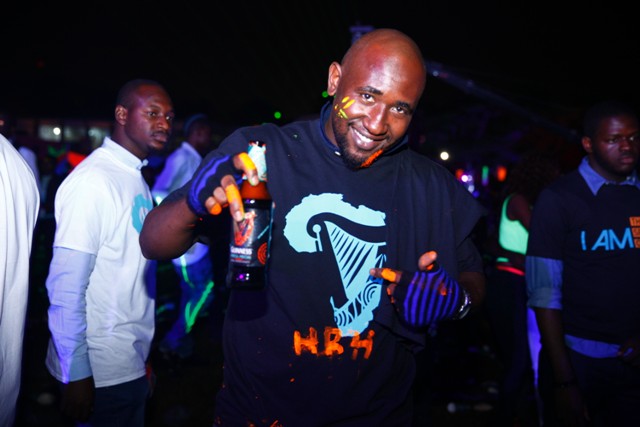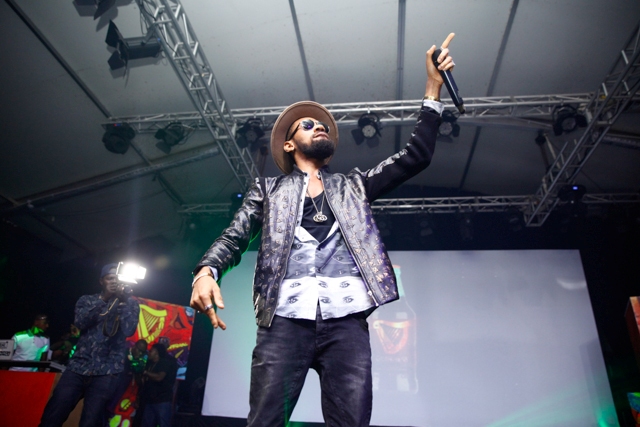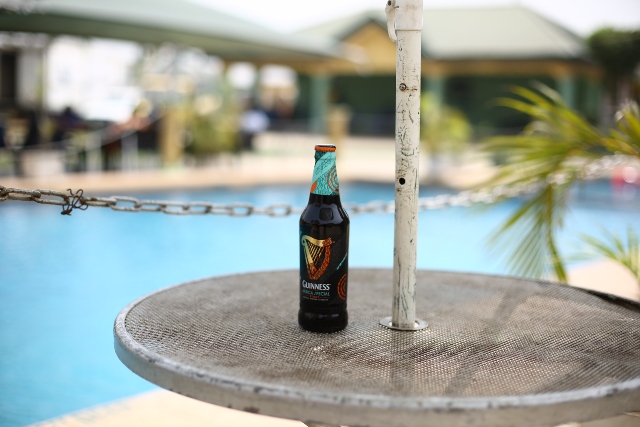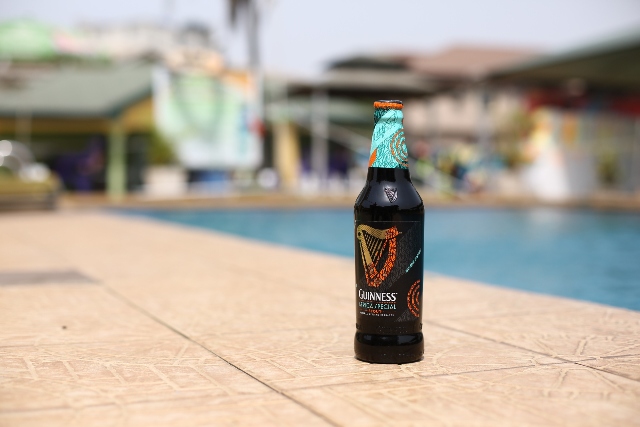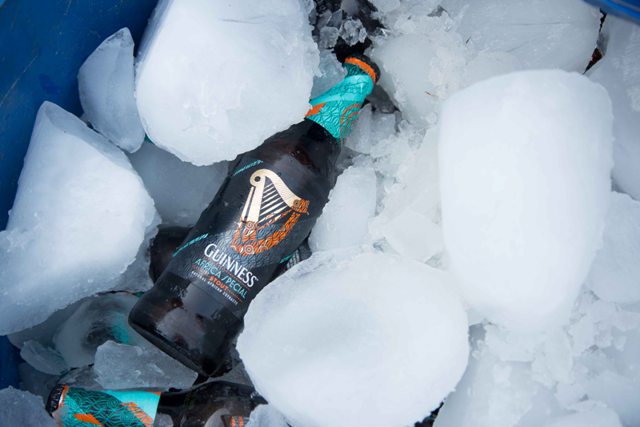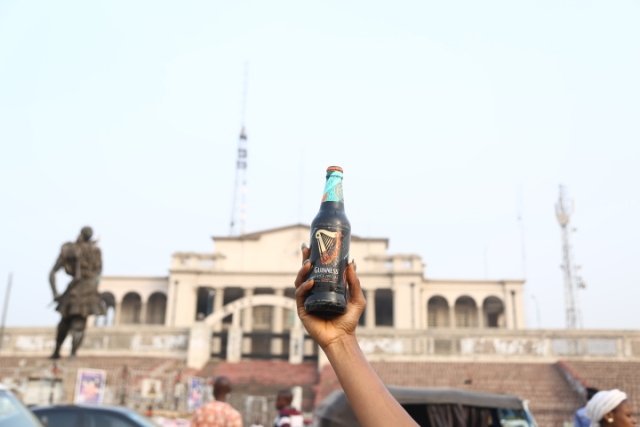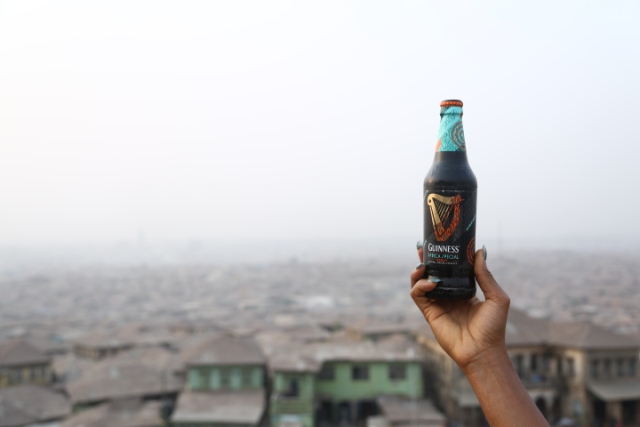 _______________________________________________________________________
Sponsored Content