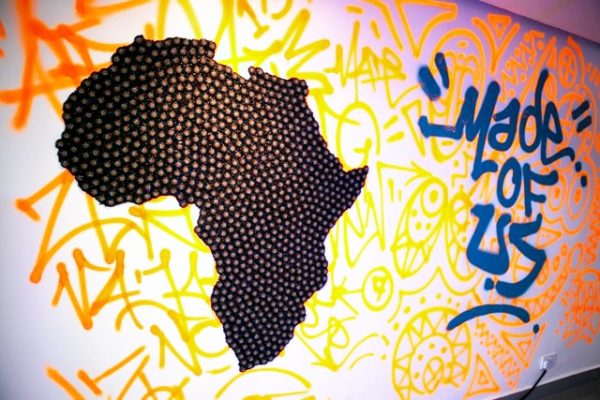 Saturday and Sunday May 28th and 29th witnessed the first ever Graffiti exhibition in Nigeria. The exhibition titled 'The 7th Element' featured prominent graffiti artist, Osa7, who drew inspiration from the self-expressive nature of Graffiti. The exhibition was a spectacular display of innovation and non-conformism, transforming the Kia showroom in Victoria Island.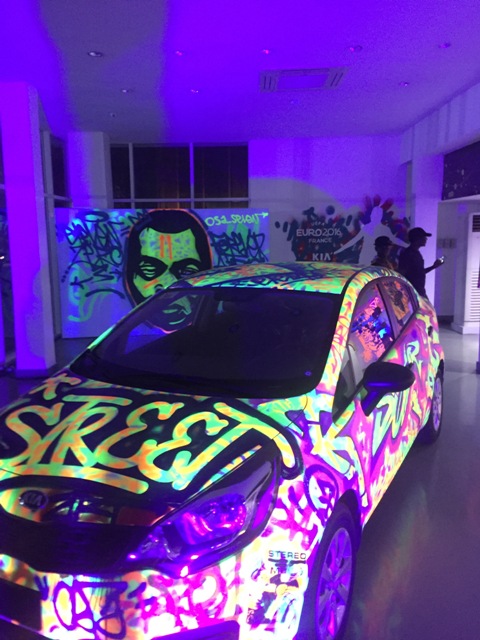 The body of work deconstructed societal issues facing our country, as well as taking on pop culture. Guests at the event were treated to over 30 art pieces and 5 installations sponsored by Guinness Africa Special. There was a specific Africa Special installation at the event which included a map of Africa made of the crown corks and a series of images that showed the making of Africa Special through the eyes of Osa7.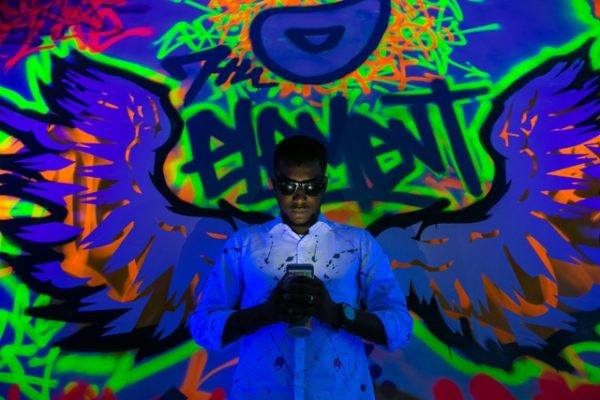 New Guinness Africa Special is a colourful, vibrant, youthful brand and has been developed in collaboration with young talented Africans to create a brand made by us and for us. Osa7, an incredible talented and passionate artist, worked with Guinness on the advertising and events for Africa Special; it was indeed a natural partnership for Guinness to sponsor the exhibition. Guinness believes in supporting young creative Nigerians who are carving their own paths.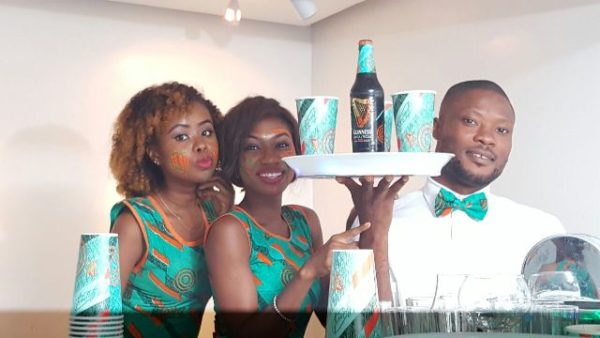 The exhibition was preceded by an online competition "Design Your Own 'Africa Special' Harp" run by Guinness with over 50 entries. The entry by Ololade Oladiran won the competition, winning customized sneakers specially designed by Osa7. Guinness Africa Special is showcasing and celebrating young creative talents, who are not afraid to follow their passion and dare to be different.
New Guinness Africa Special is made with natural African extracts for a totally new taste experience that is full of lightness and flavor, and at only N200.
Not for sale to persons below 18 years of age.
Check out more photos from the exhibition here:
____________________________________
Sponsored Content