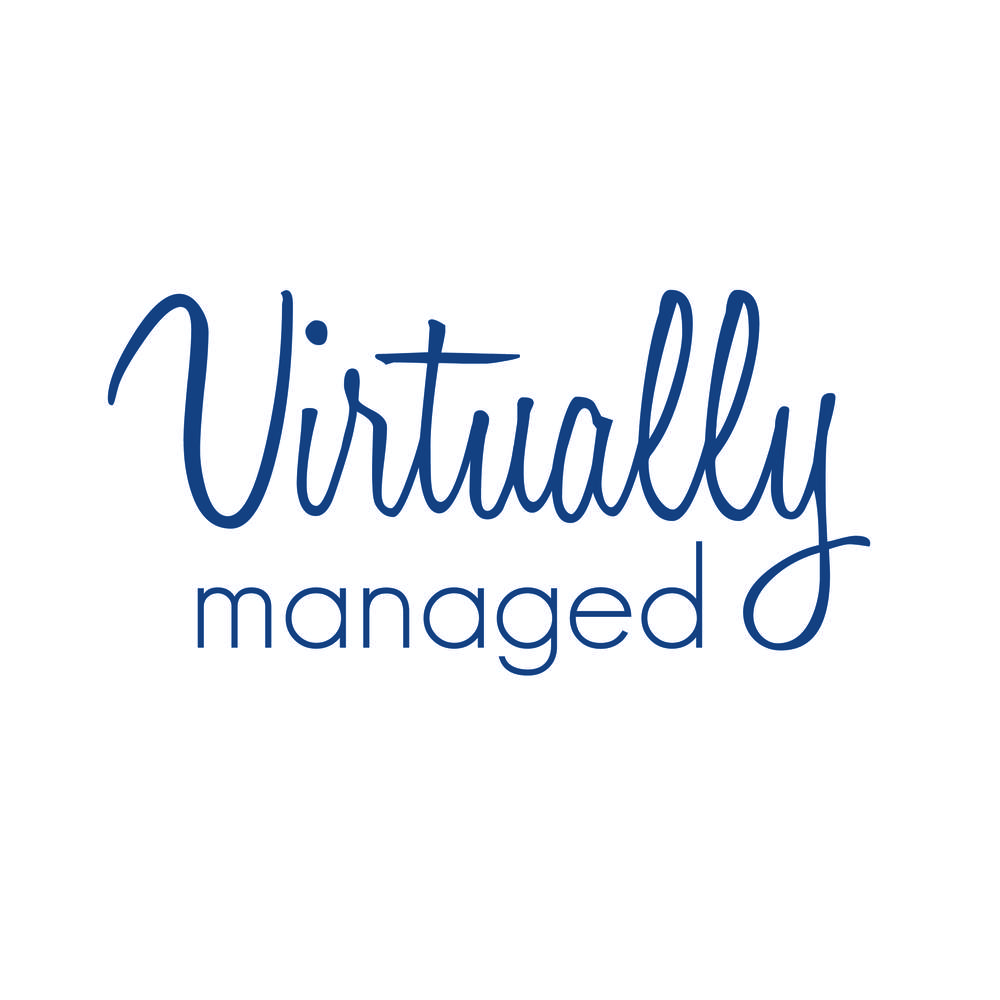 The work climate for SMEs and emerging entrepreneurs is without a doubt tougher and more strained given the economic situation in the country. Many SMEs need competent staff but cannot necessarily afford to pay numerous full time employees so they handle all their organisational and administrative tasks themselves, causing their capacity and efficiency to go down. Some can afford to pay a competent person but do not have a working office space because of overheads. In a time ridden with such problems and many more Virtually Managed provide a solution.
What is Virtually Managed?
Virtually Managed is a team of Virtual Assistants (VA) that provides (but not limited to) professional organizing & administrative support to SMEs, entrepreneurs and professionals. It is our mission to ensure you make the most of your days by delegating time-consuming tasks and focus on revenue driving activities, taking your business to the next level.
What can be delegated?
Scenario 1: Entrepreneur – Let your VA, find a lawyer to register your business, register your domain name, set up Google for work, open social media accounts, post on social media, research competitors, manage emails, respond to customer enquiries, build your database and much more.
Scenario 2: SME – Running a retail business online? Let your VA monitor orders, confirm payment, schedule deliveries, produce monthly reports, manage inventory etc.
Scenario 3: Professional – Busy Manager? Let your VA, manage your calendar, book appointments, travel arrangements, PowerPoint presentations, write proposals, proofread documents, pay bills etc.
*SERVICES CAN BE TAILORED TO MEET SPECIFIC BUSINESS REQUIREMENTS*
Why Virtually Managed?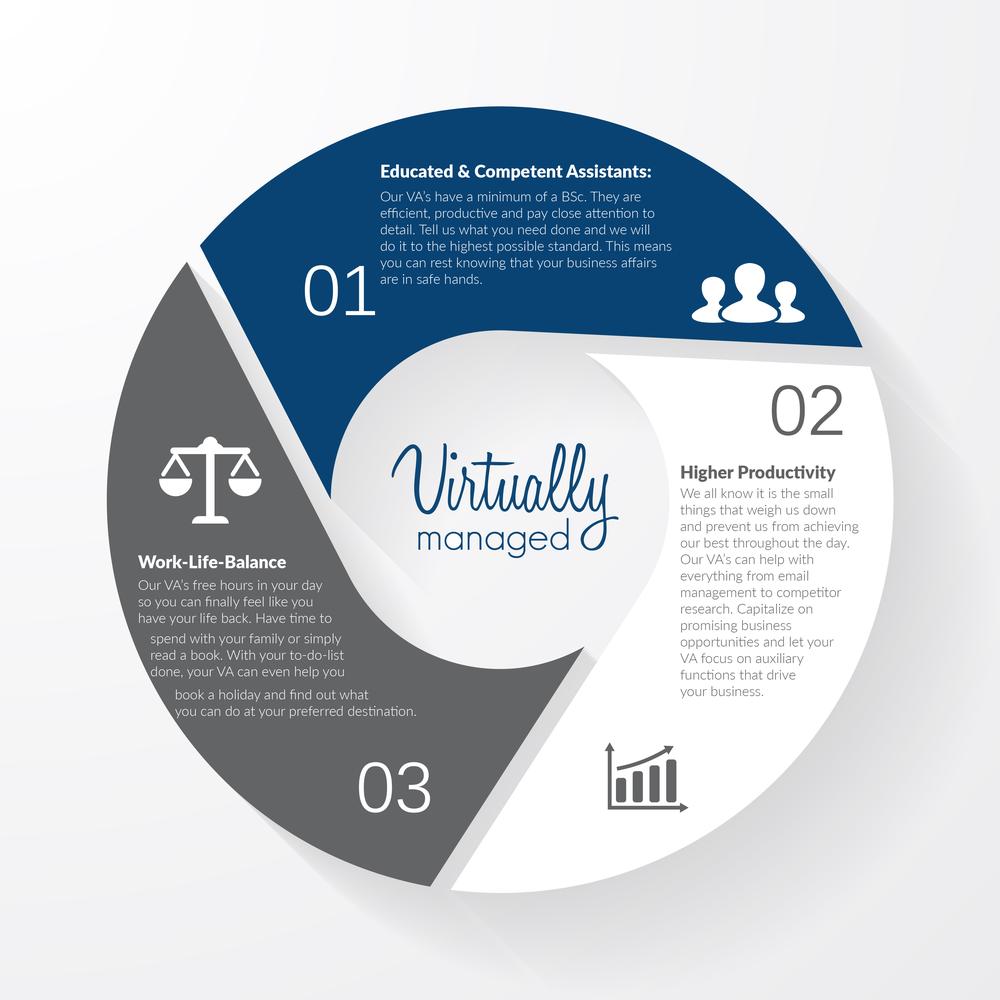 Educated & Competent Assistants: Our VAs have a minimum of a BSc. They are efficient, productive and pay close attention to detail. Tell us what you need done and we will do it to the highest possible standard. This means you can rest knowing that your business affairs are in safe hands.
Higher Productivity: We all know it is the small things that weigh us down and prevent us from achieving our best throughout the day. Our VAs can help with everything from email management to competitor research. Capitalize on promising business opportunities and let your VA focus on auxiliary functions that drive your business.
Work-Life-Balance: Our VAs free hours in your day so you can finally feel like you have your life back. Have time to spend with your family or simply read a book. With your to-do-list done, your VA can even help you book a holiday and find out what you can do at your preferred destination.
Benefits of A Virtual Assistant
Cost Effectiveness – You do not need to worry about payee tax, benefit packages (medical, insurance, pension etc.) office space, recruitment fees, additional equipment etc.
We are responsible for our own benefits. Its more cost effective than hiring a full time employee.
Professional Partner – by working in partnership with you, we take the time to get to know your working style, needs and business. We also offer honest advice and feedback allowing you to use your Virtual Assistant to brainstorm ideas and strategy.
Flexibility – we offer solutions for all types of requirements whether you need work completing on a daily, weekly or monthly basis, to helping with projects you may have.
Back Up Support – because we tailor our services to meet individual requirements, we are able to work alongside existing staff to undertake work when they are overstretched or on holiday.
Time is money don't waste a second of. Contact Virtually Managed today.
Website: www.virtuallymanagedltd.com
Email: [email protected]
Telephone: +2349085687808
Facebook: Virtually Managed
Instagram: @virtually_managed
________________________________________________________________
Sponsored Content