Actress Meagan Good & her husband DeVon Franklin are currently doing the promo rounds for their book – "The Wait: A Powerful Practice for Finding the Love of Your Life and the Life You Love" on radio and TV in the United States.
The couple tied the knot in 2012. They had met on set of "Jumping the Broom" which Meagan starred in while movie executive Devon was also involved in the film. Over the years, they have been open about how they had a sex-free courtship as Devon was celibate for 10 years prior to his relationship with Meagan while she had been celibate for a year.
All through their promo tour, we have noticed the cynicism and skepticism from the press. For example, check out this interview on CBS This Morning.

The New York Post published a piece which some are saying "slut shamed" Meagan by stating –
"She had a string of romantic liaisons throughout her teens and early 20s, including Lil Wayne, 50 Cent, Nick Cannon, Jamie Foxx and former Kansas City Chiefs running back Thomas Jones — but it wasn't until one of her beaus cheated on her that Good began to consider celibacy."
Meagan has denied the accusations by calling "The Breakfast Club" radio show today.
"I haven't been with Lil Wayne, I haven't been with Jamie Foxx, I haven't been with Nick Cannon. It's really disappointing. Why would someone print something in a story that I never said?"

"I never said I gave up sex after an ex-boyfriend cheated on me…I gave up sex because I got tired of being in relationships and getting the same results and I wanted to grow. It's something I believed I should have done all along."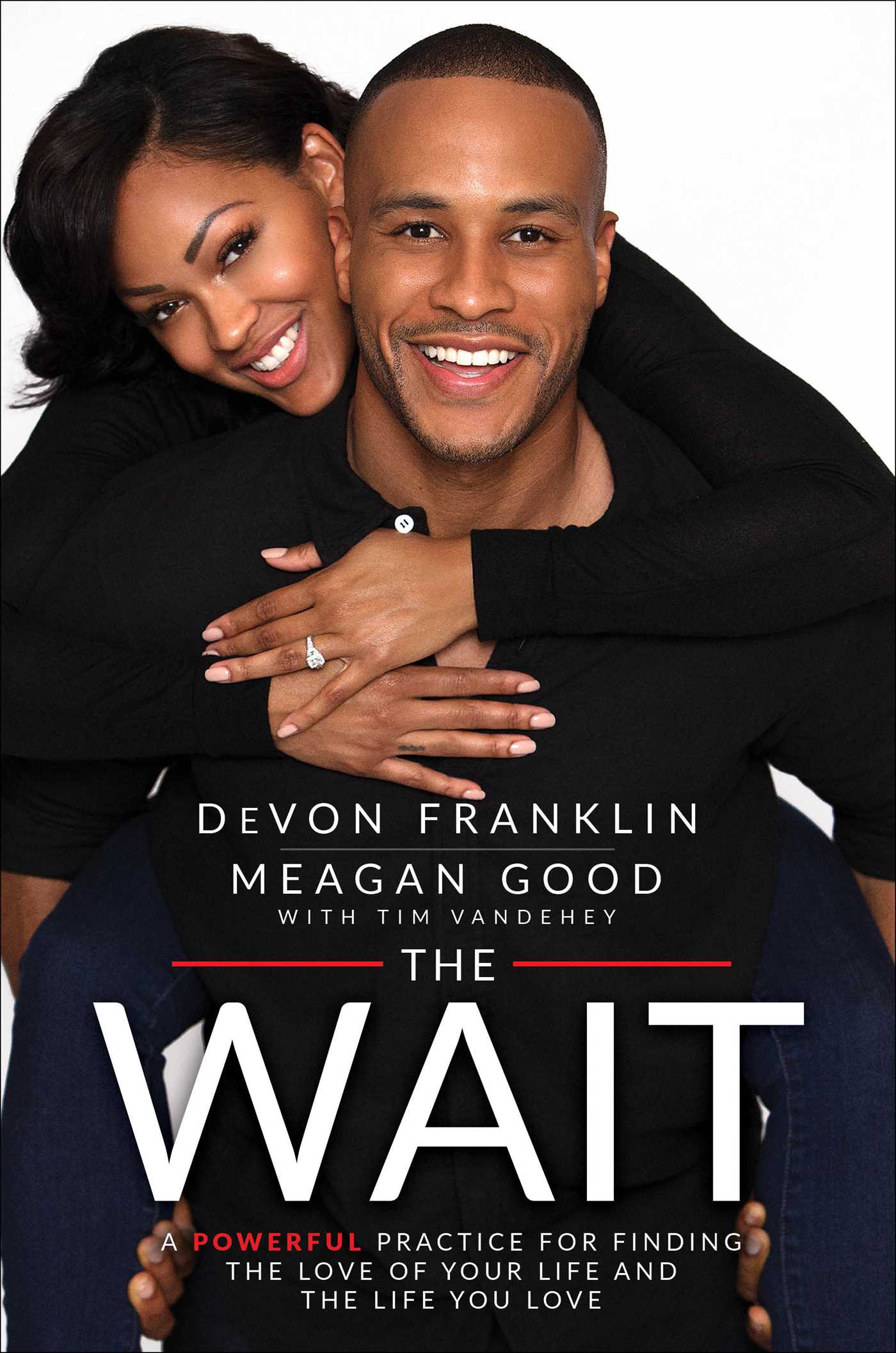 BellaNaijarians, what are your thoughts. Is No Sex before Marriage or Celibacy such an unbelievable concept in today's modern world?