New Video: Obiwon – Bunibe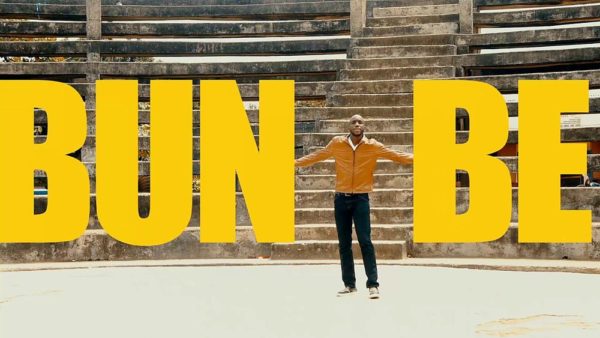 Obiora Obiwon kick starts his 2016 music year with the music video to his growing single "Bunibe".
The Bunibe visuals feature a jubilant yet inspired Obiora Obiwon as he sing-dances his way across various situations of everyday life in the city and streets of Lagos, Nigeria.
The video also marks the artiste's co-directorial debut as he steps out with award-winning music video director, Oluyinka Davids, Phat-E on music production and St. Immaculate on concept development. The result is a crisp engaging musical which creates a desire for the replay button.
Watch below.