Betty Irabor, Adaora Mbelu-Dania share Key Life Lessons with Participants at The Joy Congress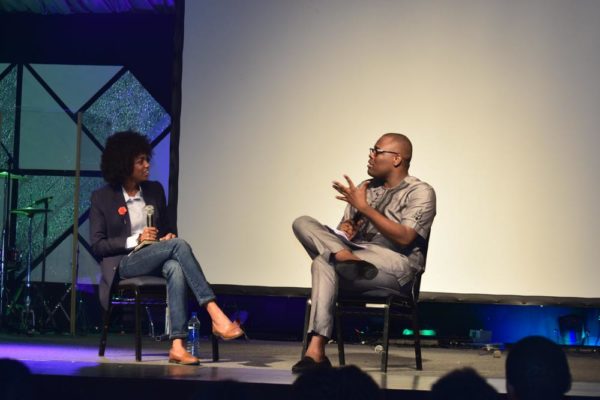 Media entrepreneurs, Betty Irabor and Adebola Williams joined music artistes, Obiwon, Nosa and hundreds of other participants at the second edition of The Joy Congress which took place on Saturday, December 16th, 2017 at the LifePointe Centre, Lekki, Lagos.
Themed 'Is it Possible to be Happy Every Single Day', The Joy Congress is a gathering of young people, learning the principles of well being and a life worth living from faith traditions and contemporary scientific research. It highlights the science behind real joy and how to build healthier habits and beliefs through powerful self-awareness practices and being part of a community that supports one another.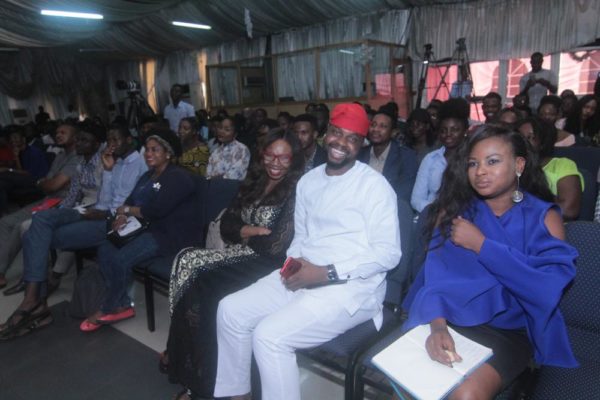 The event which had hundreds of guests in attendance featured inspirational panel sessions and insightful discussions by Betty Irabor, Adaora Mbelu-Dania and Mfon Ekpo with music interludes anchored by artistes, Obiwon, Nosa, and Folabi Nuel.
"Joy is a fundamental precondition for living a healthy and fulfilled life. That is why it is imperative to understand its underlying principles with a view to adopting them in our everyday life," said Chude Jideonwo, convener of The Joy Congress.
"These sessions afford us the opportunity to meet, engage, and share personal experiences so as to enrich our consciousness, build resilience and draw inspiration from each other as we face the critical challenges of our daily existence," he concluded.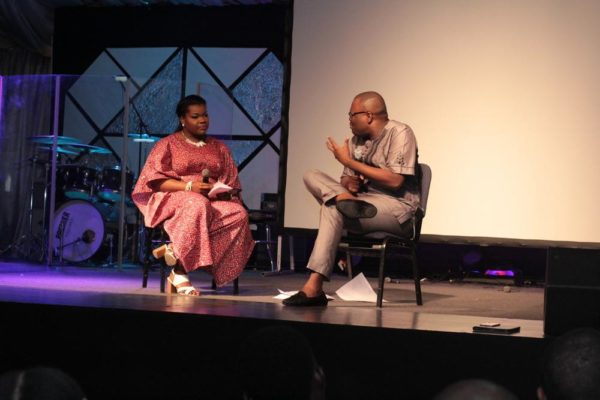 Speaking at the event, Betty Irabor who is the Publisher of Genevieve Magazine, shared an important lesson saying, "There is always a reason to keep living. The bravest thing to do is continuing your life even when you want to die. It is important to think about the aspects of your life that have significant meaning – that forces you to keep going even when you don't feel like it."
Mbelu-Dania, founder of Trellis Group also shared her experience on what it takes to live a happy and joyful life.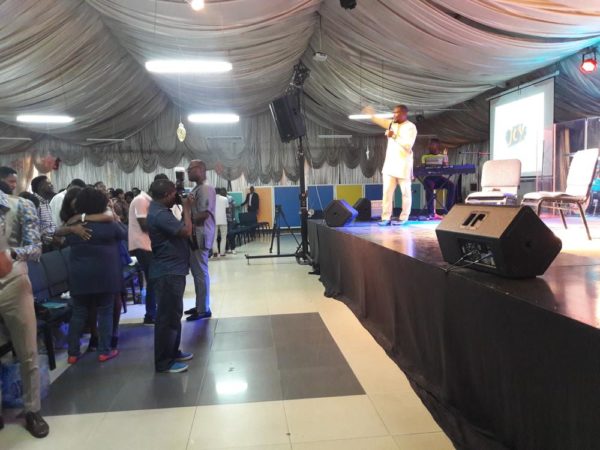 "You were put on this earth to achieve your greatest self, to live without fear. Looking inward can be scary, but it is necessary if we truly want to be happy. It is something that we would often avoid because we are probably afraid of what we might find on this inner journey," she said.
A 2017 Yale Greenberg World Fellow, Jideonwo has authored several books including the 2014 bestseller, 'Are we the Turning Point Generation?' and the newly released 'How to Win Elections in Africa: Parallels with Donald Trump'. He recently transited to a new position as the leader at Joy Inc. – a revolutionary new company that integrates faith and science to help people, especially young people, find joy in their lives and in their work.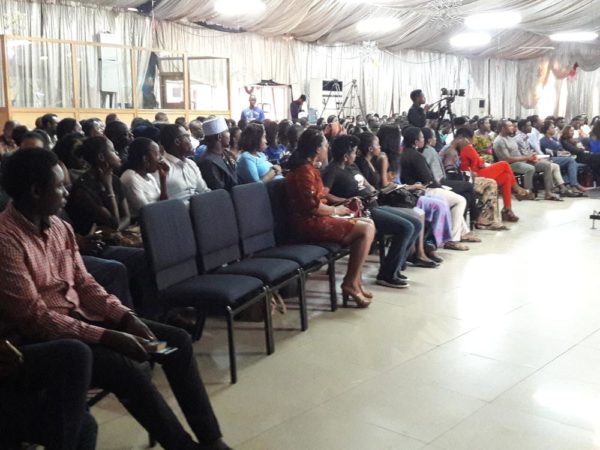 —————————————————————————————————————–
This content has been published for free as part of BellaNaija.com's commitment to youth, education, healthcare and community development as part of our corporate social responsibility programme.