Rita Dominic, Daniel K. Daniel, Wangi Mba-Uzoukwu & More at the Official Unveiling of "76"
The highly anticipated movie '76 was officially unveiled yesterday at a press conference in Lagos attended by actress Rita Dominic, Regional Director of M-Net West Africa, Wangi Mba-Uzoukwu, Director Izu Ojukwu, Executive Producer of 76 and a patron of the Nigerian Association of Movie Producers, Prince Tonye T.J.T Princewill and more.
Speaking on the movie, Regional Director of M-Net West Africa, Wangi Mba-Uzoukwu said: "76 is an adventurous foray into filmmaking in Nigeria. It's an exciting, compelling storyline that many Nigerians and indeed Africans will relate with. The directing and production quality are top notch, and the themes celebrate values including courage, loyalty, patience, trust and sacrifice. 76 takes filmmaking up another level in Nigeria and we at Africa Magic are indeed excited to partner with Adonis Productions and Princewill's trust in bringing this movie to viewers across Africa."
Directed by award winning director, Izu Ojukwu, 76 is inspired by events which led up to and followed the botched 1976 coup d'etat, and features real life, archived, actual footage that contributes to the movie's overall authenticity. The execution of the movie was also done with approval and support from the Nigerian Army.
Izu Ojukwu, said: "76 tells a tale of love in the time of war. The movie deals with a range of issues including the plight of the African woman, and the usually invisible pain of a soldier's wife. 76 highlights the enduring Nigerian cultural values of courage, resilience, patience, loyalty, faith and family and the nation's ability to surmount all challenges."
The press conference was followed by a private, exclusive screening later in the day.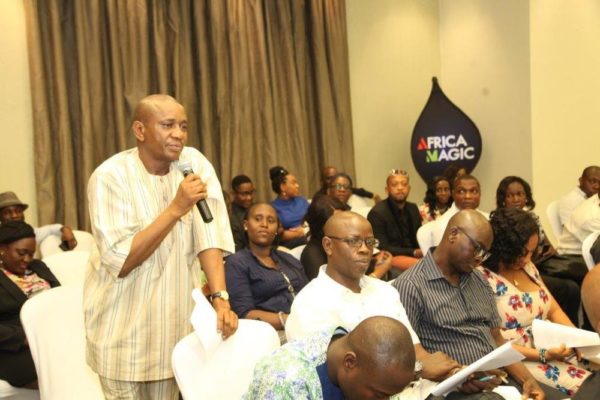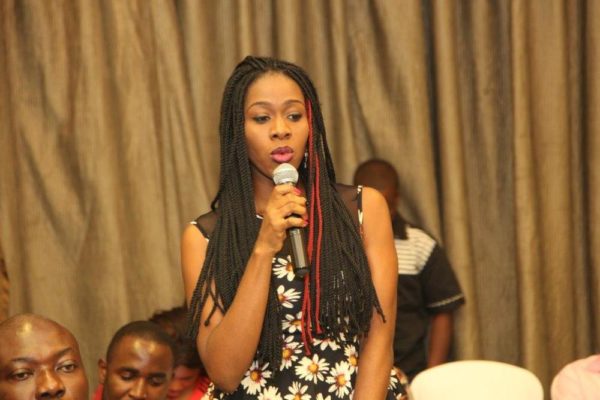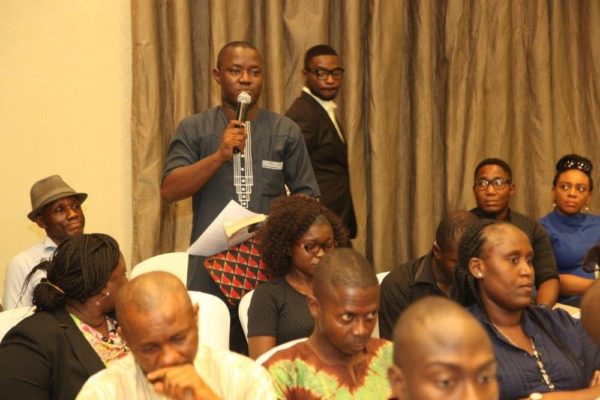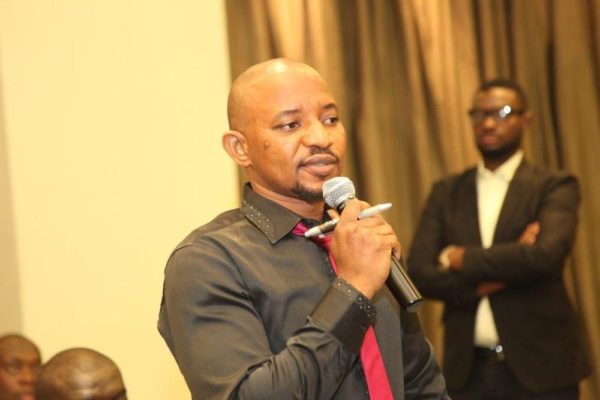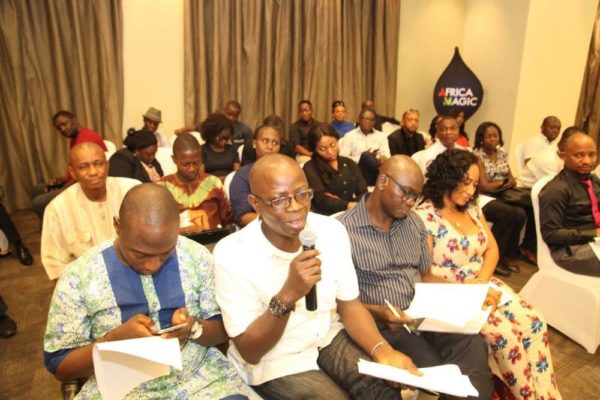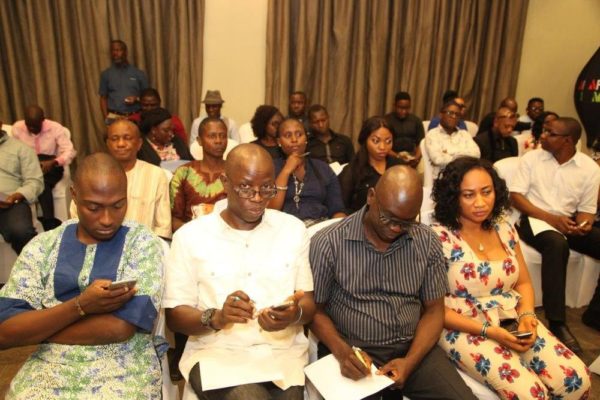 Watch the trailer of '76 below.