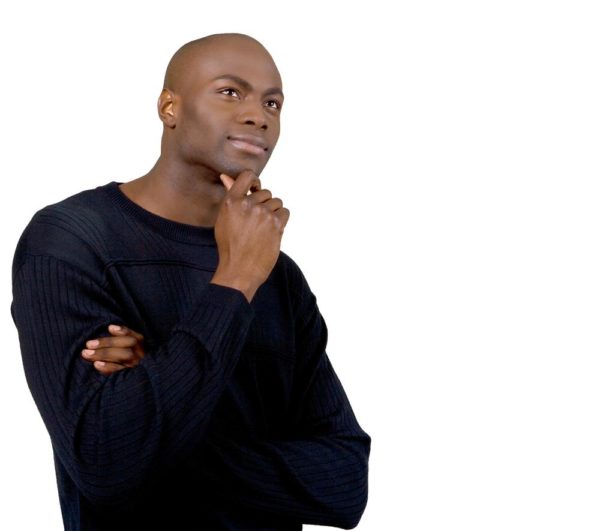 Not so many people are effective at their job. So, it is quite a commendable feat if you attain effectiveness at work. Effectiveness used to be, and is still is a major factor to be considered in hiring one for a job role – both in the private sector and in the public service.
Effective employees are successful in producing the desired or intended result. That is good enough. After all, what is required of every employee, primarily, is to deliver and produce expected results. So, for those of us who are effective at our jobs I say well-done.
However, I have good news for us. Effectiveness has become obsolete. Being effective has gone out of trend surprisingly. Having the ability to deliver desired or intended results does not trill anyone anymore, at least not in the private sector.
As long as the private sector is concerned, the end no longer justifies the means. A whole lot of attention is being paid to the means in today's competitive market. Corporate organizations are looking for ways to maximize profit, while reducing cost to the barest minimum – which is evident in the cascade of retrenchment that has swept across the private sector in the last one year. Business organizations are down-sizing. Even for the first time, the federal government is trying to run a lean government. What does that tell us? At this juncture, effectiveness is no longer a competitive edge.
For instance, the oil sector has been down-sizing a lot in recent times considering the decline in the price of oil in the global market. Some of my friends have been hit by the retrenchment exercise, while some others I know too have managed to pull through. The surprising thing about this spate of retrenchment is that it is no longer targeted at only unproductive employees, but actually, effective employees are now at the receiving end of this development.
So, are you effective at your job?
The down-sizing is not ending anytime soon. It is still looming in all sectors: from oil and gas to banking and finance, telecommunications to construction, advertising to publishing, and from manufacturing to distribution companies etc. Companies are seriously cutting down on cost.
Guess who will survive? The Efficient Employee!
Yes. The efficient employee is the smart employee. The world and not just your organization is in dare need of efficiency, not just effectiveness. The breakthrough of smart phones is a testimony to this trend. However, do not be trapped in the cobweb of 'smart gadgets, dumb people' because, businesses are also on the lookout for the nearest smart employee to hold onto.
An efficient employee is an employee that has the capability of producing the desired result without wasting RESOURCES (materials), TIME or ENERGY.
In contrast to efficiency, effectiveness is determined without reference to costs. As you make a commitment to become productive, work on your efficiency.
If you are put in charge of a project, make a commitment from today that you won't just be interested in delivering on the job, but rather, you will be obsessed with delivering on the project without wasting so much resources, spending much time and expending lots of energy.
The economy is not looking up so well; so please, this is not the time to cut corners and make so much money from handling a project on behalf of your organization. If you know it's a project you can complete in two days, don't ask for a week, just because you want to steal time for yourself. You might soon be fired to your amazement. I know you are effective. Please, be efficient.
Cut down on the amount of time it takes you to complete a proposal, a presentation, a design, an account, a report, a maintenance or whatever it is you are delegated to do. Effectiveness no dey pay again o! This is not the time for price inflation. You might soon be fired. Just be efficient.
We are not in doubt as to how good you are at the job. Your competence is no longer questionable. In fact, you might even look indispensable at the moment, but the moment your organization gets a wind of someone that can deliver at least 80 percent of your results at a lower cost and in a shorter time, you are gone!
Simply put, while Effectiveness means DOING THE RIGHT THING, Efficiency is DOING THE THING RIGHT.
Make a commitment today to do it right and the sky will only be your starting point. Have a great day.
Photo Credit: Dreamstime