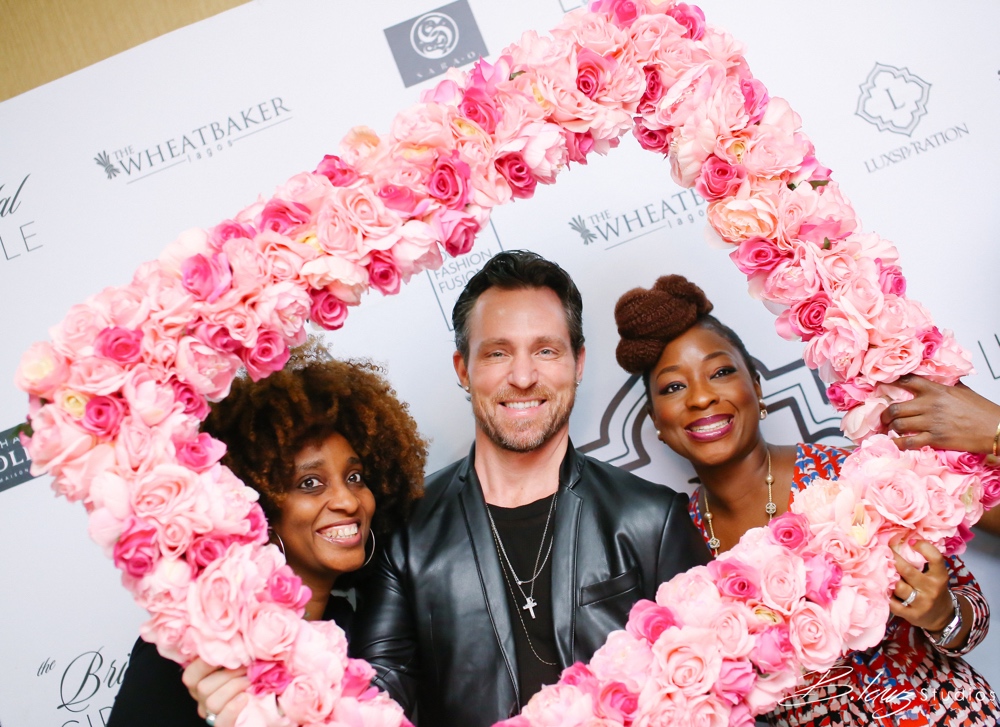 Rockstar florist Jeff Leatham touched down in Lagos on Saturday evening and he was treated to a fabulous night of cocktails and questions with key members of the press, media personalities at Angelika's Home Store, Victoria Island, Lagos.
Guests included Sade Awe, CEO The Bridal Circle, Jeff Leatham, Artistic Director of Four Seasons Paris George V, Aalessio, Team Leatham , Moji Akinkunmi, owner, Angelika's Home Store, Oghogho Asemota of Aralia by Nature, Atta Ashiru – Creative Director, Ink Heart Designs, Funmi Victor-Okigbo of No Surprises, Jide Alakija of Alakija Studios, Oge Agu of Kamdora, Ezinne Chinkata, Kaylah Oniwo OAP at Cool FM, Ozzy Agu of 53extra, Tarebi of Sugar Weddings, Dido Akinyelure of CNBC Africa, designer Lanre da Silva Ajayi, Nkem Odewunmi of Food Fashion Fusion.
He met with key members of the press, media personalities and event partners of the highly anticipated Jeff Leatham Floral Experience brought by The Bridal Circle on Monday 21st March 2016.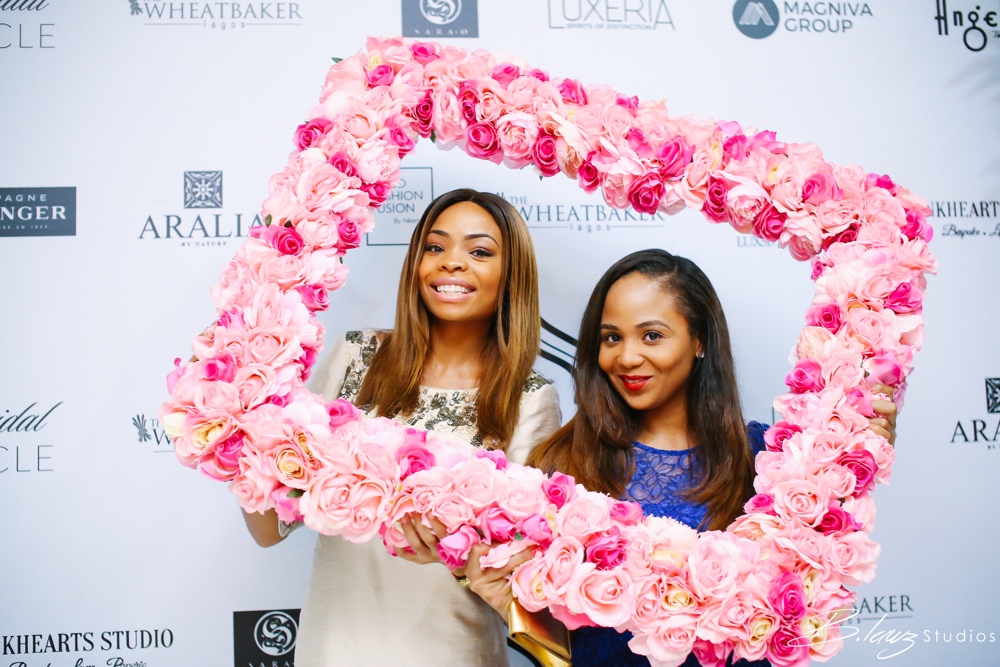 As guests waited for Jeff to arrive, they took selfies with floral inspired props created by Divine Events and sipped on cocktails courtesy of Mandies Cocktails. After a quick Q&A session, guests enjoyed canapes by Food Fashion Fusion, wine from Luxeria and went home with sweet treats from La Brioche.
BellaNaija Weddings' Ink Eze and Diabanjo were in attendance and we got to interact with the spirited designer.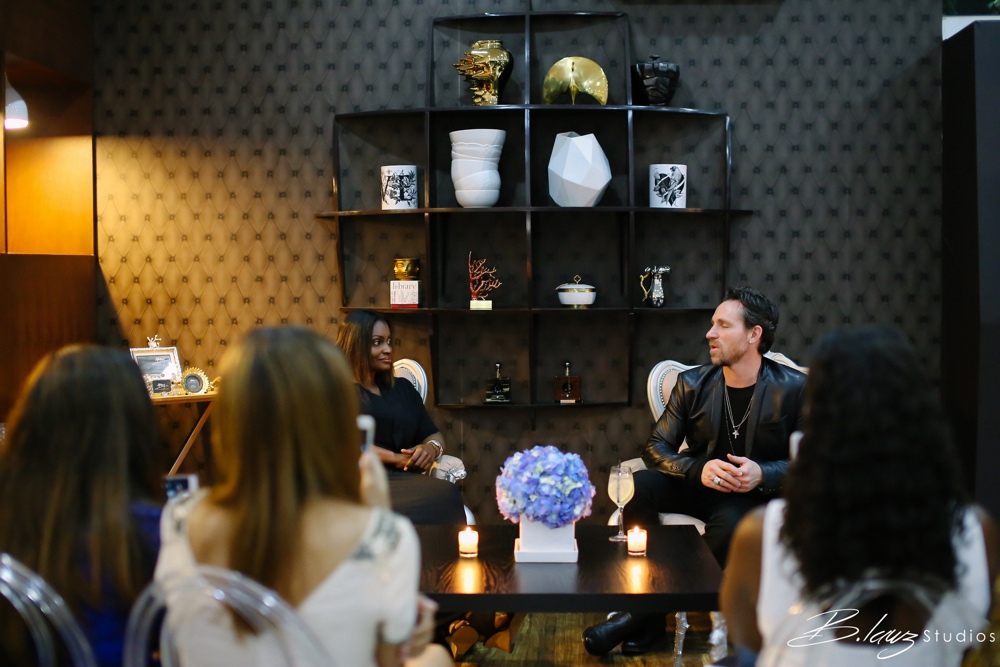 Here are 10 Fun Facts we Learned about Jeff Leatham from this session – we are interviewing him after the masterclass today, so look out for more!
It's his first time ever in Africa.
His first Nigerian phrase he learned is "ba o ni" which means "how are you?" in Yoruba. He's heard a bit of some Nigerian languages so far but he likes pidgin – he says it's a touch of "raggae meets girl from the Bronx."
His favourite song of the moment is Work by Rihanna featuring Drake.
His favourite flowers to work with are hydrangeas because they are full.
The last party he threw was Queen Latifah's birthday at his house last week, in Los Angeles, California.
Jeff doesn't know much about Nigerian weddings but he wants to learn during this trip – the different traditions and inspiration.
He doesn't follow his competitors on Instagram, he finds it distracting. He just tries to outdo himself and his last job, and keep his mind fresh and creative. He is also very hands on and is always present from setup to break down at every job.
His most embarrassing moment was when a table broke because the floral arrangement was too heavy! The table, vases and flowers all came crashing down, soon after it was completed. It was at a hotel in Las Vegas.
Because there are so many places to get inspiration from nowadays, high profile clients change their mind a lot. Even after setting up a whole room for them as a sample prior to the wedding – they would come back a few days later for something bigger. Sofia Vergara would jump around saying "I love it! I love it!" then he would get a call from celeb planner Mindy Weiss saying she wants something different.
He got his moniker 'The Rockstar Florist' or rock n roll florist from Martha Stewart. He thinks out of the box, does things differently and has everyone talking.
Photography: B.lawz Studios
Photography: B.lawz Studios & Alakija Studios