CompareEnergyprices.Ng Berths Nigeria's First Online Energy Platform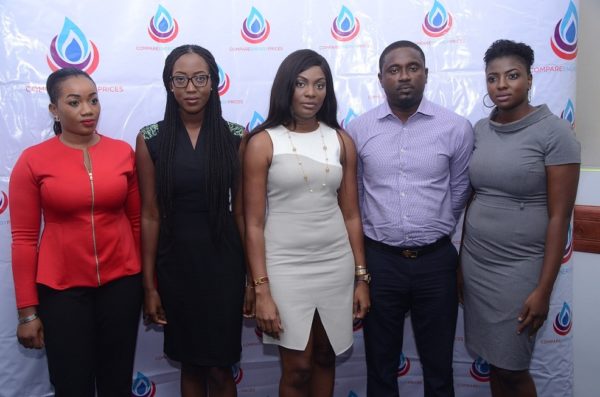 Compareenergyprices.ng, Nigeria's first online platform to connect buyers and sellers of energy products has been launched in Lagos.
Speaking on the development, Ugonwa Okolo, Founder, CEO, Compare Energy Prices stated that the innovative platform, which will focus on deregulated energy products like Cooking gas, Diesel and Aviation fuel, will provide options of dealers from which buyers can choose from while also exposing suppliers to prospective customers.
She said: "We are an open online marketplace where prospective buyers can save money by comparing prices of energy products' vendors, whilst keeping in mind other factors such as ratings, reviews, payment plans, delivery speed etc. We let you make your own choice, which saves you money and time. This unique proposition is set to redefine the purchase and supply of cooking gas, diesel and aviation fuel as we know it in Nigeria. Most businesses and households in the country use some of these products and for them, getting the products at competitive prices is a key issue".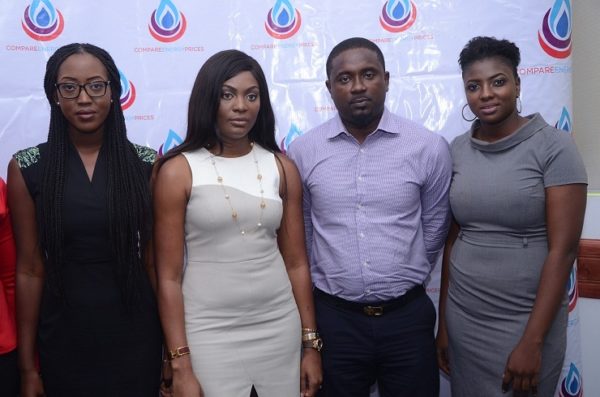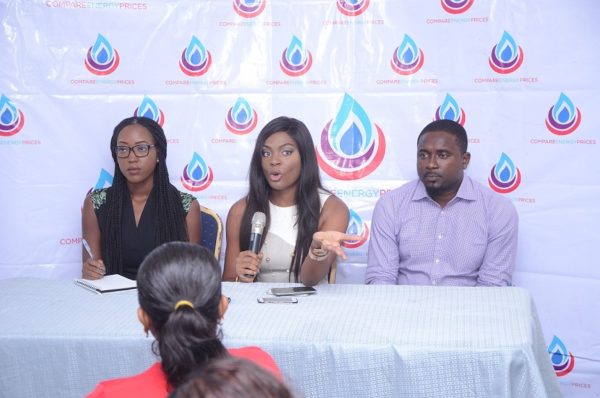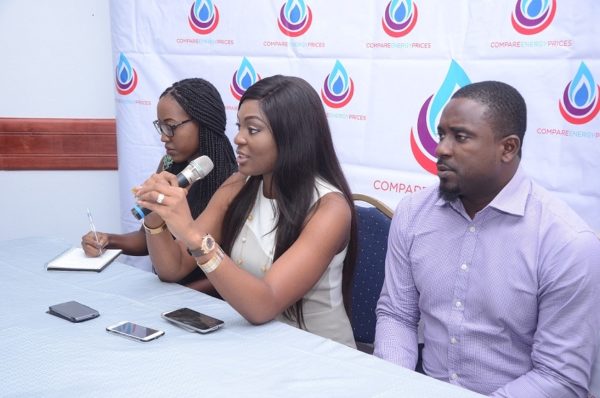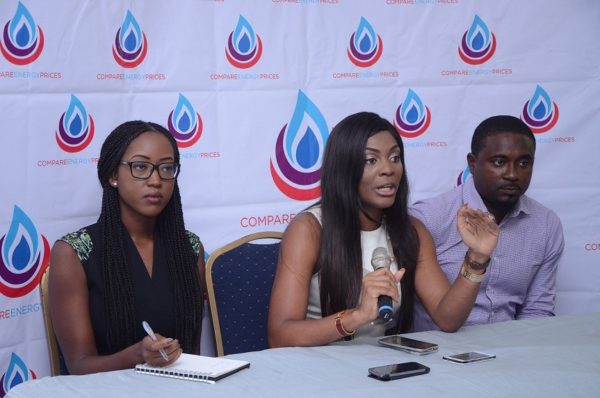 She further described Compareenergyprices.ng as a platform that will provide a symbiotic opportunity for energy product vendors to engage buyers.
She stated: "With Compareenergyprices.ng, people now have an array of distributors that they can choose from and the system will also benefit suppliers because they will have a steady stream of prospective customers for their products".
While calling on Nigerians to take advantage of the platform for their energy needs as well as to push their energy supply businesses, she expressed optimism that this platform is safe, convenient, saves time and money
In her words: "Compare Energy's is completely free for customers and there will be no mark up for vendors., placing order via Compareenergyprices.ng is exactly the same as buying directly from the vendor.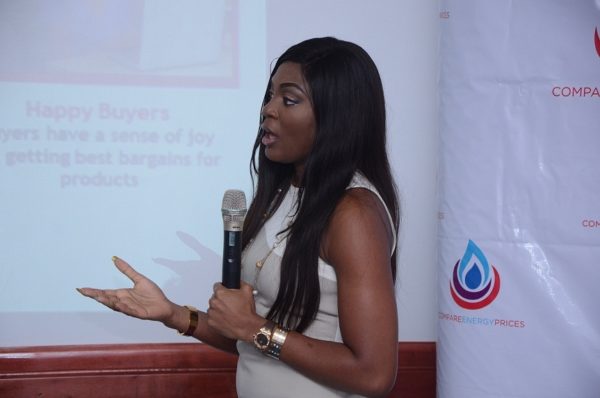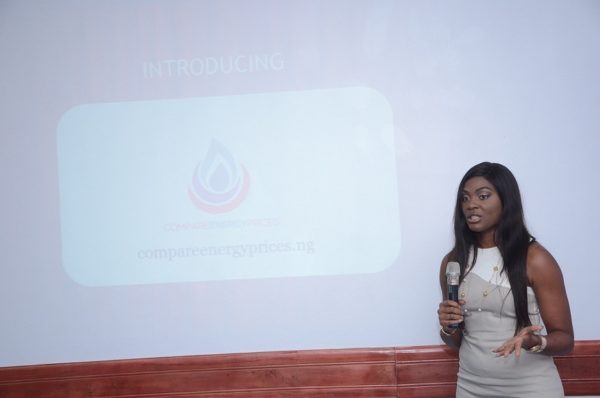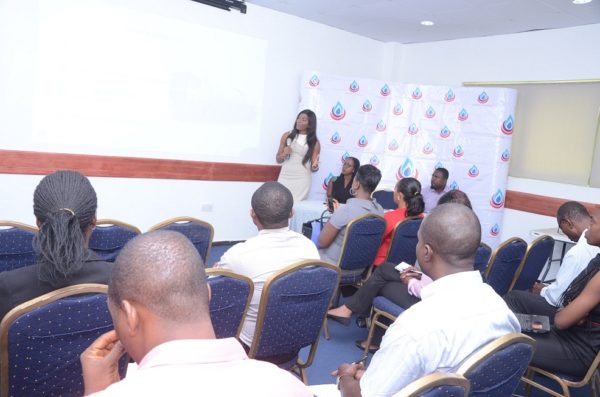 Still speaking on Compareenergyprices.ng proposition, Okolo also said that it is a convenient platform that has been streamlined to ensure a seamless transaction for users. All you need is an internet connection and from the comfort of your homes or office; you can engage buyers or suppliers depending on which one you prefer".
Okolo further assured that only reputable dealers will be allowed on board the platform. She stressed that the platform will conduct stringent checks on prospective dealers to ensure that only credible dealers are registered on the platform.
"While we invite prospective dealers to registering with the platform, we are going to be very stringent about the vendors we allow in to ensure that only credible and reputable businesses are on the platform".
_____________________________________________________________________
Sponsored Content