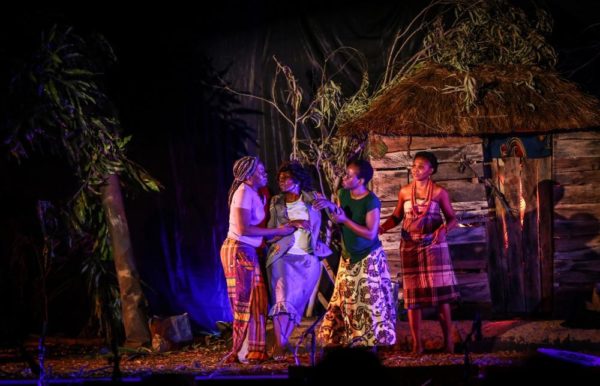 International Conference Centre, Abuja came alive on Sunday, 6th March, 2016 as the Niger Delta Development Commission sponsored a stage play in commemoration of the International Women's Day.
Titled "Little Drops", this stage play focused on the struggles of 4 women caught in the Niger Delta and shows light at the end of the tunnel. It featured Joke Silva, Najite Dede and other stage celebrities. The plot of the stage play aligns with the Commission's focus on the importance of women, children and neglected victims who bear the burden of conflict in our society. The acting Managing Director of the NDDC, Mrs. Ibim Semenitari, in her speech urged people to support women more and put up structures that identify their strengths and contributions which provides opportunities to maximize them.
Other highlights included poetry recitations by Wana Udobang (Wana Wana), and award winning Titilope Sonuga.
The Abuja version of "Little Drops" marks the beginning of a series of performances around key cities in the Niger Delta area, which are scheduled to hold as follows: Port-Harcourt (March 10th), Benin (March 12th), and Calabar (March 14th).
See Photos below: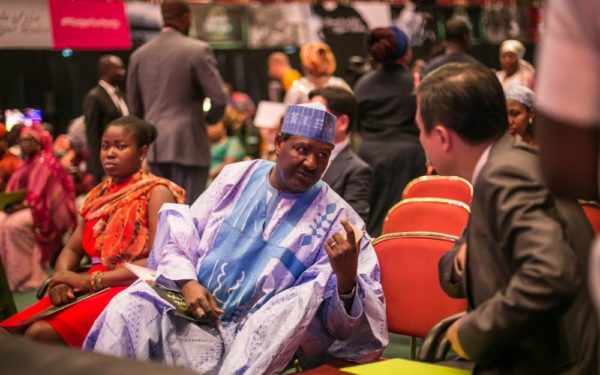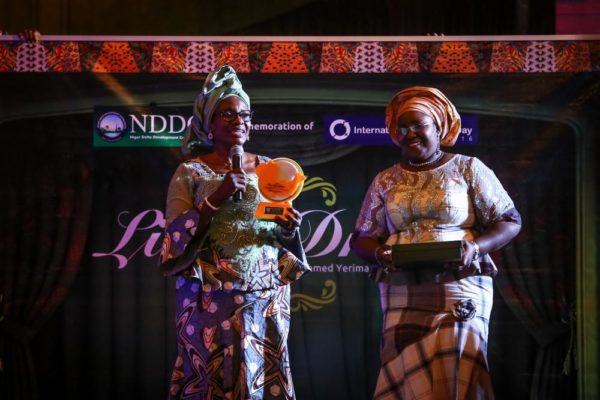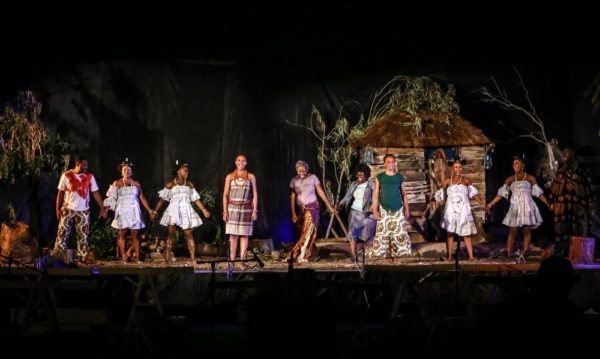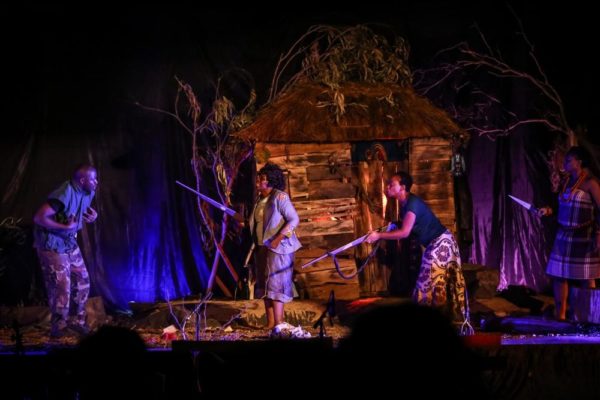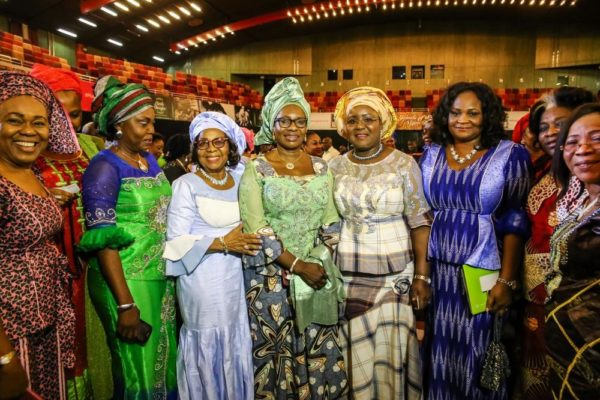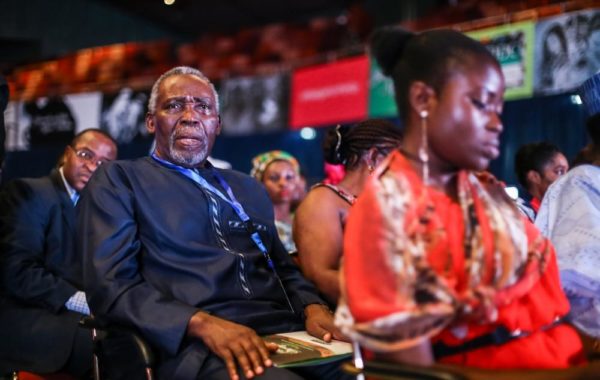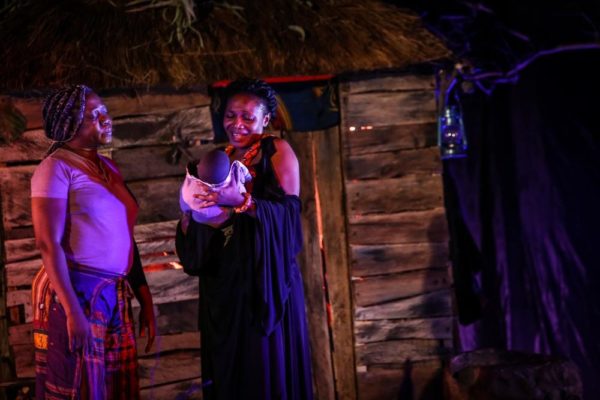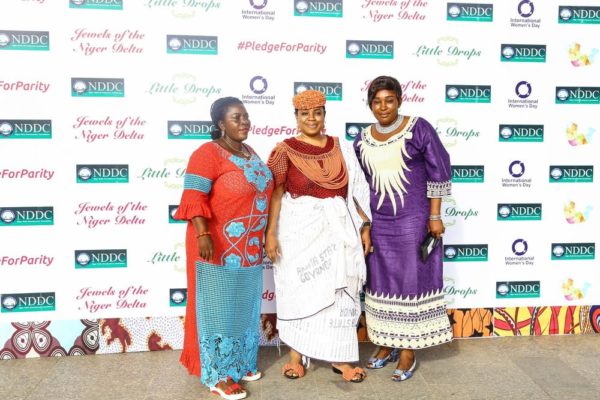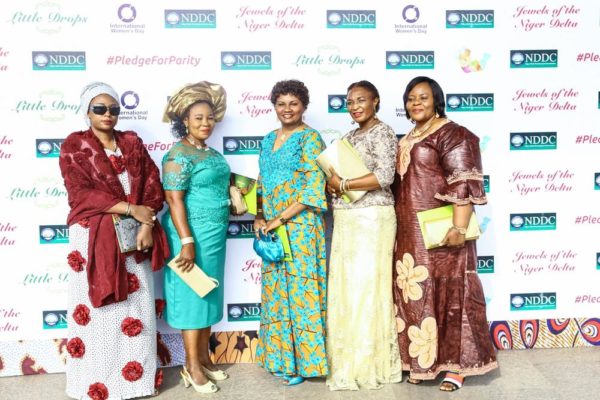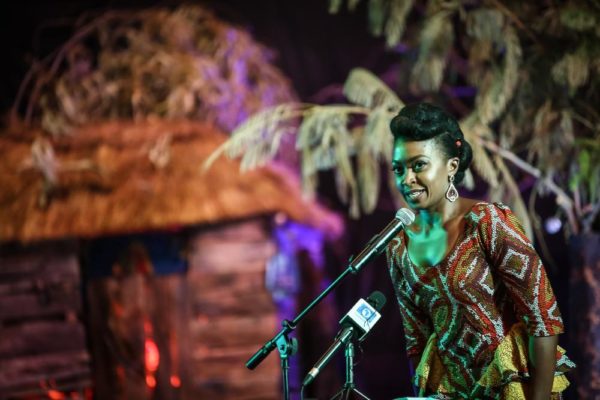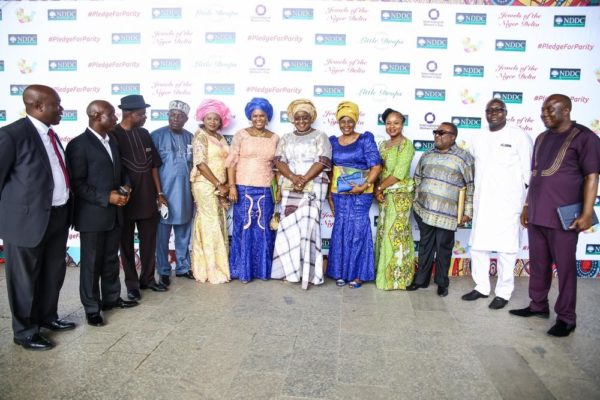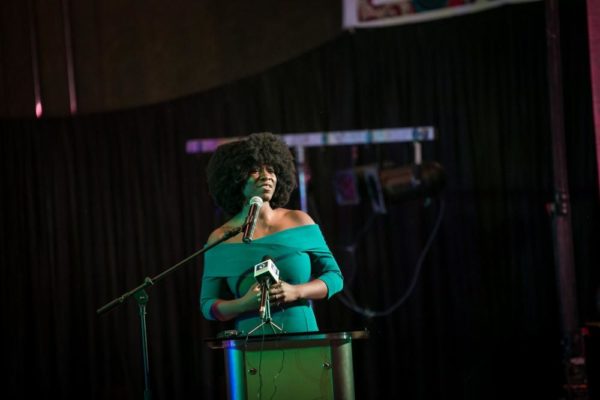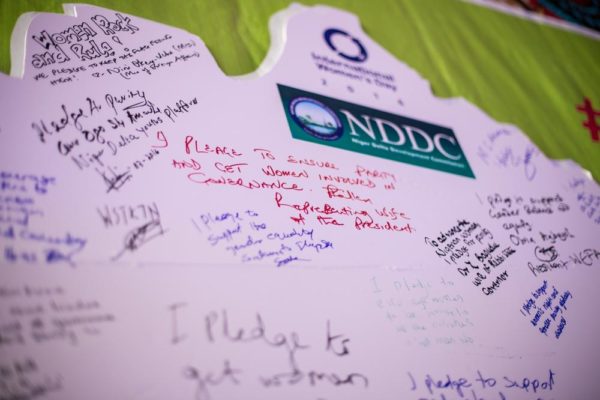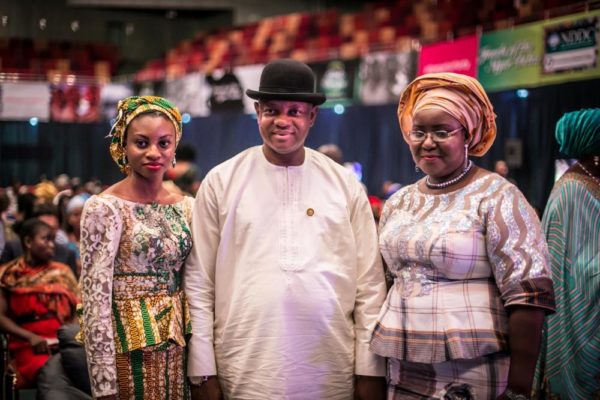 _______________________________________________________________________
Sponsored Content