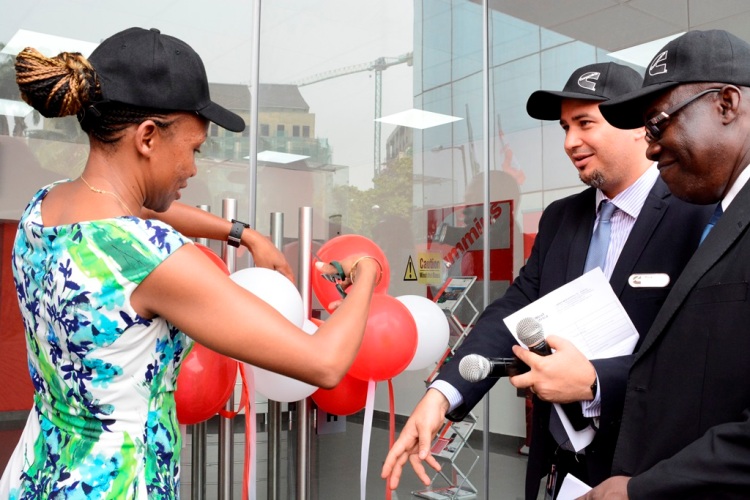 In order to facilitate better customer engagement and service delivery, Cummins West Africa, which is part of Cummins Diesel Distribution Business in Nigeria has opened a new sales office at Akin Adesola, Victoria Island the metropolitan heart of Lagos.The new sales office would showcase power generation products, filtration and also provide round the clock aftersales service to its teeming customers.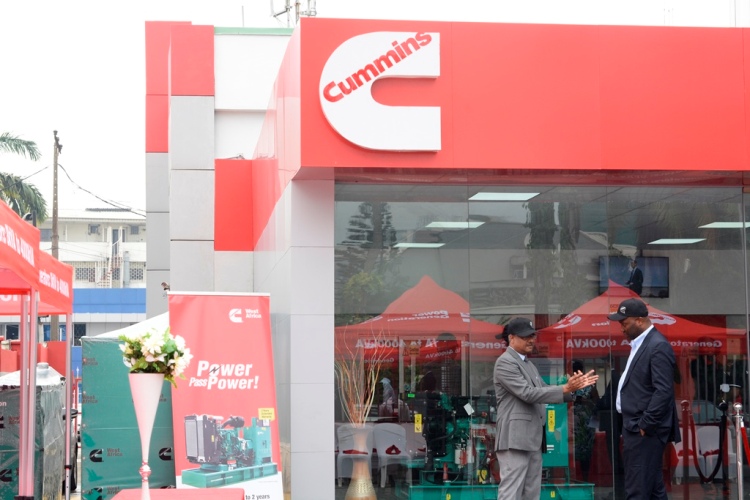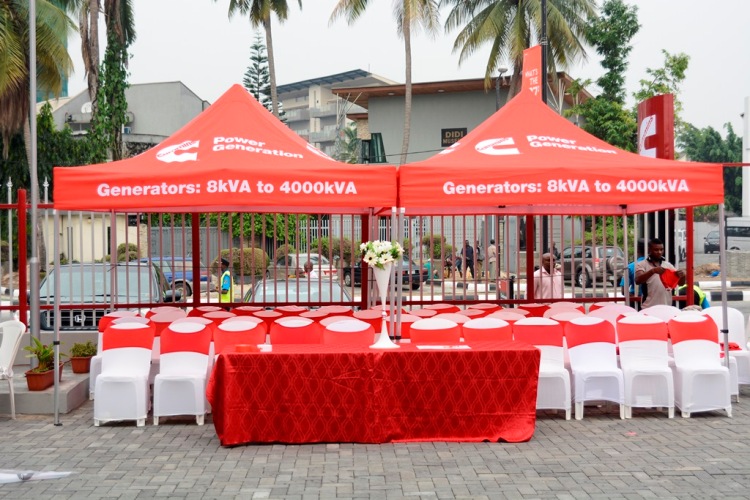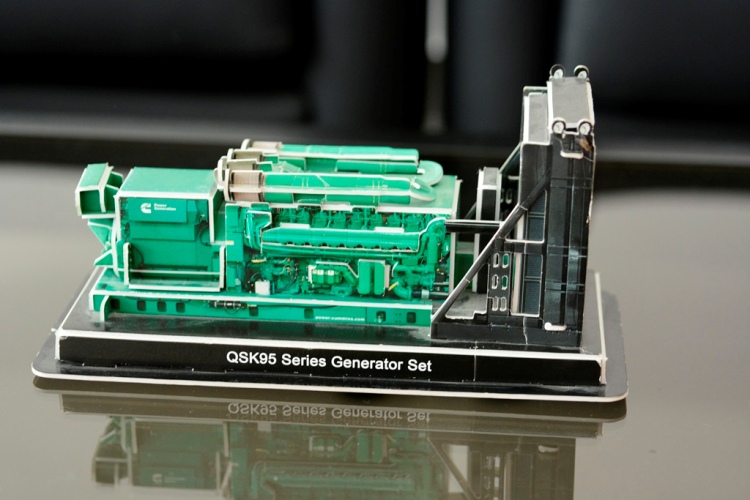 "Cummins has over the years invested in building in-house capability to design and build projects on turn-key basis, thus the opening of this showroom will help aid delivery of the different power solution products offered by Cummins and provide the necessary support before and after delivery of products" said, Kwame Gyan-Tawiah Director Cummins West Africa,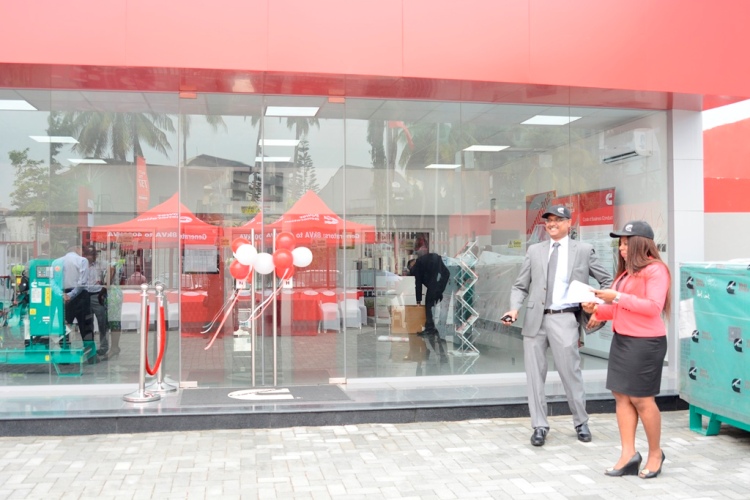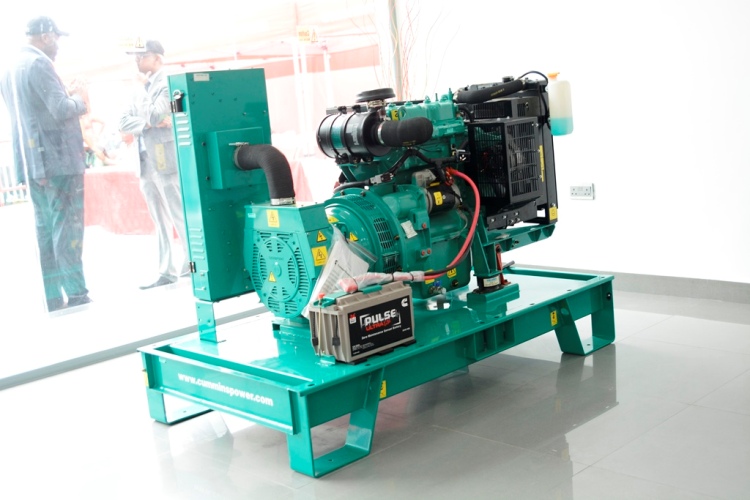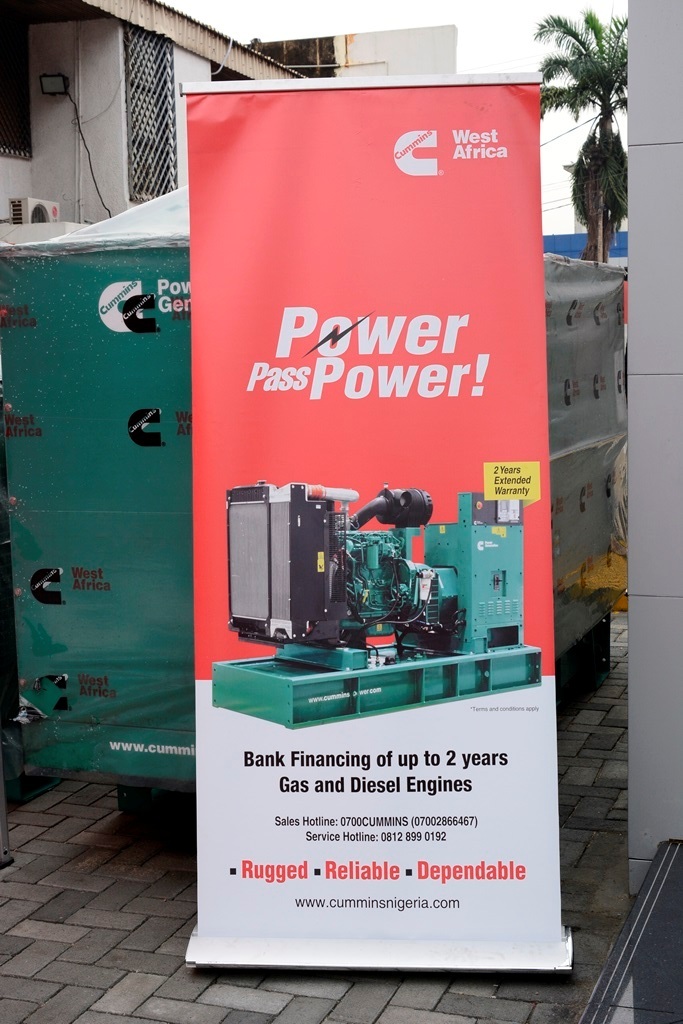 "Cummins as a customer centric brand is experimenting with different marketing approaches for different consumer segments and this showroom gives us the opportunity to reach many of these marketing demographics as the busy location means better visibility and ease of access to existing and prospective customers."
Adding that "Cummins generators are low emissions and noise complaint; they are designed to cut fuel consumption by up to 20%, our products pass through rigorous quality check and conform fully to Nigeria's environmental standards."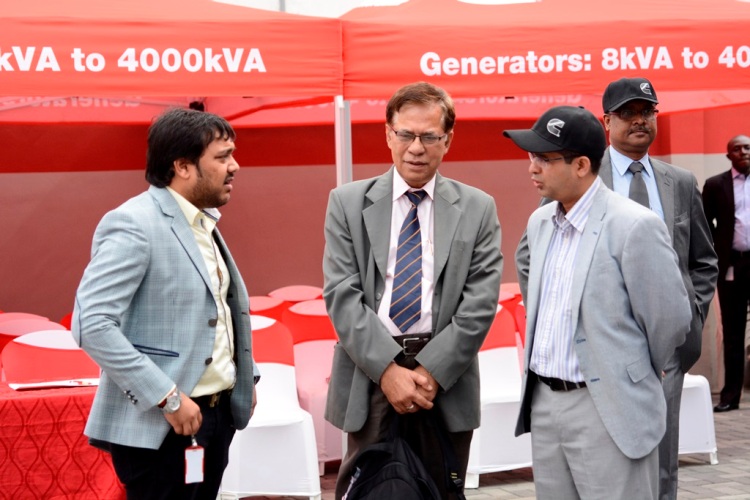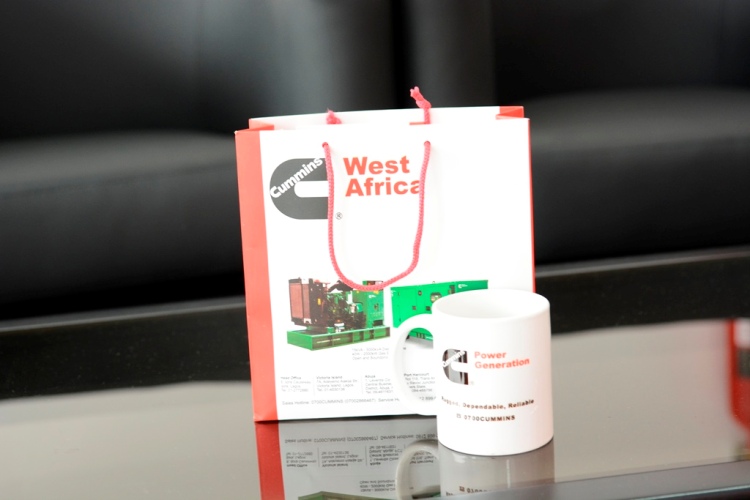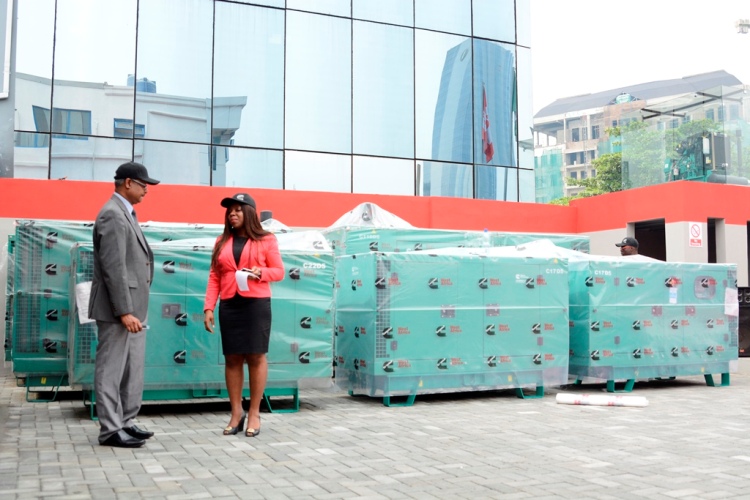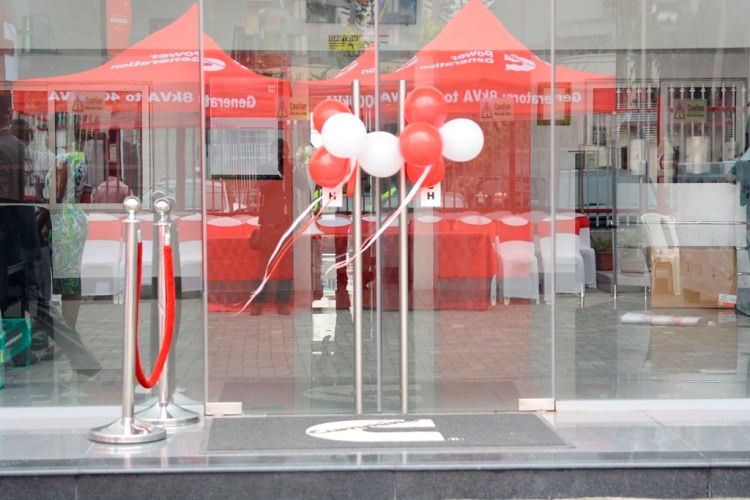 This new showroom would be the 5th in Nigeria and 2nd In Lagos. However, there are numerous dealers and shop-fronts that distribute Cummins products across the country.
Cummins West Africa is a global power leader that designs, manufactures, distributes and service diesel and natural gas engine and related technologies including fuel systems, controls, air handling, filtration, emission solutions and electrical power generation systems.It was founded in 2007 and delivers round the clock service support for its products
Further information can be found on http://www.cumminsnigeria.com
Sales Hotline: 0700CUMMINS (07002866467)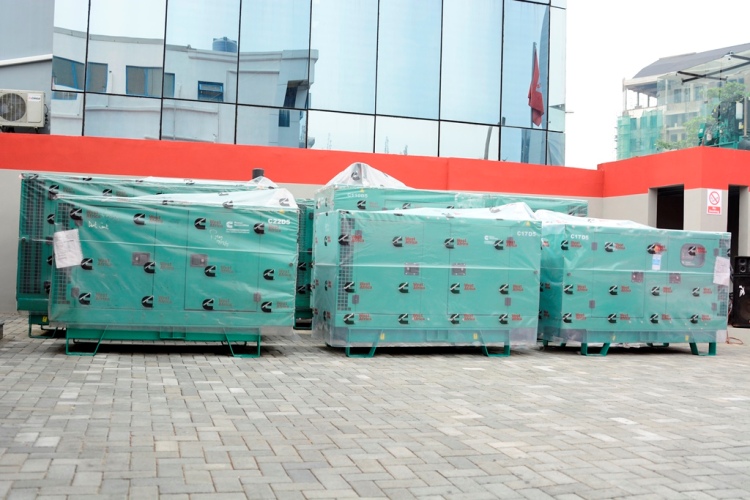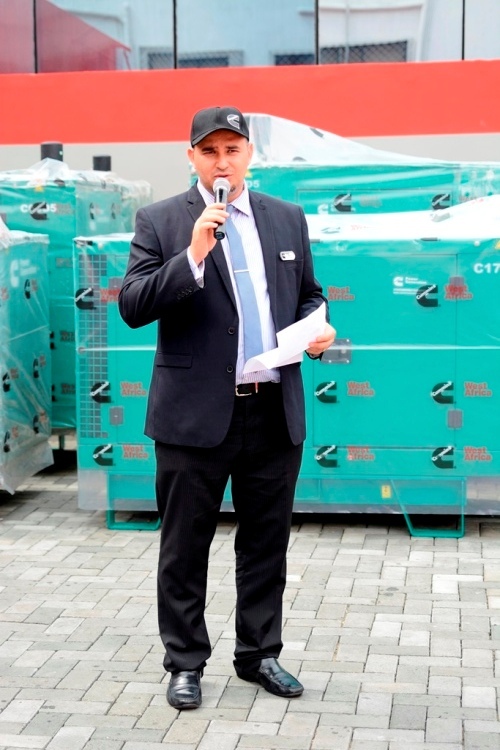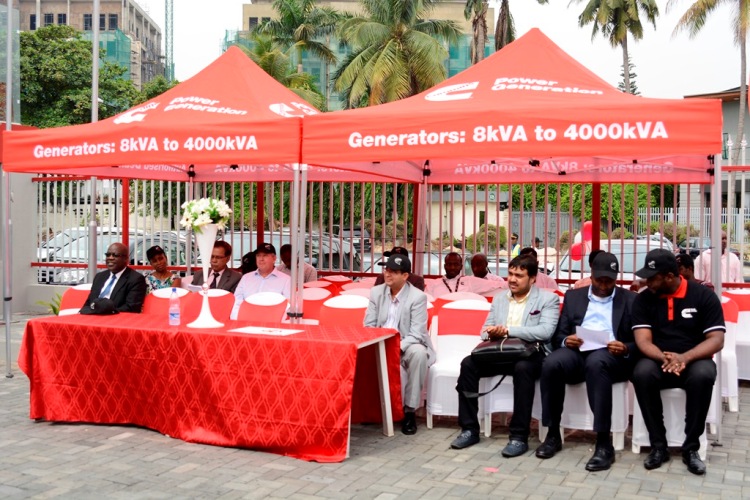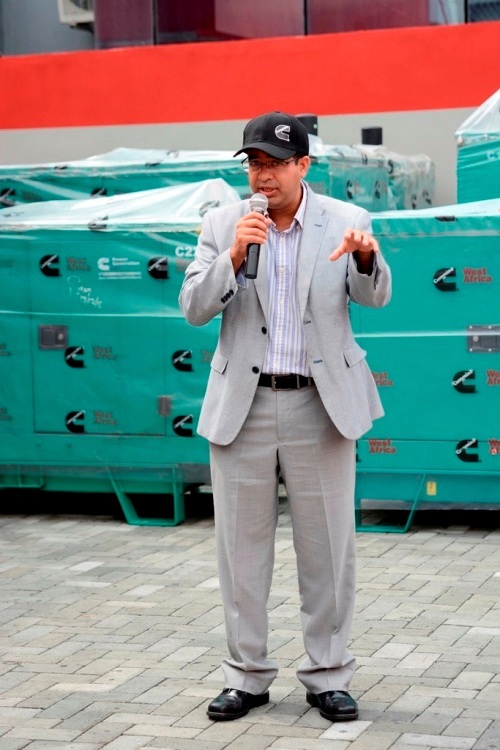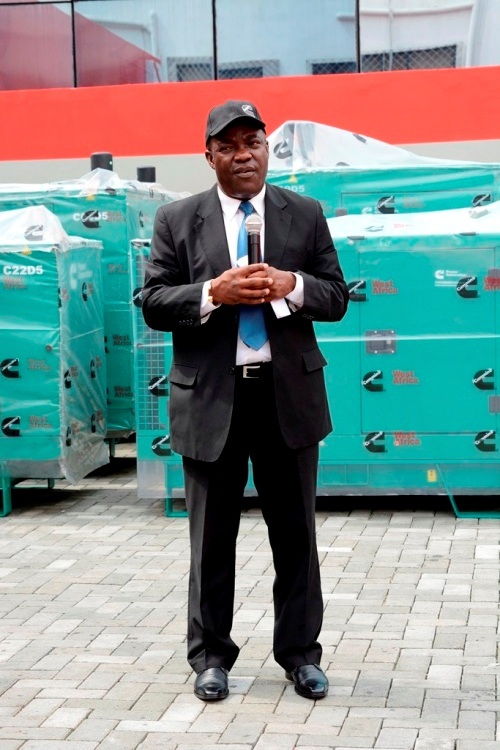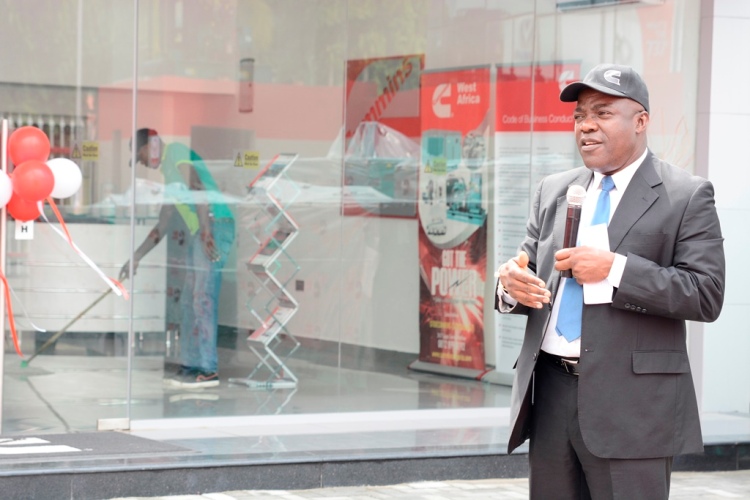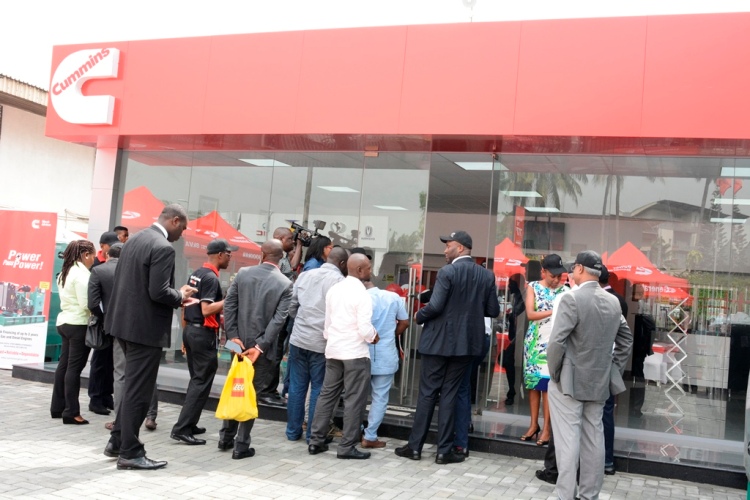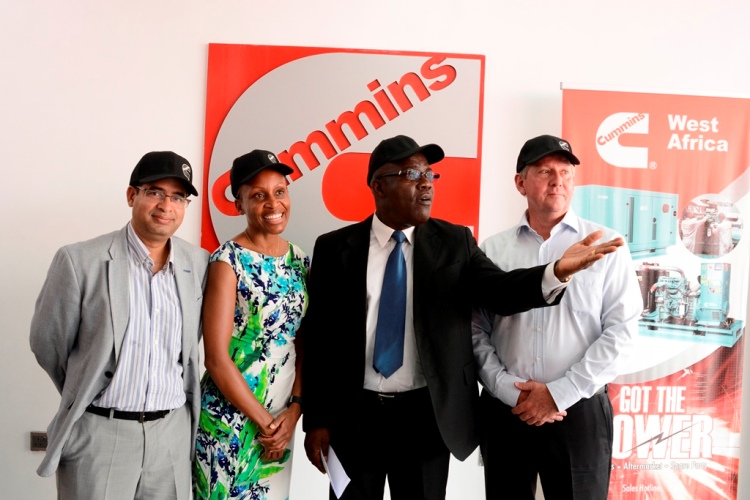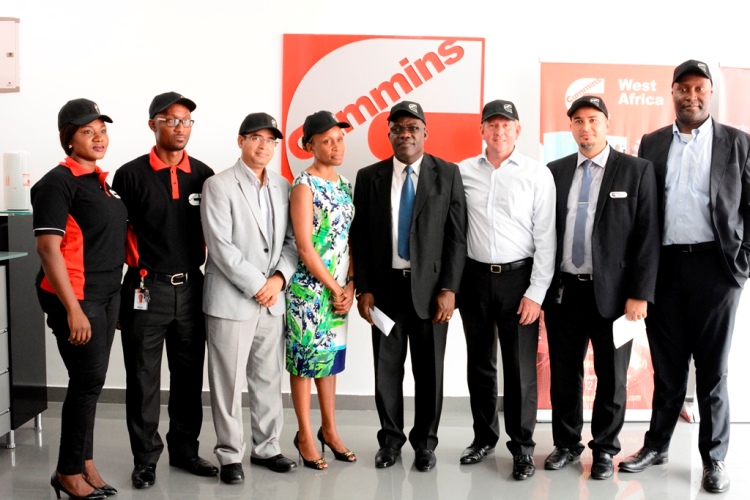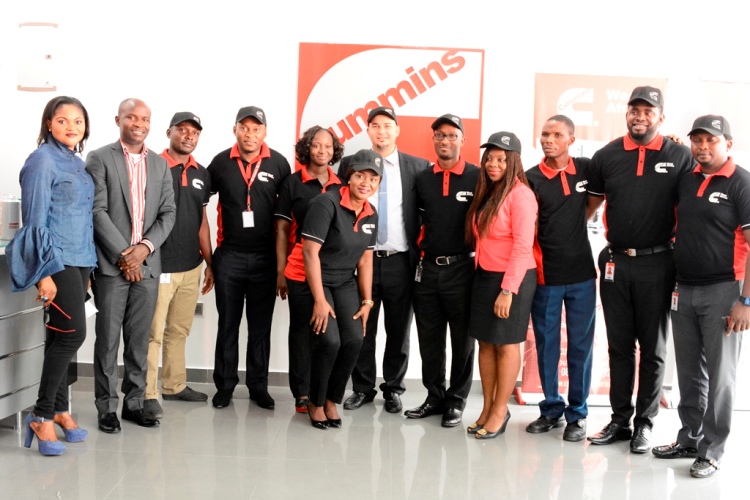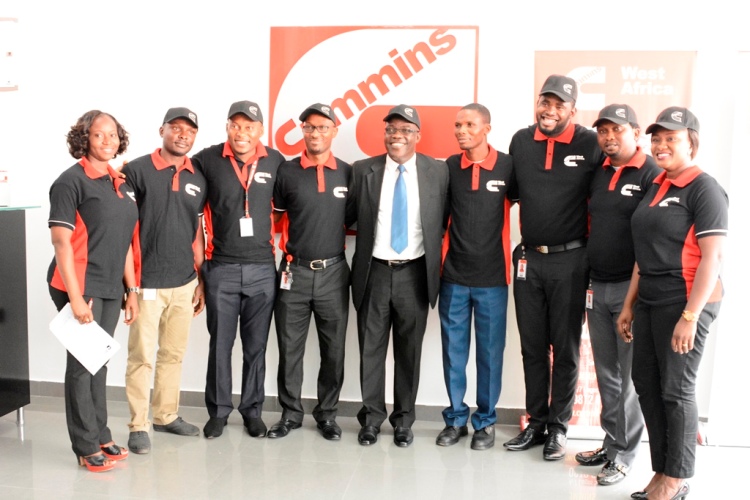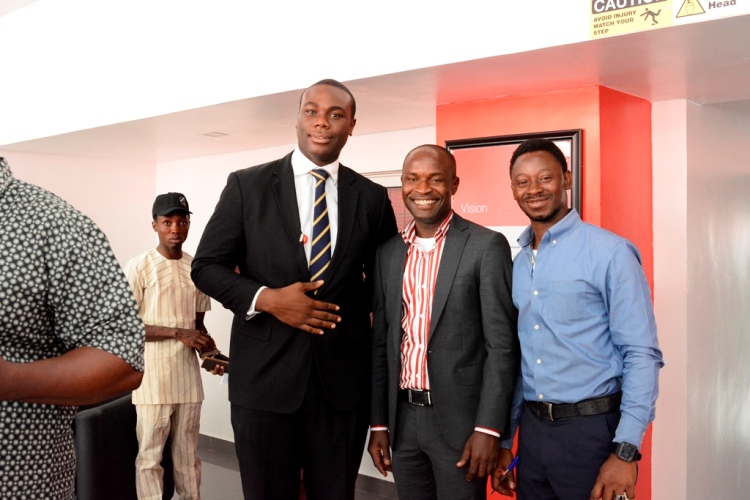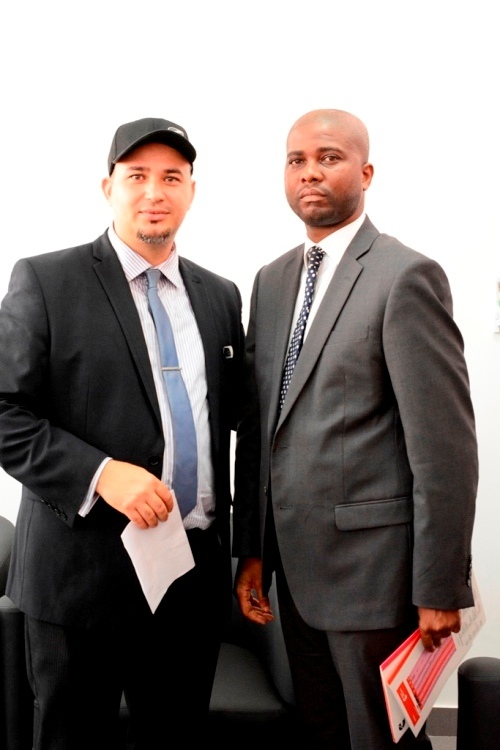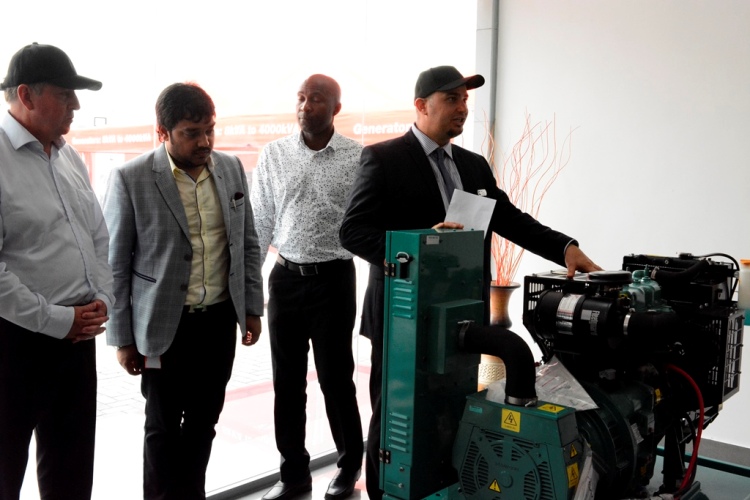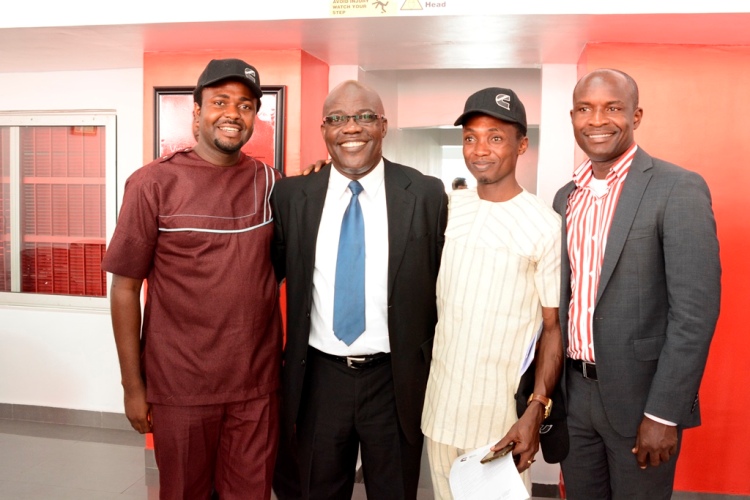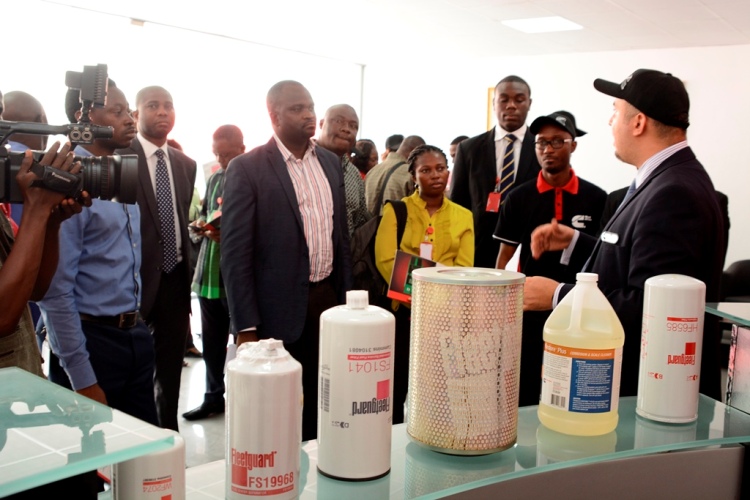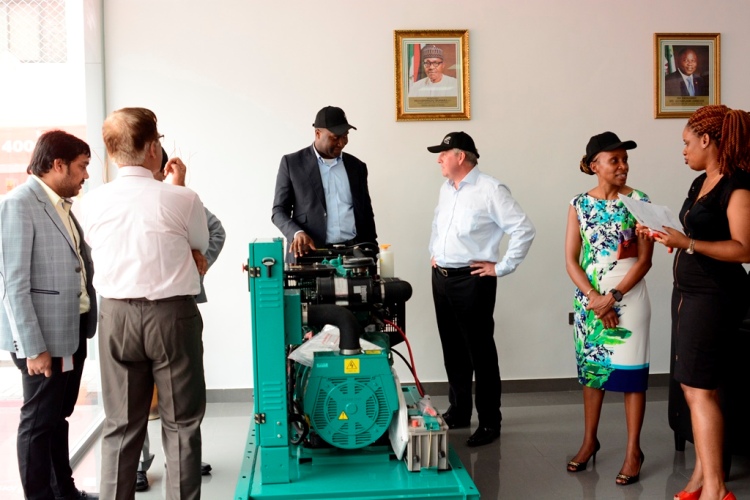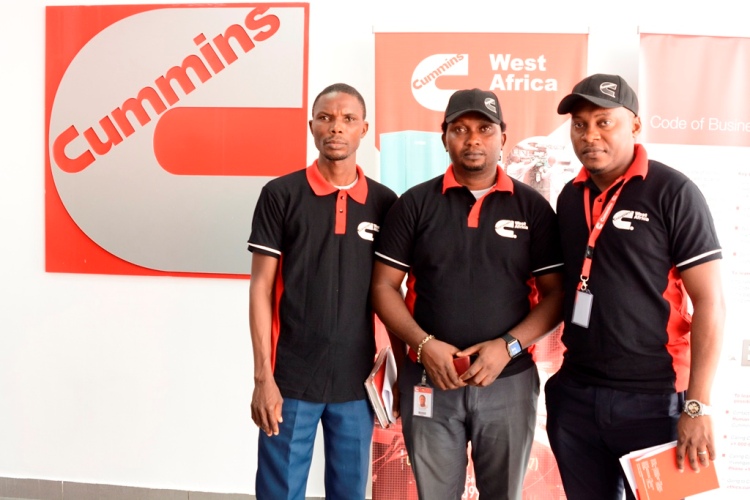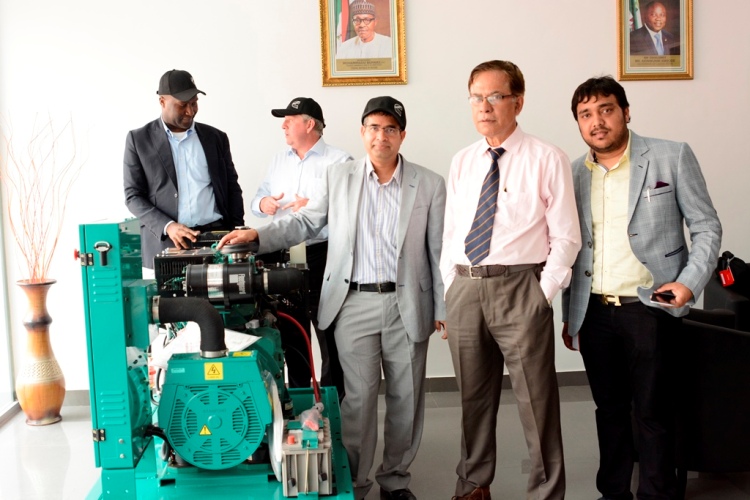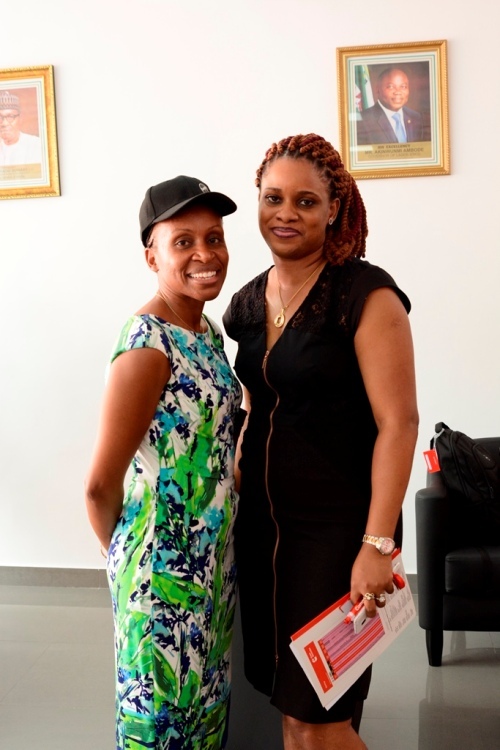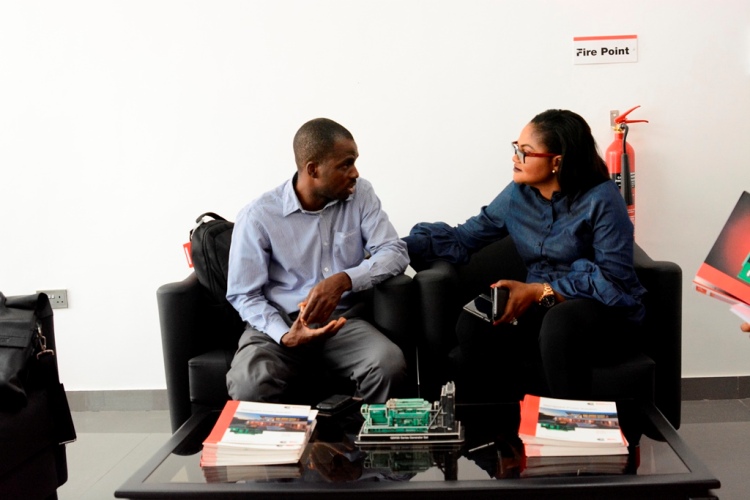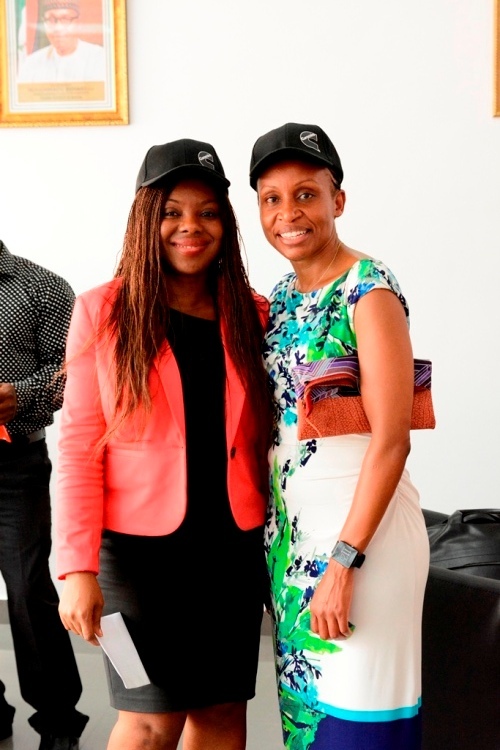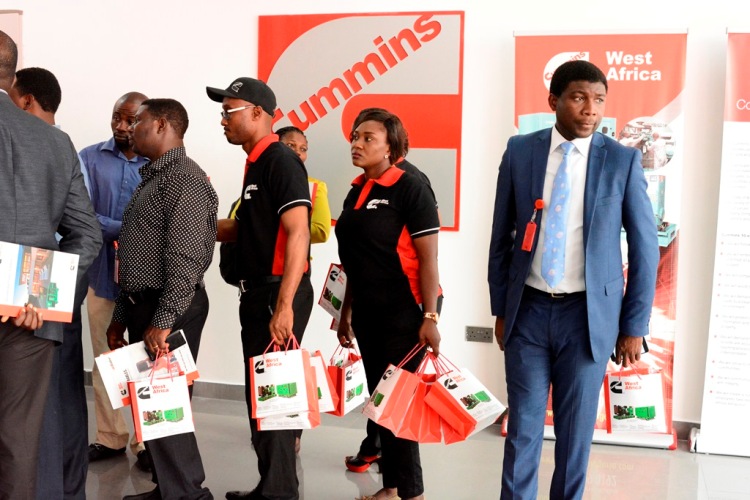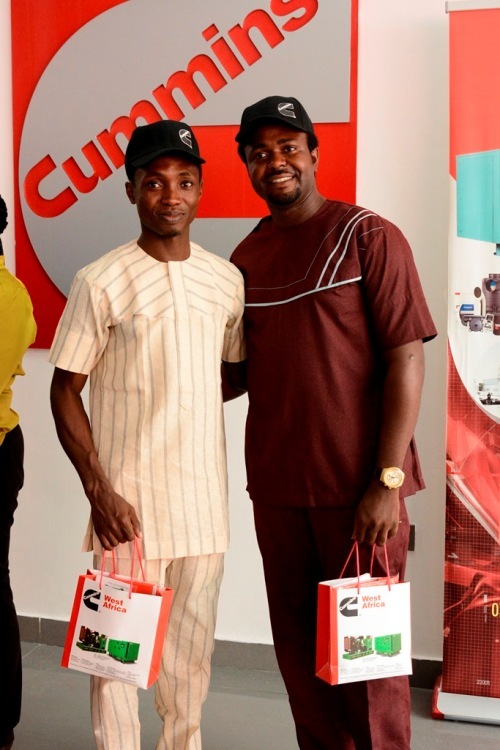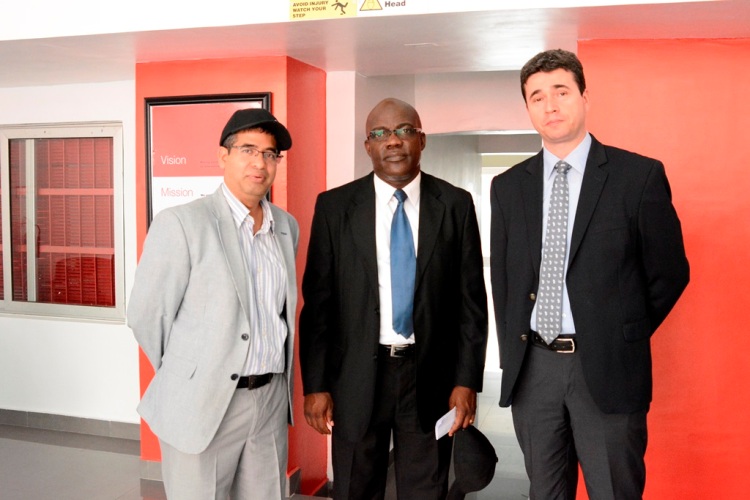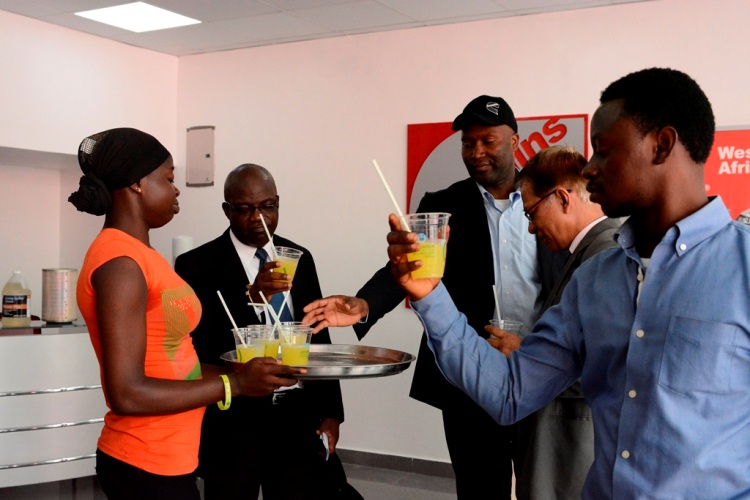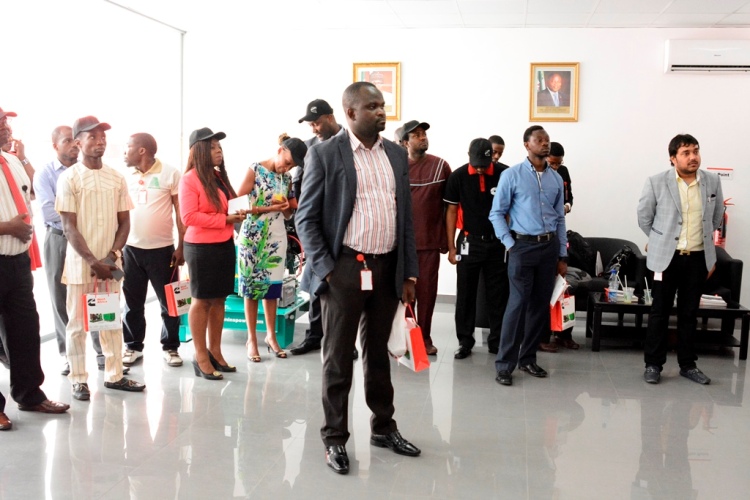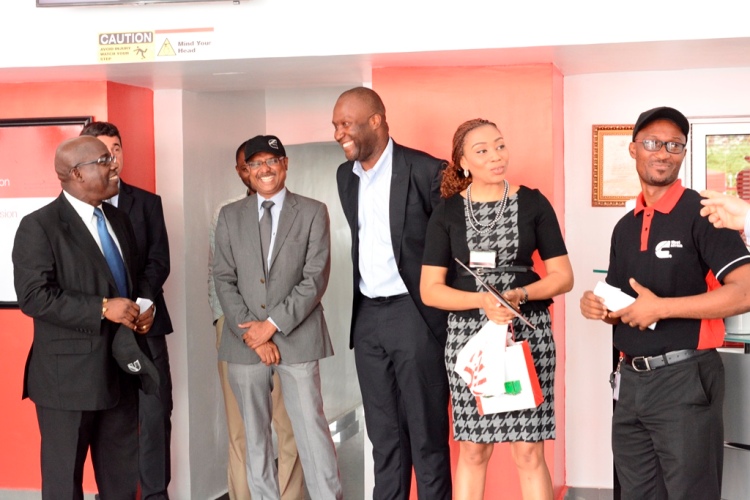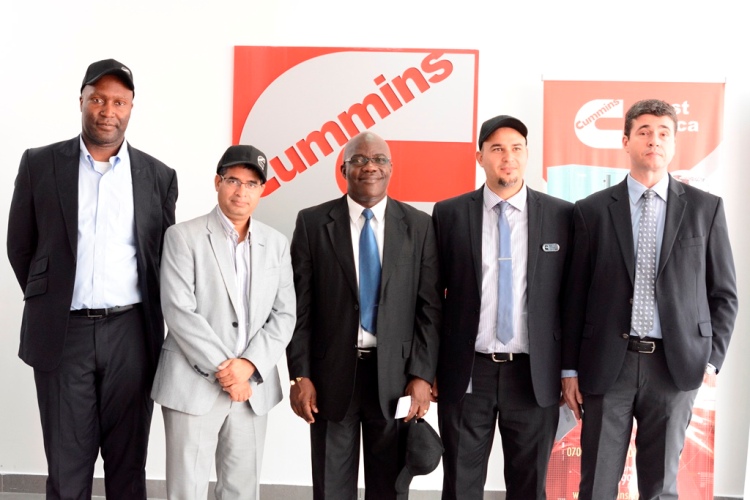 ____________________________________________________________________
Sponsored Content