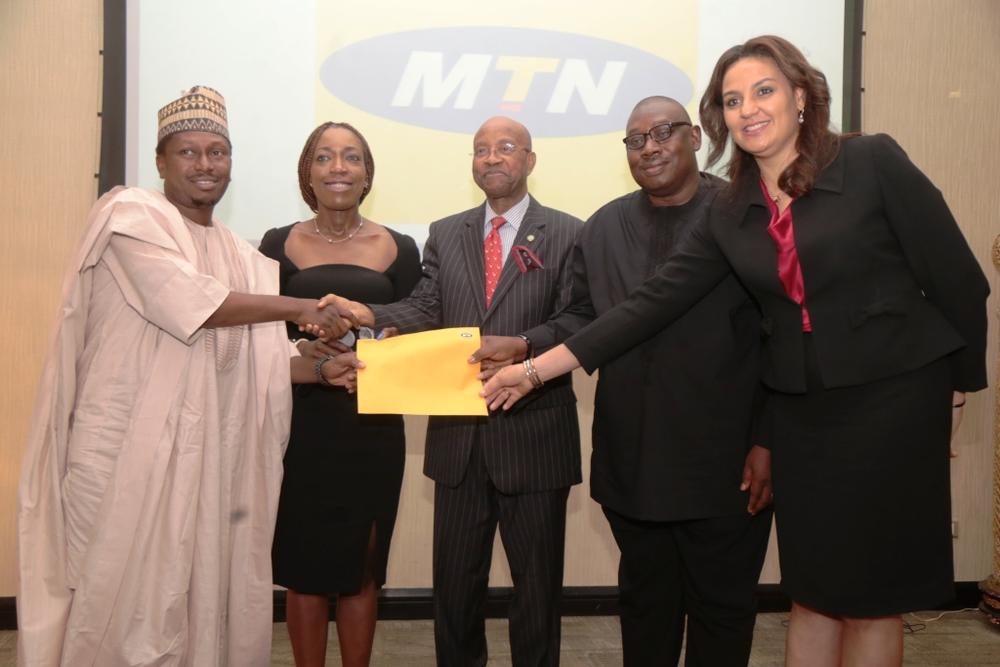 The MTN Foundation and JNCI in partnership with Oyo, Sokoto, Kaduna, Abia, Cross Rivers and Niger States have rolled out Maternal Ward Support Project, an initiative aimed at complementing the national objective of reducing maternal and infant mortality in Nigeria.
Indeed, the data made available by UNICEF, UNFPA, the World Bank and the United Nations Population Division (2014) shows that 560 maternal deaths occur per 100,000 live births in Nigeria. This gets more worrisome as it further shows that while Nigeria constitutes just 1% of the world's population, it accounts for 10% of the world's maternal and under-5 mortality rates.
It is however not all gloomy; as the concerted efforts of private organisations like the MTN Foundation working hand in hand with state governments are intensifying efforts to reduce maternal child mortality in Nigeria.
According to Nonny Ugboma, Executive Secretary, MTN Foundation, "The goal, under the first phase of the MTNNF Maternal Ward Support Project, is to renovate and equip maternal wards in at least 24 hospitals across the six states."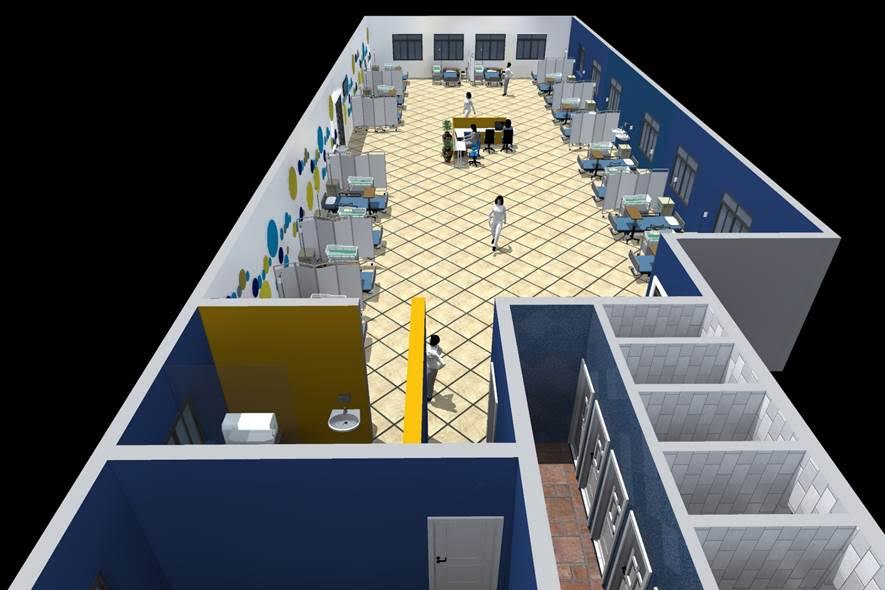 Each maternal ward would be equipped with:
• 20 hospital beds with cardiac rest
• 20 standard hospital mattresses
• 20 standard hospital bed pillows
• 10 four-way foldable ward screens
• 20 metal bedside cupboards
• 20 visitors' chairs
• 10 drip stands
• 20 hydraulic over-bed tables
• 10 height adjustable baby cots
• 2 Carl Novel baby incubators
According to the Commissioner of Niger State, Dr. Mustapha Jibrin who quoted Nelson Mandela, "It always seems impossible until, it is done." said that "MTN Foundation as usual, have been engaging in some impossible tasks in Nigeria and getting it all done. We thank them for being part of this project."
Present at the signing of the Memorandum of Understanding were Commissioners of Health from the six beneficiary states; Abia, Cross River, Kaduna, Niger, Oyo and Sokoto. They were accompanied by three Senators and six Federal House of Representative members from their states.
Below are photos from the press conference and MOU signing ceremony held in Lagos.
____________________________________________________
Sponsored Content