Emma Nyra shares her thoughts on why Male Entertainers Earn More in Nigeria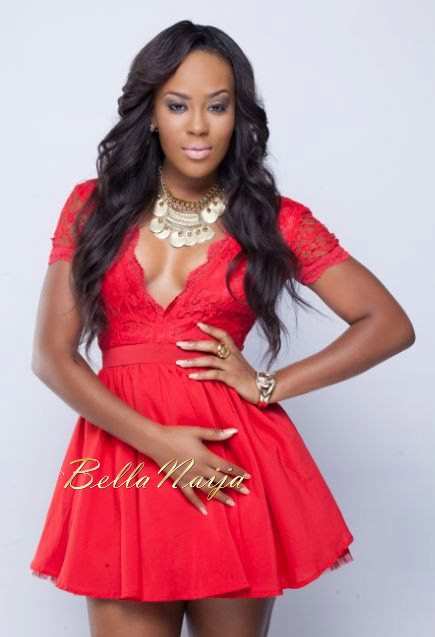 Emma Nyra is not a new name in the Nigerian music industry. Abisola Alawode of BellaNaija caught up with her at #Gidifest2016 to find out what the singer has been up to in terms of her music.
See excerpts from their chat below.
On what she has been up to: "I have a lot of new music coming out, fresh videos. My songs with Triple MG are still part of my catalogue, I'll always perform them."
On what fans should expect from her: "I have to do it for the ladies. We female artistes have so much to offer. 2016 is the year of the woman."
On why male entertainers earn more than men: "I'll just say that it wasn't normal about 5 years ago for there to be female artists. So our industry is still new for the females but it is getting better. I can't complain because like I said about 5 years ago, there weren't any female artistes that were holding it down. Now we have so many. So I'm happy we are growing and besides, you don't know how much we are getting paid o (laughs). The men get paid a lot, but the women get paid too. And I think we bring it just like the guys."