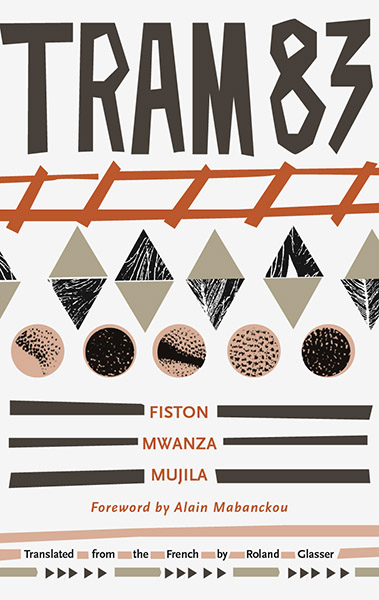 The winner for the 2015 Etisalat Prize for Literature is Fiston Mwanza Mujila, from the Democratic Republic of Congo.  A sum of  £15,000 was awarded as his prize his debut novel, entitled Tram 83. – Click here to find his short story 
The award ceremony took place on the March 19th 2016 in Lagos, with a panel of judges, led by Professor Ato Quayson adjudged Mwanza's Tram 83 the winner of the prize for 2015 after beating two other South African authors; Penny Busetto – The Story of Anna P as told by herself and What will People Say by Rehana Rossouw. According to Prof. Quayson, out of 100 entries received which were pruned to 9 and finally 3, Tram 83 was the best entry.
As the prize winner, Mujila, will attend the Etisalat Fellowship at the University of East Anglia under the mentorship of Giles Foden.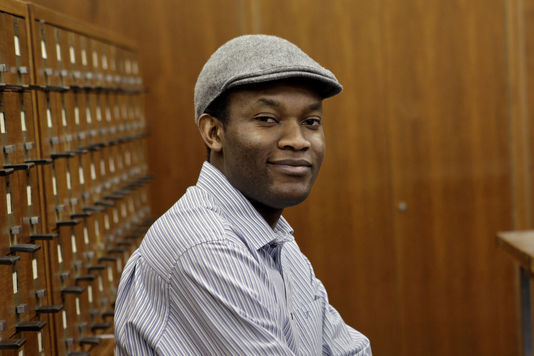 On the Flash Fiction category, Nigerian writer Kuti Ojuolape Modupe won for her story titled Gone. She emerged winner out of over 1300 entries. Announcing her win was the Chair of the judges Toni Kani who congratulated her and also commended Etisalat Nigeria for the integrity it has shown over the years which is evident in the quality of books that have won the prestigious prize.
He said: "out of over 1300 entries received in the Flash Fiction category, only 50 were selected. The entries all expressed our emotions and issues that affect us as a people."
The Chief Executive Officer Etisalat Nigeria, Matthew Wilsher in his opening remarks, said that:
"Etisalat Prize for Literature bears out this years theme, Representing the Diversity of African Voices as something that is the beauty of it and a foundation for innovation which is something we truly believe in, something in our roots. Diversity is very true in literature while innovation is very important in literary world. The diversity in literature is key. It is not about the cheque of 15,000 pounds but about recognizing writers and rewarding publishers. At Etisalat we don't just invest money but also invest time"
He thanked all those who entered the Prize adding that Etisalat is proud to be associated with what the three shortlisted authors have done.