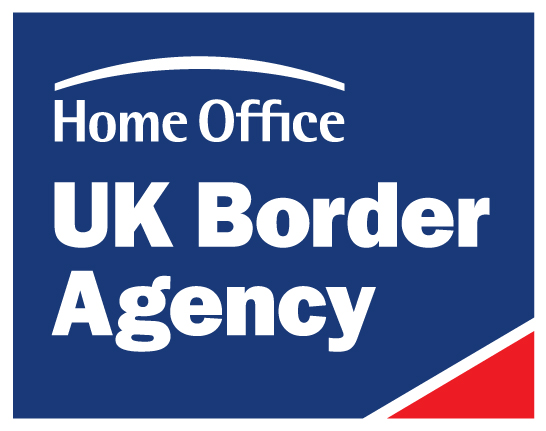 From next month, non-EU migrants earning less than £35,000 will be forced to leave the UK Home Office announced recently.  The policy which comes into force on April 6, applies to all overseas workers who have been in the UK for five years on a Tier 2 visa.
If they can't prove that they're earning more than £35,000, they will be denied settlement and will face deportation. Teachers, IT professionals and journalists could all be badly affected.
According to Metro.co.uk, A petition launched at the beginning of the year called for the threshold to be reconsidered – it gathered more than 100,000 signatures and was debated in parliament last week.
Who is a Non EU Migrant?
A Non EU migrant is someone who moves to the UK from a country that is not a member of the European Union.
What is a Tier 2 visa?
To settle in the UK as a skilled worker, non-EU migrants need to have a Tier 2 visa. For this you need:
An offer for a job in the UK that pays at least £20,800
Have had at least £945 in your bank account for 90 days
A certificate of sponsorship from your employer (which can cost between £536 and £1,476)
To pay a £200 annual healthcare surcharge
To prove your English language proficiency
After five years on this visa, skilled workers are able to apply for 'indefinite leave to remain' – and this is what is about to change.
From April, anyone applying for indefinite leave to remain will need to earn at least £35,000.
However, Nurses are temporarily exempt from this threshold, along with PhD-level jobs and any professions that have been on the official 'shortage occupation list' while the person has been living in the U.K. Teachers, however, are not exempt (unless they are professors in certain disciplines).
What if I've been in the UK for more than five years?
Then you won't be deported – the new rule doesn't apply to anyone who entered the country on a Tier 2 visa on or before April 5 2011. Also, if you've been living in the U.K for 10 continuous years, you can apply for indefinite leave to remain with no salary threshold.