YooHoo Event Series 2016 kicks off Pioneer Edition in Abuja! See all the Photos
The YooHoo event series was founded by Dayo Benjamins-Laniyi to provide a forum for women and girls to come together, share ideas and generally have fun.
The pioneer edition, held a couple of weeks ago, featured Ayodeji Megbope, CEO of No Left Overs and Ijeoma Ndukwe-Egwuronu, CEO of Bubez Foods. They took the participants down memory lane on how they started their businesses.
It was an exciting evening with straight to the point talks anchored by Dayo and loads of interactive sessions.
This Abuja edition of YooHoo is the first in a series of several that will be coming to a city near you.
See photos below.
***
Guests
Inside Shots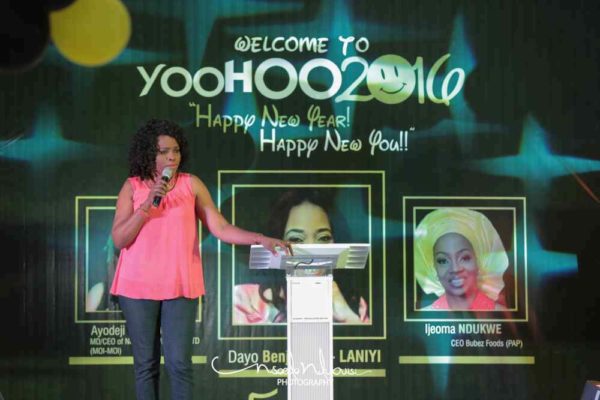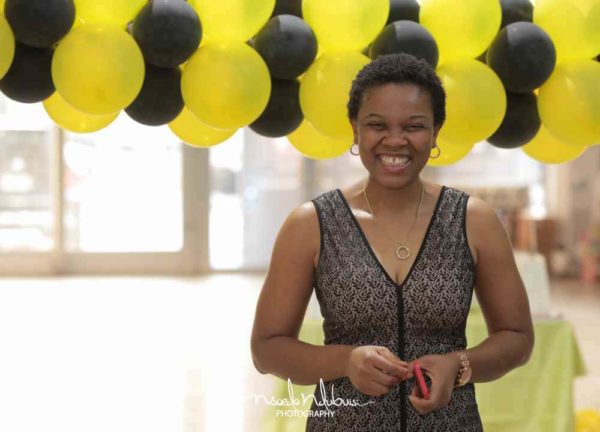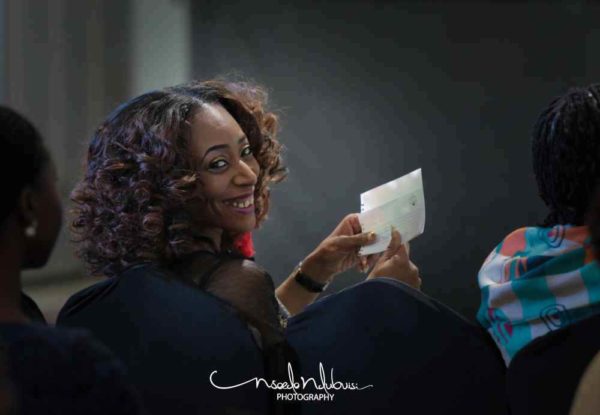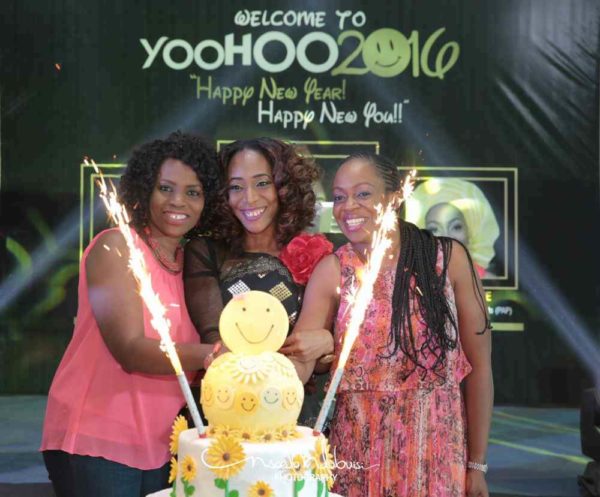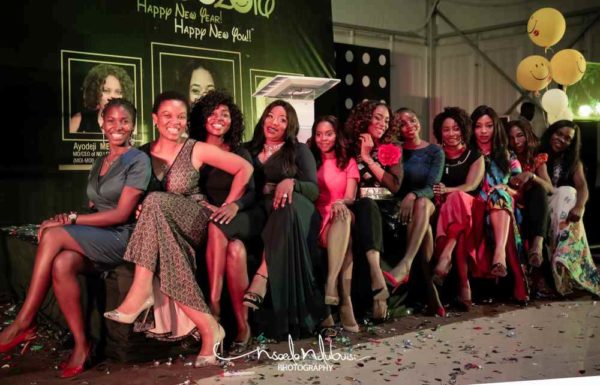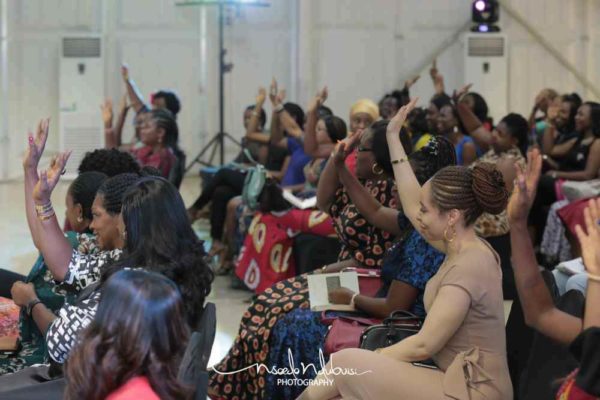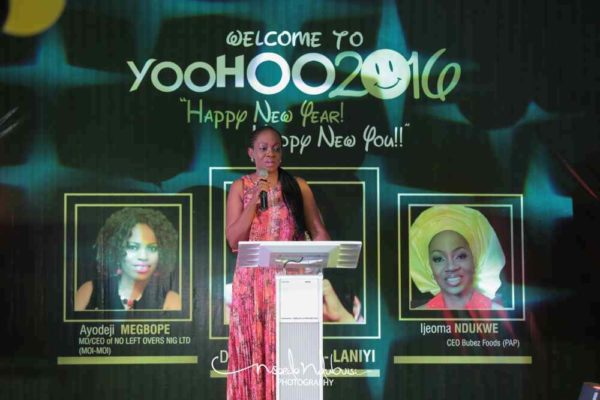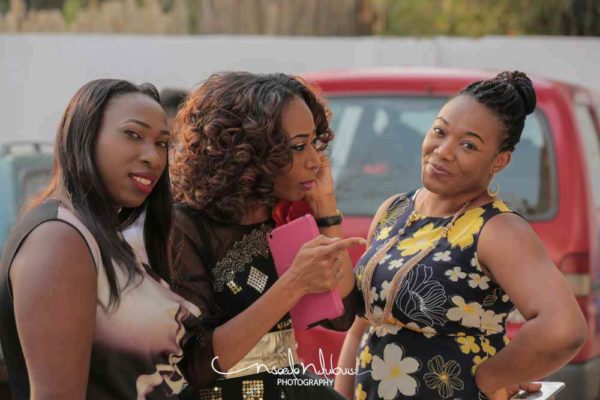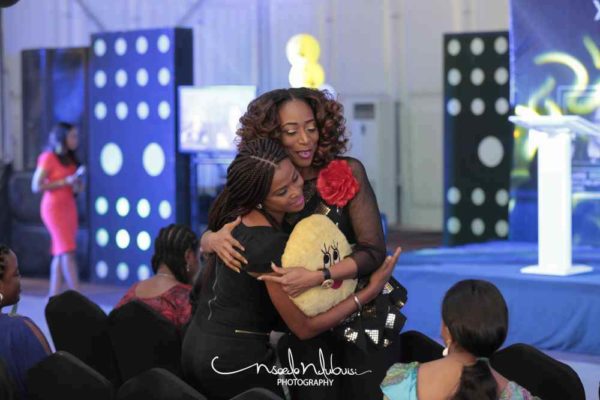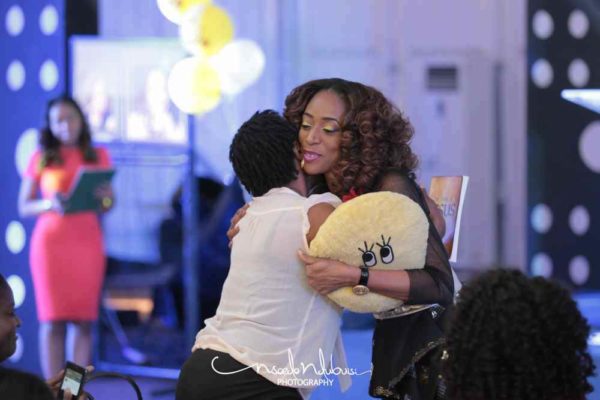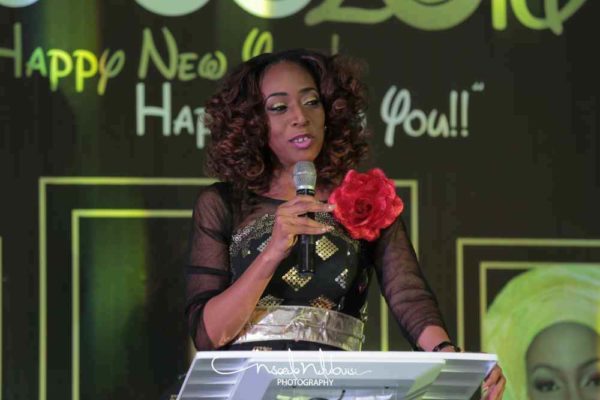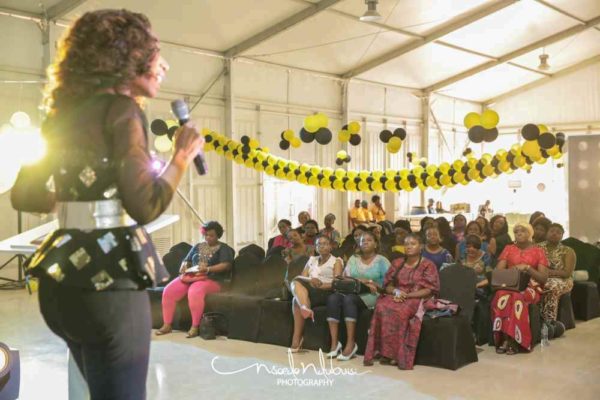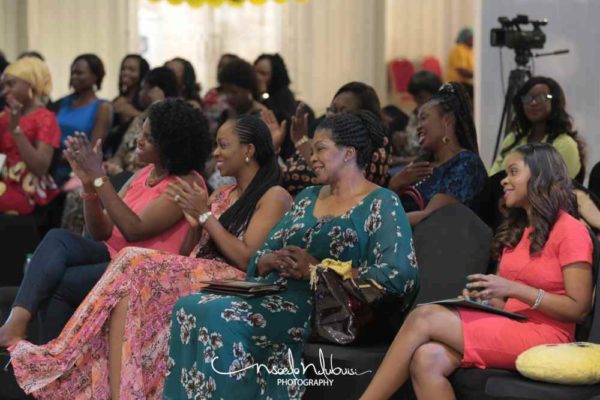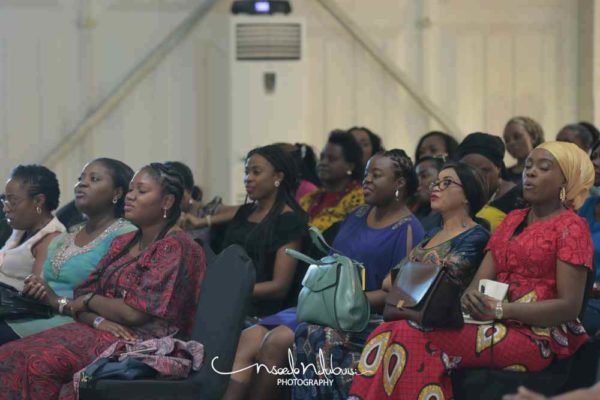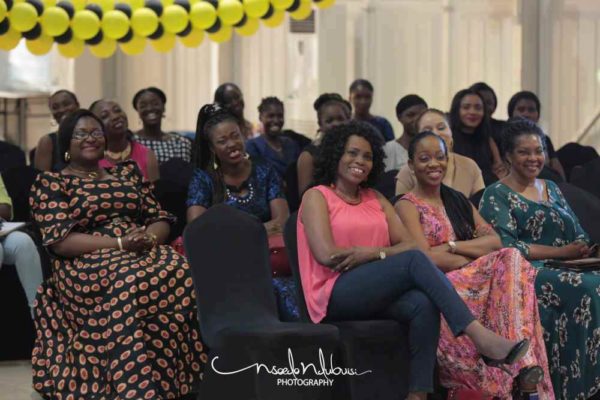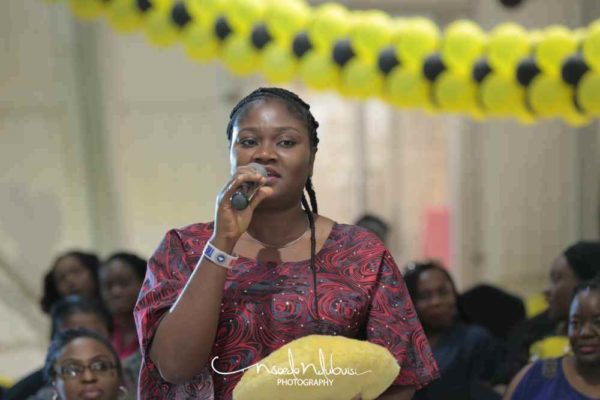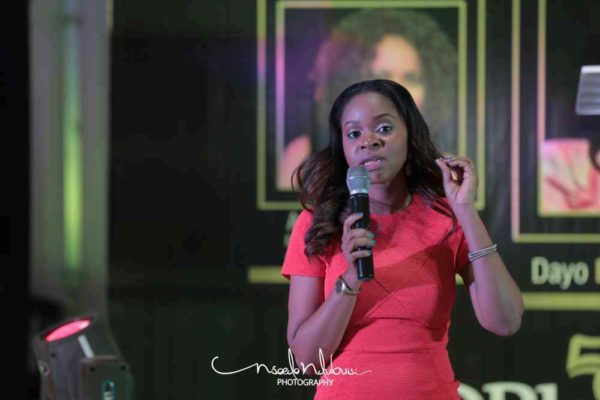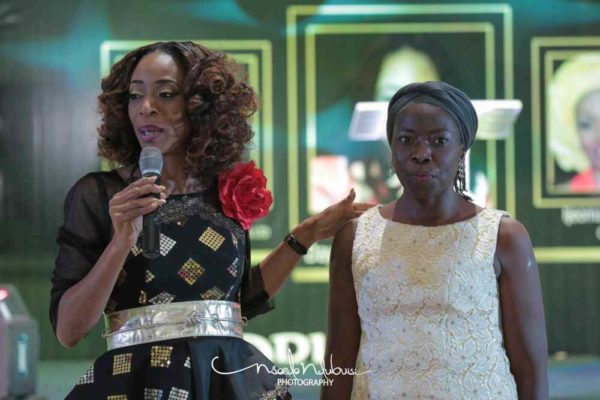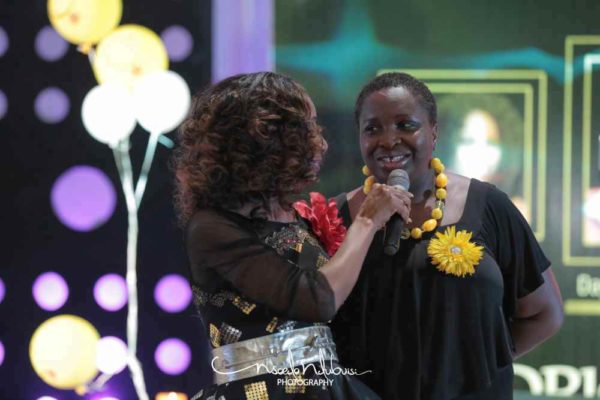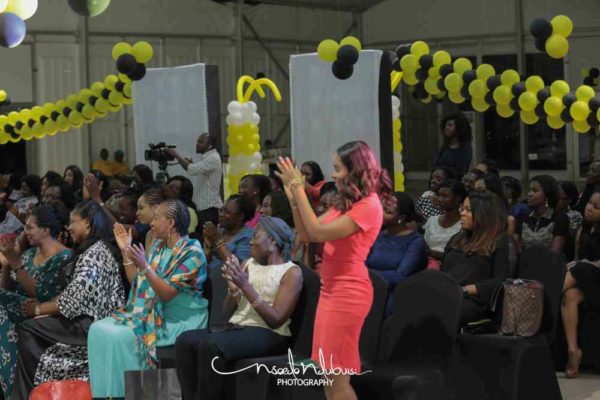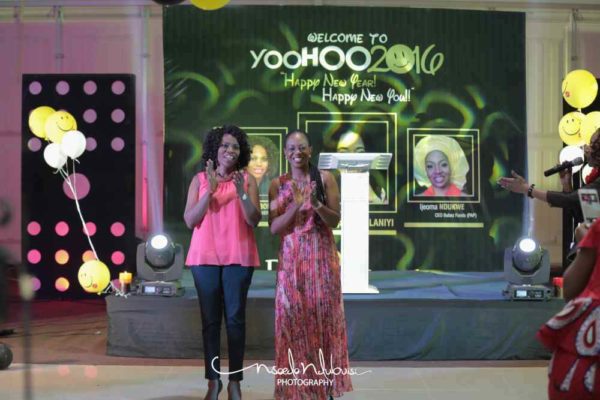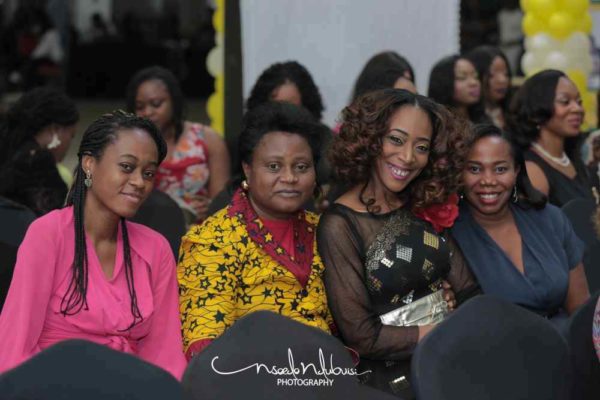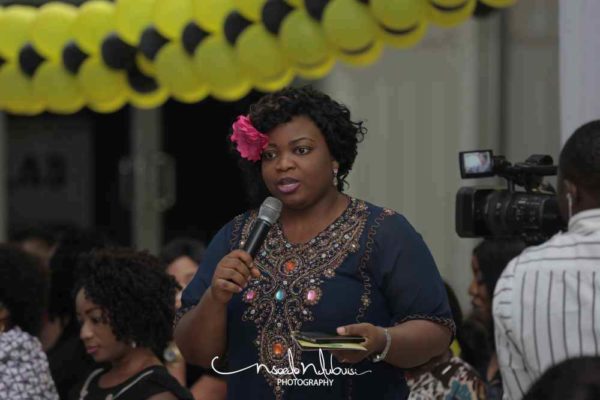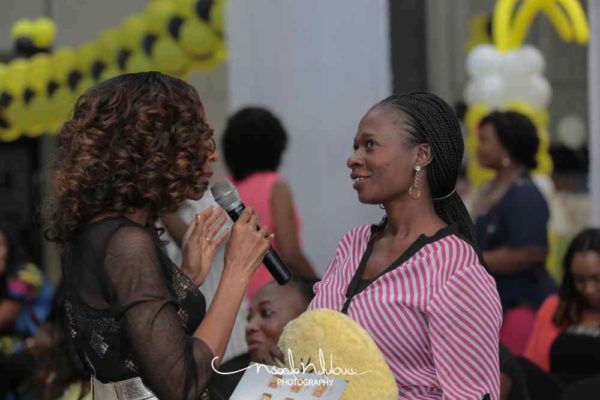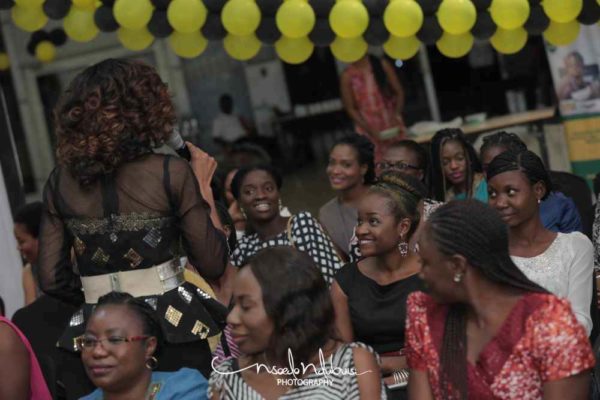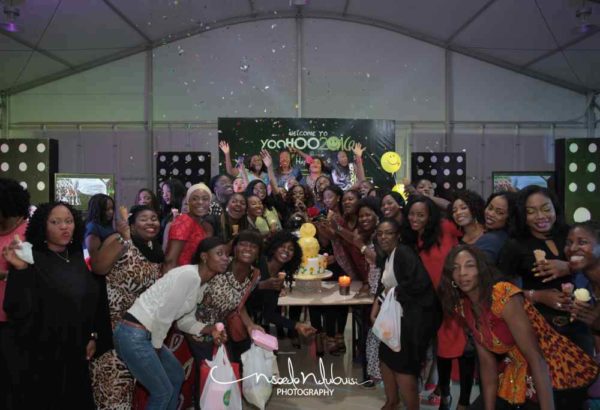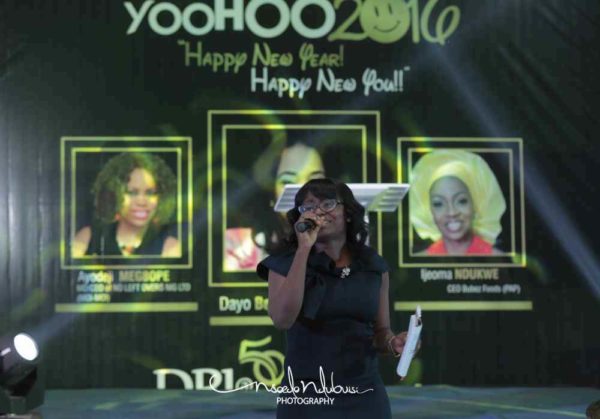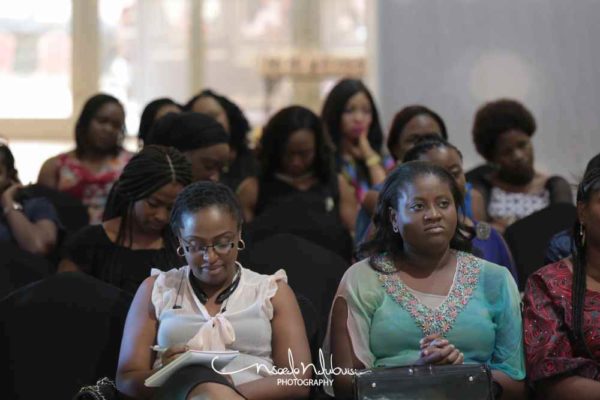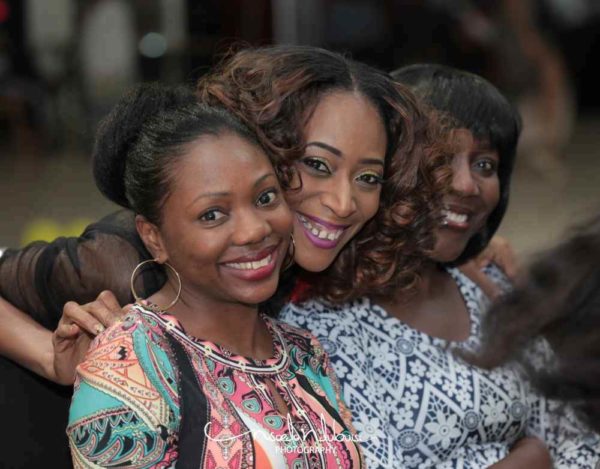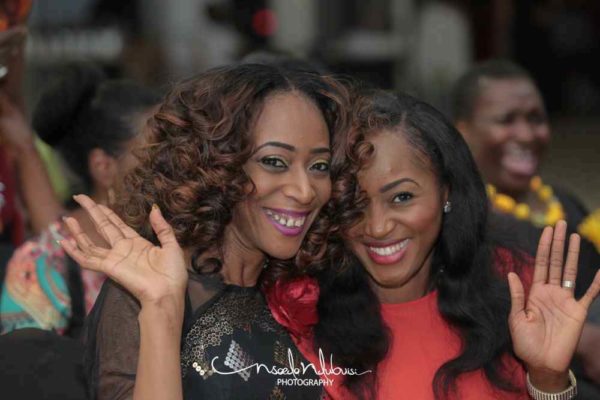 ________________________________________________________________
Sponsored Content