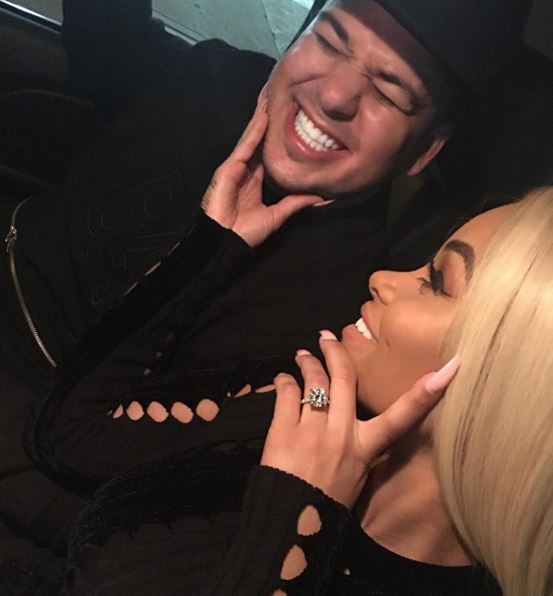 While some believe that Rob Kardashian and Blac Chyna are just joking around, we are beginning to have reason to believe that rumors of their engagement might be true after all.
Many have used this opportunity to either wish them congratulations or colourfully tell them what they think of their relationship.
Amber Rose posted a picture on Instagram while Blac Chyna's mother was one of the first sources to break the news.
The Kardashian-West-Jenner family are yet to break their silence on the engagement.