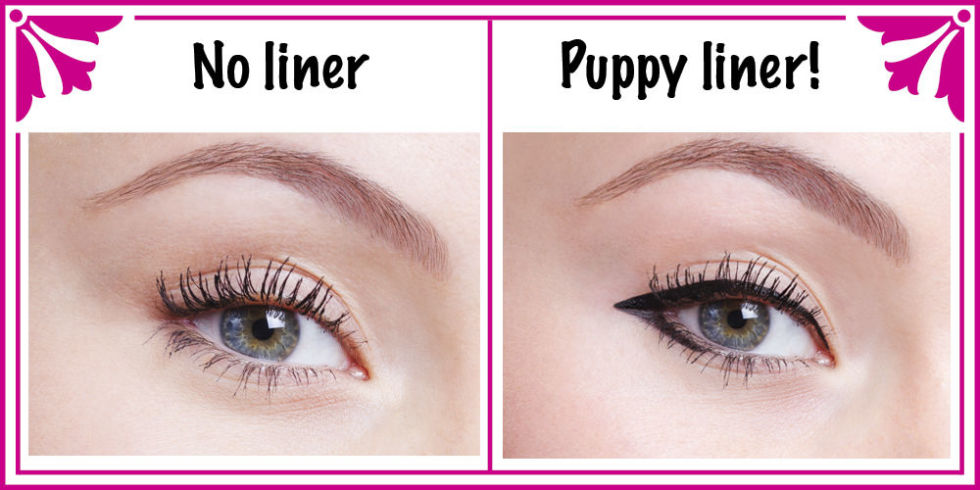 Trends come and go but this Korean beauty trend, the Puppy-Dog eye, has been trending for sometime now. We all know about the cat eye, it dates back to ancient Egyptian beauty and gives a sexy sultry look whereas the puppy dog eye is supposed to give you bigger eyes and create a more innocent look.
See photos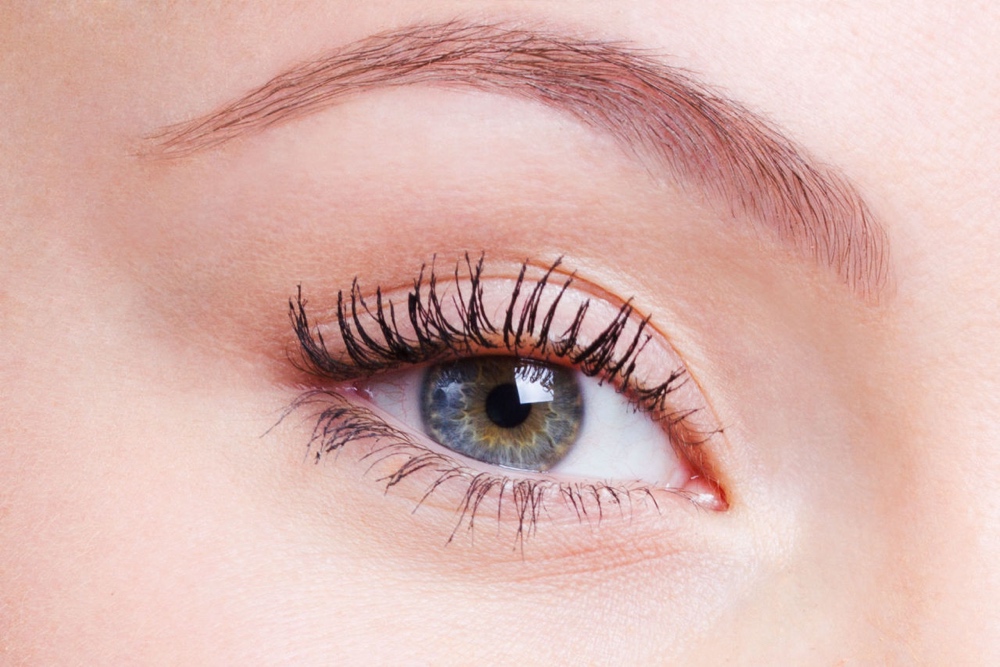 Step 1:
Start your puppy eye look by lifting and awakening your lashes with mascara and wiggle the wand from root to tip on the upper and lower lashes. Repeat multiple coats of mascara for a high impact finish.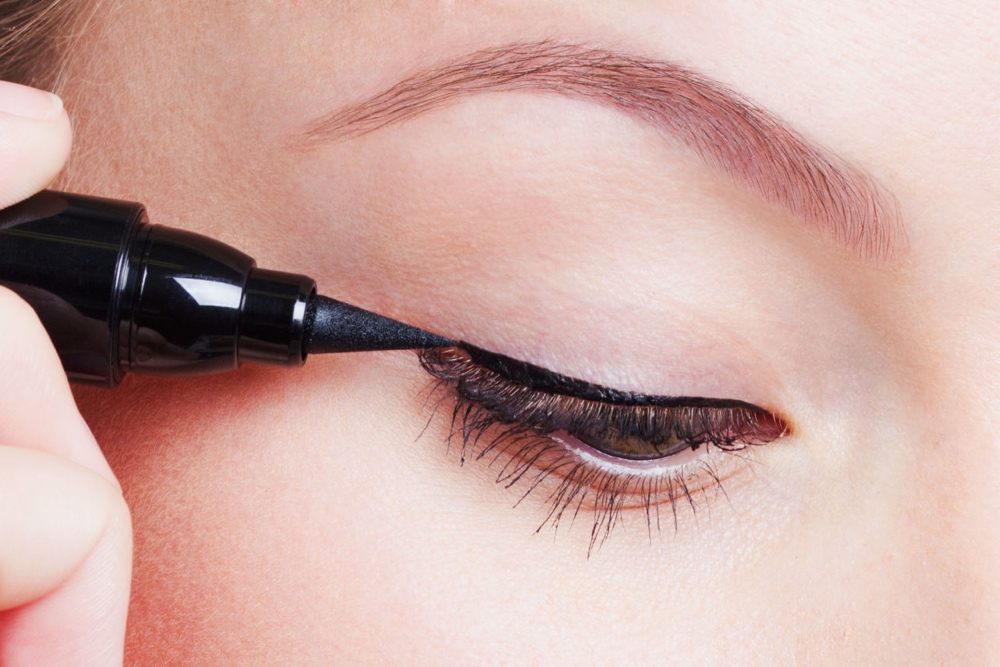 Step 2:
Using an inky liner, gently sweep the Precision Tip (pictured), liner along the upper lash line from the inner eye outwards.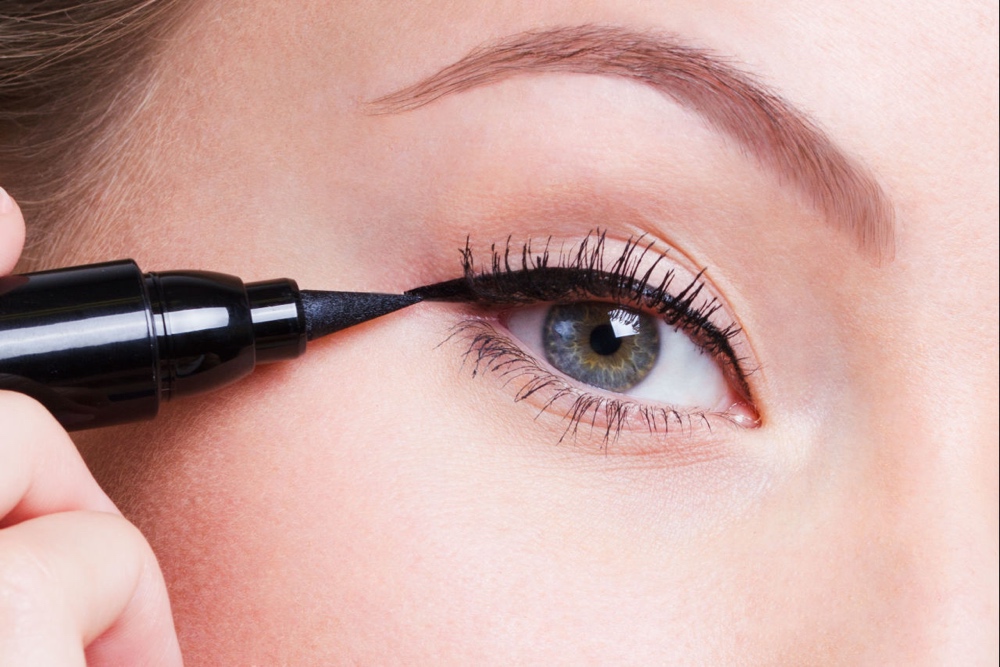 Step 3:
When you reach the outer eyelid, slick the liner downwards following the natural shape of your upper eyelid.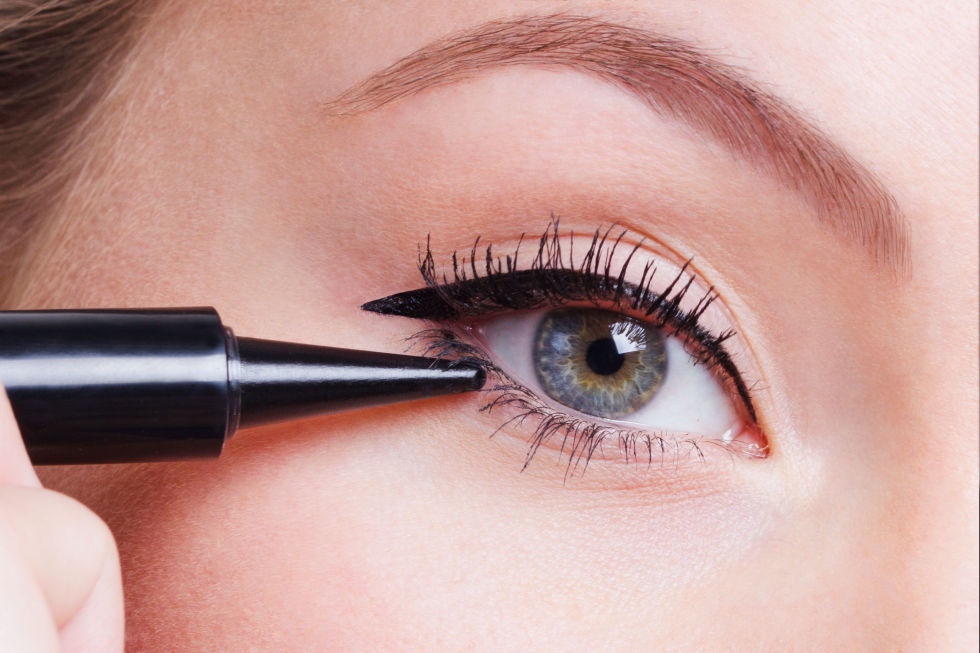 Step 4:
For a defined look, swipe some soft kohl liner along the waterline, starting from the outer edge into the middle.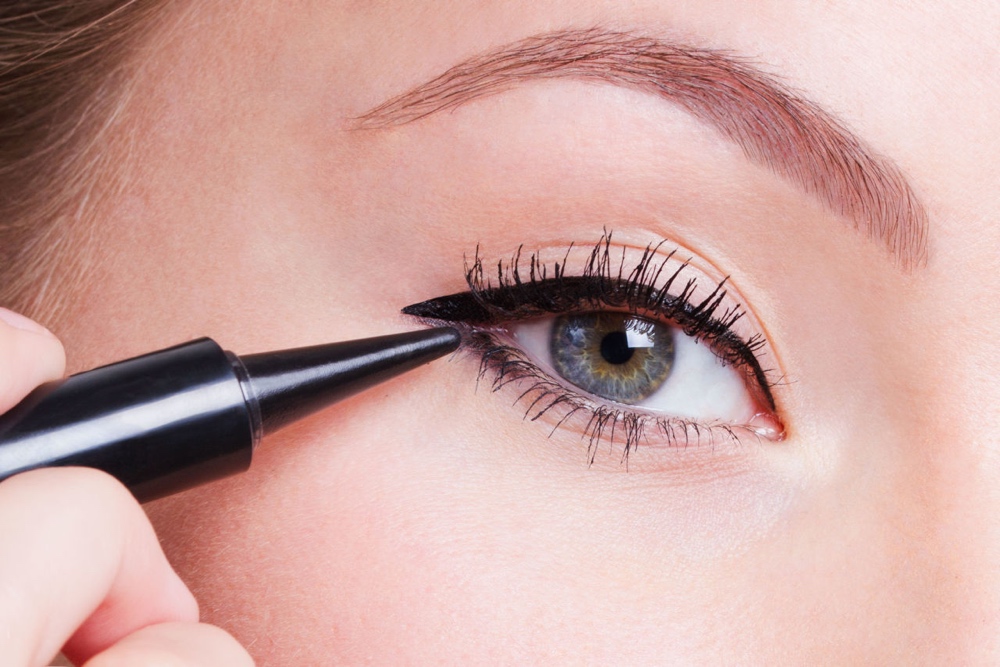 Step 5:
Using the kohl liner, fill in the outer corner of your eye and the corner of the lower lash line, merging the kohl into the puppy dog line.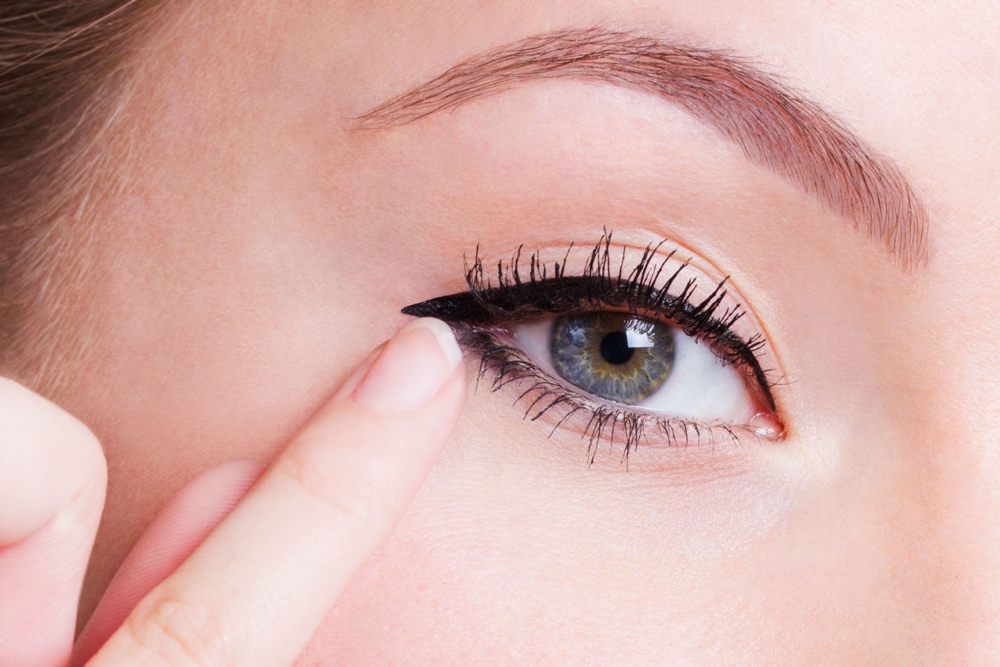 Step 6:
Softly blend the kohl liner with your finger for a seamless finish.
Watch this video tutorial from popular Korean beauty vlogger, BubzBeauty.
So what do you think, will you be trying this out?
Photo Credit: Cosmopolitan.com