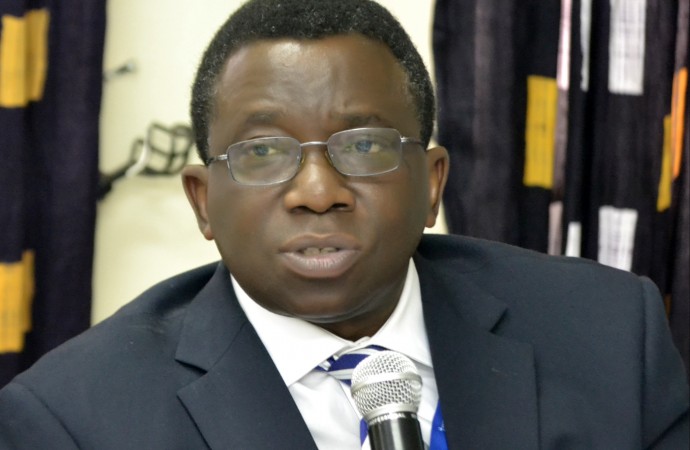 Speaking at the presentation of the "NAFDAC Guidelines 2016", Nigeria's Minister of Health, Prof. Isaac Adewole endorsed the production of herbal drugs.
He however said that the production will be supervised by the Nigerian Institute of Pharmaceutical Research and Development, NIPRD and the National Agency for Food and Drugs Administration and Control, NAFDAC.
He lamented the fact that Nigeria still imports mosquito nets and drugs that we have the capacity to produce locally.
The Minister said,
I saw a challenge with the Pharmaceutical Society of Nigeria. I believe that many of the key products that we use in this country can be labeled as medical devices, including the Long-Lasting Insecticide Treated Nets. Please, ensure that these are produced in Nigeria.

In addition to this, we should also invest in local products. We call them traditional medicine. But, I want to call them Nigerian medicines. I think NIPRD will partner with us to research with your products, making sure that local preparations are available for Nigeria. I am sure NIPRD is aware of some of the commodities from the middle belt such as the one that when taken can prevent Nigerian women from getting pregnant for the next one year. This should be made available.
Source: Today.ng