Milly from Elliana Events based in Midlands UK, chose colour trend Rust for this bridal shoot with Enitan Photography.
The rust colour trend explores Pantone colours Fiesta 17-1564 and Aurora Red 18-1550.
The aim of the shoot was to portray three different bridal looks from Things I Adore Bridal using the trend to give future brides inspiration.
Be inspired!
***
Modern Bride
The modern bride had a bit of sparkle and gold shimmer on the eyes by DT Beauty and loose curl up-do by Rachel. She wears a white mermaid style dress with beaded sweetheart neckline. Bridesmaids are in champagne gold dresses.. The Modern bride bouquet was all about bling power yet simple and clean. A "crystal white" calla lily bordered by the red naomi rose and eucalyptus leaves and diamante pins with a brooch to finish the look.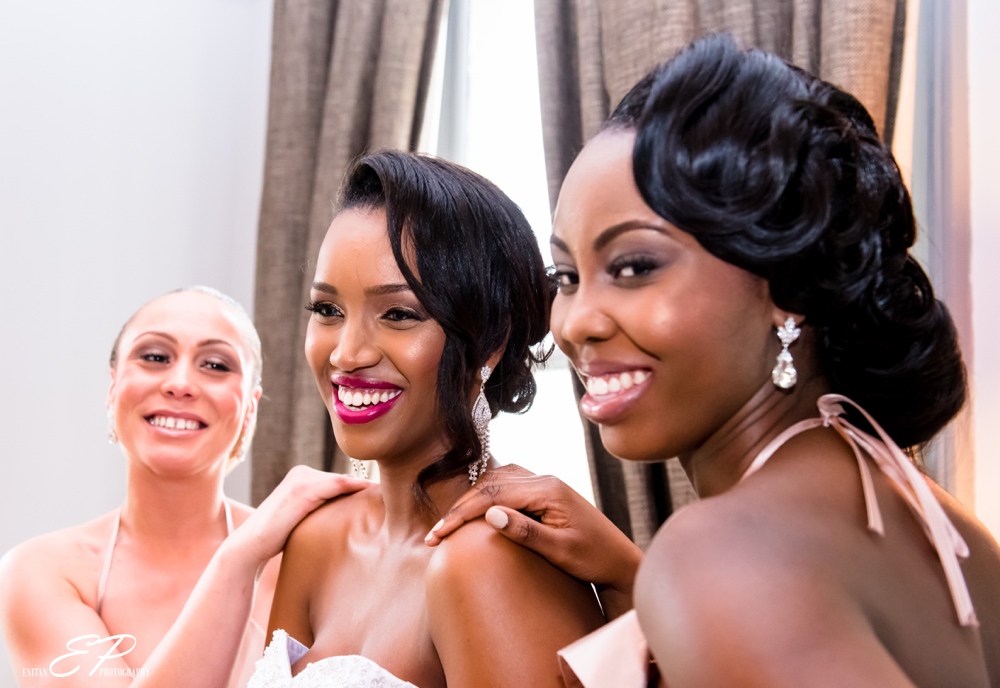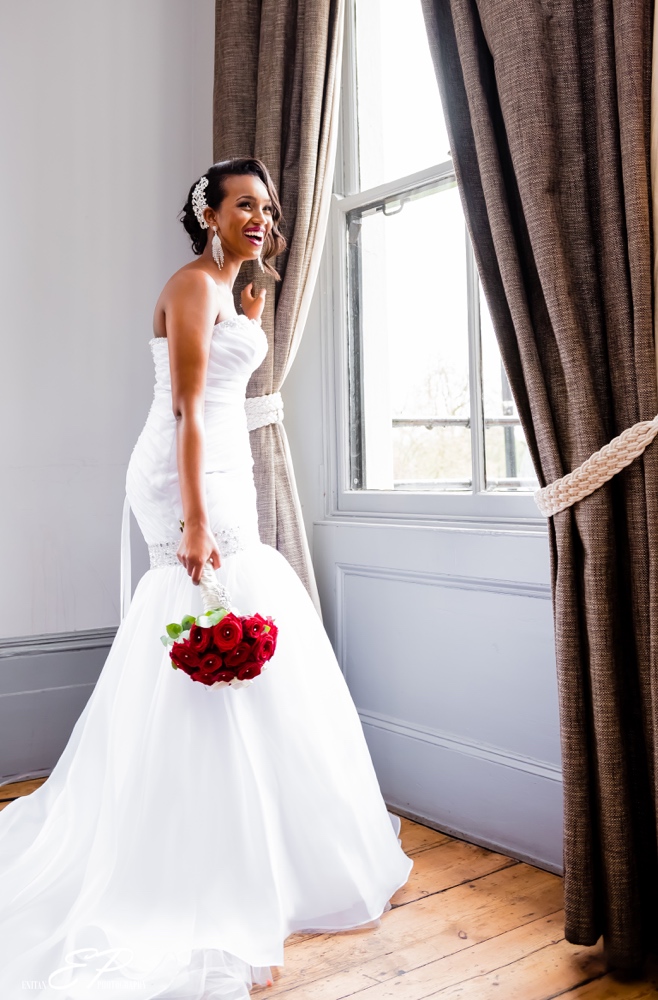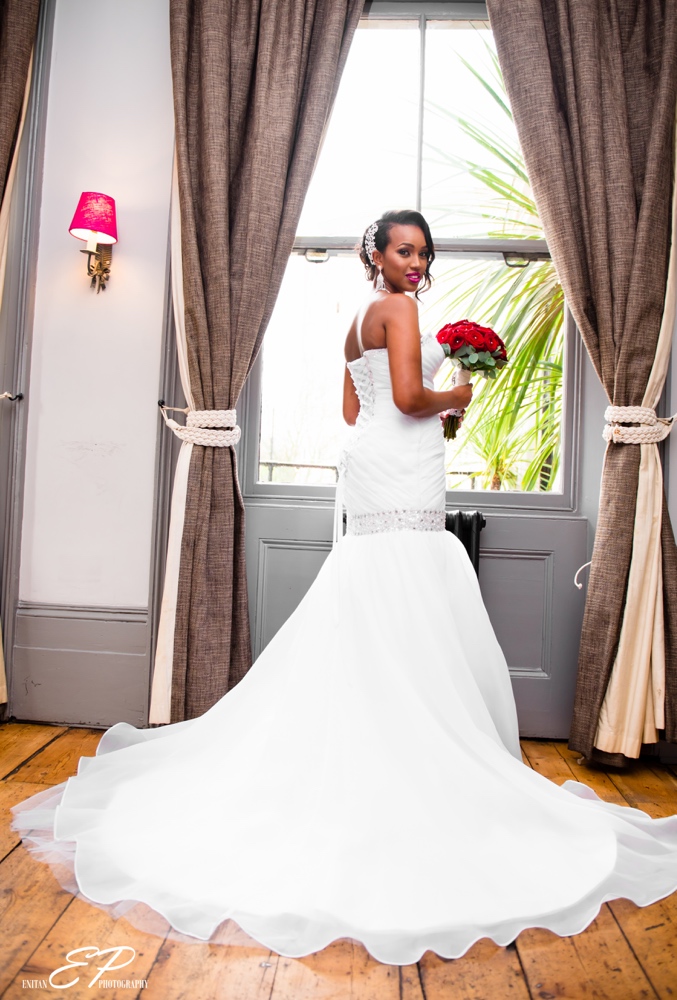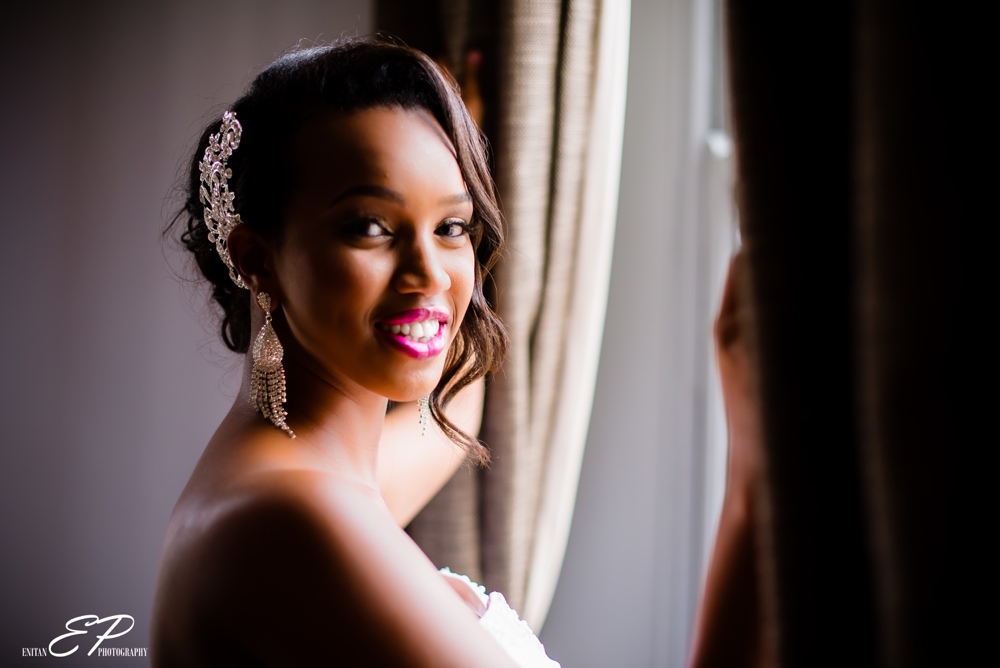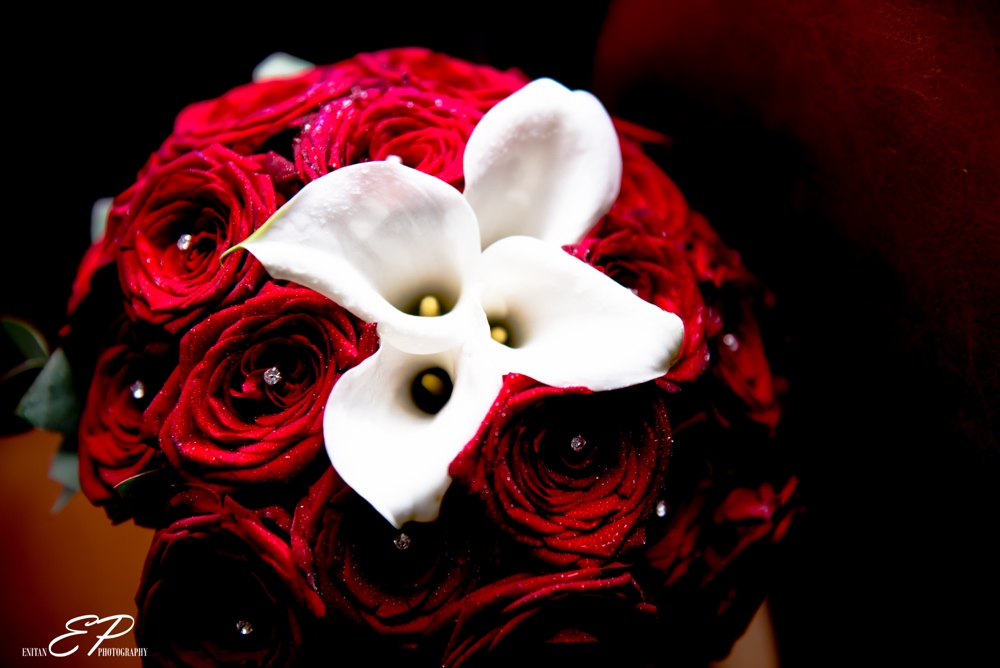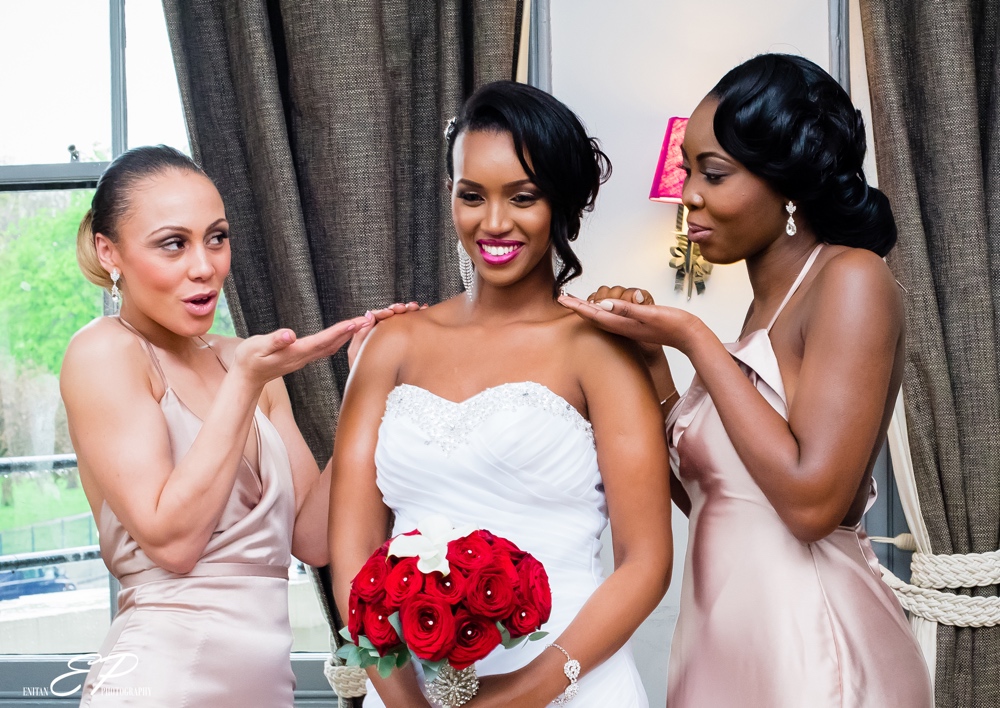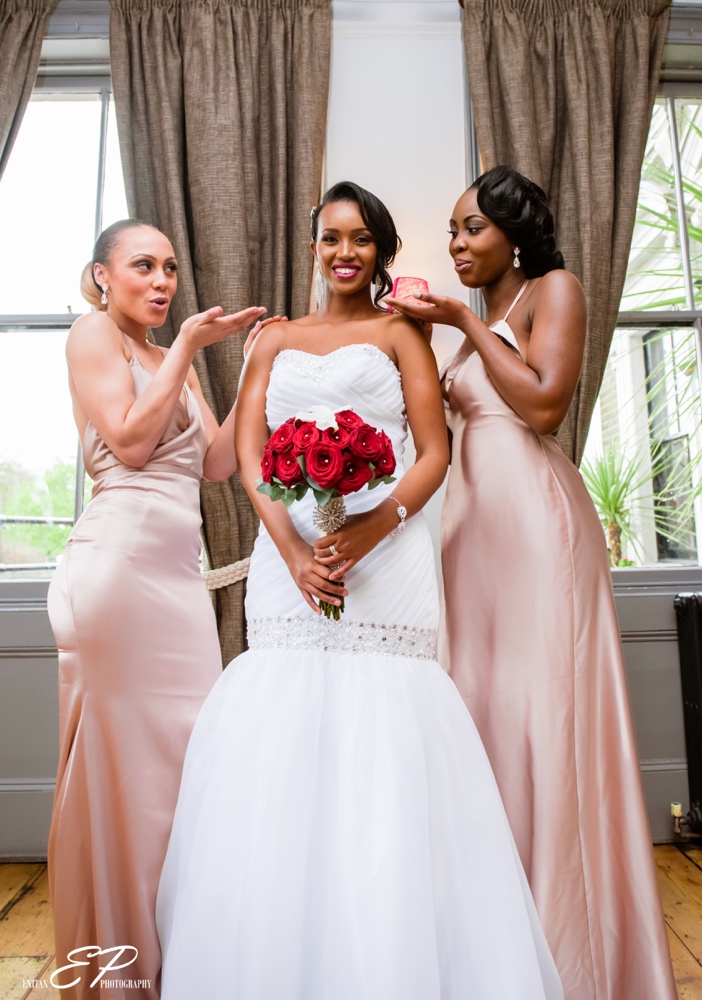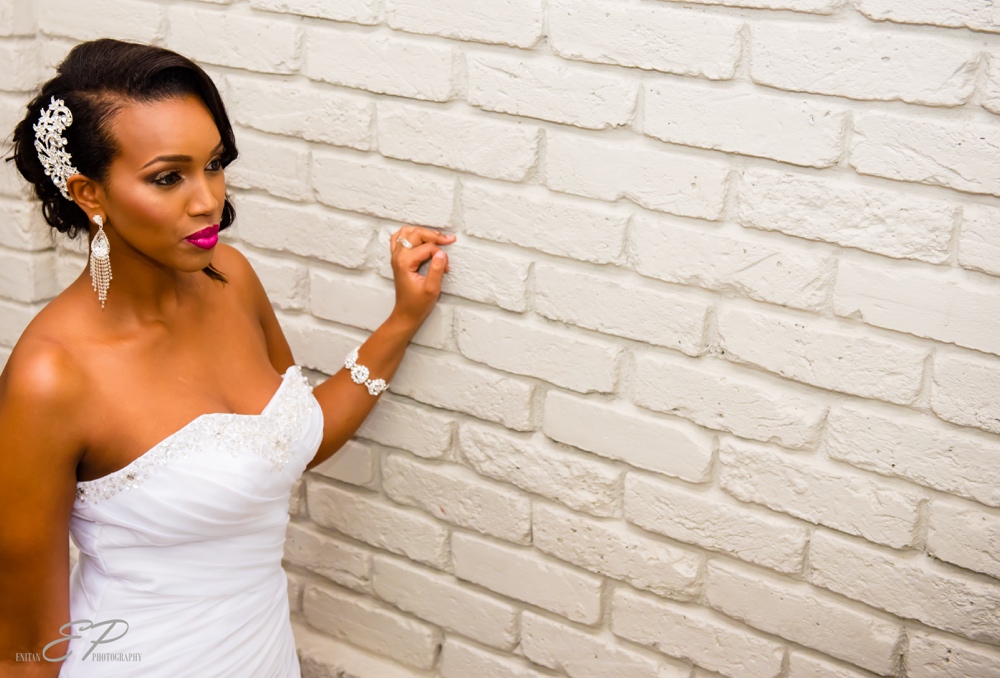 Rustic Bride
The rustic bride wears a beautiful chiffon dress with lace detailing on the sleeves and back, styled with jeweled bridal belt. Bridesmaids are in a short fun fiesta colour lace dress. The rustic bride bouquet is a mixture of different textures – naomi roses, calla lily, astilbe, stock, cafe gerbera, red spray roses and eucalyptus.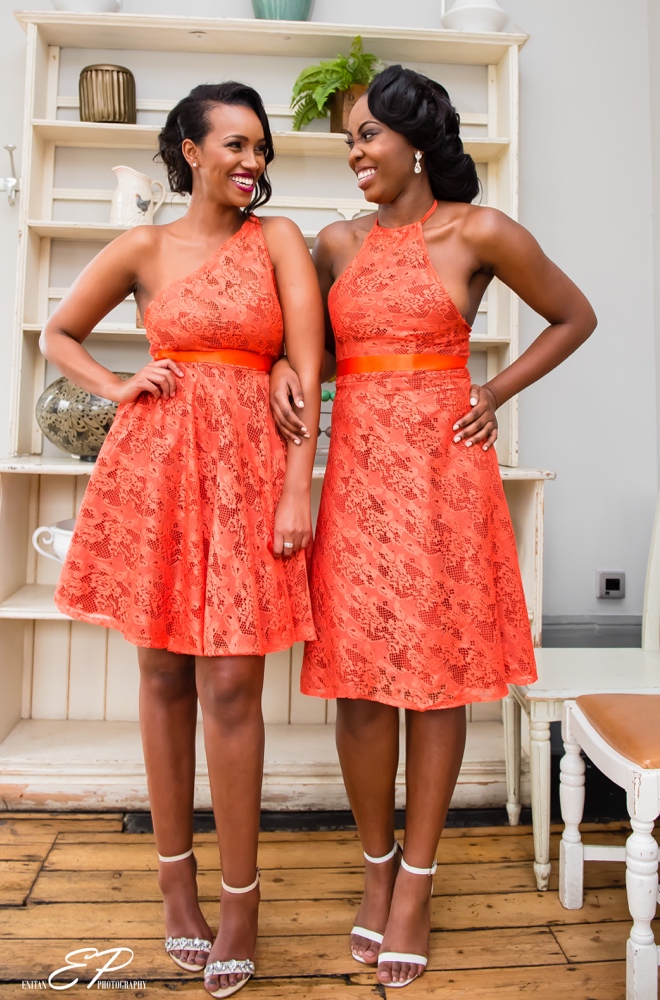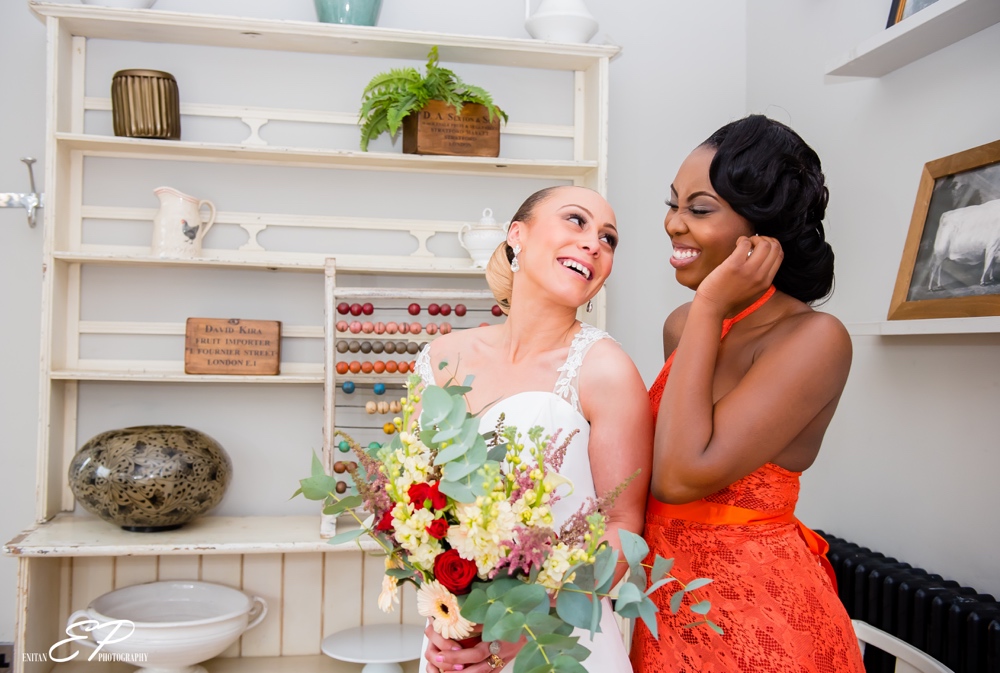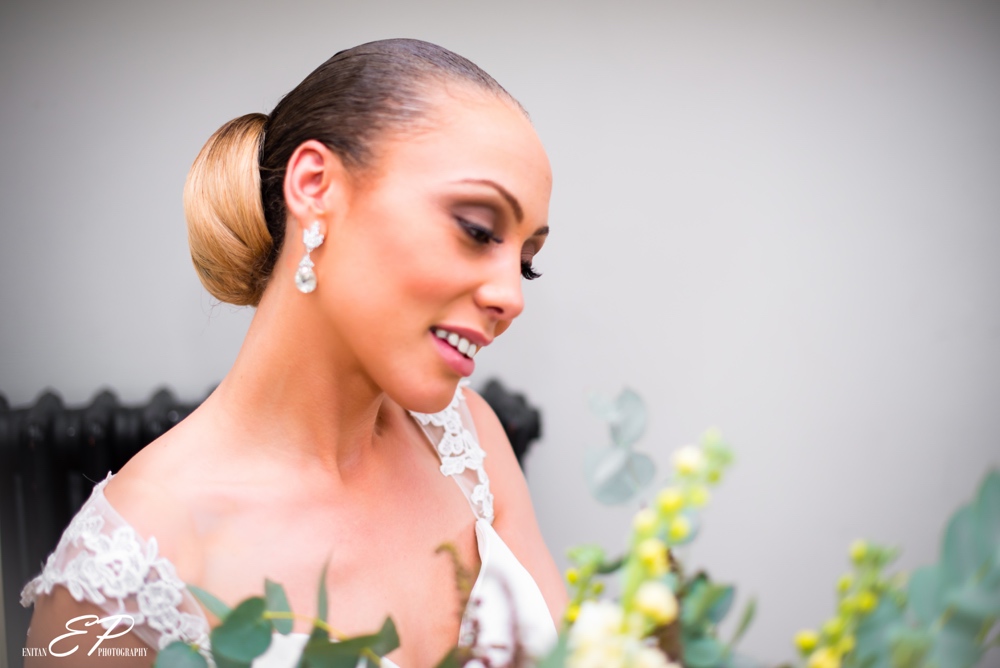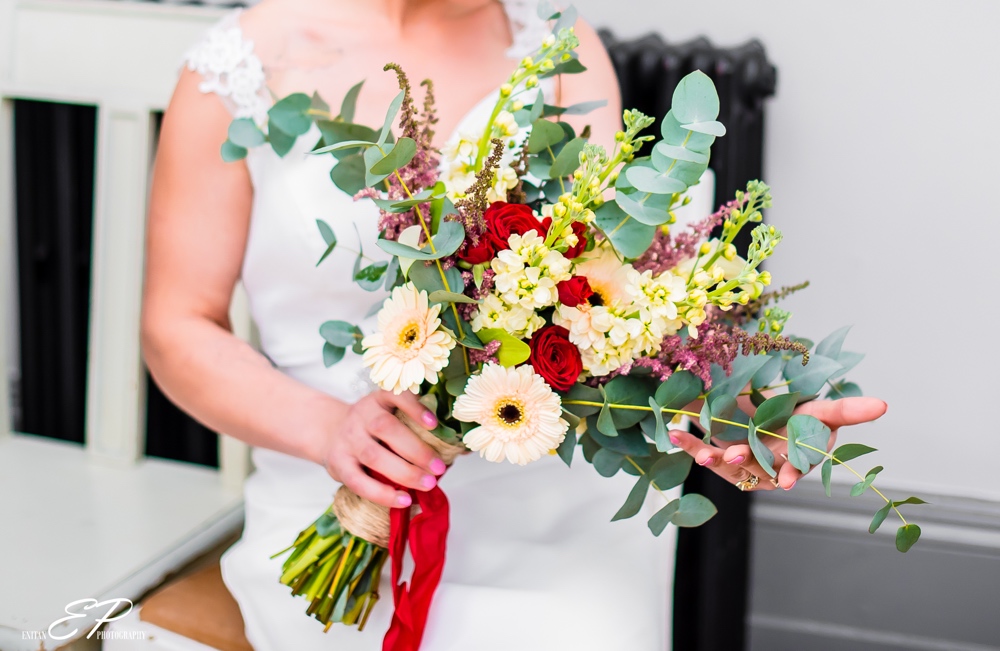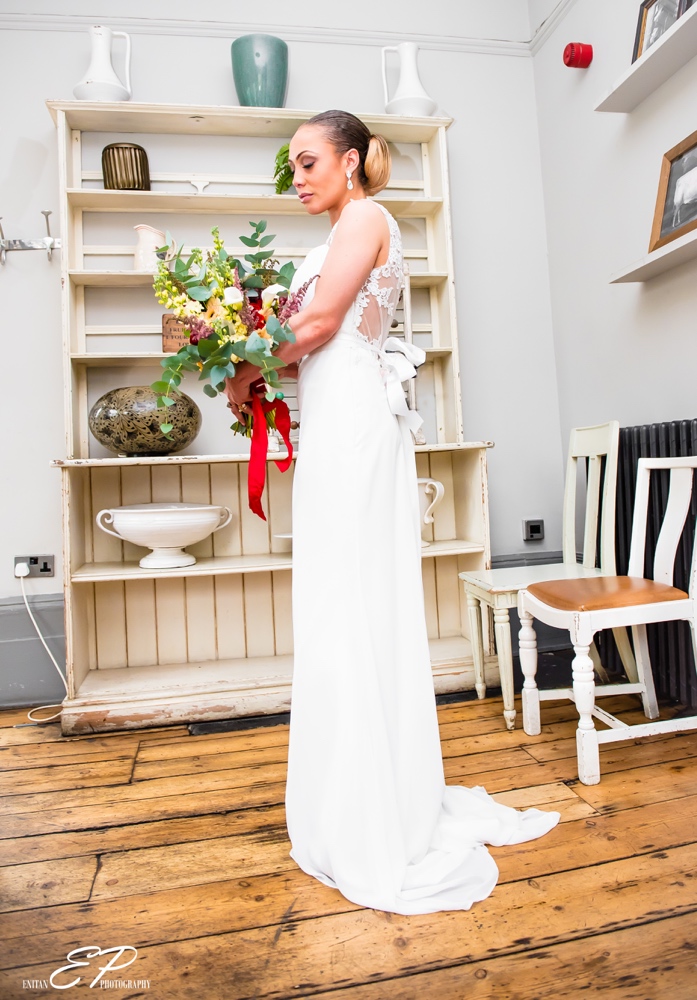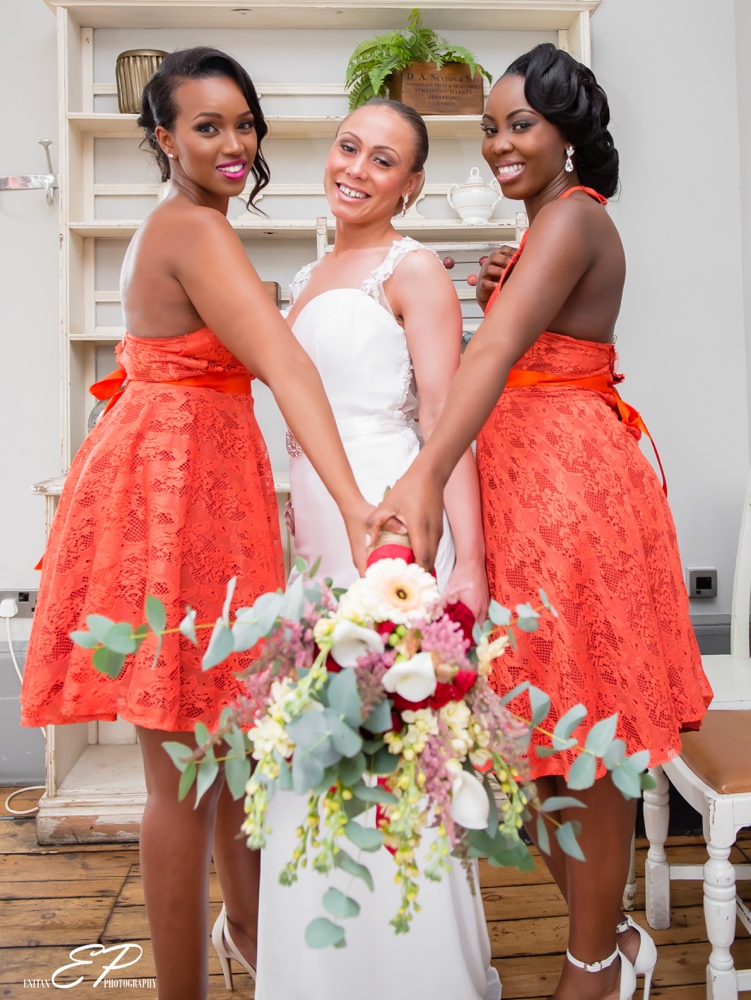 Vintage Bride
The vintage bride has classic red lips and sultry eyes. She wears a gorgeous beaded lace dress with gold undertone and deep V cut with lace trimming at the back of the dress. Bridal bouquet is a compact spray roses bouquet roses with a white lace handle.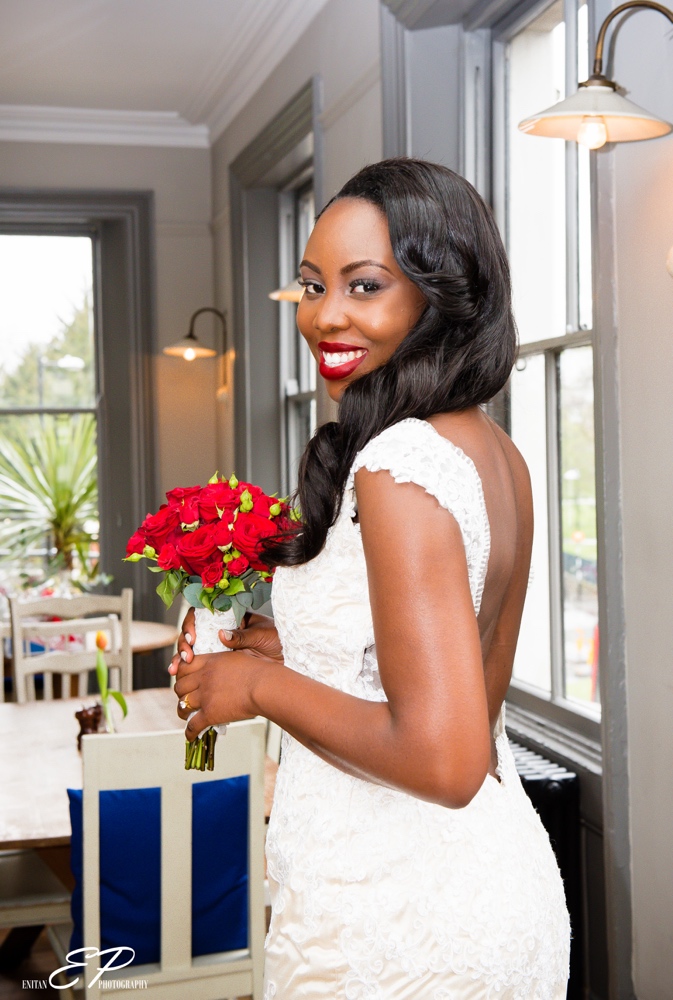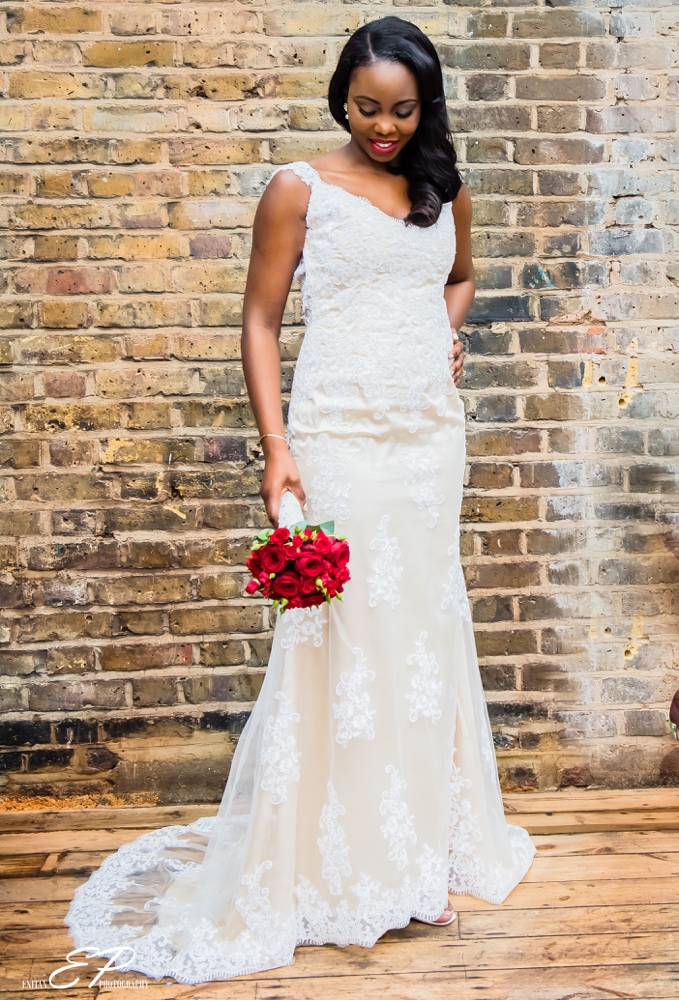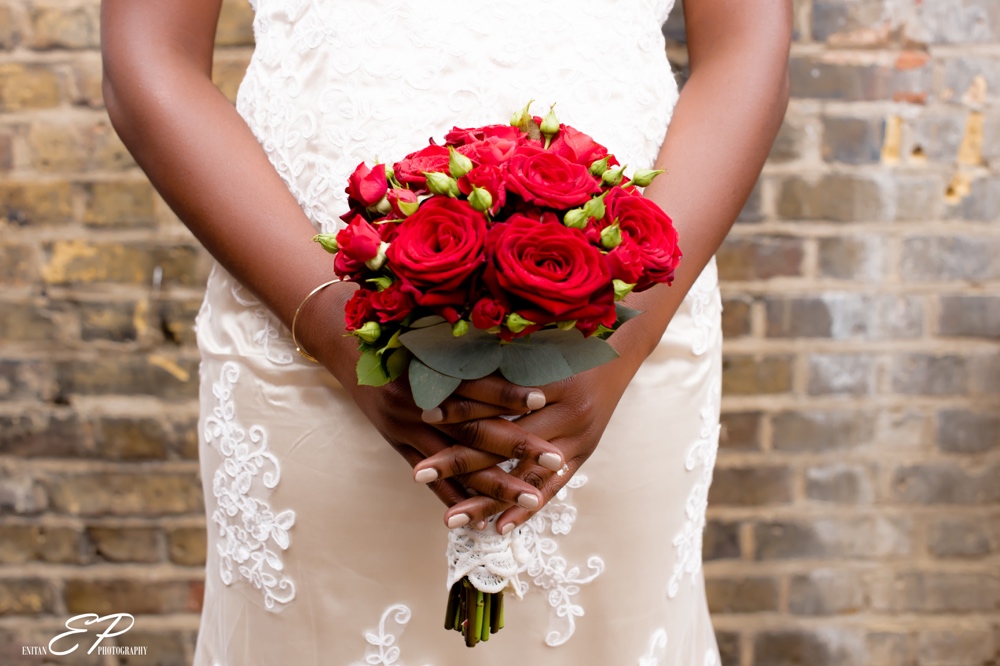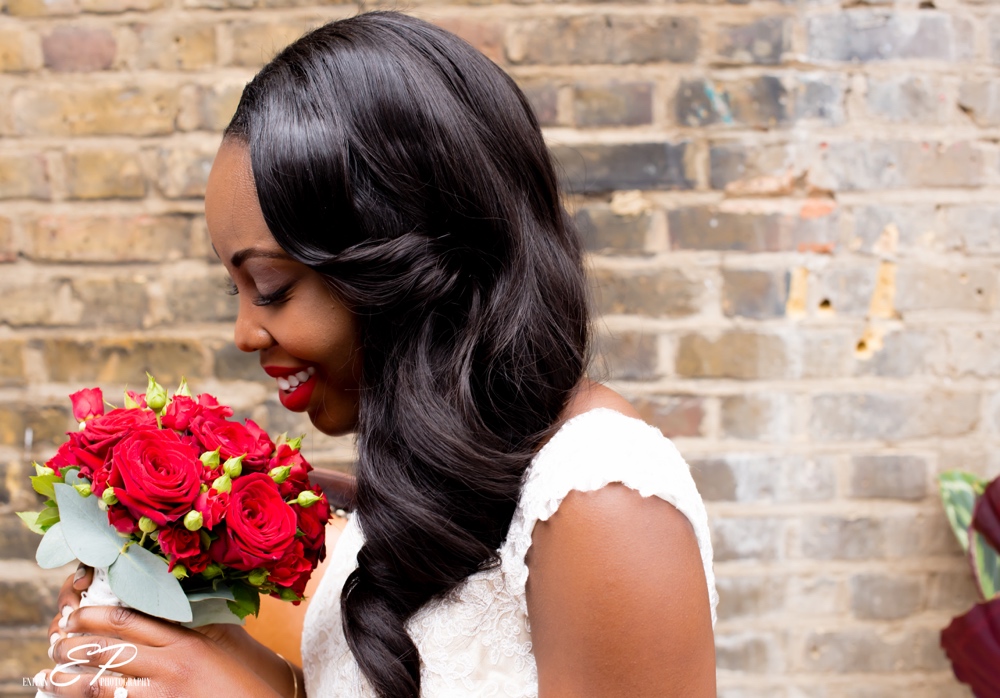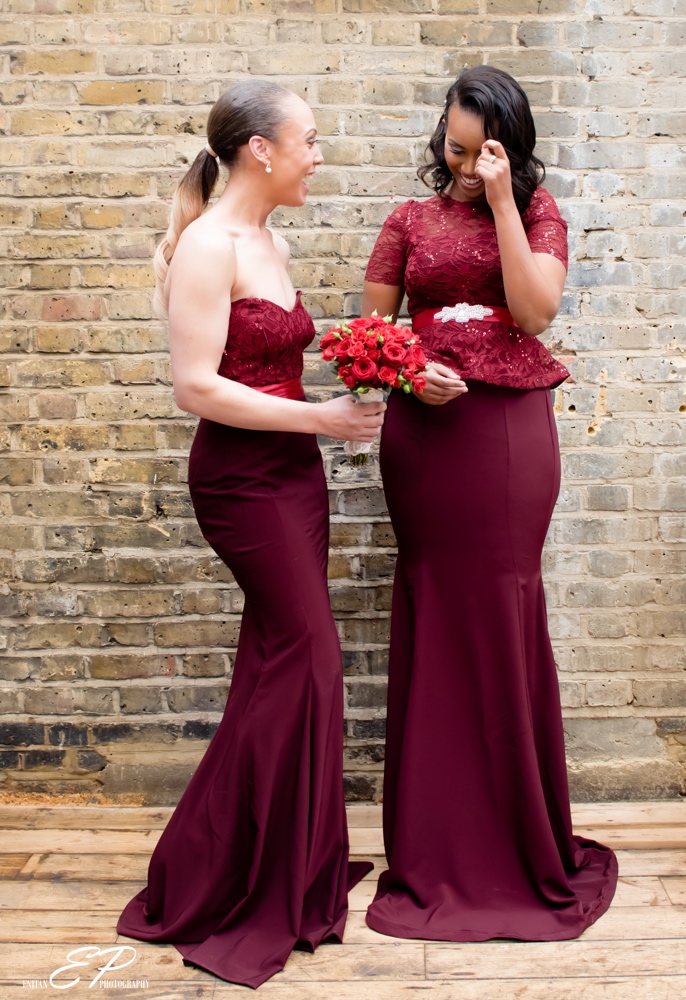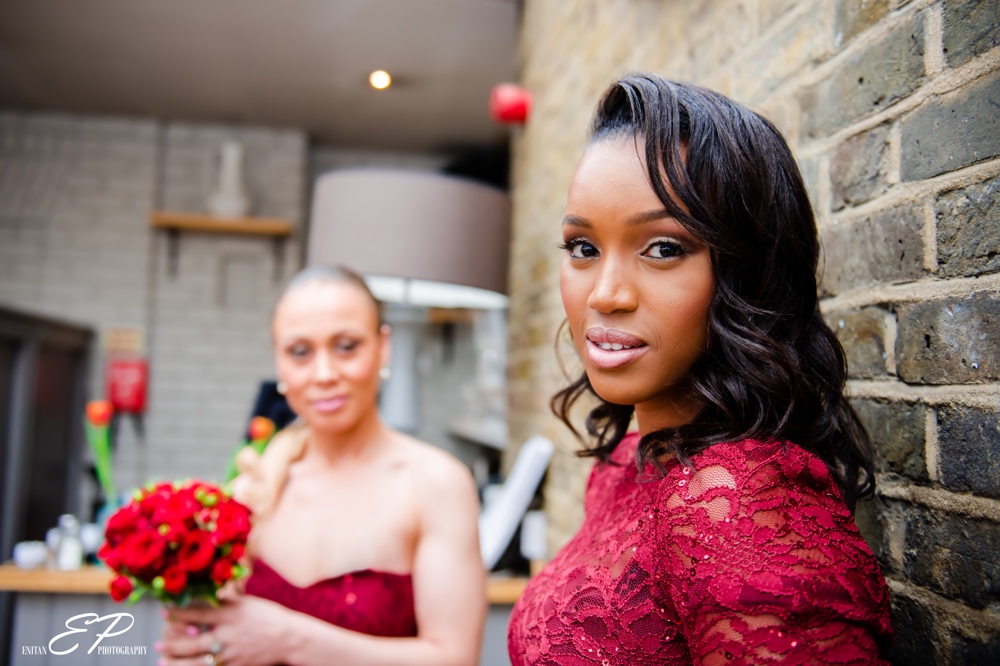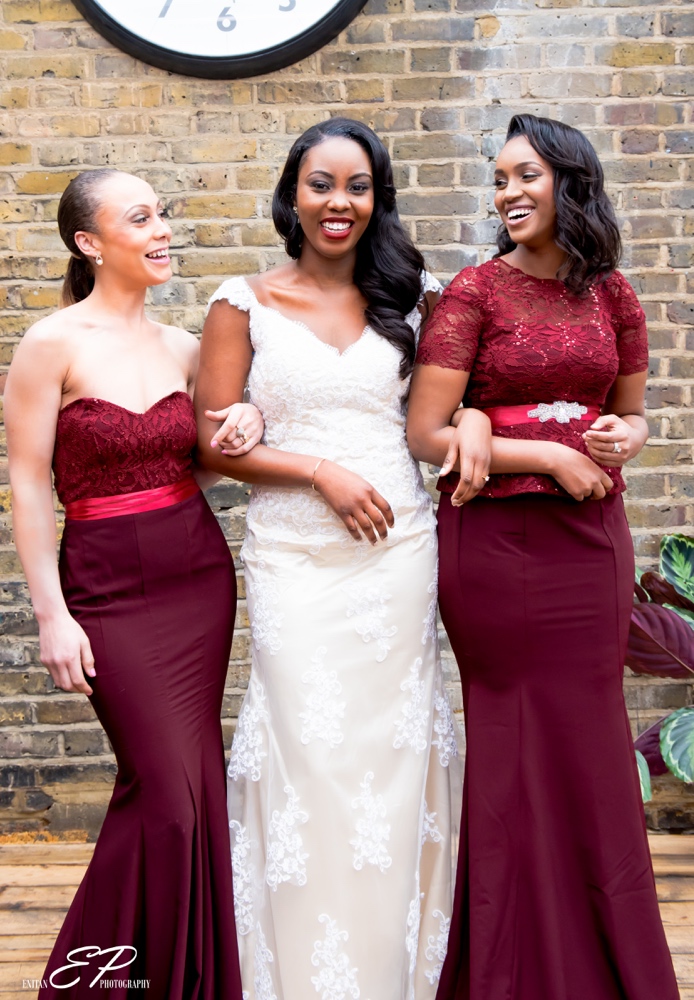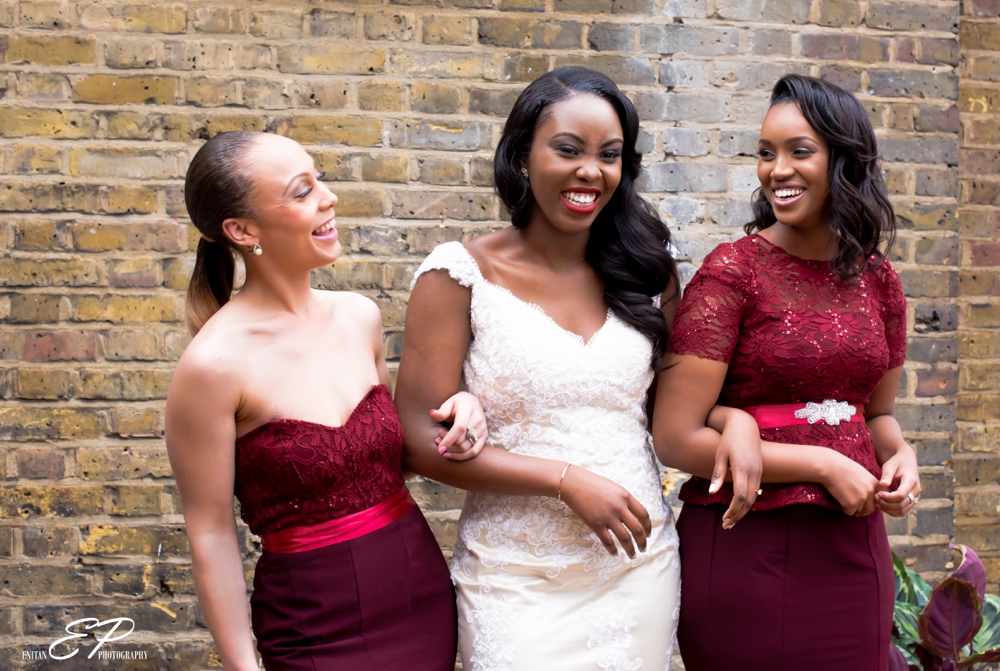 ***
Credits
Coordinator and Stylist: Milly Opeodu of Elliana Events instagram.com/ellianaevents
Photographer: Enitan Photography instagram.com/enitan_photography
MUAs: Tilly Boakye – instagram.com/tillyboakye | DT Beauty – instagram.com/dtbeauty
Hairstylist: Rachel Arike – instagram.com/rachel_arike
Florist: Bikwa Designs – instagram.com/bikwa_designs
Bridal Dresses: Things I Adore Bridal – instagram.com/ThingsIadoreBridal
Bridesmaid Dresses: Francess Designs – instagram.com/francess_dezignz
Models: Deborah – instagram.com/debbiejx | Olivia – instagram.com/livvy_loo_loo4everyoung | Amina – instagram.com/amina_kadirr