The baby news in Hollywood just keeps on coming, just recently we found out that Megan Fox is expecting a baby. Now we have found out that two of our favorite actresses are expecting! – Eva Mendes and Blake Lively.
According to the US Weekly! Ryan Gosling and Eva Mendes are expecting baby number two! The couple met on the set of 'The Place Beyond the Pines' and welcomed their daughter, Esmeralda, on September 12, 2014. They are yet to share a photo of their little girl.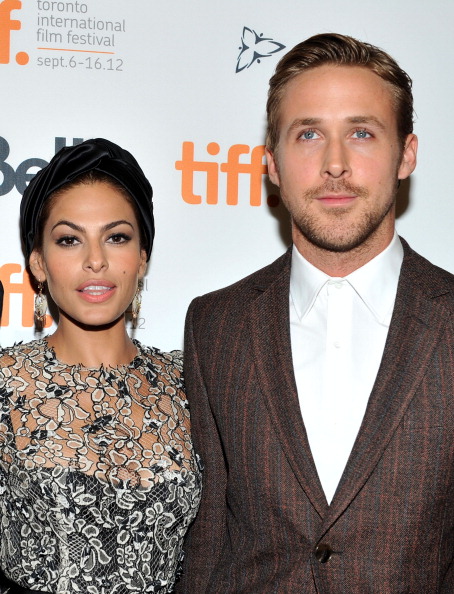 Another couple with a cute bun in the oven is Blake Lively and Ryan Reynolds, according to People. This would also be their second child as they already have a 16-month-old daughter, James. We' will be on the lookout for Blake and her bump at the Met Gala in May.
We sure can't wait to see their cute kids!
Source: People Magazine and US Weekly