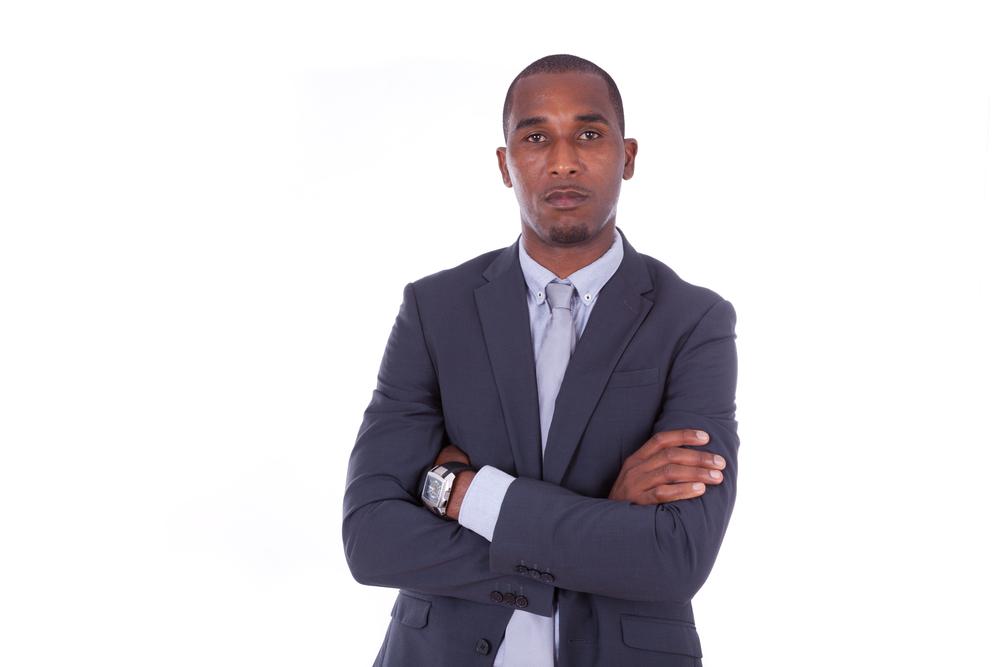 Ibadan, April 27, 2016 (NAN) An Ibadan-based trader and landlord Yakub R., on Wednesday asked a Mapo Customary Court in Ibadan to dissolve his 12 year-old marriage to his wife, Shakirat for alleged sexual starvation, adultery and threat to life.
Rasak told the court that his wife, Shakirat was starving him of sex, committing adultery and making every attempt to eliminate him.
Shakirat has decided to deny me of sexual intercourse of which she knows she must make herself available of.

She does not even entertain any request from me as she has turned deaf ears to my plight.

As if that was not enough, I have caught her in an act of adultery with one of my tenants as they exchange escapades.

As a matter of fact, Shakirat not too long ago accommodated a woman who possessed witchcraft to stay on our matrimonial bed.

Worst still, she is doing everything possible to kill me. This is so because I recently saw two life scorpions on my bed and one other dead one in my bathing water.

My lord, Shakirat did a lot more, but I will say more as questions based on her ineptitudes arise," Rasak explained.
However, Shakirat, who did not oppose the divorce claim made no comment concerning the allegation of sexual starvation.
She denied any involvement in adultery and attempting to kill her husband.
My lord, Rasak had been a thorn on my flesh since we got married 12 years ago. He had almost sniffed life out of me but I have endured.

He battered me at any slightest provocation ranging from mistakes in food serving, among others.

In fact, he had blinded me for three days before because the turkey meat I served in his food contained some unburnt hair.

Rasak simply took the meat from the plate and chook (poked) it in my eyeballs in protest of his dislike. Furthermore, his constant battery of me has now damaged my womb.

The last pregnancy I had ended in a stillbirth due to his beatings the medical Doctors confirmed. Now, he wants to dump me after causing irreparable damage on me," Shakirat said.
The President of the court, Ademola Odunade, adjourned the case till May 17 for judgment.
Photo Credit: Dreamstime.com