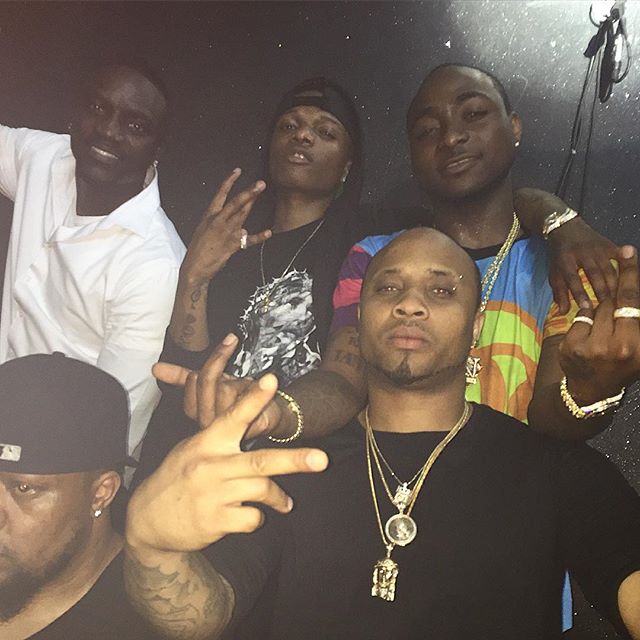 Davido just filmed a new music video in Lagos this week and then he hopped on a private plane alongside B-Red and the rest of his squad for a trip to Congo.
Wizkid has been touring various major African cities for the past few weeks and he also was in Brazzaville last night.
Akon is the man who brought everyone together. Tonight, a mega concert will take place at Stade de la Concorde a Kintélé in support of the Akon Lighting Africa project.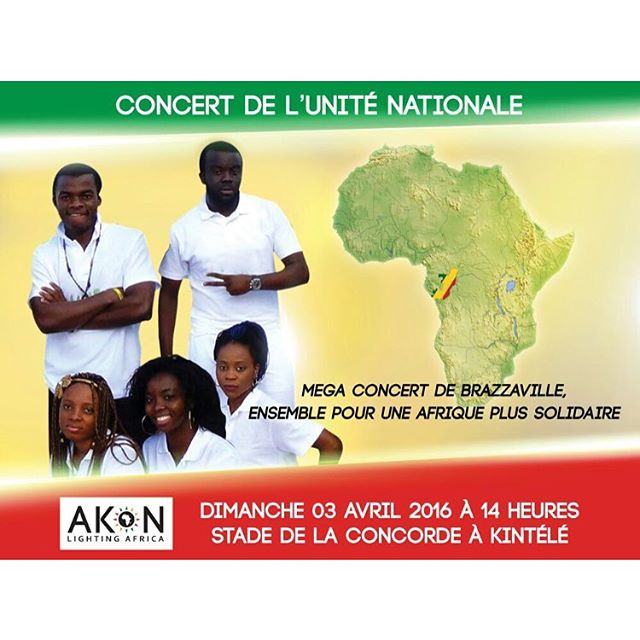 Look out for pics on BN Music.
Right how, check out the journey and how Davido's "biggest fan" cried when he met his idol.
Biggest Fan
A video posted by Davido Adeleke (@davidoofficial) on