Matt Damon is Back as "Jason Bourne" in the New Installment of the Bourne Series | Trailer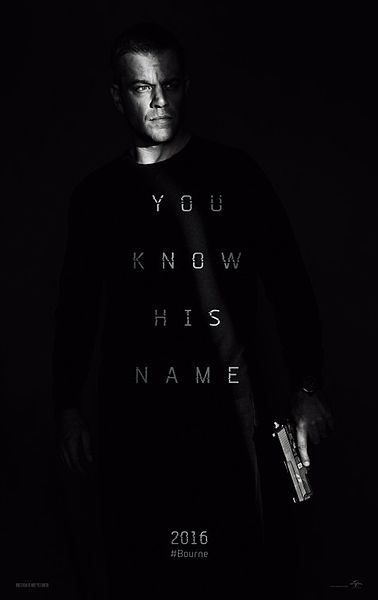 Have you followed Matt Damon's journey from "The Bourne Identity" to "The Bourne Supremacy" and then "The Bourne Ultimatum"?
If you have then you'll be happy to know that the next installment of the franchise, "Jason Bourne", is set for release this July.
In "Jason Bourne" we continue the story several years after Jason's disappearance at the conclusion of The Bourne Ultimatum. He unexpectedly resurfaces at a time when the world is faced with unprecedented instability.
The film stars Matt Damon, Julia Stiles, Alicia Vikander, Vincent Cassel and Tommy Lee Jones.
Watch the official trailer below.