Must Watch! Tope Tedela, Kiki Omeili & More star in Imoh Umoren's "The Happyness Limited"
The trailer for this movie is so heartbreaking and real…we can't wait to watch the movie.
Directed by Imoh Umoren, "The Happyness Limited" stars Tope Tedela, Kiki Omeile, Gregory Ojefua, Kingsley Nwachukwu, Racheal Emem Isaac, Harry Dorgu, Duke Elvis, Seun Kentebe and more.
Synopsis:
The Happyness Limited is a film about a man Gregory Ojefua played by Tope Tedela who loses everything in a fire and is scarred. His badly burnt child needs a surgery and Gregory does all he can to raise money for her. He is seriously hampered as people will not hire him because he is deformed. He eventually finds work as a party mascot for children. Hoping this was a ray of sunlight but his life takes another turn when he falls in love with his prostitute neighbour Agnes (played by Kiki Omeili) and forms an unlikely bond with her daughter Mandu (Played by Miriam Kayode).
The Happyness Limited took 2 and a half years to make, from scripting to filming. The scripting process took multiple rewrites consistently over a year plus. The film had to be pushed back because of location problems but was eventually made in March 2016.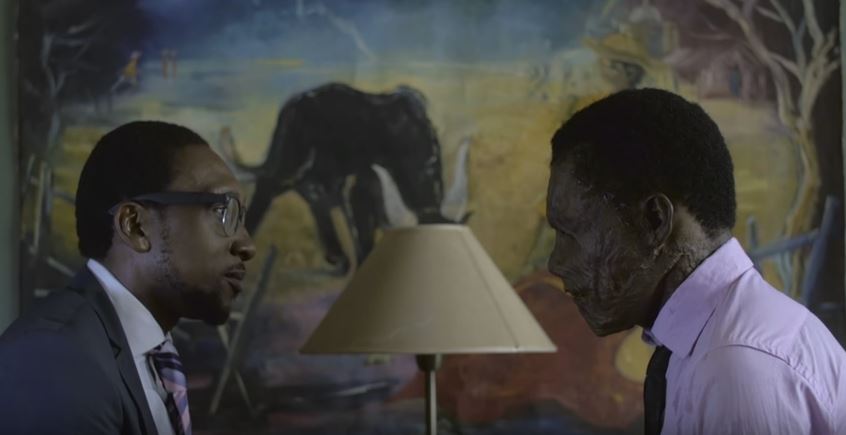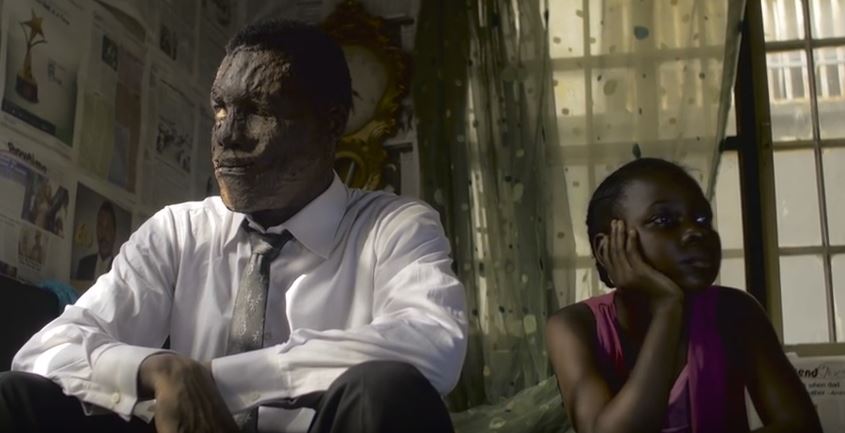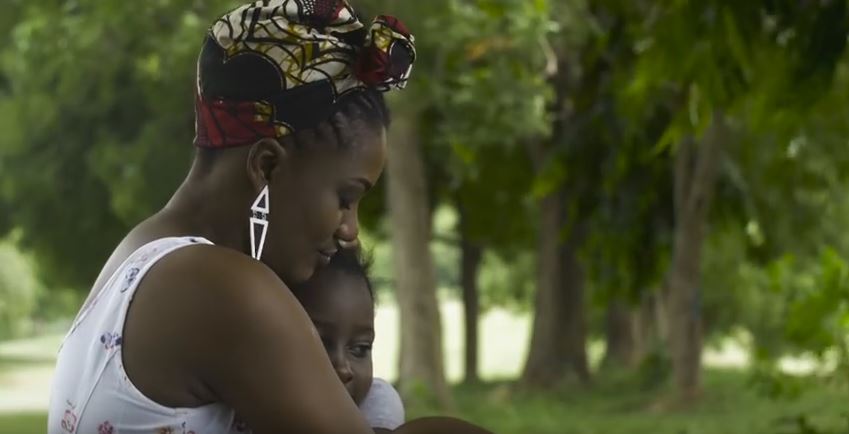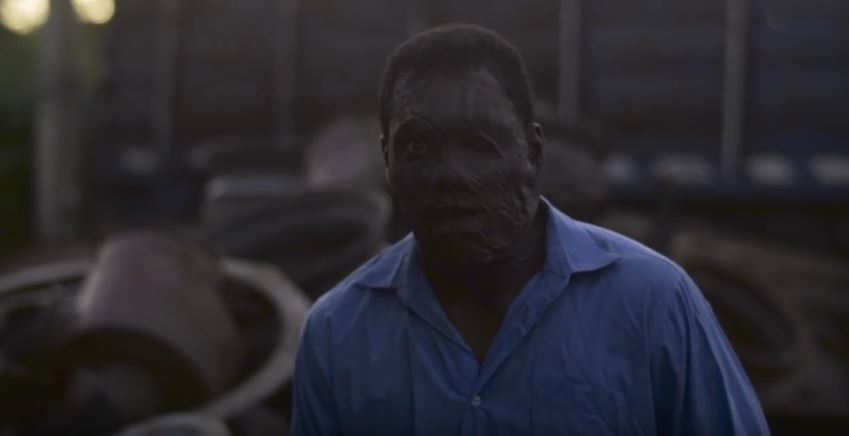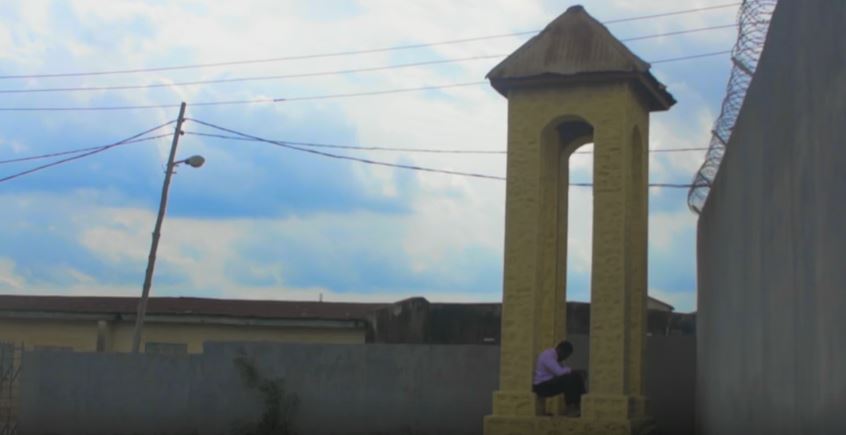 The Director, Imoh Umoren is a well-known TV director. His foray into drama began in 2009 when he made his first feature Lemon Green and then went on to make his critically-acclaimed short film All Sorts Of Trouble. he won the AMVCA for his experimental film Hard Times and also directed Tales Of Eve season 5 and so many others
Watch the trailer below.