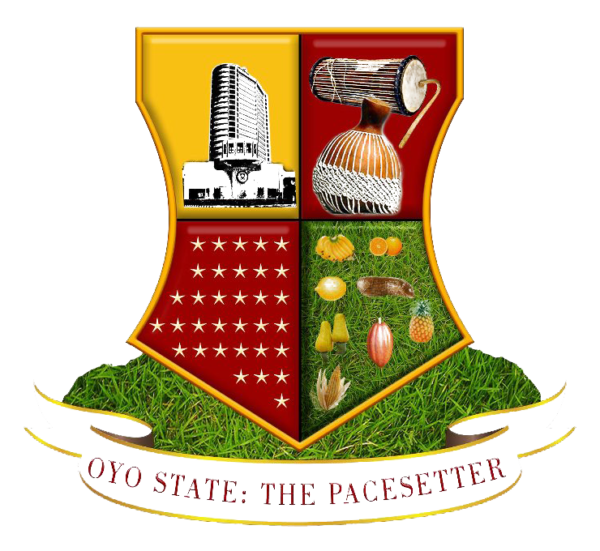 The Oyo State Government and Labour Unions on Thursday in Ibadan began negotiation to address the irregularities in the payment of outstanding salaries and pension.
Waheed Olojede, the Chairman of the Nigeria Labour Congress (NLC) in Oyo State, disclosed this to newsmen after a meeting between the state government and labour which lasted almost three hours.
The News Agency of Nigeria (NAN) recalls that labour unions in the state had on Tuesday issued a seven-day ultimatum to the state government to invite them for dialogue on the five months unpaid salaries and pension
Gov. Abiola Ajimobi had ordered that a meeting with the labour unions be held on Thursday to address the issue.
Labour leader Olojede, said that the earlier agreement on the use of 90 percent of the allocation to pay workers had become obsolete and must be reviewed to meet the prevailing circumstances.
"To us, what is coming from Abuja as allocation kept on dwindling and the 90 percent is no more relevant. That is why there must be a review," he said.
Also speaking on the development, Yomi Layinka, the Special Adviser to the Governor on Communication and Strategy, bemoaned the action of labour for portraying government as insensitive.
He told NAN that labour had breached the procedures of industrial relations by issuing a strike threat when the government had not reneged on an earlier agreement with the body.
"The labour unions goofed in their action because government had not in any way breached the agreement it had with labour.
"The labour unions had apologised for the action and we have conveyed their apology to the governor after the meeting," he said.
Layinka said that the governor had instructed that the agreement of government with the unions be adhered to strictly as negotiations resumed.