South African actress Connie Ferguson is having such a good year. A couple of weeks ago in March she got a surprise gift of a Mercedes-AMG 63 S from her loving husband (click here if you missed it) and now she has landed the cover page of True Love magazine's May 2016 issue.
Famous for acting as Karabo Moroka for about 16 years in the South African soap "Generations", Connie Ferguson and her husband recently renewed their vows after being married for 14 years. The couple also recently welcomed their first grandchild.
On the cover of True Love the 45 year old star looks effortlessly beautiful in a white bodycon dress that features gold embellishments. Her hair is styled in a top ponytail and we can't help but notice how beautiful she is.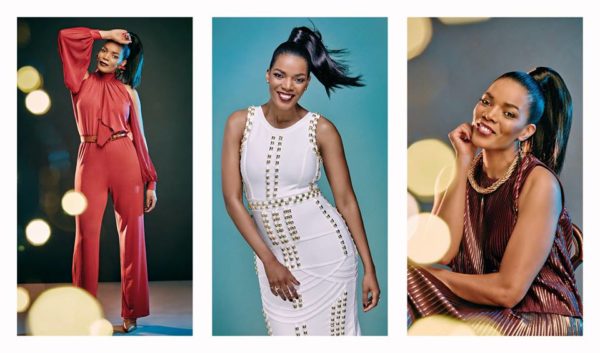 The cover tagline teases: "The real reason she's leaving Generations again".
Be sure to pick up a copy of the mag to read all about it.