Mention the word facelift and the first thing that comes to the mind of a lot of people is lying down on a theatre bed, knocked off by anaesthesia and having a plastic surgeon do all sorts to make the face look younger. Scary right? I can only imagine the psychological effects this could have on anyone as well as possible complications from the surgery which is always a possibility for any type of surgery. And then the healing time and process.
Aging as we all know is inevitable and although we need to embrace this beautiful natural process, we should not do so at the expense of our self-esteem.  As we grow older, our face loses its volume and elasticity, this is why our face tends to sag and have wrinkles and fine lines. But guess what?  A new trend has taken the world by storm…it's called the Liquid face lift.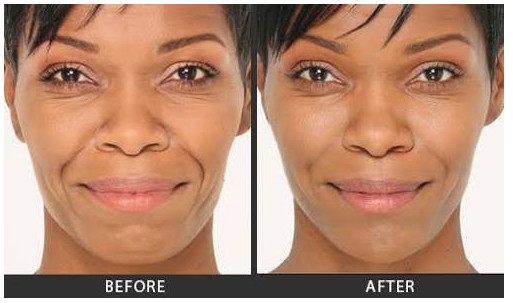 This involves the use of injectables such as botox and dermal fillers to sculpt, firm and contour the face without the need for surgery. The liquid face lift is perfect for people who suffer from the typical effects of aging, including volume loss, bags under the eyes, lines along the sides of the nose and chin or crow's feet.  It is safe and beneficial for people with all skin types looking for facial rejuvenation.
You may be an excellent candidate for a liquid face lift if you desire minimally invasive, office-based procedures to maximally enhance your appearance. You should consider a liquid face lift if you look older or more tired than you feel and wish to improve the appearance of:
Nasolabial folds (lines from the nose to the corners of the mouth)
Marionette lines (pronounced crease that run from the corners of the mouth down along the chin)
Sagging, flat cheeks
Hollows under the eyes
Creases and furrows on your forehead
Wrinkles around the eyes and lips
We use local anesthesia to ensure your comfort during the treatment. Each injection takes only a few seconds, and the entire procedure lasts less than 30 minutes in most cases.
The results of your liquid face lift will begin to appear immediately however, improvements will   continue as the days go by. No recovery time is necessary, and you can return to your normal activities right away.
The aim is not to make you look plastic. The liquid face lift would give you a young and subtle look that would keep people guessing. You don't have to wear the effects of your age everywhere you go, live now and age later.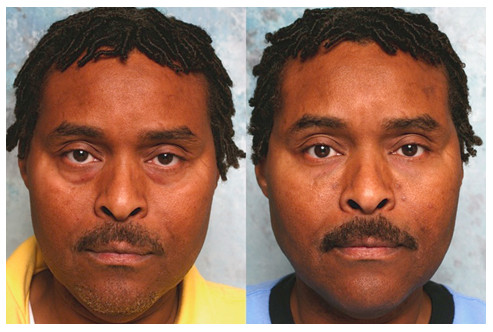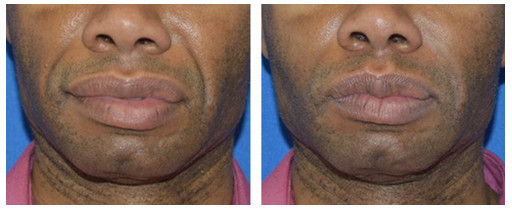 Here at Laserderm clinics, our team of qualified doctors would be willing to answer any questions and allay any fears you may have concerning the liquid face lift amongst other skincare concerns.
For more information, contact us at:
Tel: +2348126777778, +2349093829482, +2349035033445
Address: 240C, Kofo Abayomi Street, Victoria Island, Lagos, Nigeria
Website: www.laserdermclinicsng.com
Email: [email protected]
Instagram: @laserderm_clinics
Facebook: Laserdermclinics
Twitter: @laserdermltd 
____________________________________________________________________
Sponsored Content