While her husband Stephen Curry works hard at dominating the NBA, Ayesha Curry is set to host a new cooking show on the Food Network called At Home With Ayesha.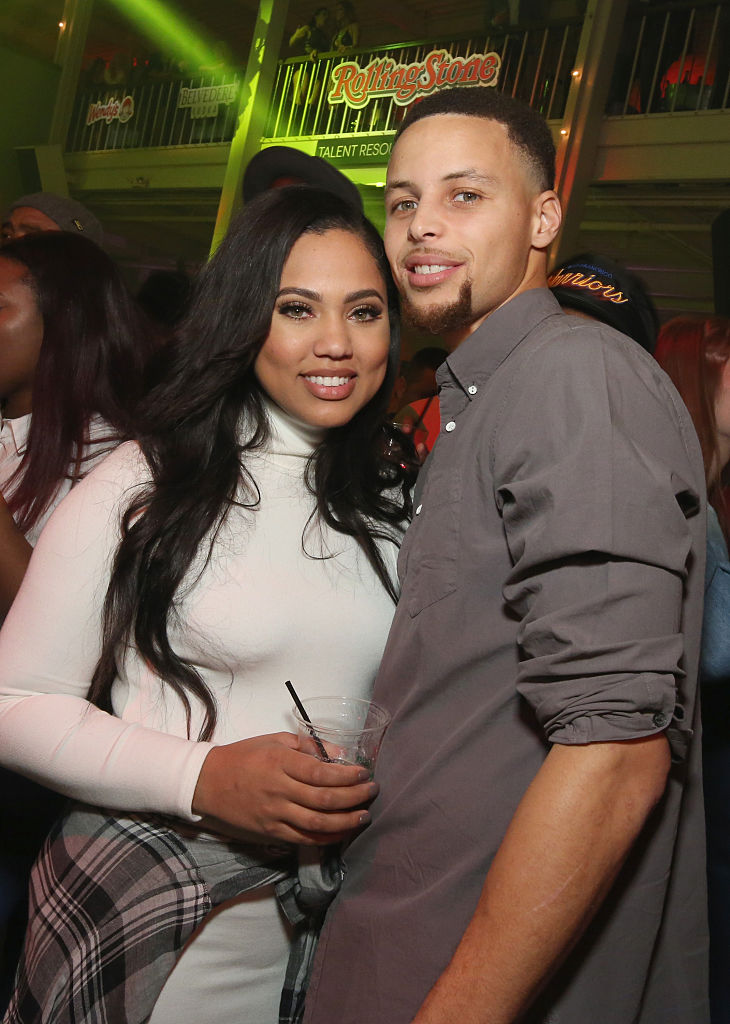 This announcement comes as part of a strategy by Food Network to increase their ratings and reach a younger audience through kids and celebrities.
Ayesha already has a lifestyle blog and a YouTube channel called Little Lights of Mine where she cooks with appearances by their cute daughter, Riley. With Stephen Curry fast becoming the face of the NBA, this move could possibly secure a spot for them as one of the powerhouse couples in the American entertainment industry.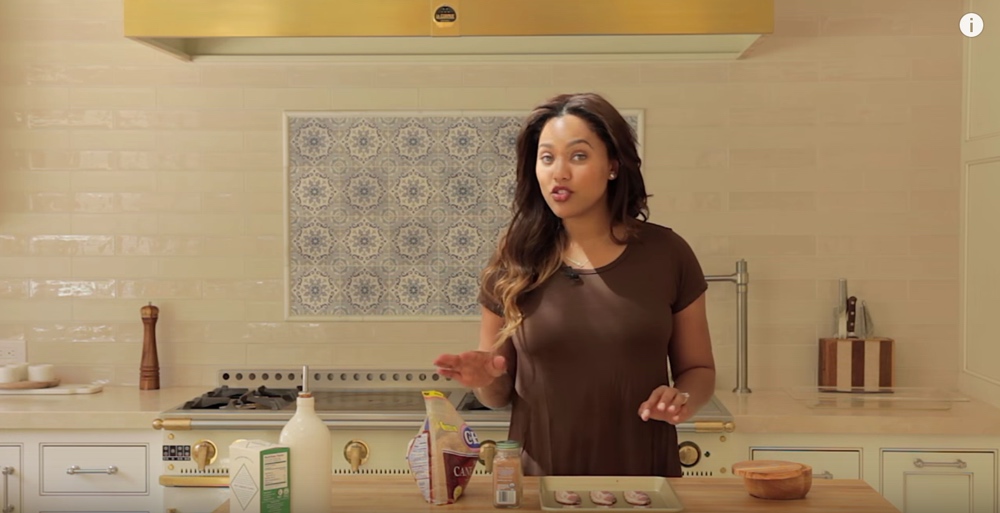 Watch One of Her Cooking Videos

Ayesha seems at home in the kitchen and we can't wait to watch the show.
Credits: Cindy Ord/Getty Images, Forbes.com,