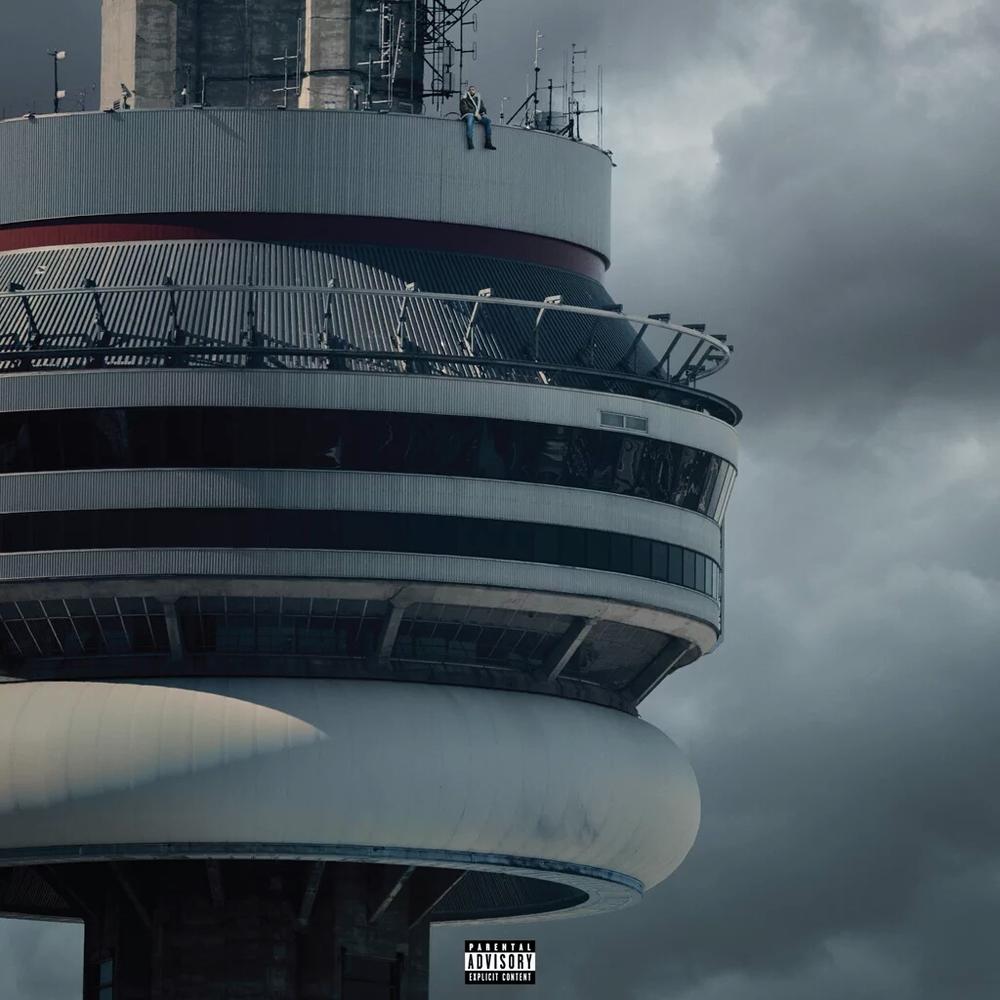 Drake's last minute album name change almost had us thinking the album would not be out today but it is! The singer-rapper has released his fourth studio album titled 'Views'.
The album is Drake's tour through the city that made him and it's a contrast to the off-the-cuff brilliance of recent mixtapes. He taunts adversaries with anthems like "Hype," "Still Here", revisits his humble beginnings in "Weston Road Flows", and rekindles the seductive chemistry with Rihanna "Too Good".
Here's the album track list: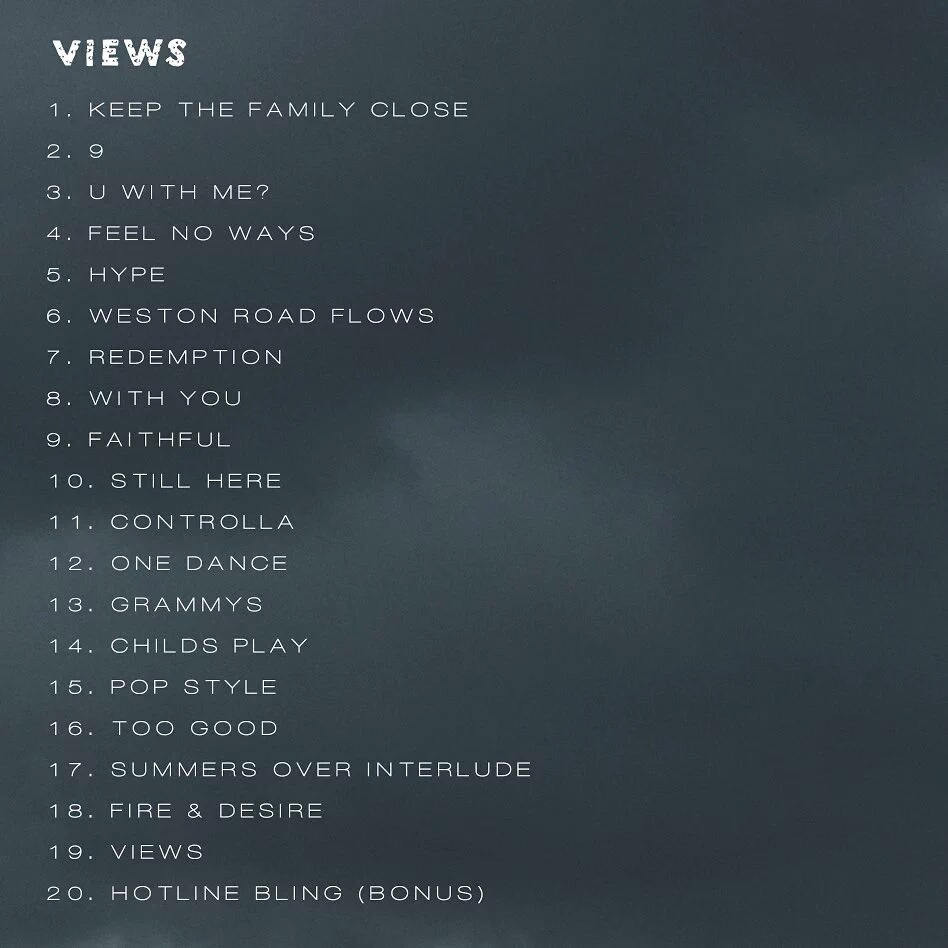 The album is available on iTunes, just click here to get started.