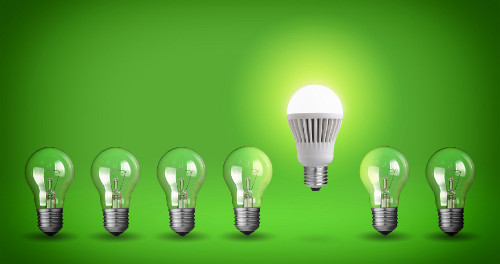 This common saying "Penny wise pound foolish" is so true for the most of us especially when it comes to making decisions to replace or buy a light bulb. We just go for the cheap light bulbs period- it is a thing of impulse rather than rational thinking, the cheap incandescent light bulbs solve our immediate problem for the most part and we move on.
But let's look at the long term cost of lighting cheap; are incandescent light bulbs really that cheap?
Shorter life span and surge prone Incandescent and CFLs
A classic life experience that has played out in most Nigerian homes goes like this: you just bought a new incandescent light bulb (yellow light bulb that has tungsten filament inside) to replace a damaged light bulb and on replacing the burnt out light bulb, this supposedly brand new bulb burns out right in your palm. There are two possible causes; one is that the light socket is bad thus a current surge burnt out the light bulb immediately or two and the most likely, the light bulb is outright inferior.
Let's draw a comparison between a LED light bulb such as the ones from iFLUX and any incandescent light brand out there. On the average, the time (life span) it takes one iFLUX LED Light bulb to burn out, is the same time it takes twenty incandescent light bulbs to burn out and talking about current surges, iFLUX LED products come with anti-surge technology.
With iFLUX LED bulbs it simply means less heat and lesser energy bills, as seen in the table below:

Only LED light bulbs will keep the power reading on your electricity meter really low and that is because it consumes less energy. Some iFLUX LED light bulbs for example are powered as low power credit as 8W yet they shine as bright as any high-end fluorescent light bulb and 10X brighter than any incandescent. LED lighting ensures your abode stays cooler at night without heat, more than enough white light for vision and a considerate monthly bill on power.
You can get warranty on LED products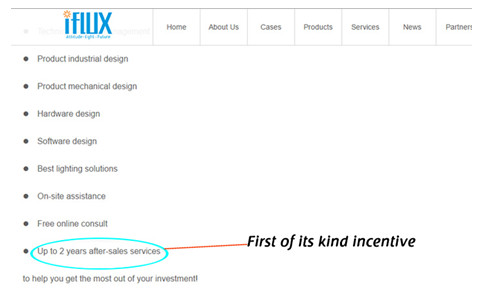 If nothing less will make you buy LED products for home or office purpose, quality assurance and in case of LED brands like iFLUX, product warranty up to two years should be inviting enough. iFLUX LED products are a particularly good choice as the warranty on their products is redeemable at CarlcareTM centers across the country. CarlcareTM currently has the largest network of after sales service centers in Africa sub-Saharan region.
iFLUX LED products are modern, stylish and eco-friendly
Only compact fluorescent light (CFLs) products come close in terms of style and aesthetics to array of eccentric and modern product designs which the LED technology gives light consumers. A major limiting factor for CFLs (as shown below) is the gas-Phosphor light emitting technology requires appreciable surface area which is where most CFLs come in spiral or curly tubes. This technology is contrasted by the light emitting miniature diode technology of LEDs (shown below) which gives product designers a lot of freedom to create artistic light accessories.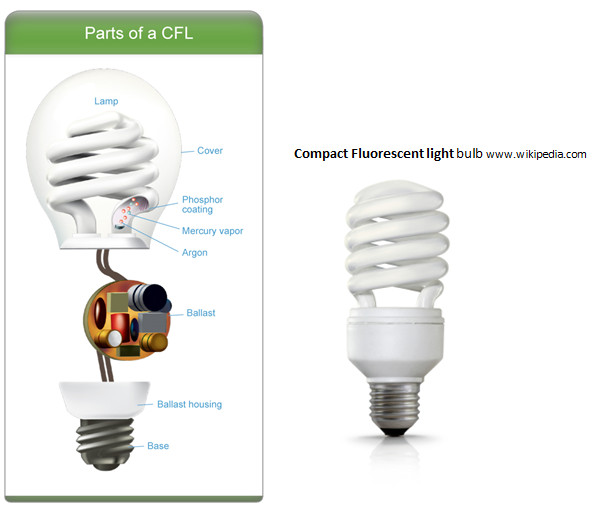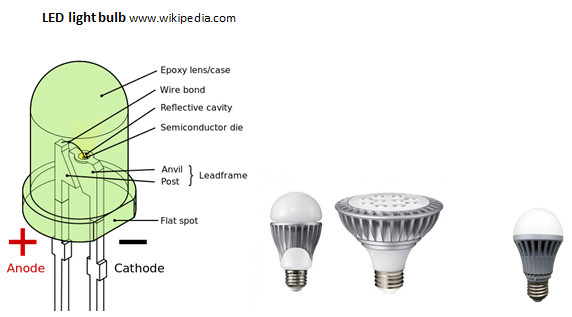 ________________________________________________________________
Sponsored content