iFLUX, LED lighting expert from Hong Kong has opened its Flagship store at Alaba International Market in Lagos, Nigeria on Monday, 18th January 2016.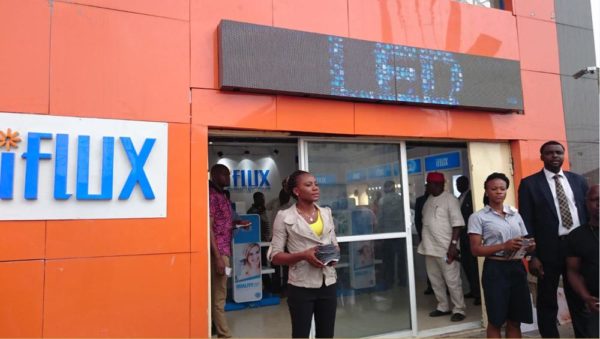 The store opening showcased iFLUX's range of high end LED light products stylishly crafted by some of the world's best engineers in modern light designs and attendees to the event expressed their satisfaction with the products in-store.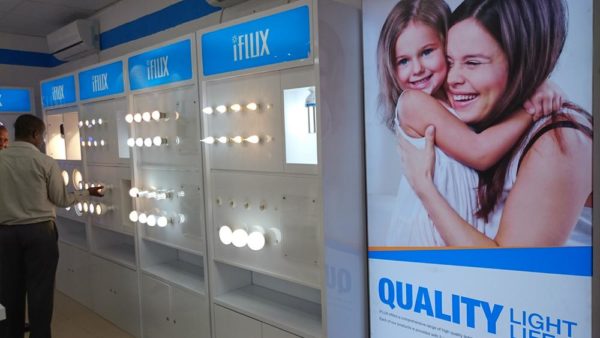 iFLUX is the first lighting brand in Africa to focus on premium LED lighting products with two years warranty.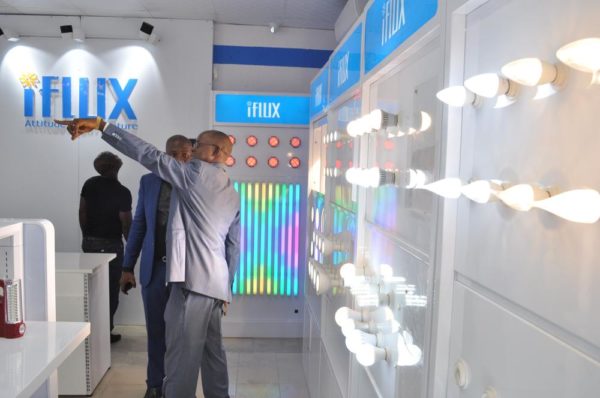 The Alaba international market store opened will be the first exclusive LED lighting shop in Nigeria and iFLUX has plans to open at least ten (10) more chains of similar iFLUX brand stores across Nigeria in 2016.
Speaking at the store opening, the Managing Director and Marketing chief of iFLUX, Teddy Lee, said the brand hopes to help provide better lighting for hard working Nigerians and the rest of Africa. In his words:"…a lighted Africa is achievable and that is what our focus is at iFLUX and we're glad to say today that we are doing that now and we'll continue to do so into the future."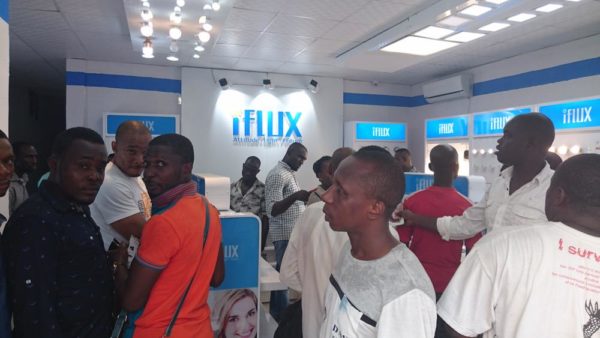 LED light technology is known to have the advantage of long life and low power consumption. In the world over, this bold new technology is phasing out the unsustainable incandescent light technology. At the 2015 Global Climate Conference held in Paris, world leaders revealed plans to install ten (10) billion LED bulbs in the world and recently, the Lagos State Government has also intensified efforts of adopting this new technology into the state through the Light Up Project, an initiative aimed at providing adequate illumination across the state as promised by His Excellency, Akinwunmi Ambode, the executive governor of Lagos State during the 2015 gubernatorial elections.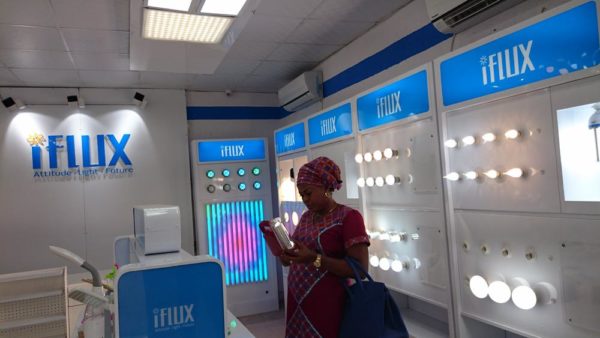 iFLUX is dedicated to offering quality LED products to Nigerian end users at reasonable prices and with Two years warranty to save them cost.
__________________________________________________________________________________
Sponsored Content