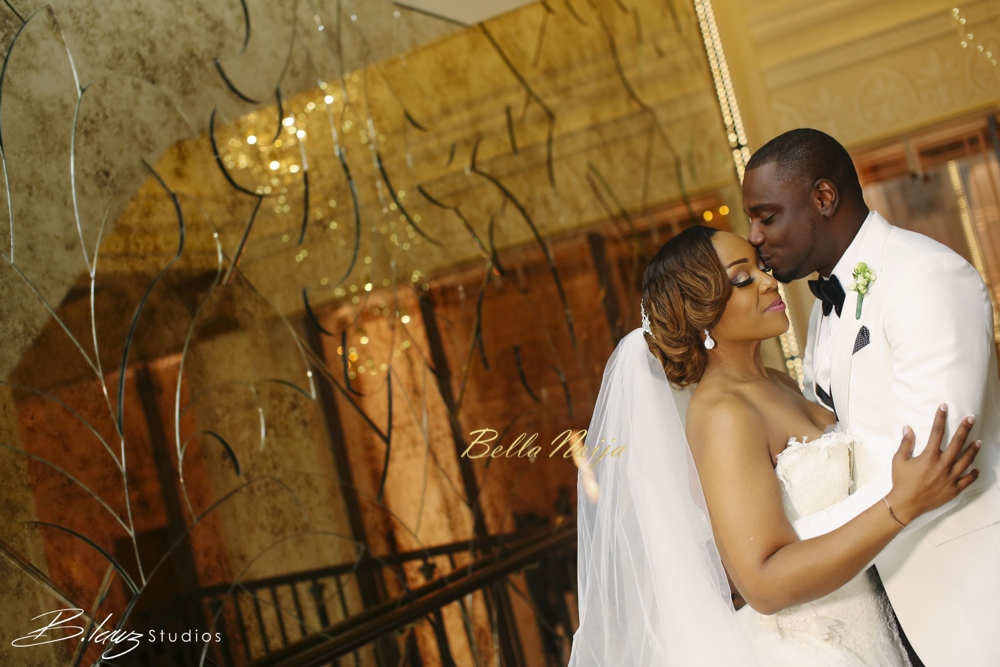 Coco and Caleb Adaji had their white wedding ceremony on Sunday May 29th, 2016 at the Palazzo Versace Hotel in Dubai.
The bride's first dress was a stunning ballgown by Esposa Dubai, she later changed into a mermaid dress in white and a red evening dress to end the night.
Coco and her father Dr. Deji Adeleke walked down the isle to the song "a thousand years" by Christina Perri which really set the tone for a beautiful romantic wedding ahead.
The couple exchanged vows with the sweetest words from the ordained pastor and were united as one in the loving presence of family and friends, including her adorable son, the Adeleke Clan and megastar brother Davido.
You can see official pictures from their traditional wedding here – now here are the official photos by B.lawz Studios.
~Photography: B.Lawz Studios | Banke Meshida-Lawal For BM|Pro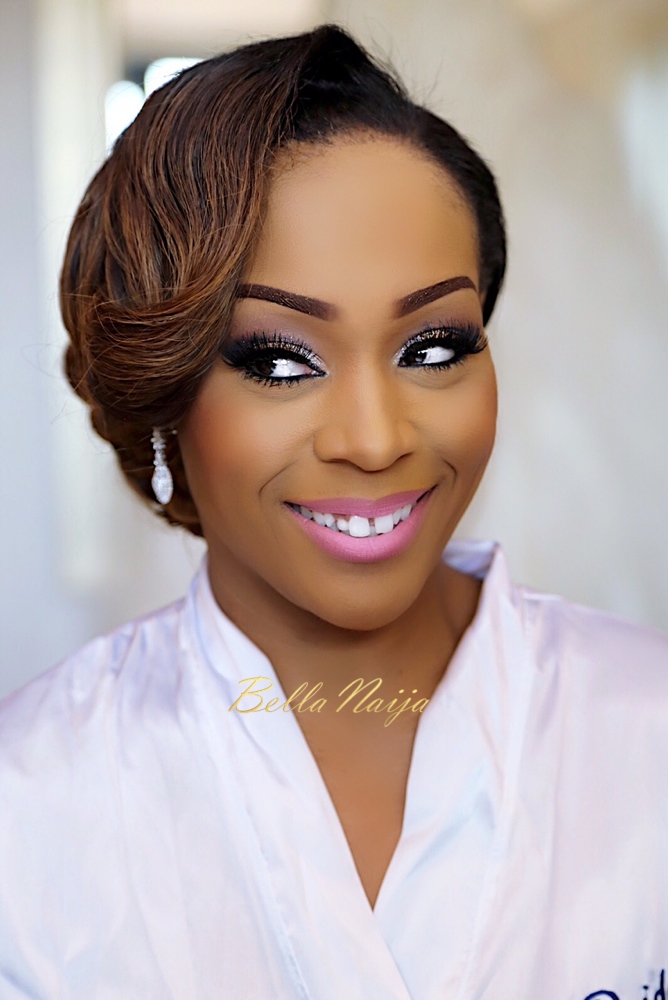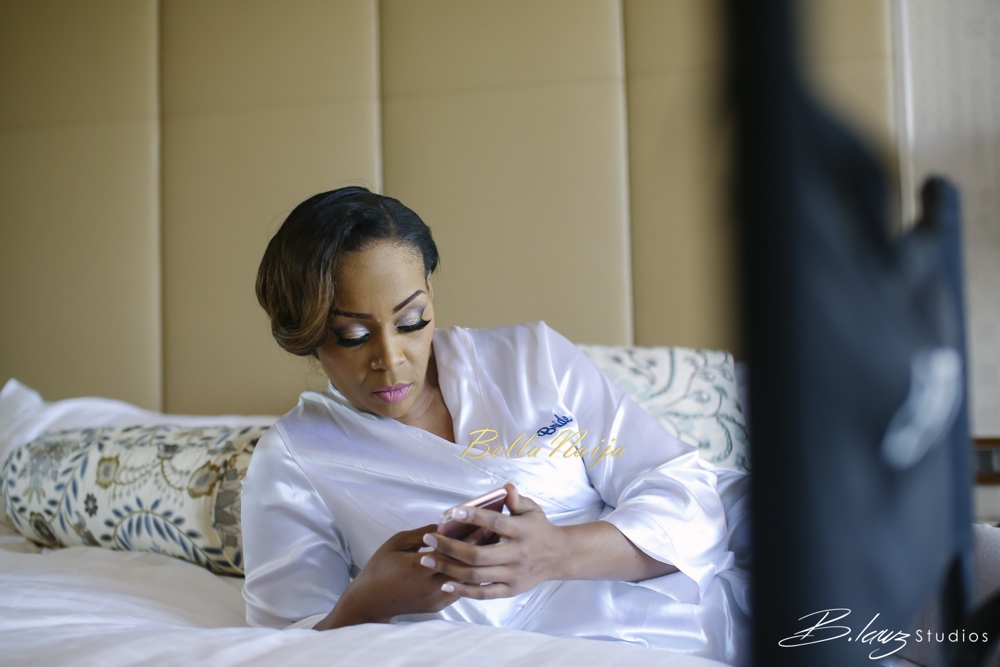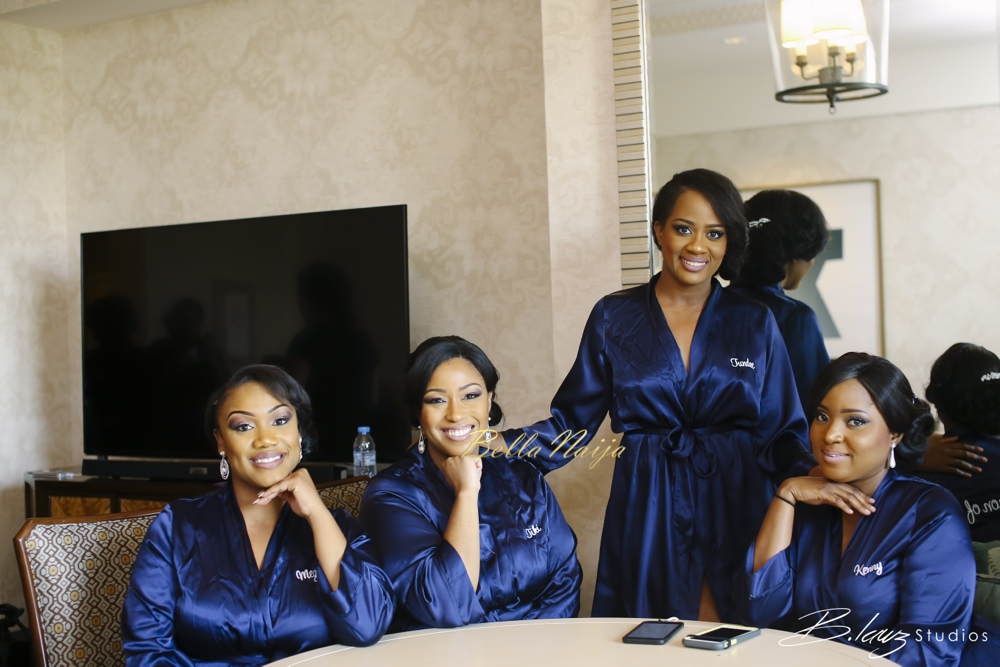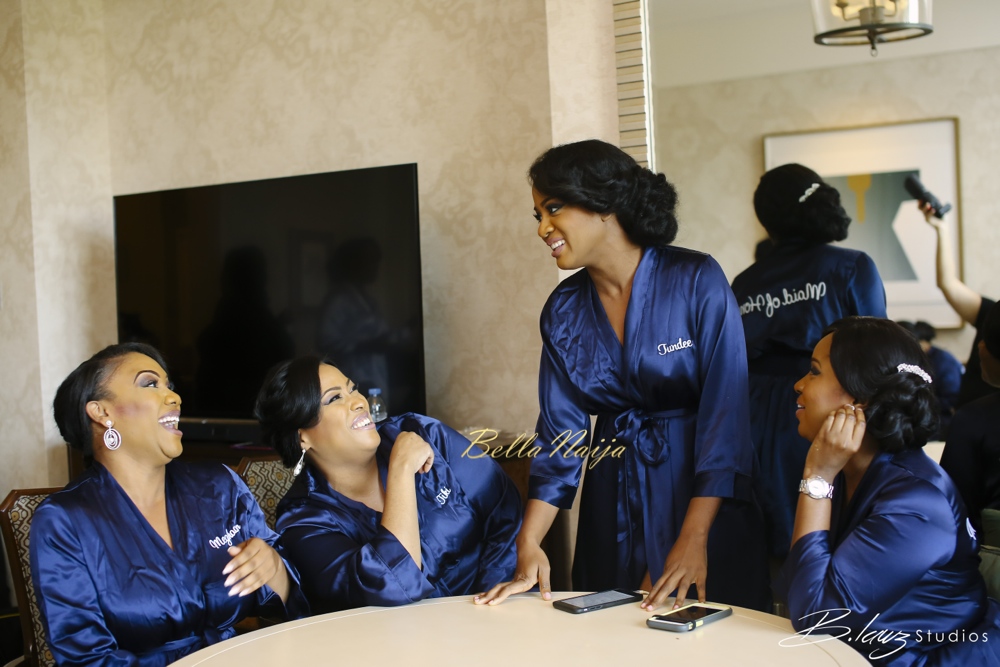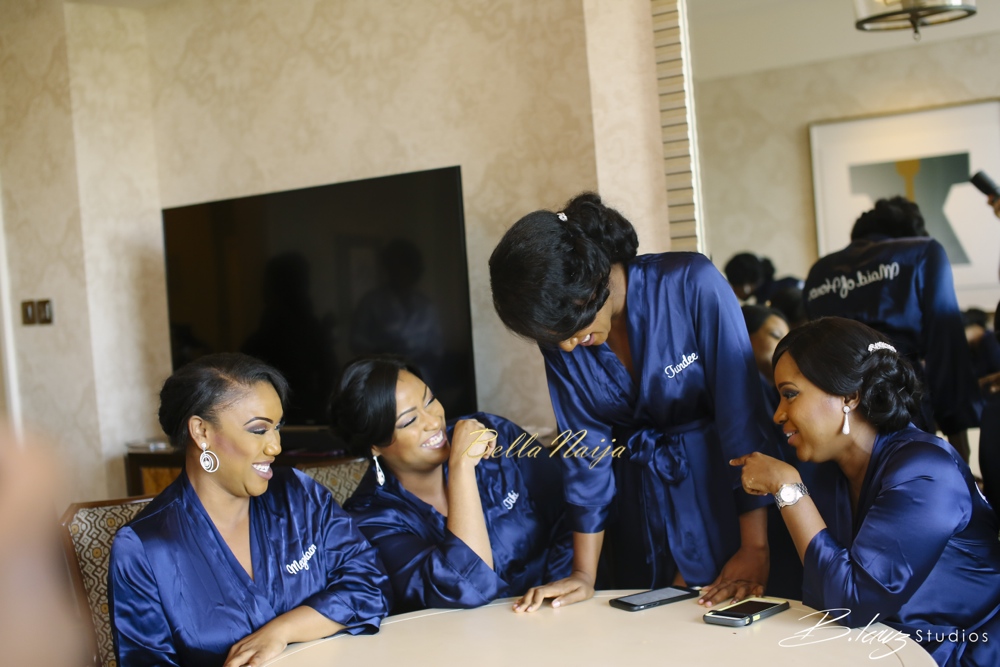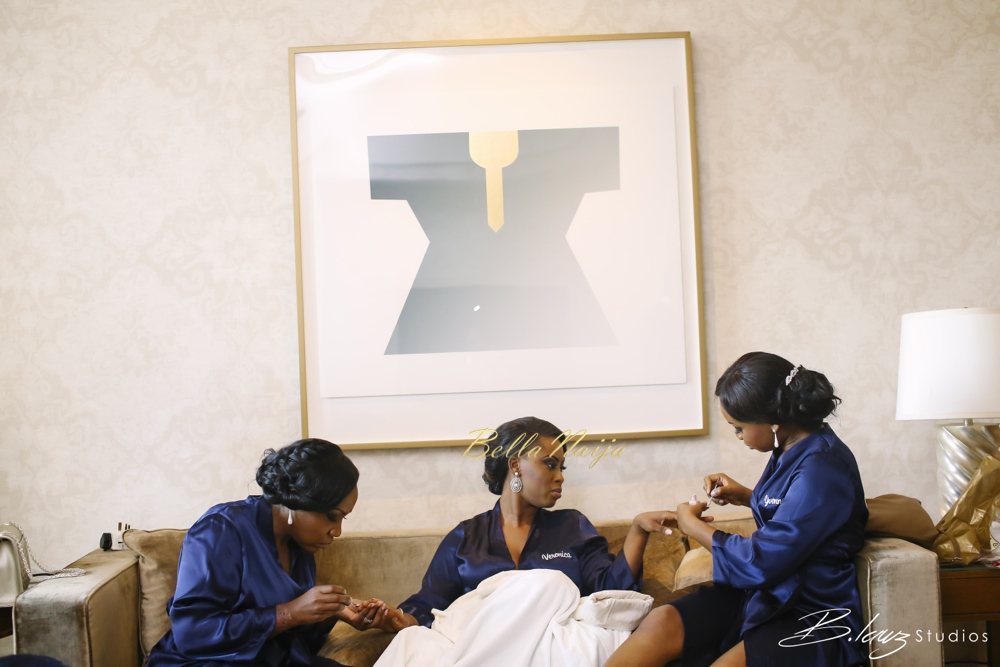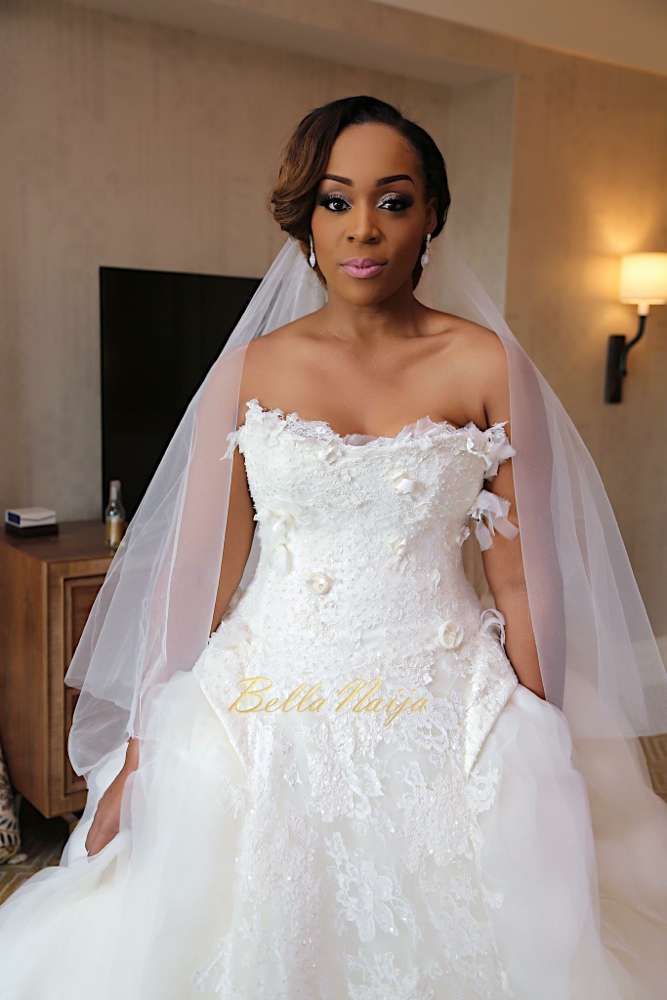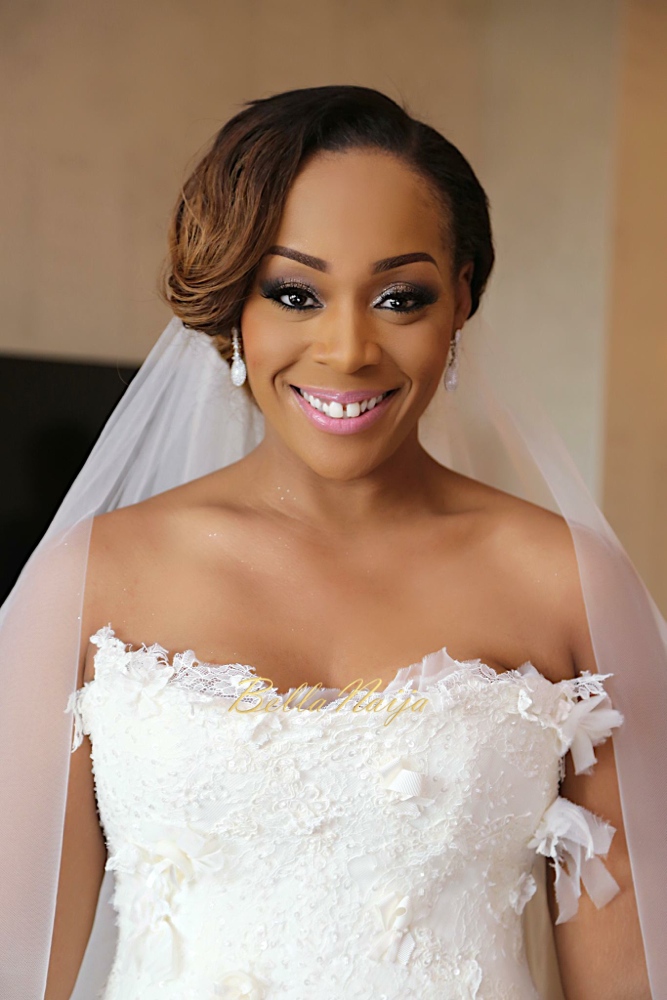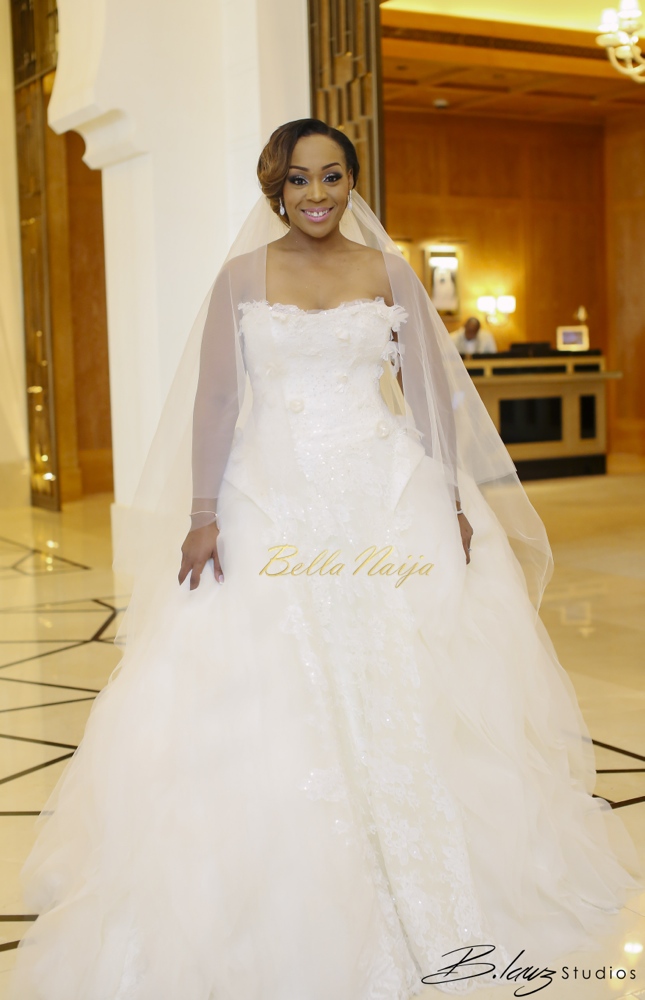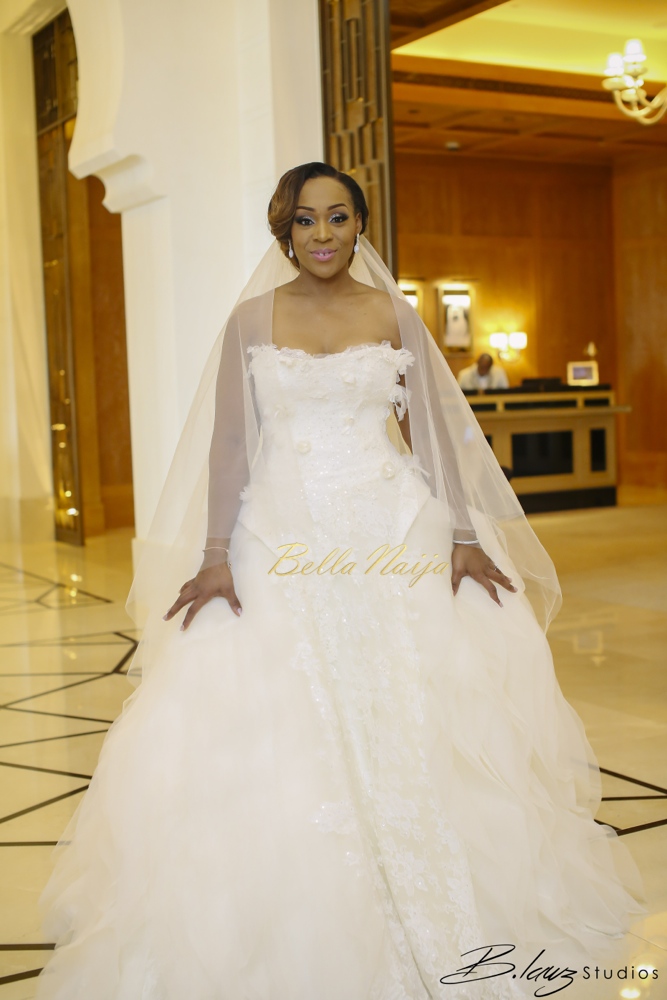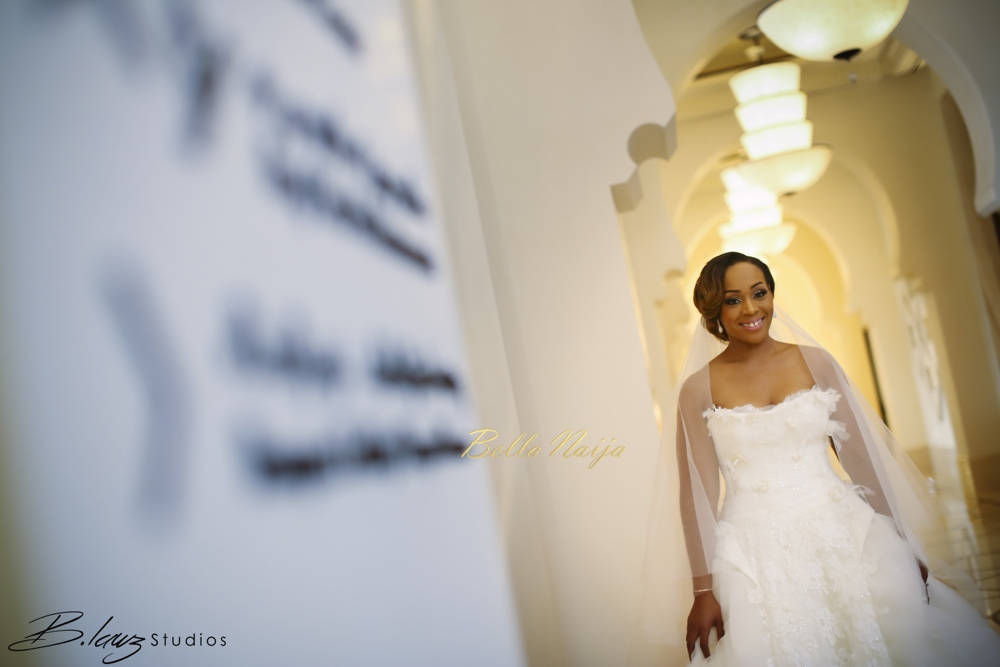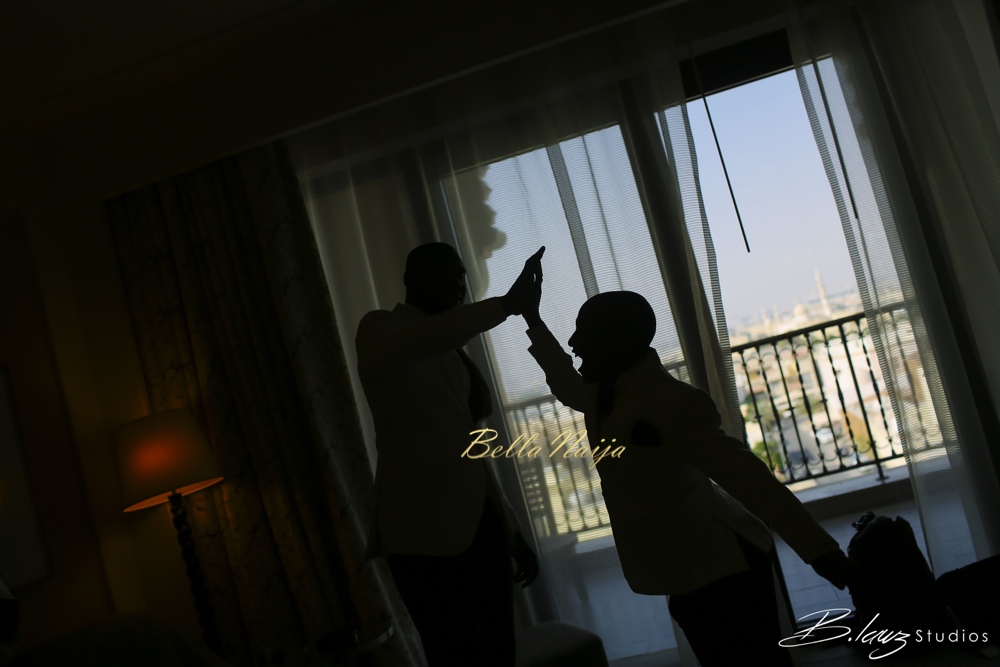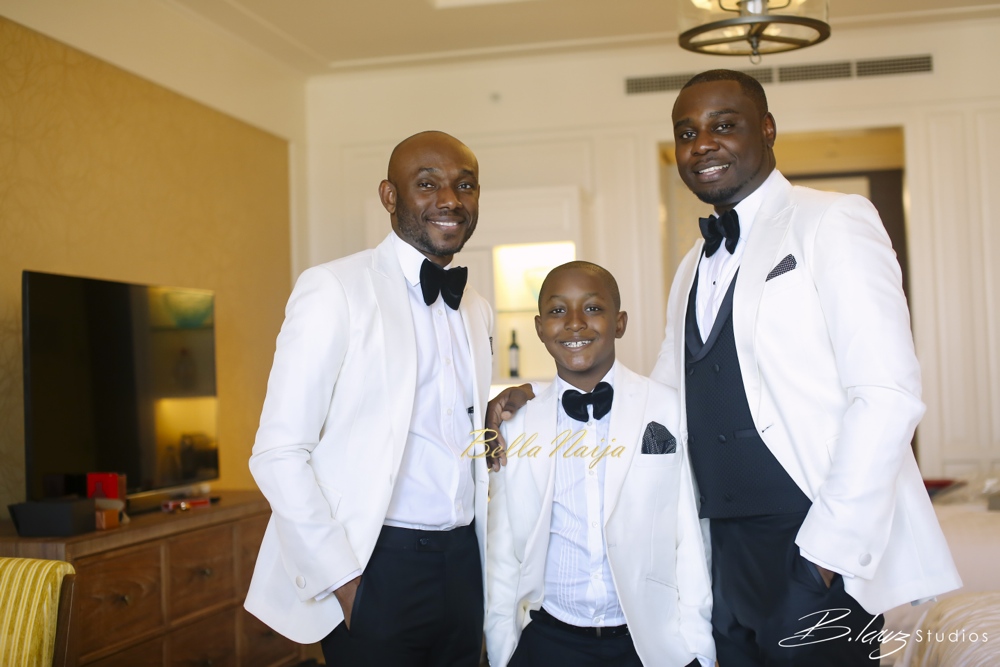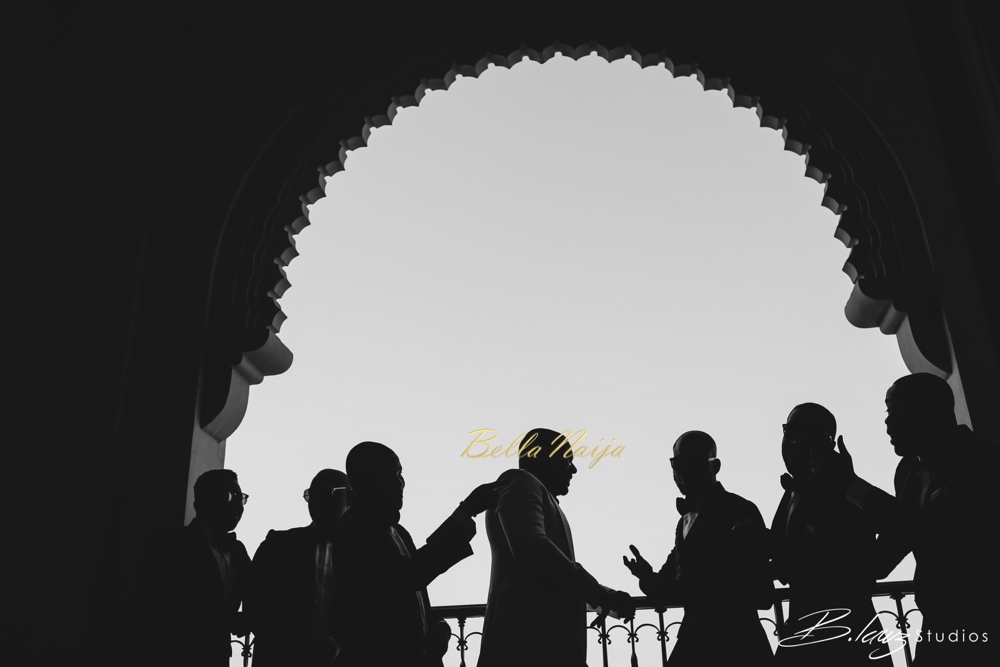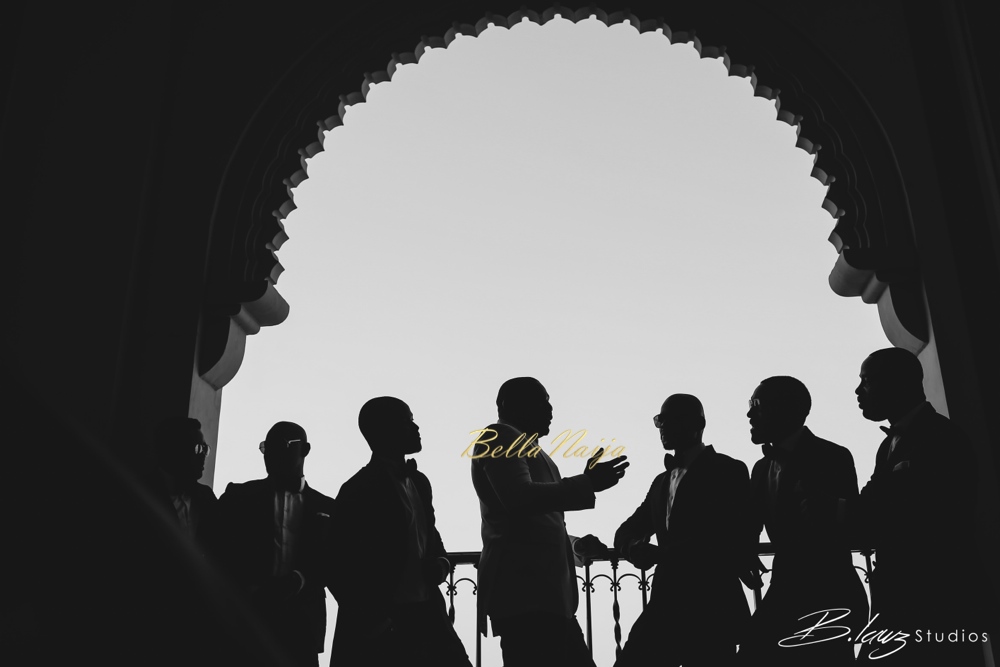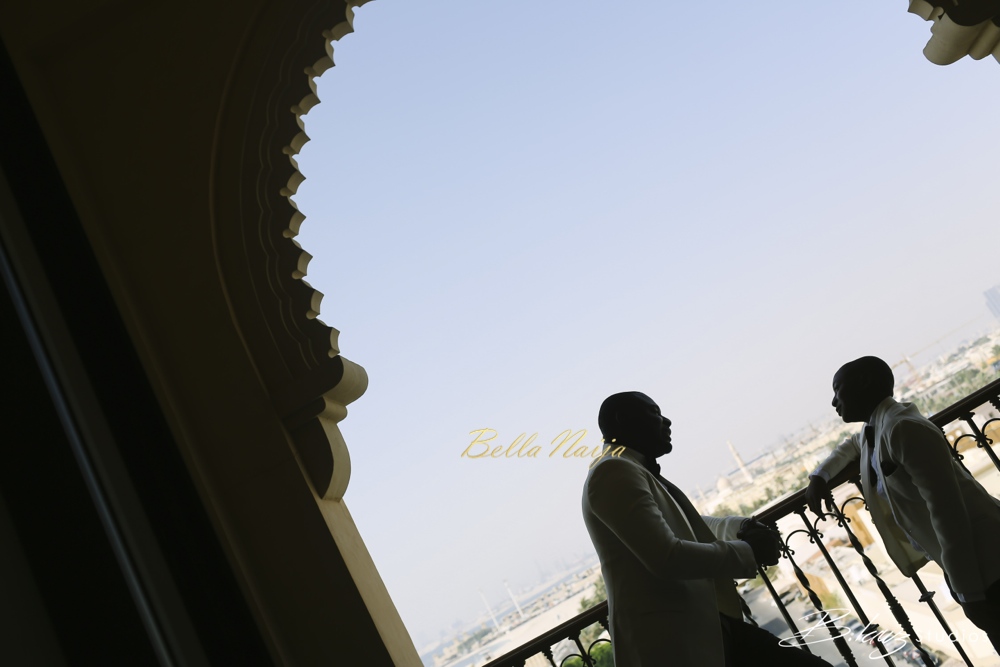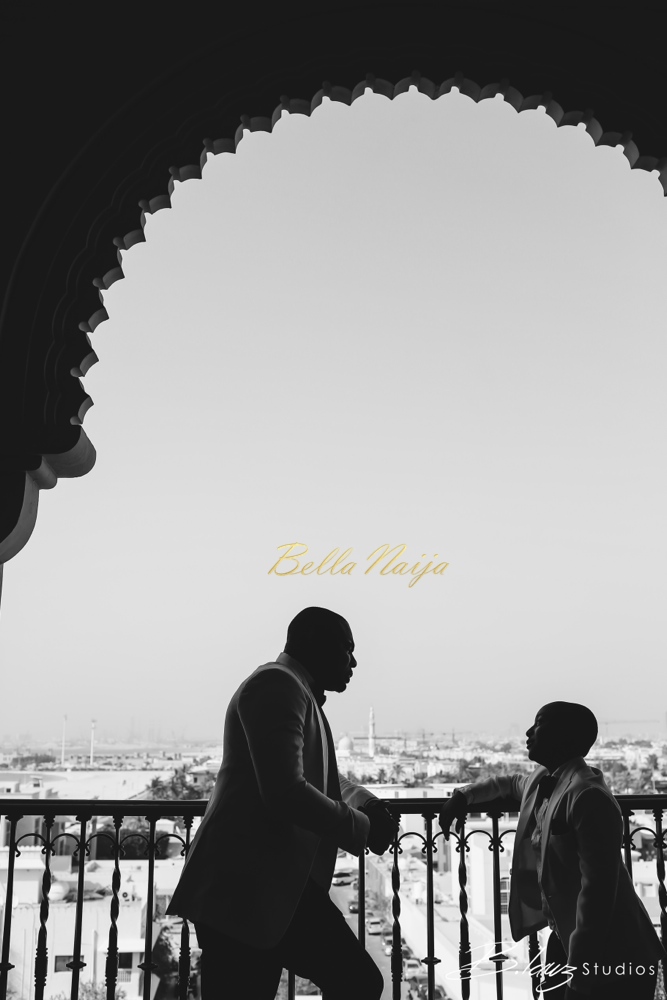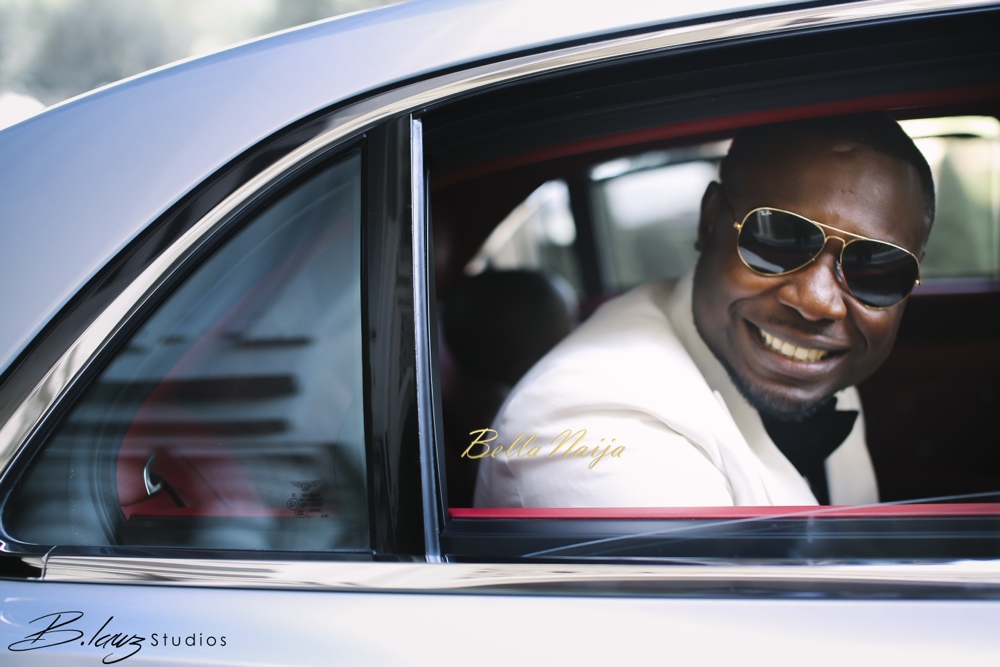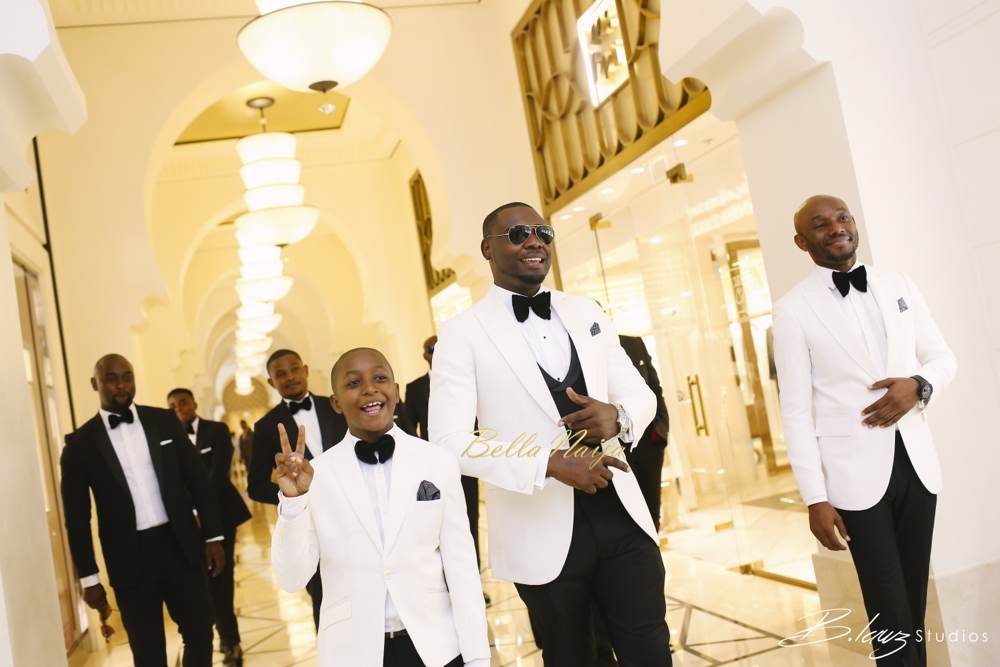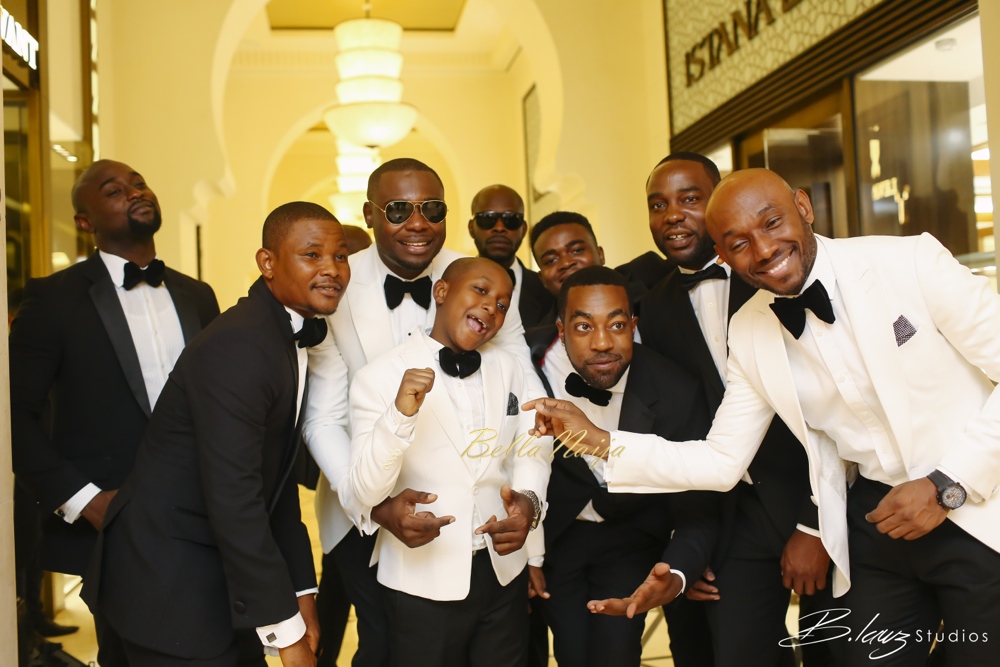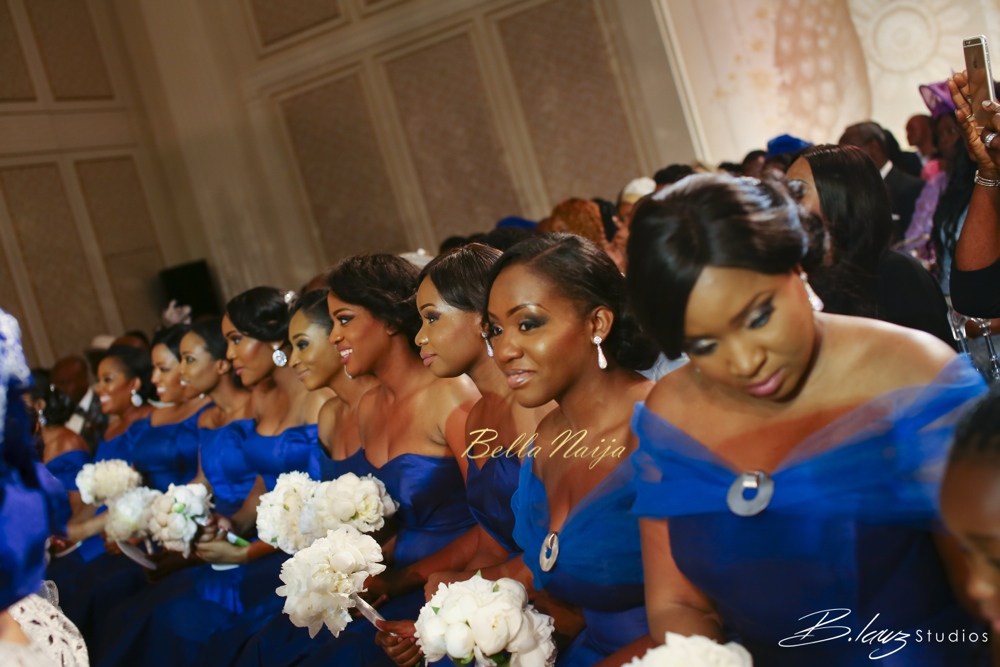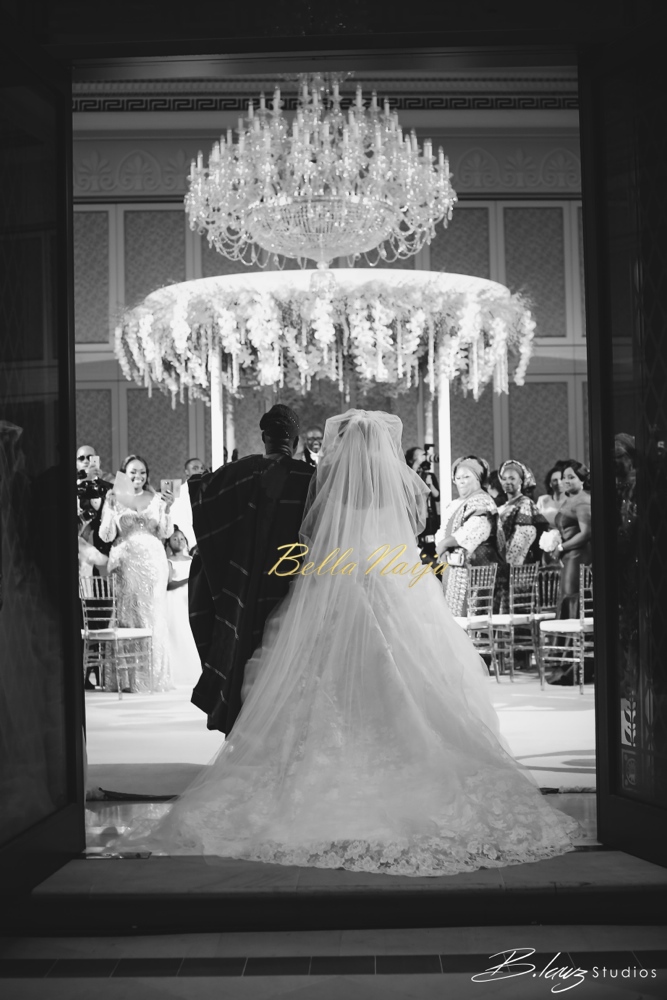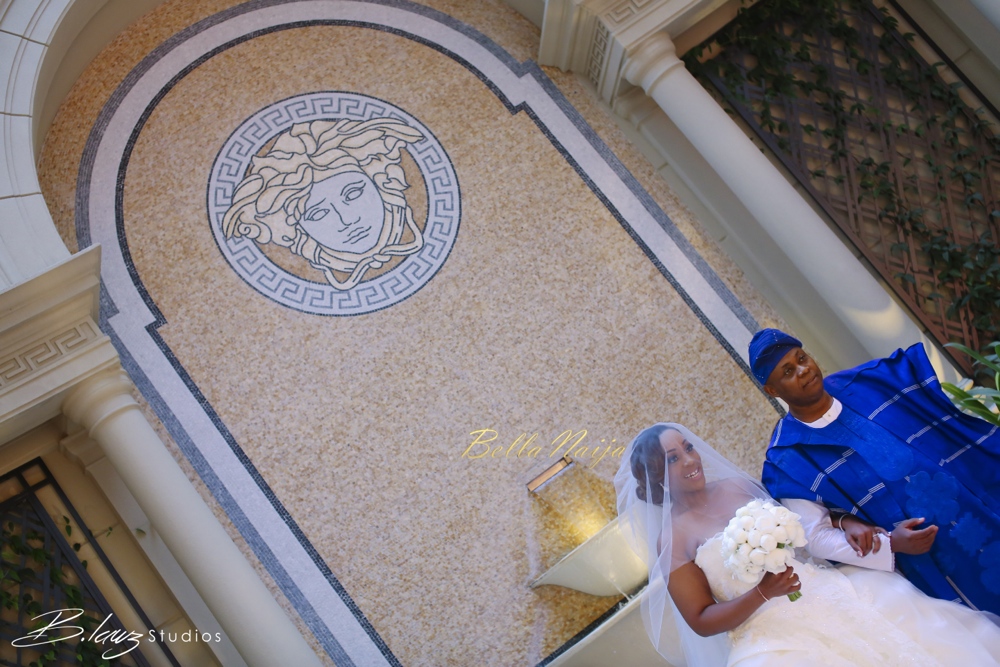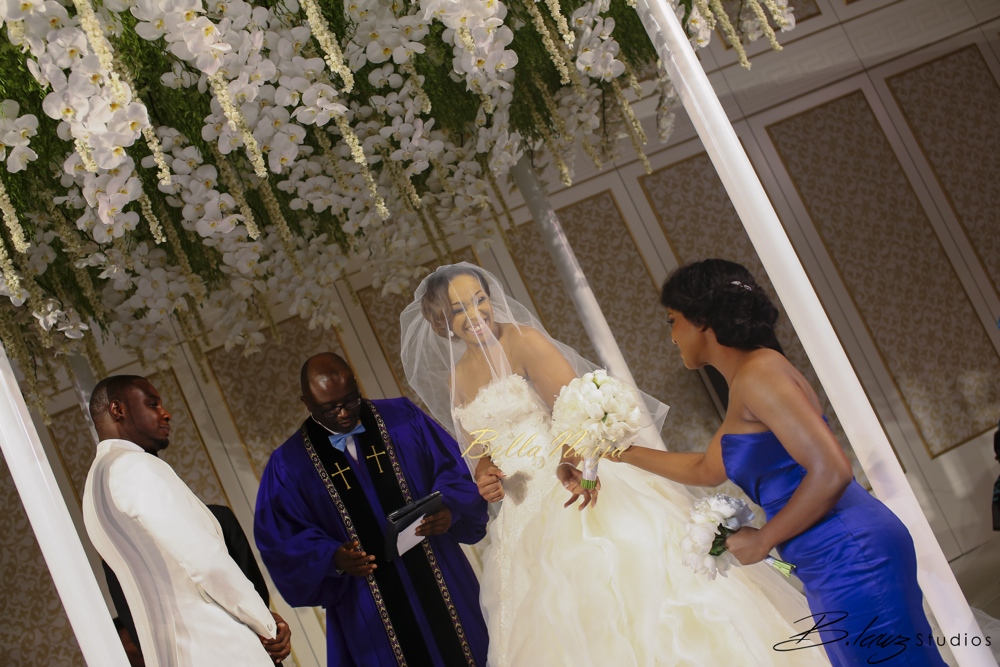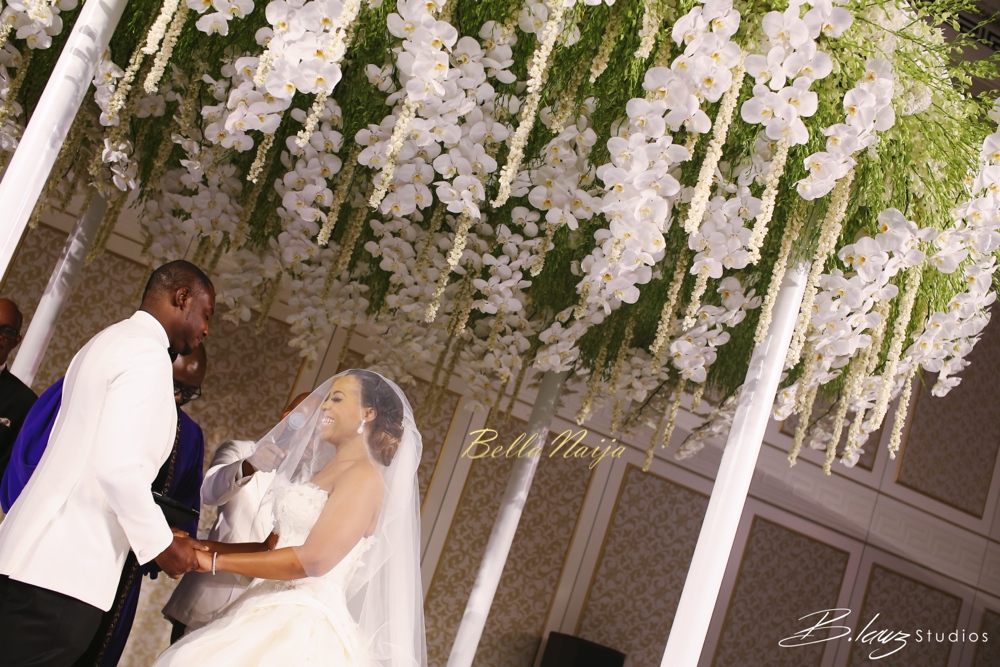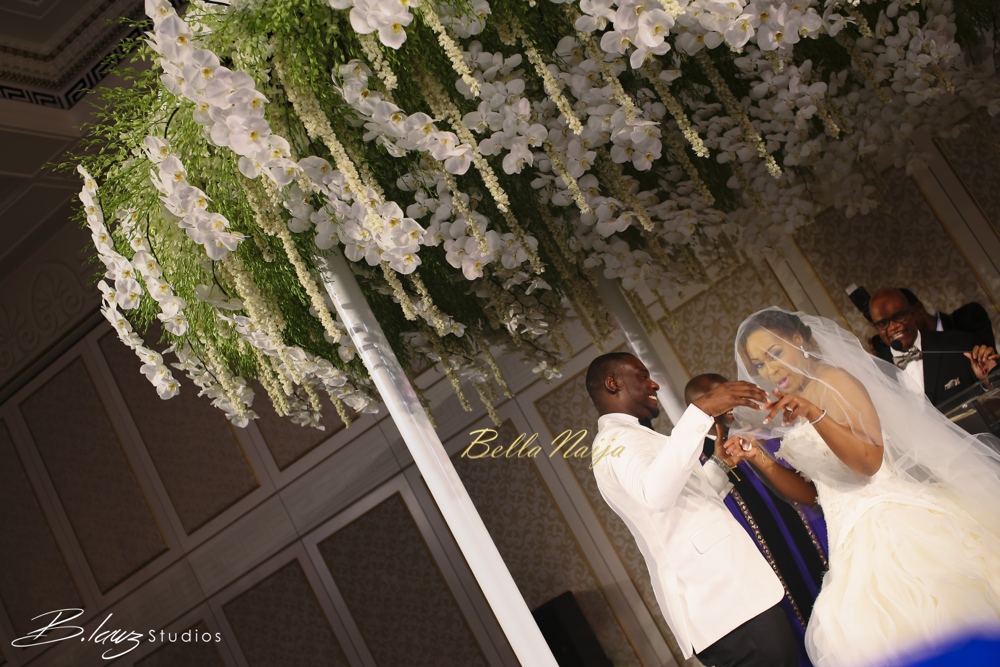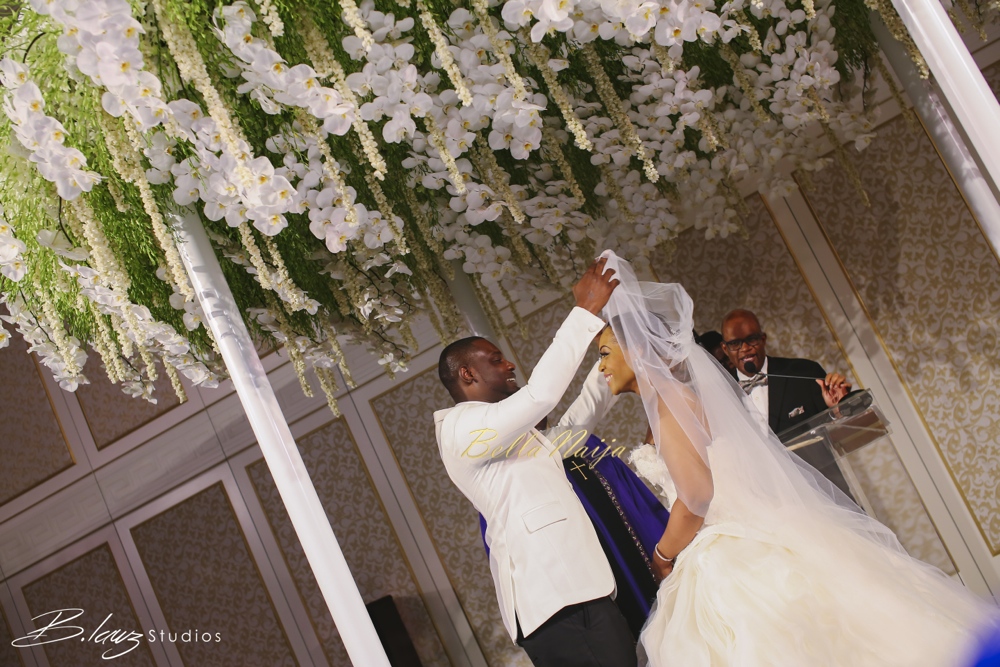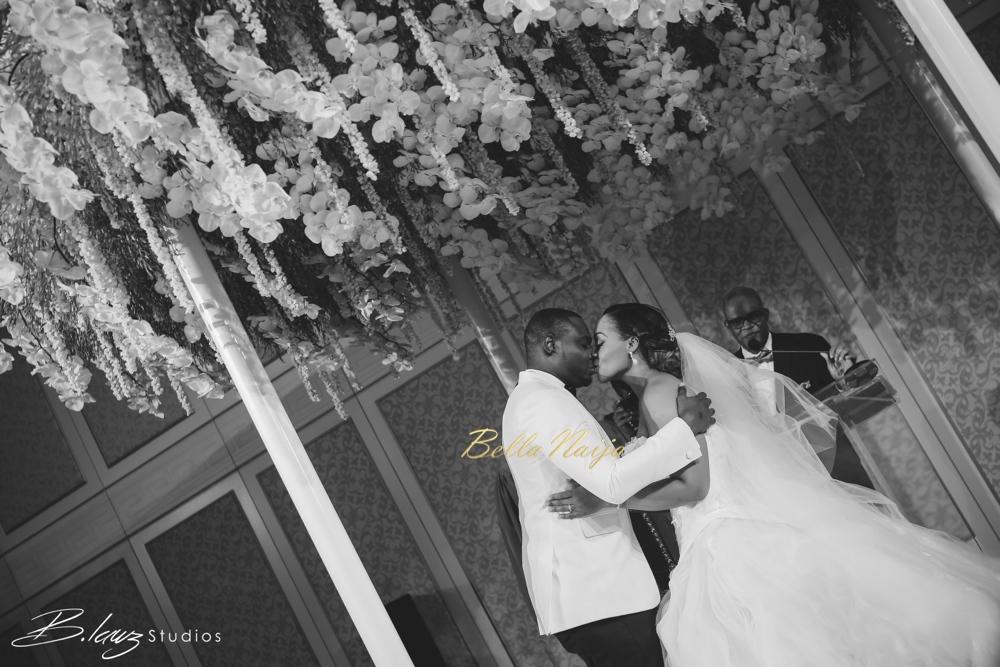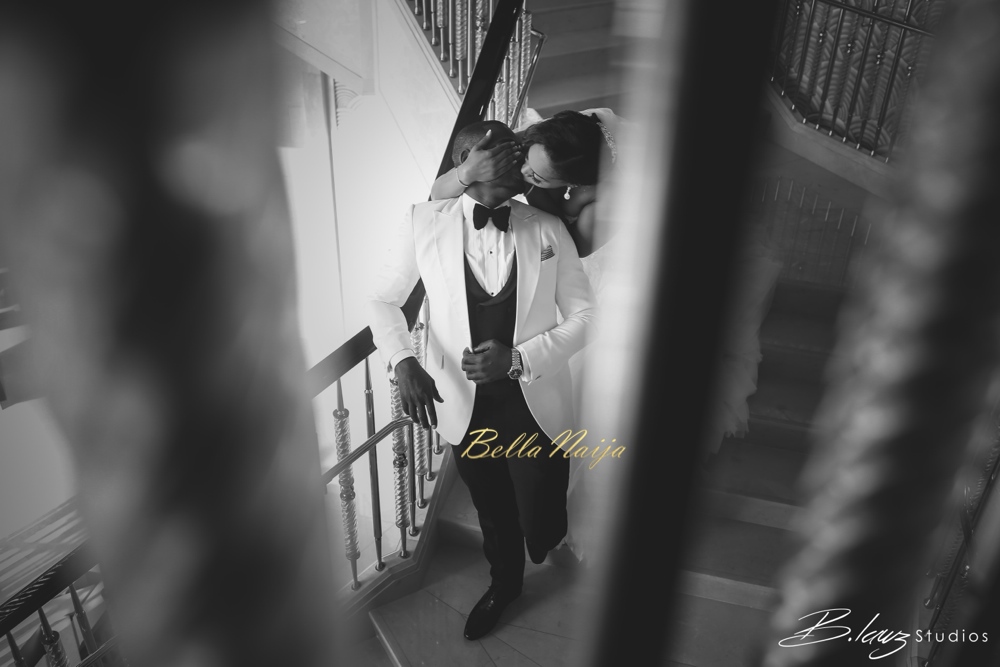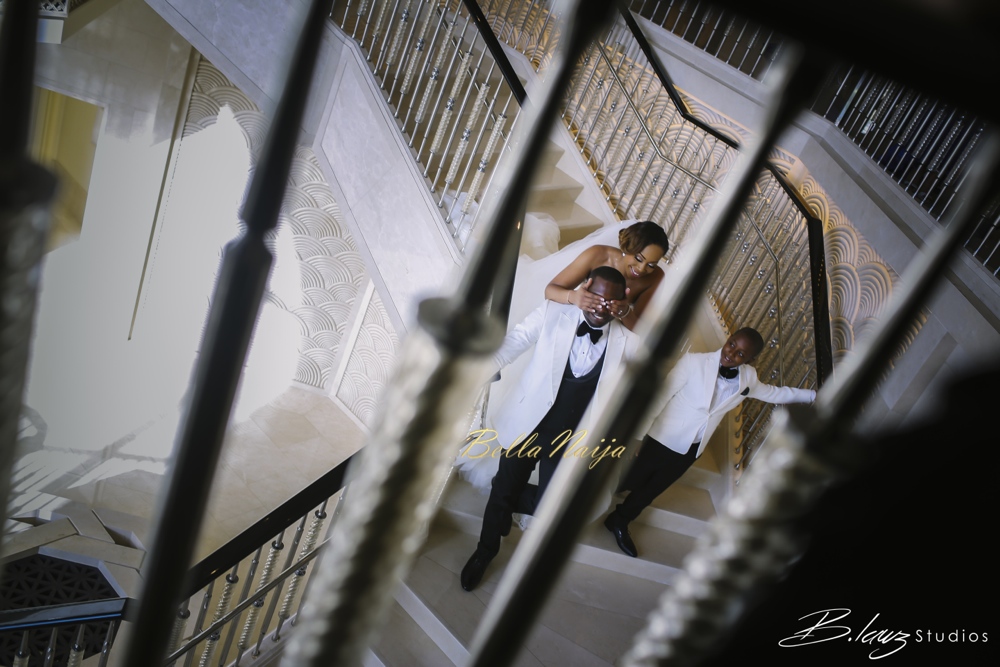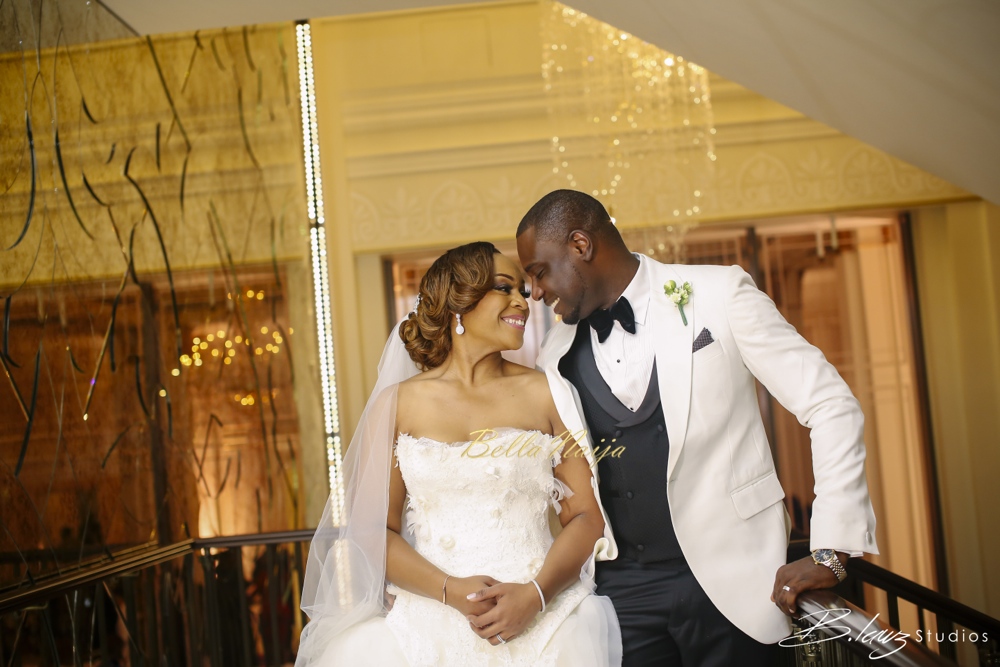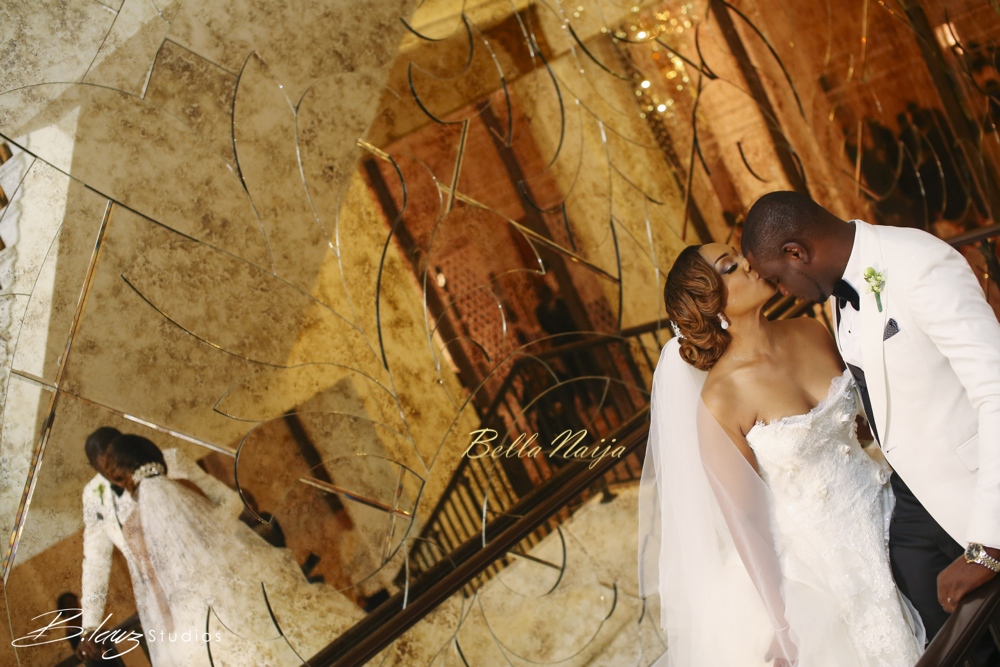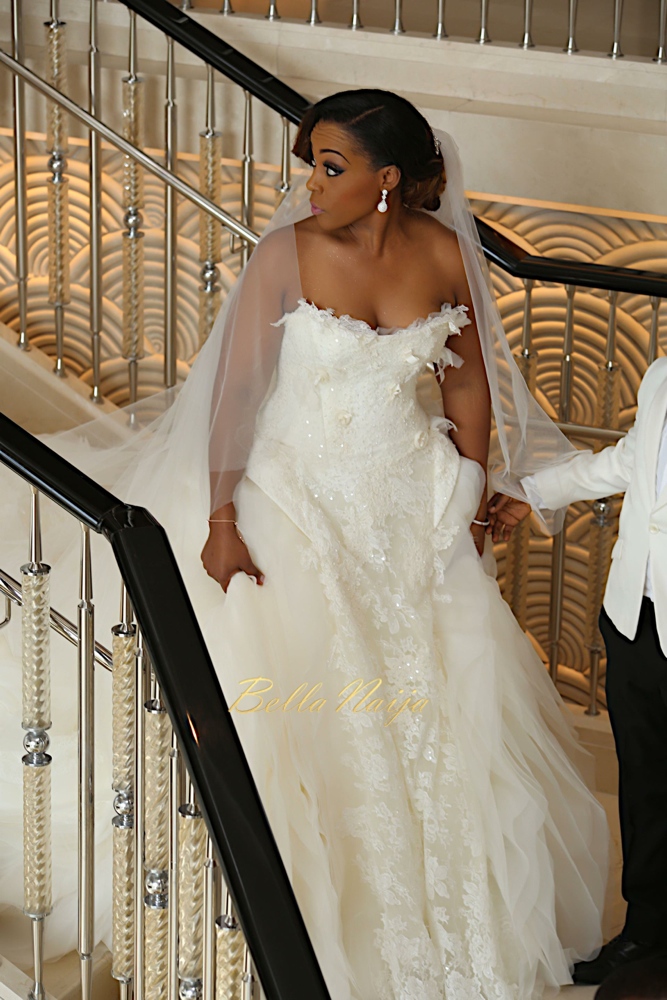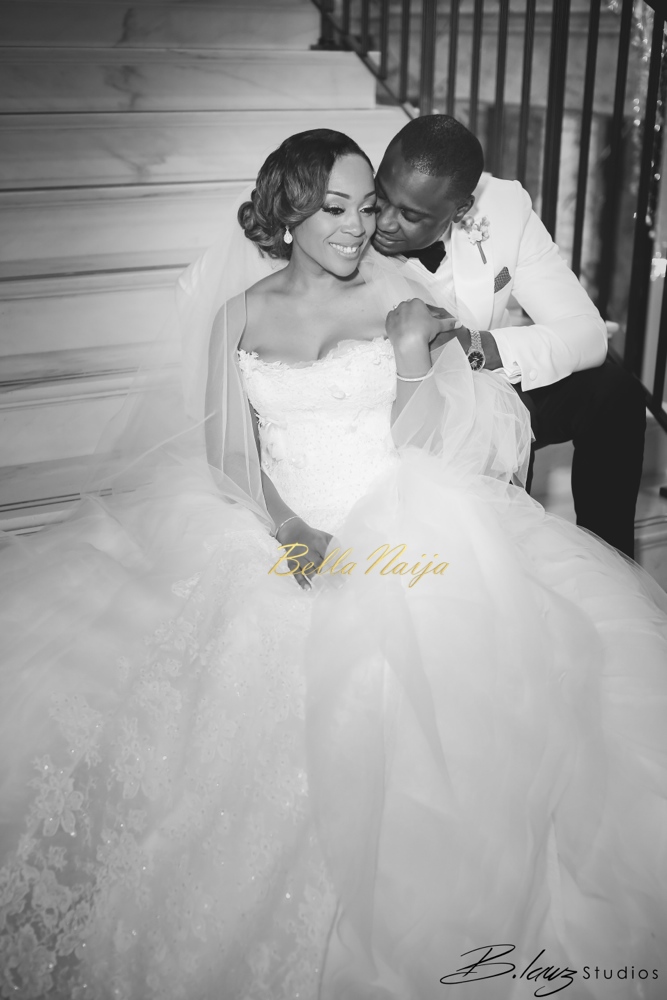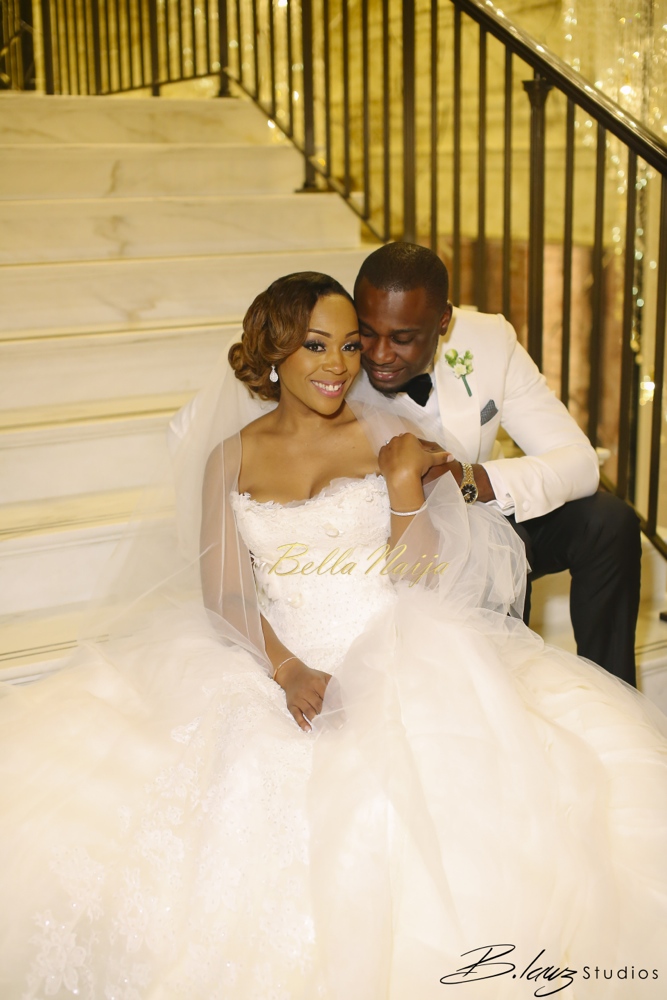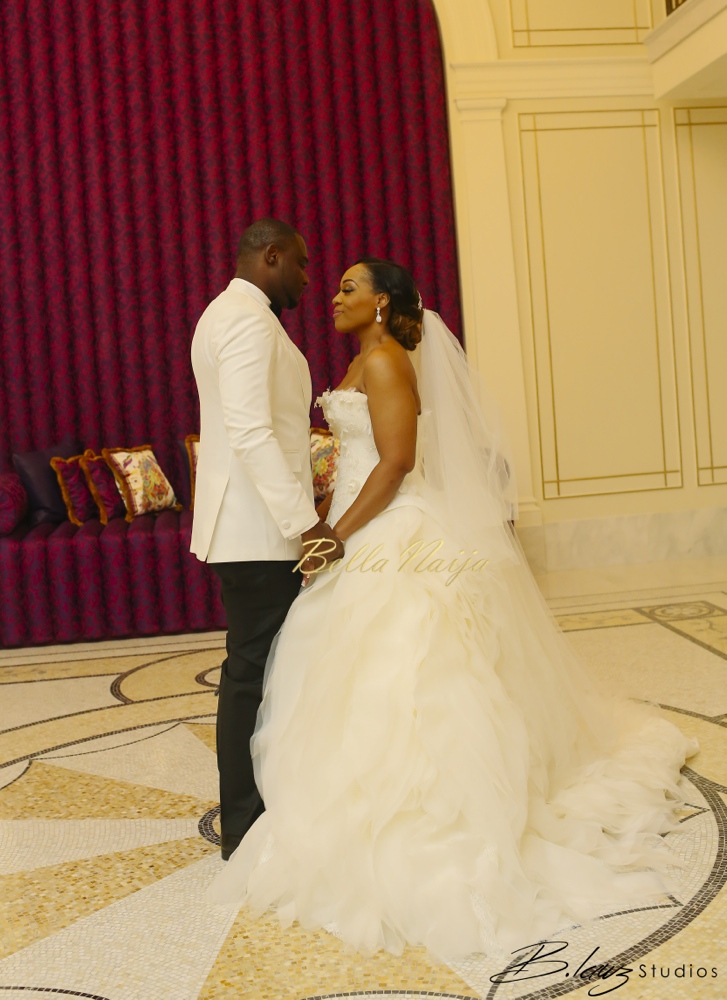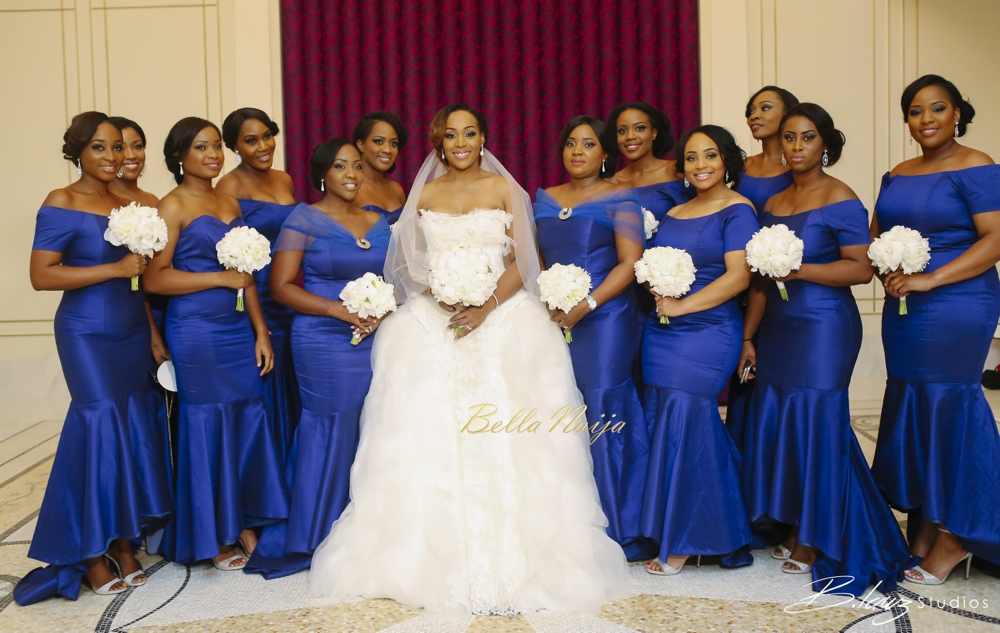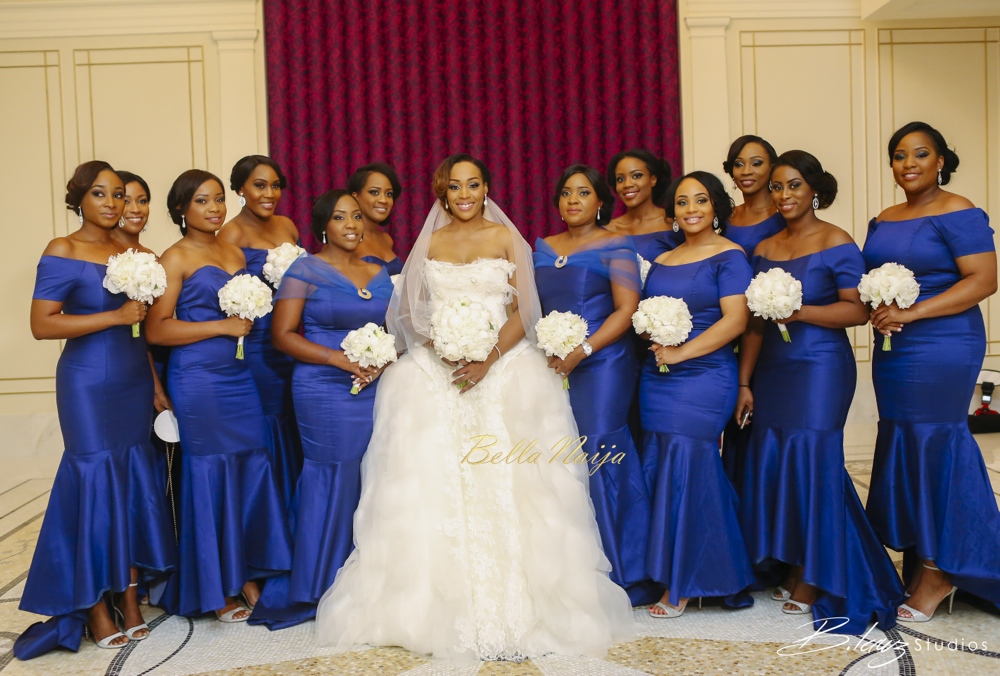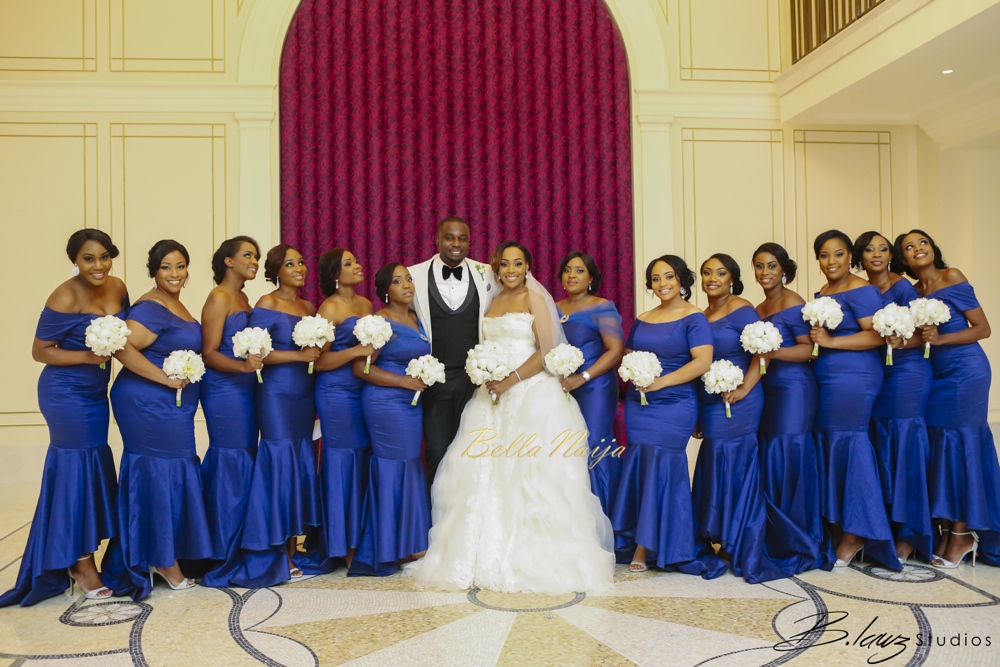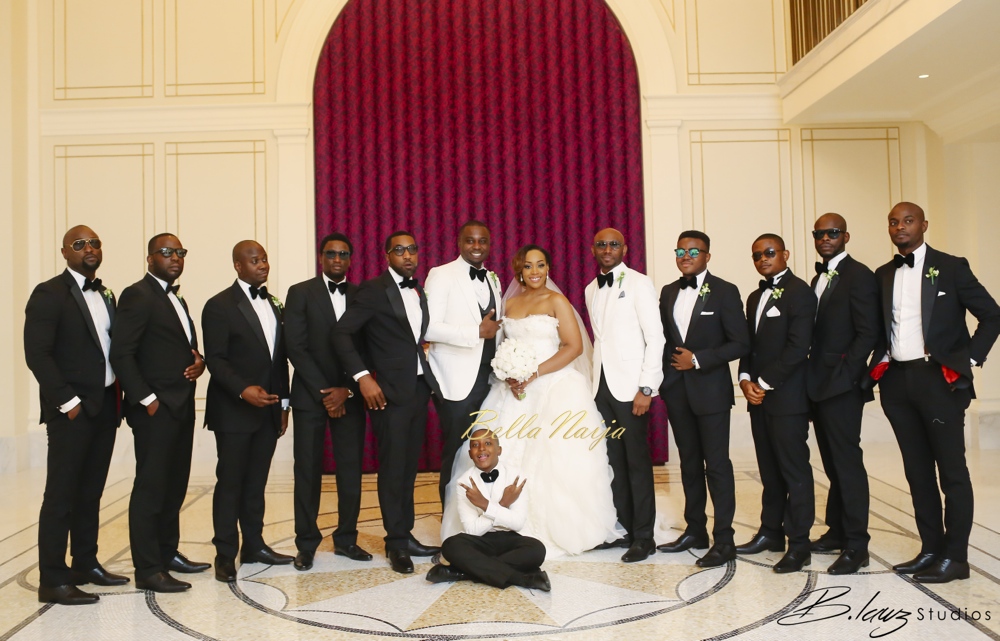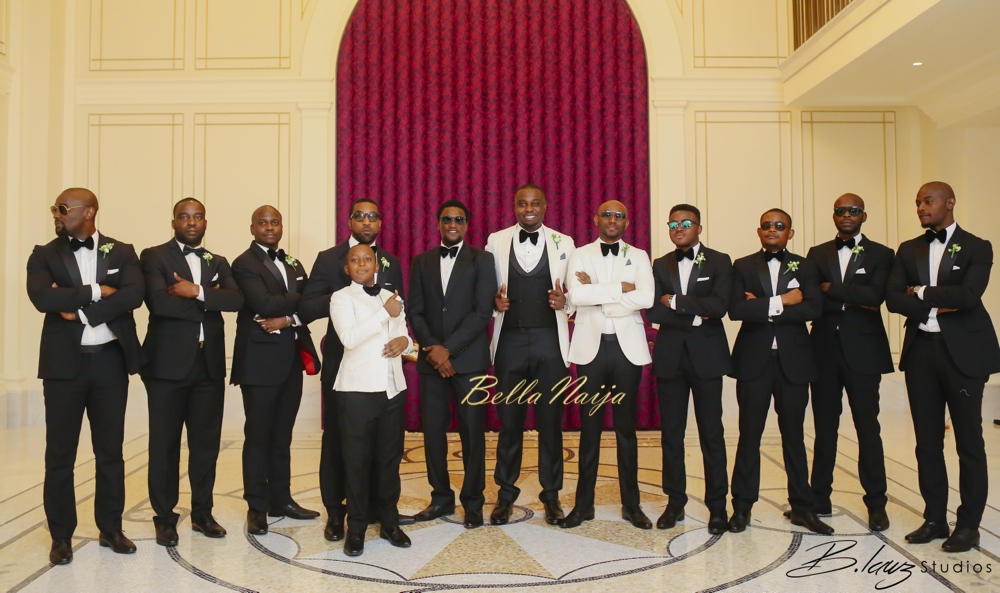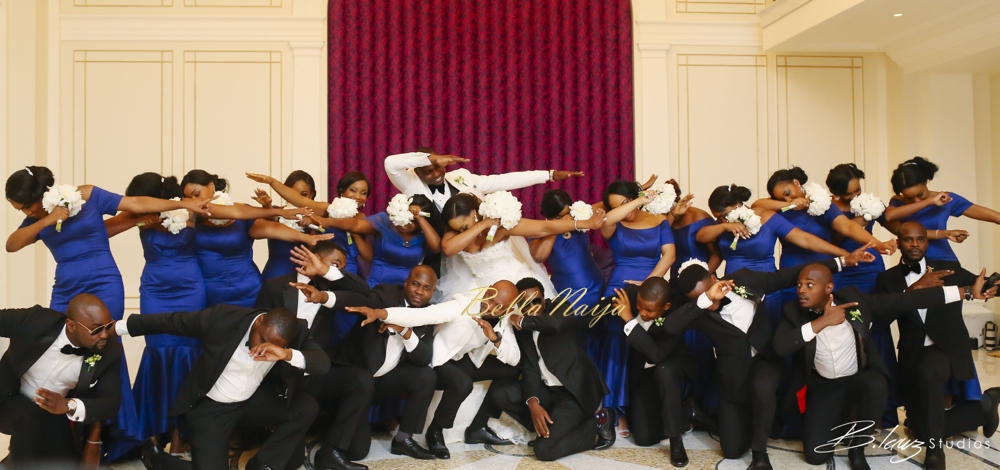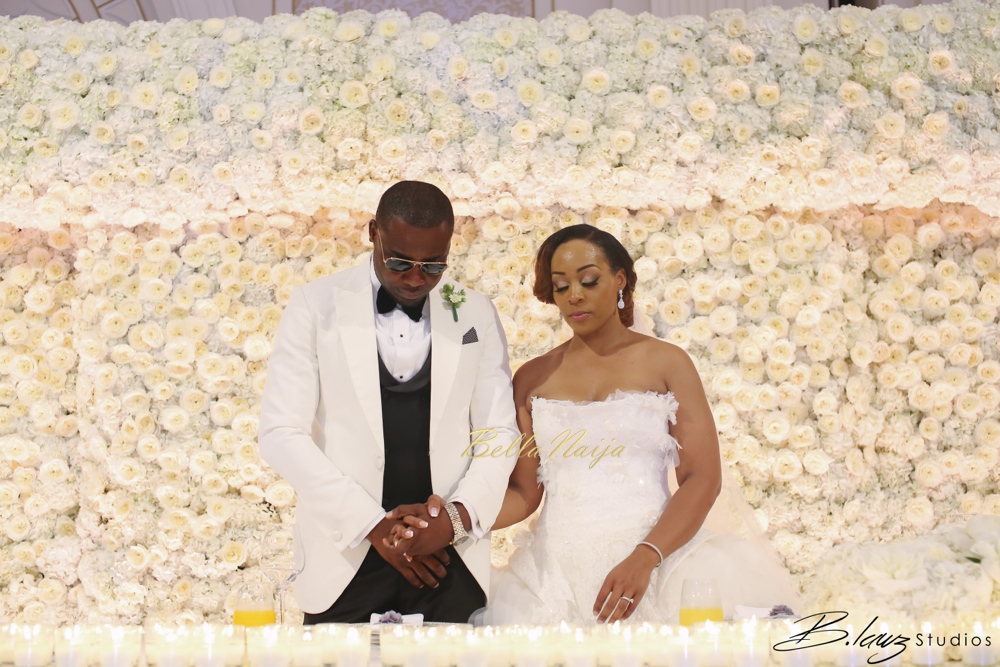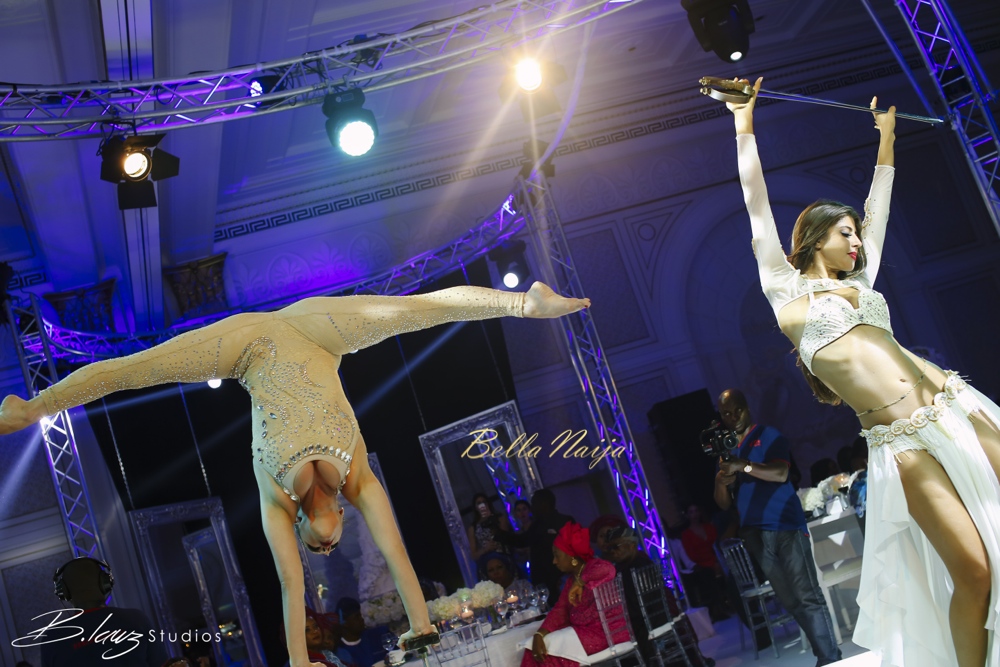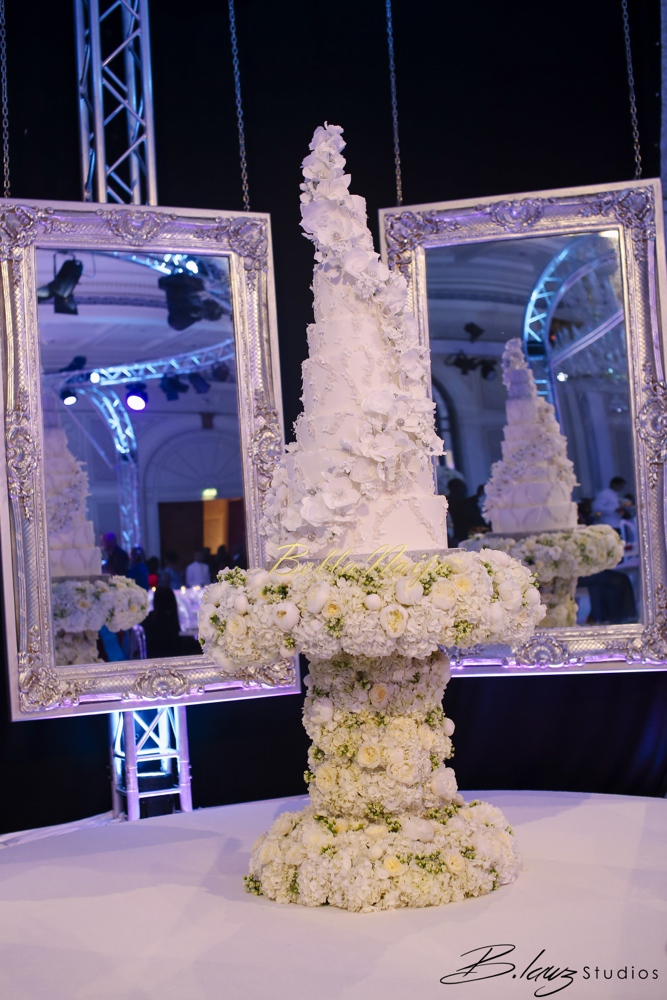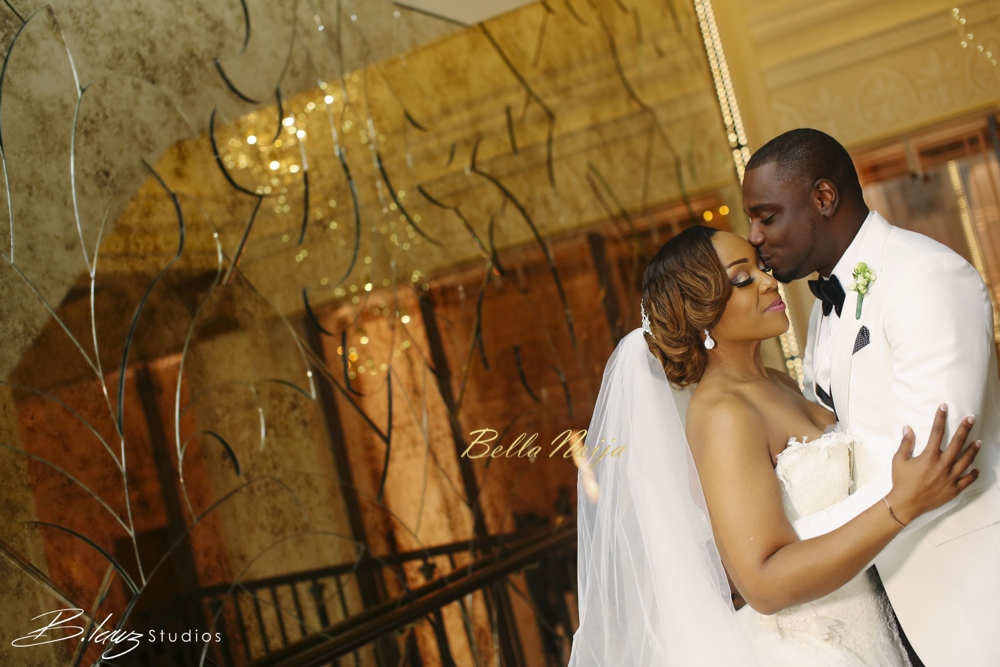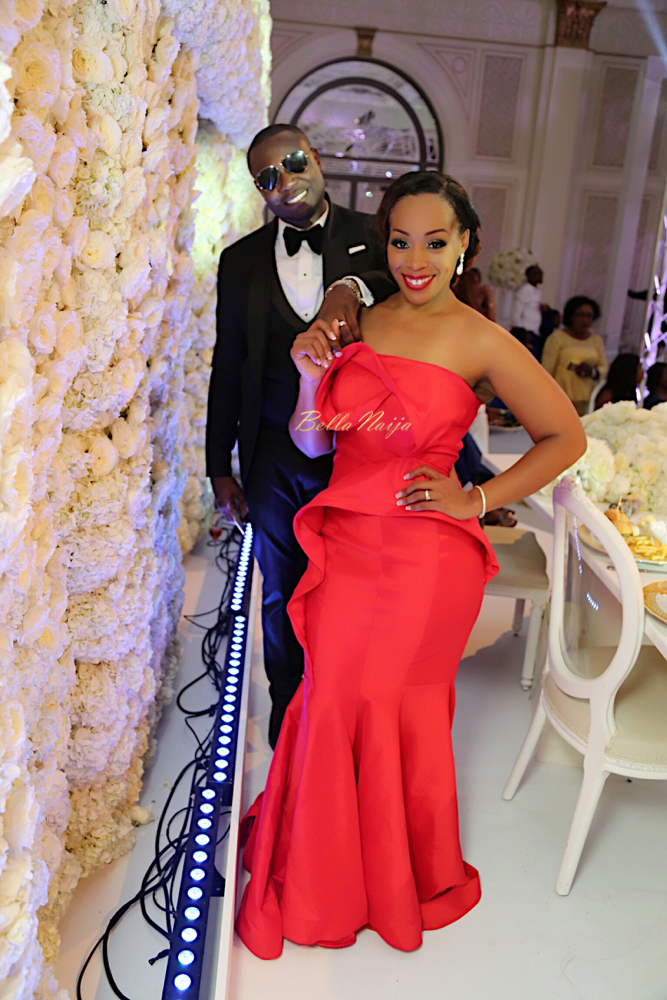 ***
Credits
Photographer: Blawz | @blawz_ | Banke Meshida-Lawal For BM|Pro | @banksbmpro
Event Planners: Zapphaire Events | @zapphaire_events | Carousel Weddings and Events | @carousel_weddings_events
Venues: Four Seasons Resort, Jumeirah Dubai | Palazzo Versace, Dubai
Dresses: Esposa Dubai – www.esposagroup.com | Michael Costello – www.shopcostello.com
Makeup: Banke Meshida-Lawal | @banksbmpro
Hair: Banke Meshida-Lawal | @banksbmpro | Wig: Ronawig | @ronawigs2
Earrings & Jewellery: Damas Diamonds | www.damasjewellery.com
Suit: Kimono Kollection | @kimonokollection
Cake: The Caketress | @thecaketress