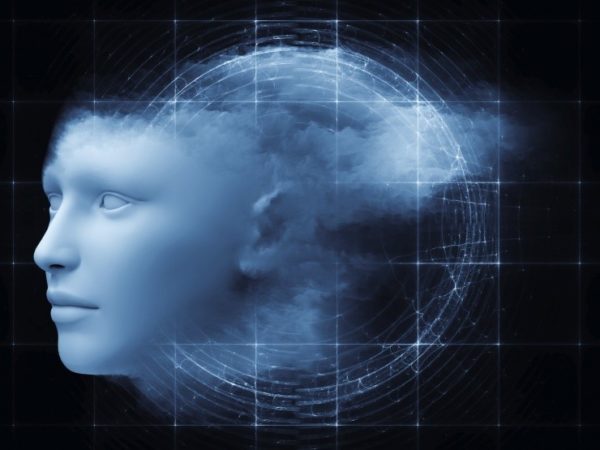 Professor Ashok Goel teaches Knowledge Based Artificial Intelligence (KBAI) at Georgia Institute of Technology. It is a core course for the online Master of Science in Computer Science programme. Goel estimates that about 10,000 questions are posted in the online forum for the course anytime he teaches the course.
Goel used to have 8 teaching assistants, but when the work became too much for them, he decided to add a ninth – a robot named Jill Watson, designed using IBM's Watson Analytics System.
According to Goel "The world is full of online classes, and they're plagued with low retention rates…. One of the main reasons many students drop out is because they don't receive enough teaching support. We created Jill as a way to provide faster answers and feedback."
Goel and his team of researchers tracked down all the questions (about 40,000) that had been asked on the forum and fed Jill the questions and answers.
According to Goel, "One of the secrets of online classes is that the number of questions increases if you have more students, but the number of different questions doesn't really go up. Students tend to ask the same questions over and over again."
Jill has been responding to emails posted on the forum since January, and none of the students knew she was a robot until they were told. She responded with words like "yep", and "we'd loved to" to some of the emails sent in by students.
Describing Jill, one of the students, Gavin said, "It seemed very much like a normal conversation with a human being,"
On finding out that Jill is a robot, another student said, "I was flabbergasted". Petr Bela, another student even wanted to nominate her as an outstanding teaching assistant.
Goel estimates that within a year, Jill will be able to answer about 40% of student's questions, freeing the humans to tackle the more technical and philosophical inquiries, such as "How do you define intelligence?"
According to Goel, Jill should not be confused with customer-service chatbots that "operate at the level of a novice". "Jill operates at the level of an expert," he said.
Source: Georgia Tech News Centre