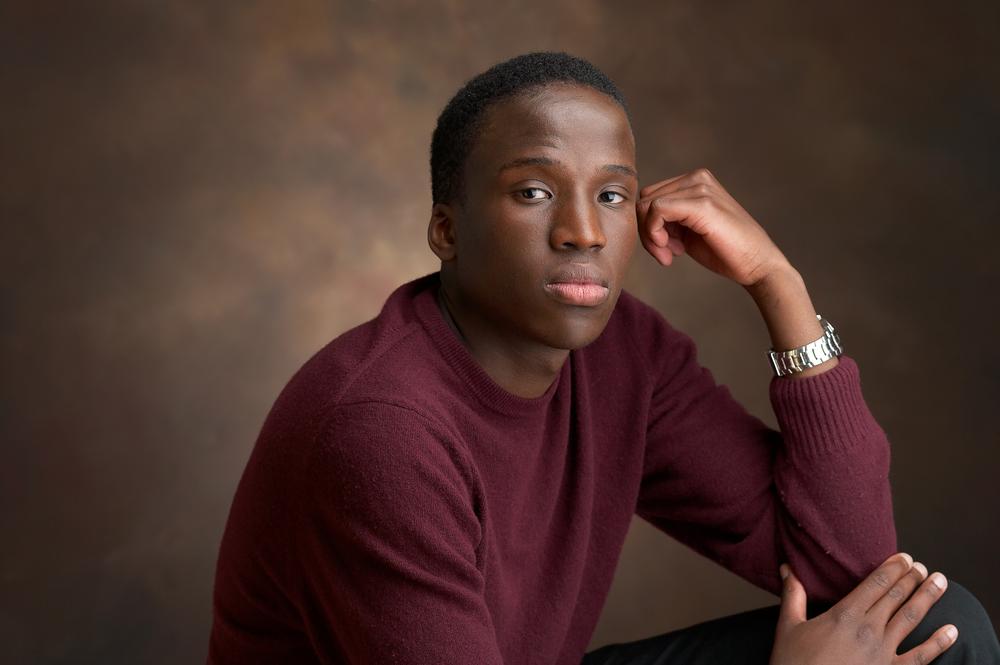 Dear Aunty Bella, I am in a relationship with someone I truly love and I believe she loves me dearly too. We've been dating for 4 years now, which may seem incredibly long but we've grown fond of each other so much that it doesn't feel that way. Although I am worried about her age, she is 24 and I am only 22 years old.
She recently mentioned that her age has been disturbing her a lot lately and she may not be able to wait as long as 5 years to get married to me – this seems to be unsettling me and I am not sure what I should do next.
We both finished our diplomas together last year, currently on our 1 year I.T training. So I felt like the more responsible thing to do was work with my dad for this period as opposed to going out and getting a job, I'd have more time for my music career and would still be able to make money to save for my trip to Canada, which is where I intend to complete my studies. I got sick of staying at home, so I rented an apartment close to the office and close to my studio, I have my own privacy and more time to  accommodate the needs of my girlfriend.
I also sent my girlfriend on a makeup training course so she could also have a plan B, instead of putting all her hopes on her education, she's not exactly the education type of person. Right now she's into makeup and a little bit of fashion, which we run together. She is also very helpful financially and is willing to help out whenever she can.
The main problem right now is the responsibility that lays ahead of me, I only have an OND and I'll be  flying out of the country soon, so will this work? I've promised to never let go as I don't see myself starting a new relationship for now, it's a waste of time and I really care about her.
But can I really get married by 24, 25 or even 26? Is it the right thing to do? I don't think my parents will reject her or tell me no, as they trust all my decisions, but am I rushing things? Have I thought all this through? At what age do most men generally get married anyway?
I need a reply pretty soon, please help!
Photo Credit: Dreamstime