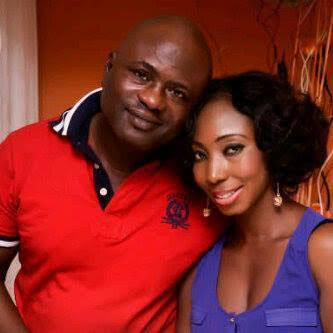 The autopsy result of Ronke Shonde who was alleged to have been murdered by her husband, Lekan Shonde is out, PUNCH reports.
The final autopsy which got to the State Department of Criminal Investigation (SDCI) on Wednesday night, revealed that the victim did not die from domestic violence..
According to PUNCH, the Police Public Relations Officer, Lagos State Police Command, Dolapo Badmos, confirmed that the police had got the report, adding that the details would be released on Thursday.
A reliable source told PUNCH that, "The final autopsy result has been released. In fact, it is just getting to the SDCI. The summary of the report is that she did not die from the bruises on her body. She died from respiratory seizure".
Sources shared with Vanguard said further medical checks finally attributed the cause of her death to "respiratory seizure as a result of water in the head and some injuries also in the head."