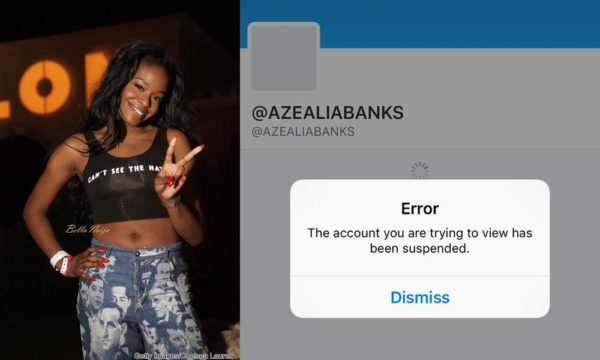 There was a lot of commotion on Twitter yesterday after rapper Azealia Banks threw jabs at Zayn Malik for "copying" her style in his new video Like I Would (click here to watch it).
She called him a lot of names via Twitter and since then a lot of reactions have come in.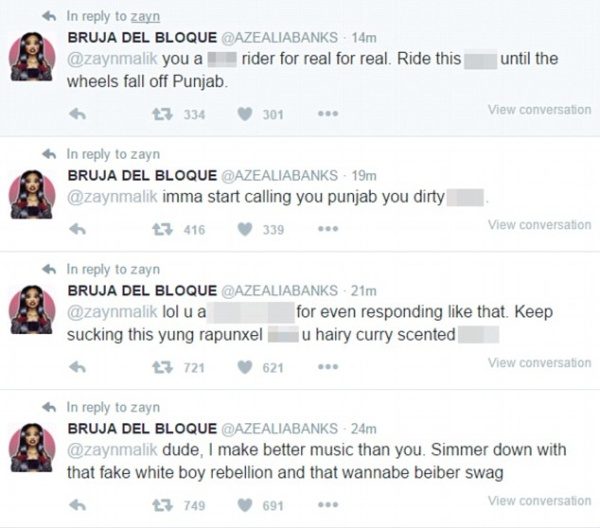 After she tweeted this, Disney actress and Popular meme character Skai Jackson.
Azealia and Skai then exchanged a series of scathing tweets:
Azealia then turned her attention to UK rappers, who she claimed were without swag. Naturally, their clap back reflex was all sorts of real: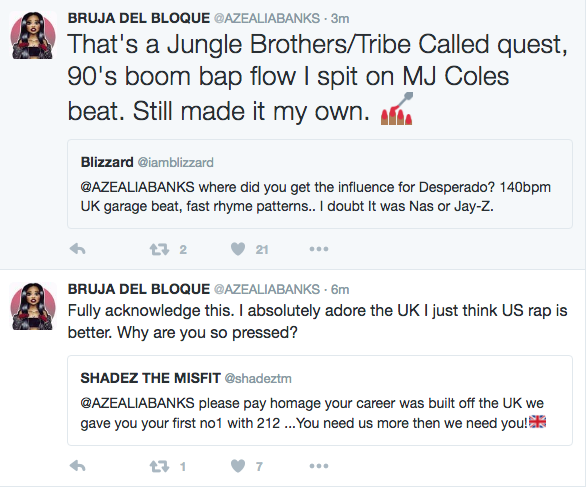 Now Twitter, the vehicle for her volcanic comments, has joined the league of those shutting Azealia down by suspending her twitter account. As at the time of this report, this is what her page looks like on twitter: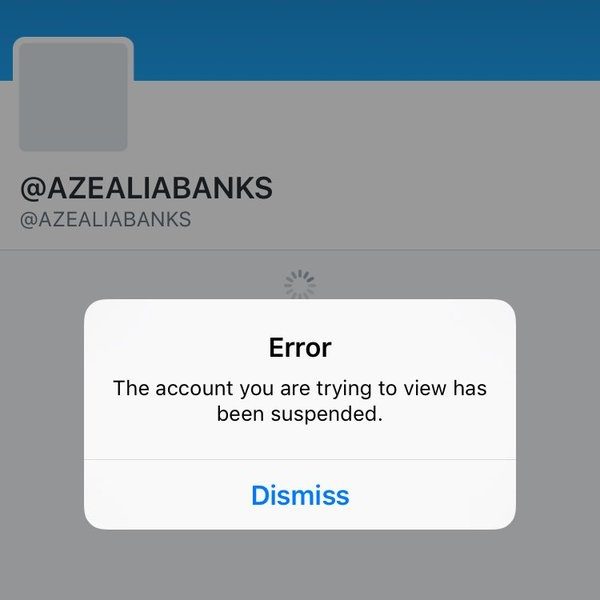 The '212' singer has taken to Instagram to vent some more: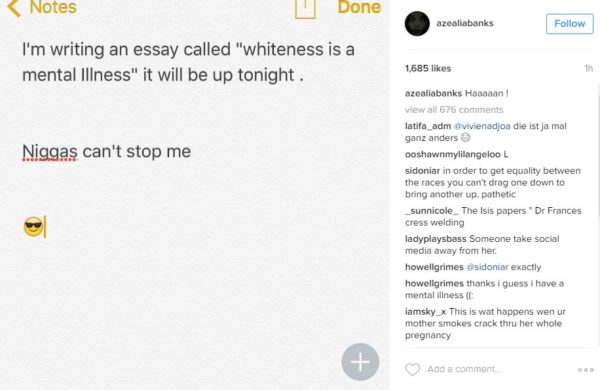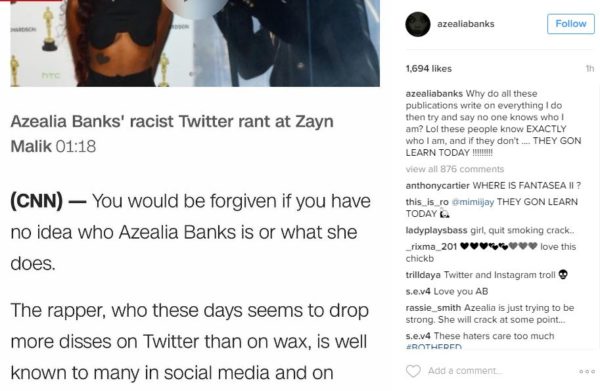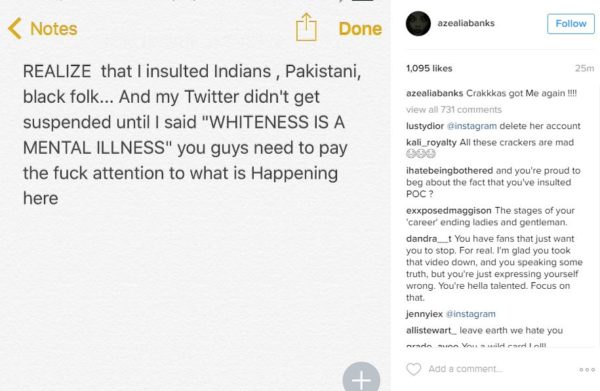 Photo Credit: Instagram/Azealia Banks | Twitter/Azealia Banks