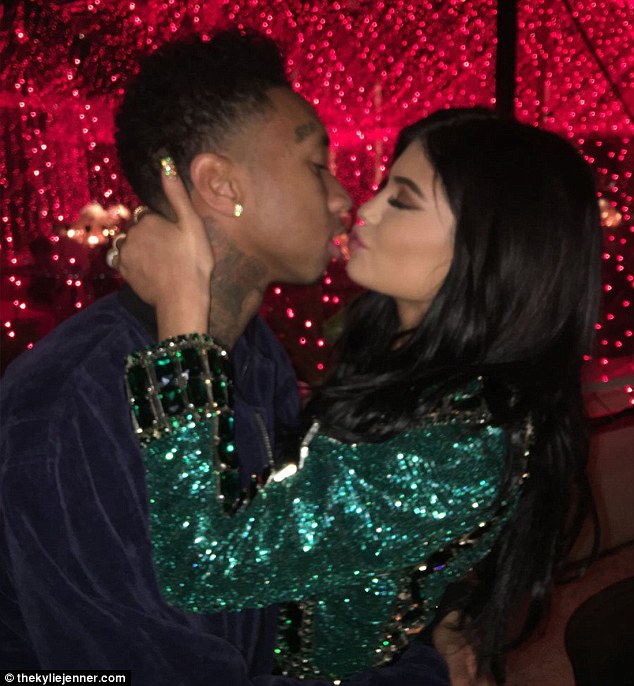 Kylie Jenner and Tyga have broken up…again!
People Magazine has confirmed that the Keeping up with the Kardashians star, 18, and the rapper, 26, are no longer together after nearly two years of dating.
This is the second publicized breakup of the famous couple.
Their last major public appearance was at the Met Gala on May 2.
It has been an interesting relationship journey for Kylie and Tyga. The pair started dating while she was legally below the age of consent and he had just ended his relationship with his then-fiance and mother of his son Blac Chyna who is now engaged and pregnant for Kylie brother Rob Kardashian.