This is soon to become the new beauty craze!
Here's your introduction to nail art technology with a nail art robot known as Nailbot. Nailbot is the first nail art printing robot and all you need for you next decorative manicure is your smartphone to nail your next nail art design.
Pree Walia is the co-founder and CEO of Preemadonna, the company behind this brilliant technoloy. She said their mission is to provide girls with creative technology that they will love using. The printer is quite large and so they're working on ways to make it smaller and portable which requires extensive R&D and crowdfunding. Pree Walia also adds that she hopes to inspire girls to invent, code, create and design technology together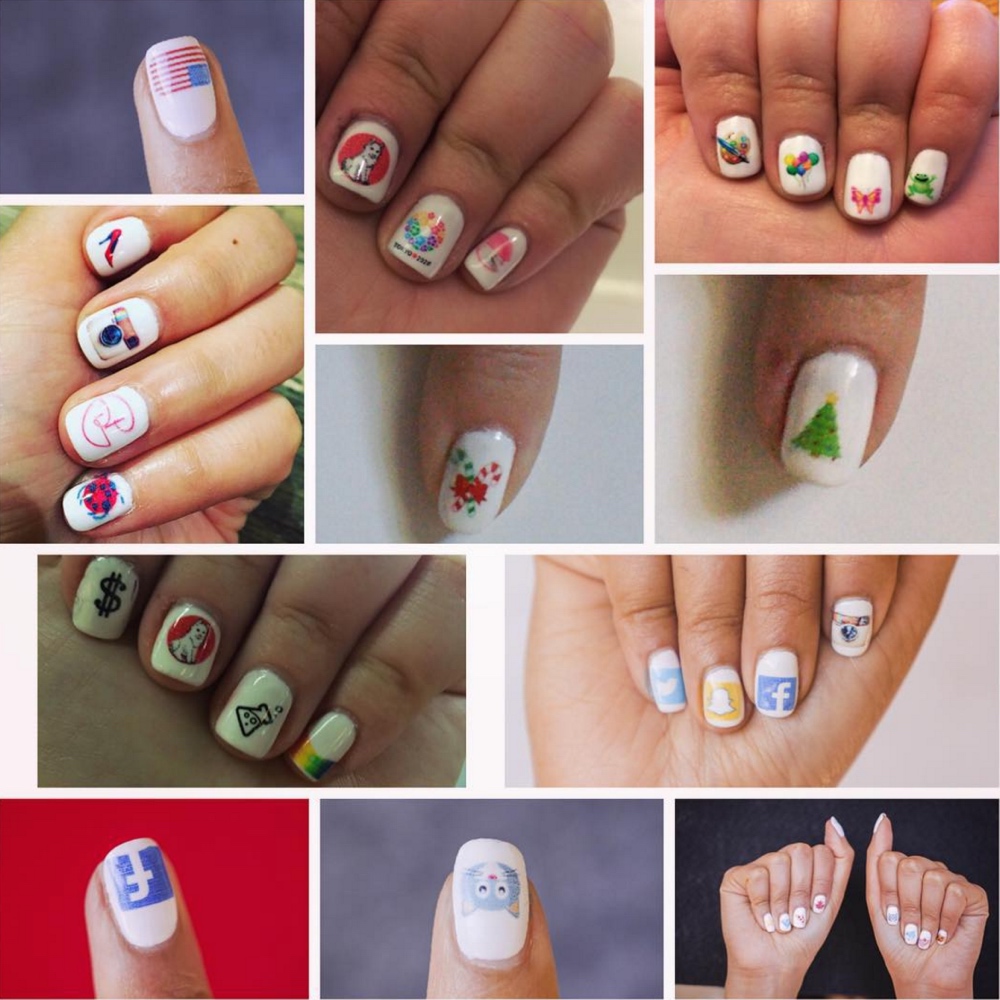 So how does it work?
Prep your nails with a light base coat and a pre-print coat.
Place your phone in the Nailbot cradle and select an image from your phone.
Place your finger in the printer and print. Seal in the image with a top coat.
You can choose your nail designs from your camera roll, the Preemadonna gallery, the licensed art section, or create your own nail art with the Nailbot app.
Watch the Video
What do you think of this nail art technology?