BN Collection To Closet: Rita Dominic in Wana Sambo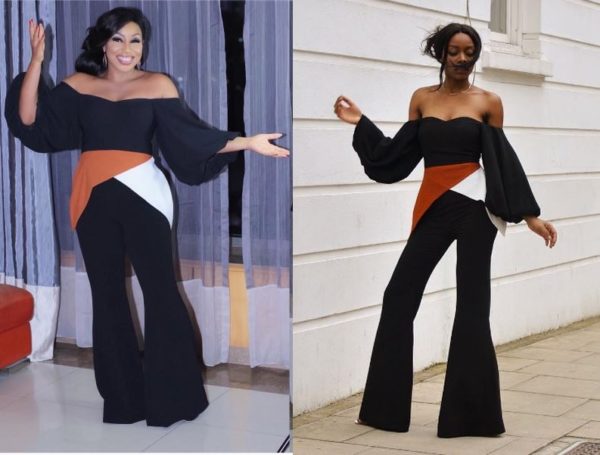 Hi BN Style lovers,
It's time for another edition of our BN Collection To Closet and today we have Nollywood actress Rita Dominic in Nigerian womenswear brand Wana Sambo.
Styled by Yummie Ogbebor, Rita Dominic rocked the "Gloria" blouse and "Anica" trousers from Wana Sambo's latest collection for Johnnie Walker Blue label private whisky tasting/dinner event.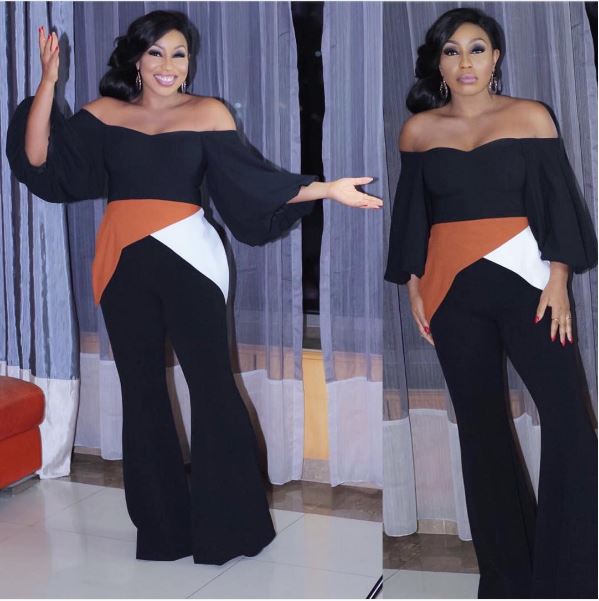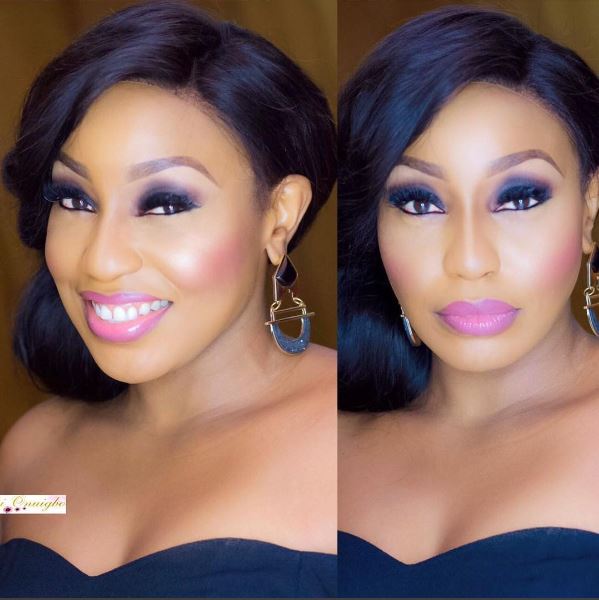 What do you think of the outfit?