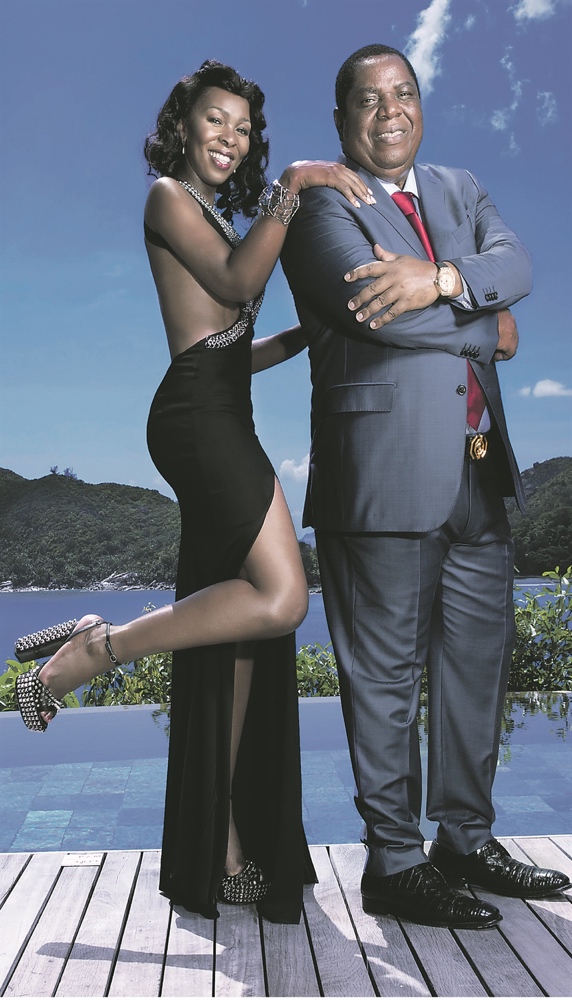 Wow! There's nothing like a man who knows how to spoil his woman and make her feel like the only girl in the world. You're going to love this story.
In April this year, South African businessman Robert Gumede organised a surprise four-night birthday party in three countries for his former Miss Durban wife, Portia with 60 closest friends.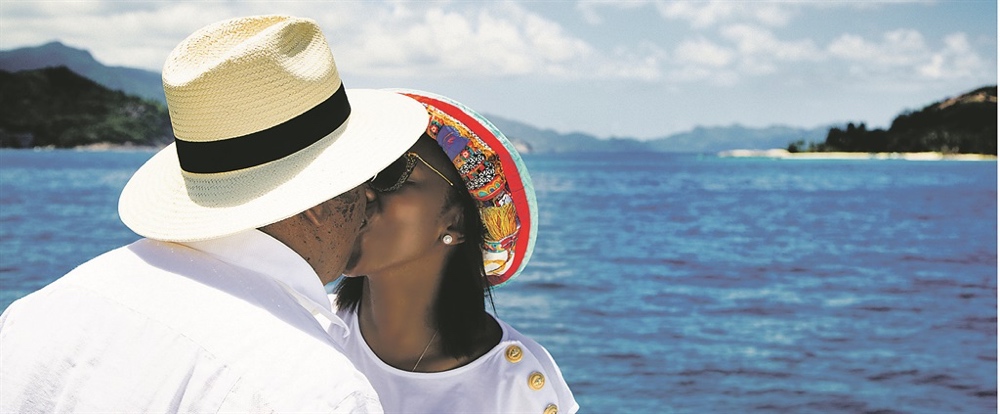 The guests, who included Portia's childhood, school and university friends, were requested to keep the details confidential so as not to ruin the surprise.
Gumede told City Press, "The reason I wanted to surprise Portia is that she never had a birthday party as a child because her parents couldn't afford it. When we got married, that was her first proper party. She never had a 21st or even a graduation party as a medical doctor. I wanted this to be memorable; a continuation of our wedding."
After planning secretly with his eldest daughter for two months, he sent flowers and embossed hardcover coffee table-book style invitations to 30 couples he wanted to attend her party. The 34-page invitations came complete with interesting information on the Seychelles, Madagascar and Mozambique, the countries they were to visit, as well as a tribute to Portia from her husband to celebrate her 40th birthday and their 6th wedding anniversary.

To make the party even more memorable, he also brought in celebrity Cape Town fashion designer and event producer Gavin Rajah, who had planned their wedding. Gumede also surprised her with a wardrobe of outfits for the event from top international designers like Balmain, Versace, French couturier Georges Mak, German Philipp Plein and a Hollywood favourite, Lebanese designer Elie Saab. He also surprised her with a photoshoot and flew in top Paris-based beauty editor and stylist Farouk Chekoufi to help her look her best.
Portia was ecstatic saying, "It was a surprise indeed. I cried until I had no more tears."
See the Photos
Source: city-press.news24.com