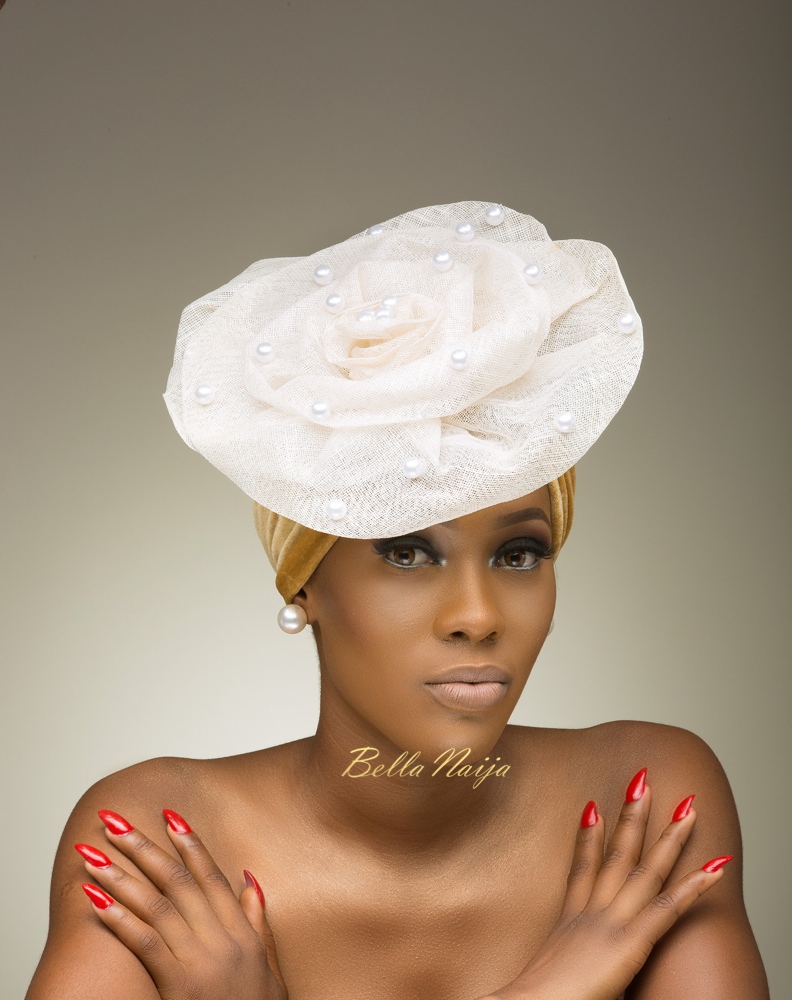 Introducing the new 2016 Hatinator collection by Nigerian accessory label Urez Kulture.
This avant-garde collection is best described as the birth of a whimsical hatinator infused with magical elements, from the use of colour, prints and elaborate designs.
The designer intended to create a timeless yet chic collection, by evoking the power in transforming the conventional hat fashion – she loves the dramatic elements hats create and explored this through her breath-taking collection.
Enjoy!
Credits
Photography: Emmanuel Oyeleke | @emmanueloyeleke
Hatinators: Urezkulture | @urezkulture
Makeup: Briony Joseph | @divadivinemakeovers
Styling: Moses Ebite | @moashystyling
Model: Nkay | @nwanlecha1