It's time for another #BNFroFriday today!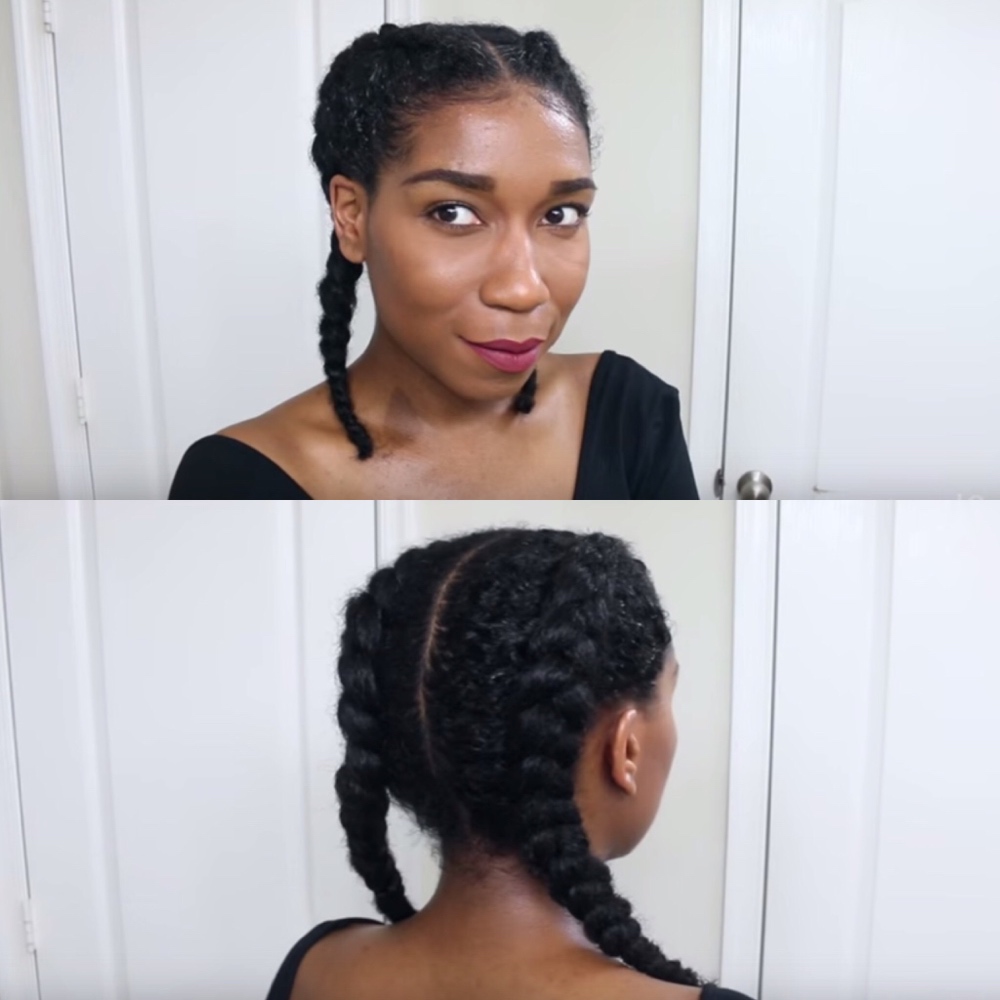 For the first part of this hair series, we're sharing a braiding tutorial from natural hair vlogger Naptural85. In this video she shows us step by step, how to cornrow braid using yarn for demonstration before moving to her real hair. With the yarn, she shows us how to do a single braid and then shows us how to do cornrows. Relaxed or natural, we can all learn from this tutorial especially beginners who may not know how to braid their hair.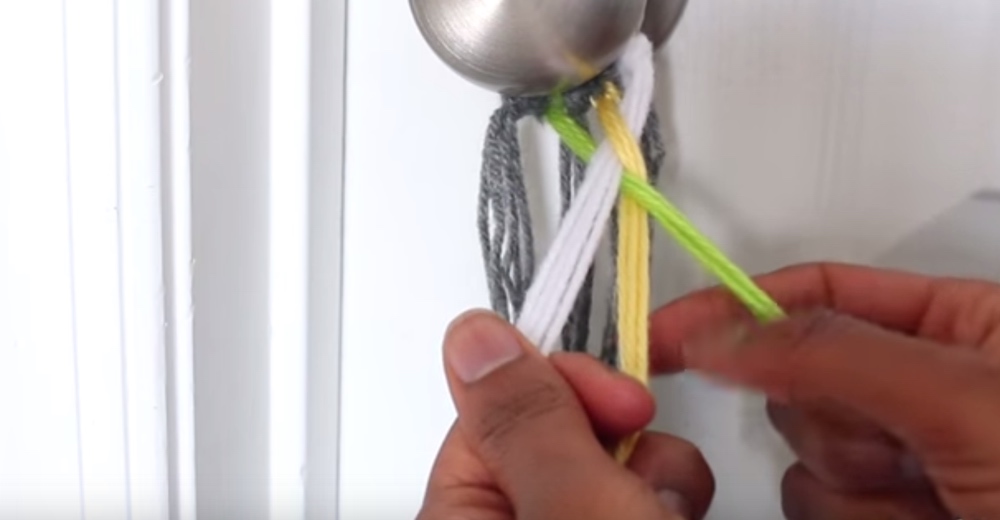 Thinking of a sunny weekend at the beach or by the pool? This style is perfect for a chill weekend with no fuss. Braiding your hair is also great for protective styling which helps the health of your hair. Some people rock the style on it's own but you can always wear wigs over it, tie a scarf/turban or use hair extentions for a different look. We also featured this style for our first #BNFroFriday Trend Alert with stars like Mo'Cheddah, Toke Makinwa and Tiwa Savage rocking this style, click here if you missed it.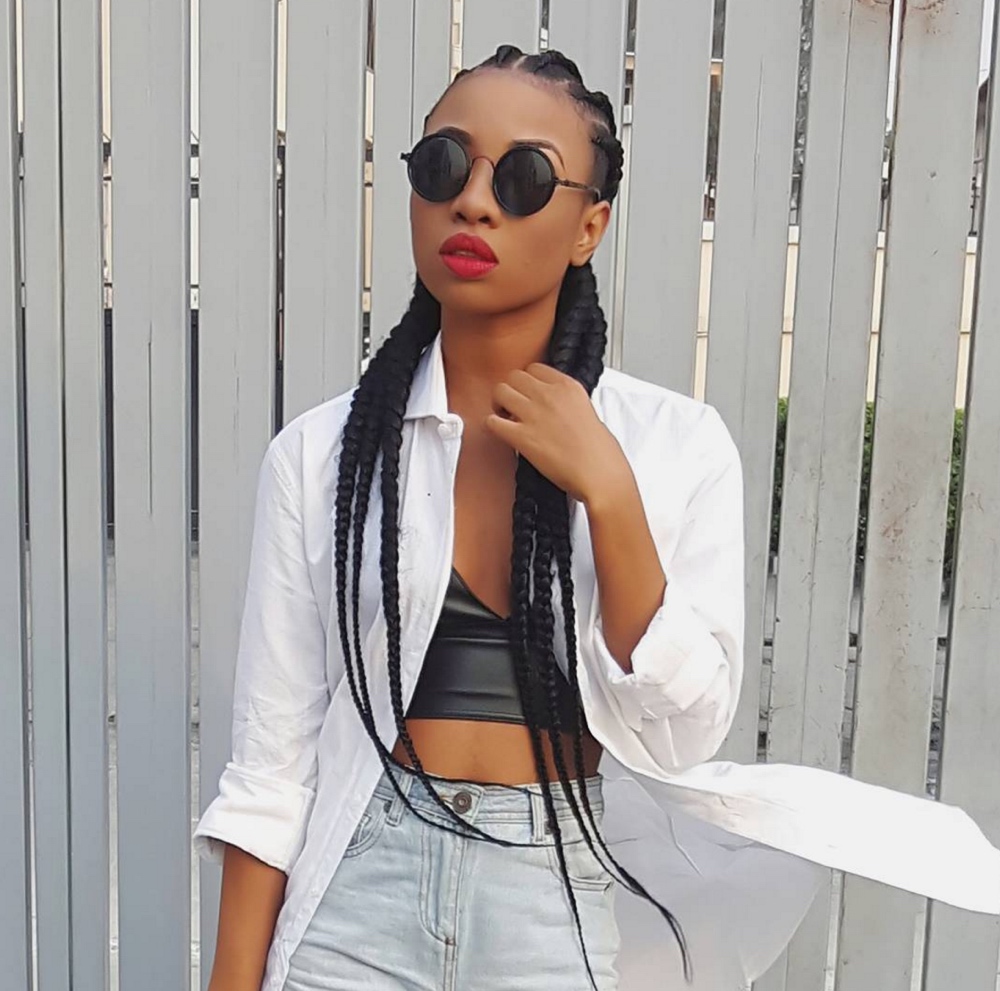 Before starting, make sure your hair is completely detangled to help make the braiding process easier. You could do it on wet hair but for a beginner, I'd advice doing it on dry, stretched and detangled hair if you're natural. She also uses a bit of gel to make the style neater but you can decide not to if that's your preference. Also make sure your hair and fingers are well oiled because this helps the braiding process.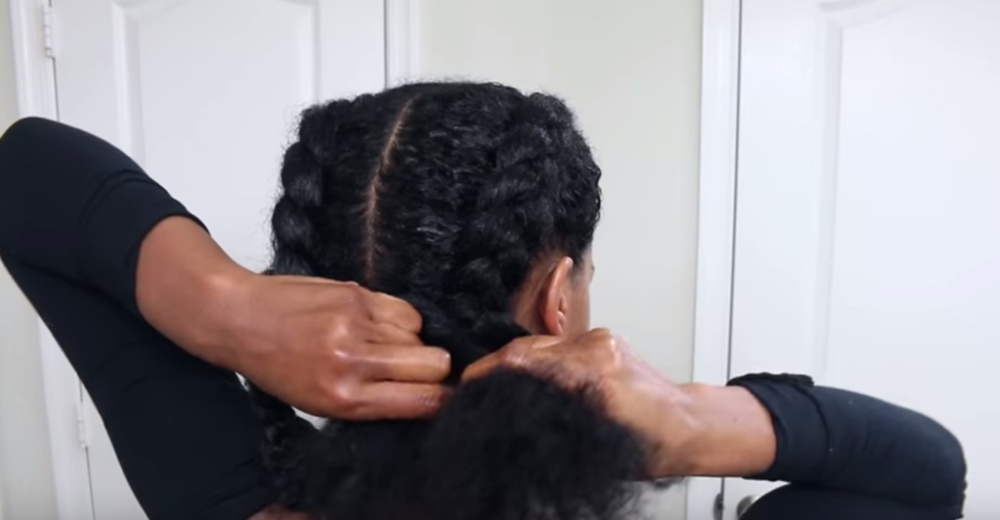 Watch the Video