It's Friday and this means its time for #BNFroFriday but today's edition is extra special. We have a trend alert and a celebrity hair interview coming up later! Can you guess who?
Today's trend alert is for the Cornrows hairstyle. Since the beginning of this year, we've seen quite a few hairstyles but cornrows have become very popular and they're here to stay because they've been around for a really long time. We're showing you how our favourite fashionistas rock this hair trend from Toke Makinwa and Tiwa Savage, Kim Kardashian and her daughter North and even Kylie Jenner showing us her colourful rendition of the hairstyle.
See the photos
Toke Makinwa
Tiwa Savage
Mo'cheddah
Dija
Eku & Kessiana Edewor
Agbani Darego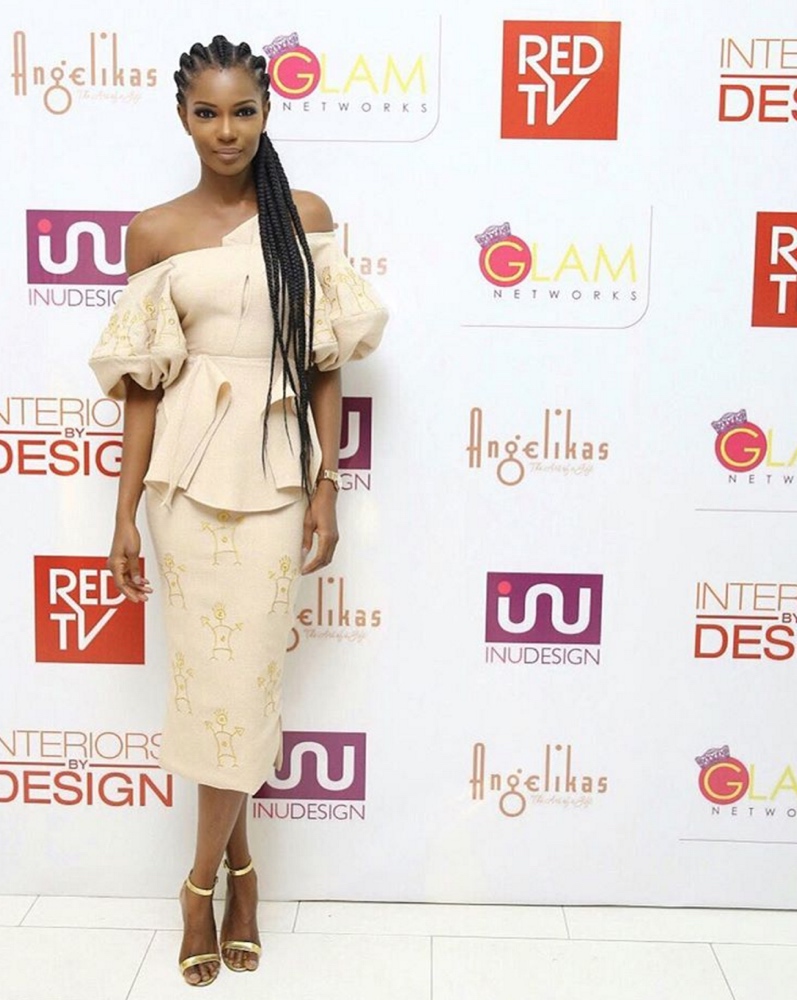 Tonye Garrick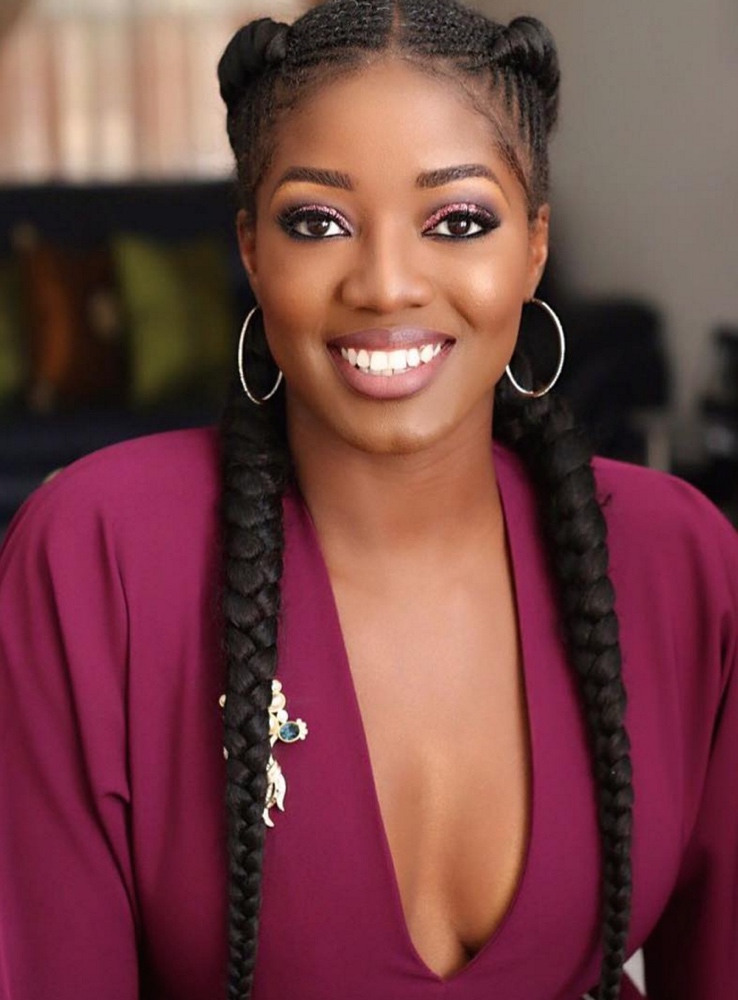 Kim Kardashian
Khloe Kardashian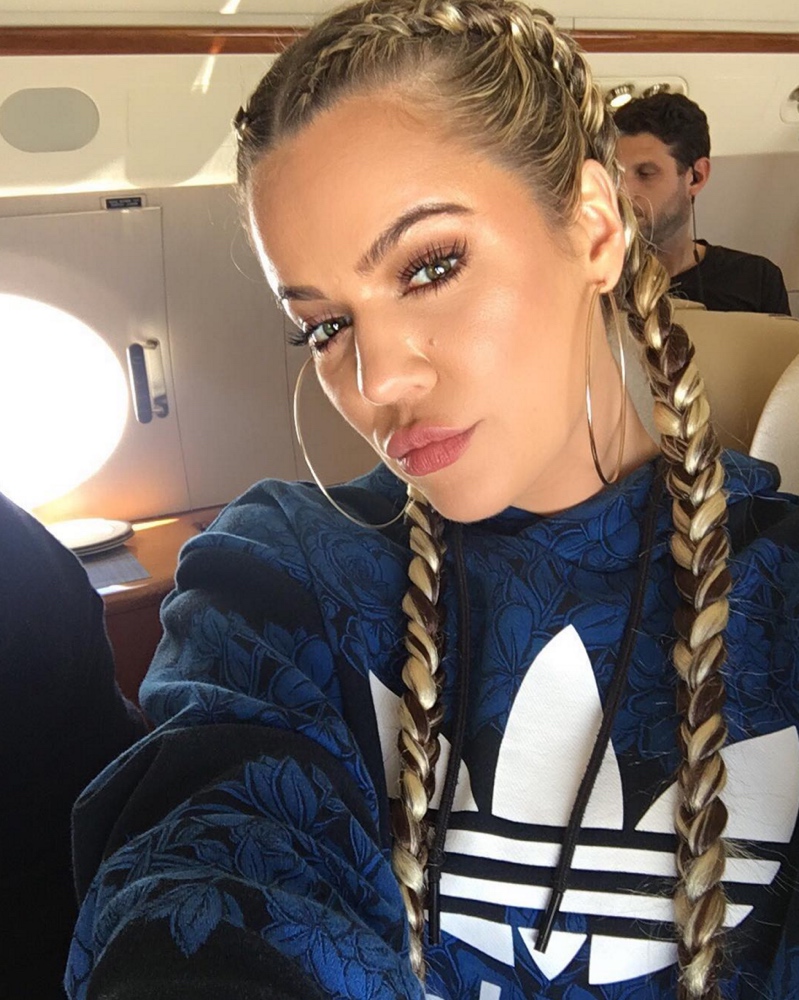 Kylie Jenner (at Coachella 2016)
Rita Ora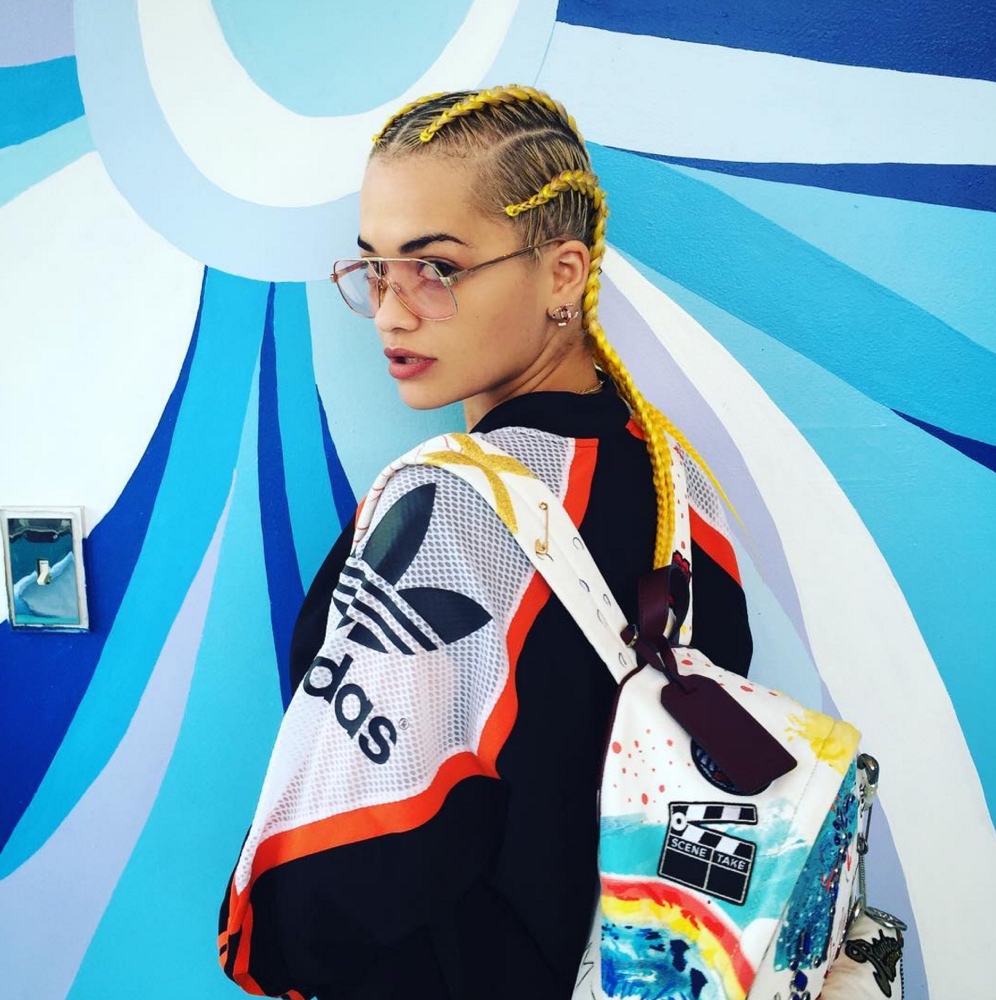 Hope this inspires you, this just might be my next hairstyle!
Photo Credits: Instagra | @tiwasavage, @tokemakinwa, @agbanidarego, @ekuedewor, @afrodija, @mocheddah, @whoistonye, @khloekardashian, @kimkardashian, @ritaora, @kyliejenner