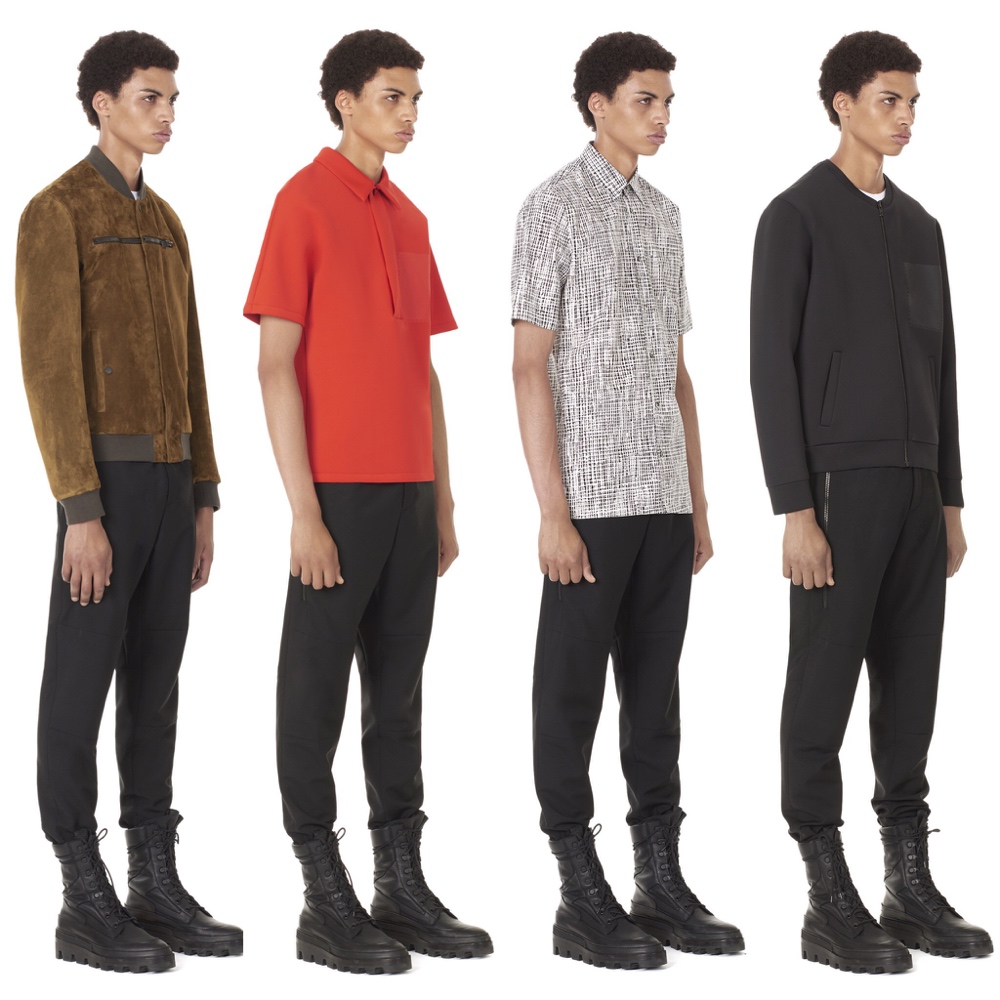 Luxury brand Balenciaga is set to launch its debut menswear collection under the creative direction of new design lead Demna Gvasalia.
The Vetements co-founder – who creates menswear for his own line at Vetements – has spearheaded the initiative, marking the first time in its 99-year history that the house has presented menswear in the format of a runway show.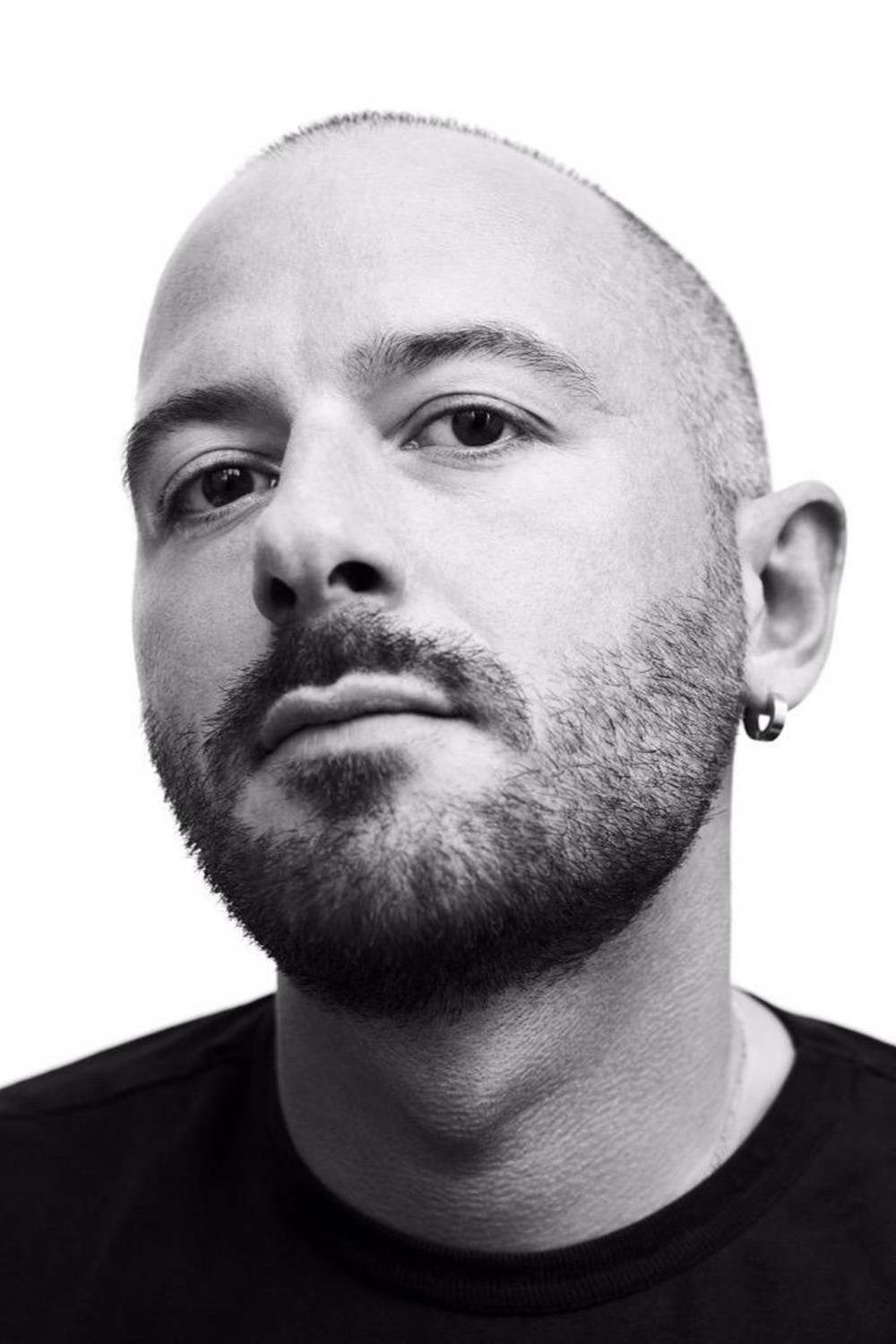 The designer was widely criticised for not casting a single model of colour for his womenswear debut at fashion week's Fall 2016 runway shows. Hopefully we see better model choices in his menswear debut at Balanciaga's first ever menswear runway show. The pressure is on.
The show will take place during men's Spring 2017 fashion week in Paris on June 22.
Photo Credits & Source: Photo by Willy Vanderperre, Balenciaga, Vogue, Fashionista