Chika Ike takes on a Challenging Role in "Happy Ending" alongside Lilian Afegbai, Anthony Monjaro & More | Watch the Trailer
Chika Ike is currently working on her latest project, a movie titled "Happy Ending" produced by Chika Ike Productions and Iroko Partners Ltd.
"Happy Ending" tells the story of a prostitute (played by Chika Ike) who has always roamed the streets all her life. Molested by her stepfather and stepbrother, she believes she can only be a pleasure thing for all men.
The movie was directed by Serah Donald Onyeachor and also stars Anthony Monjaro, Lilian Afegbai among others.
Seet BTS photos below.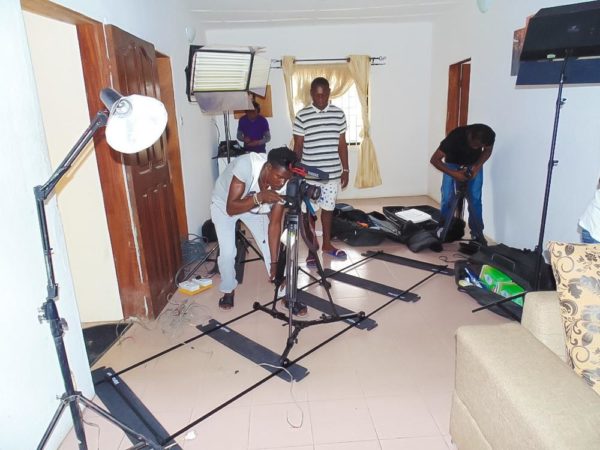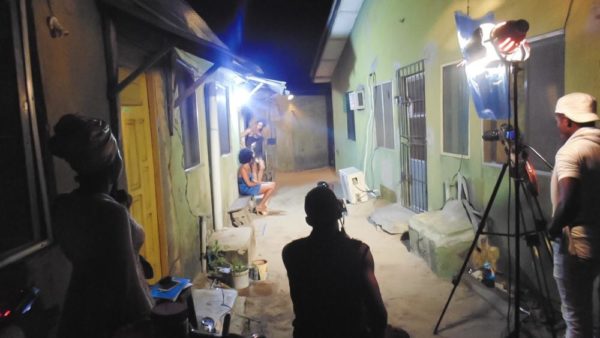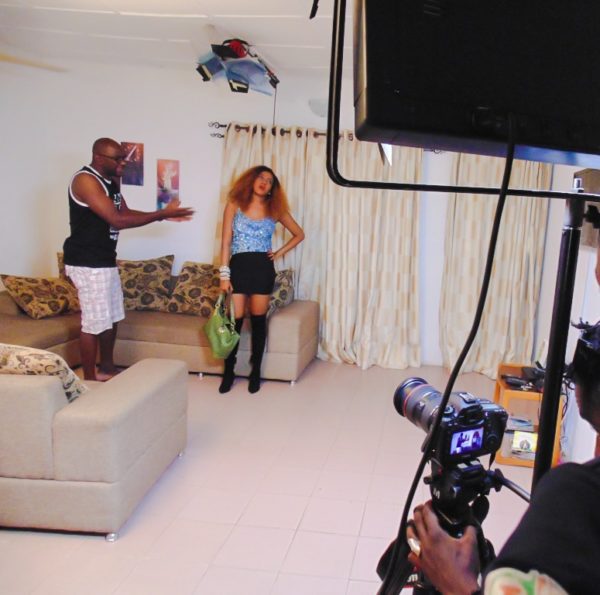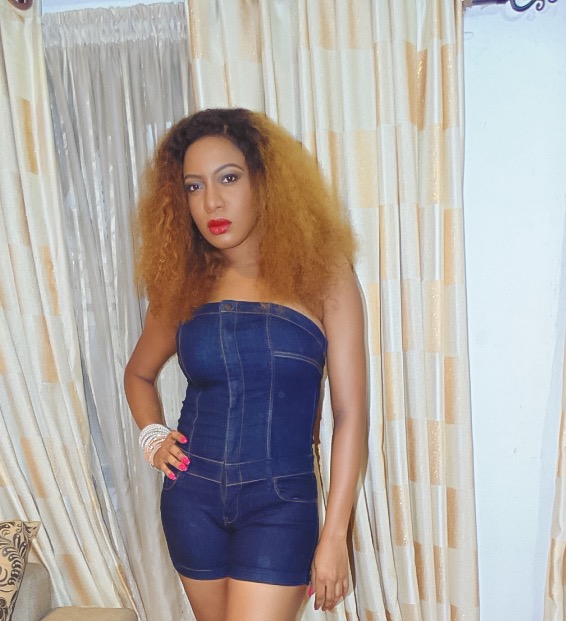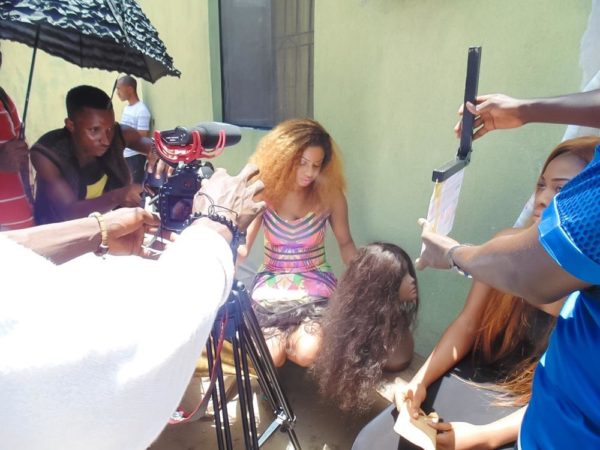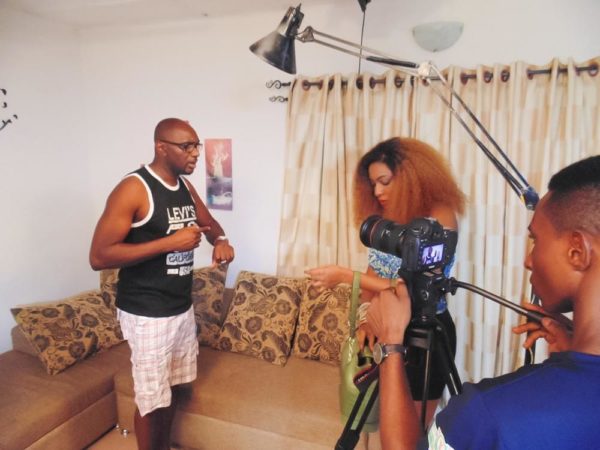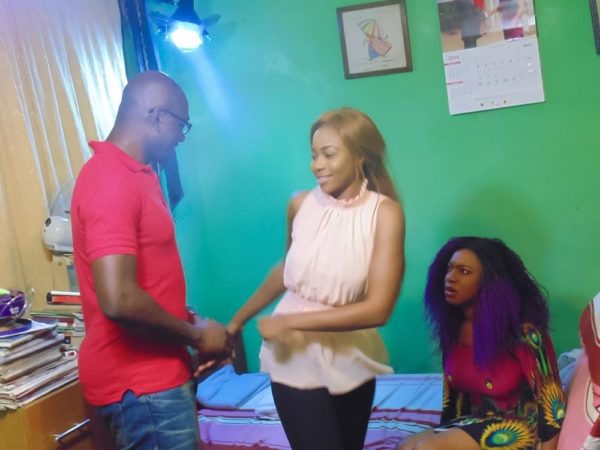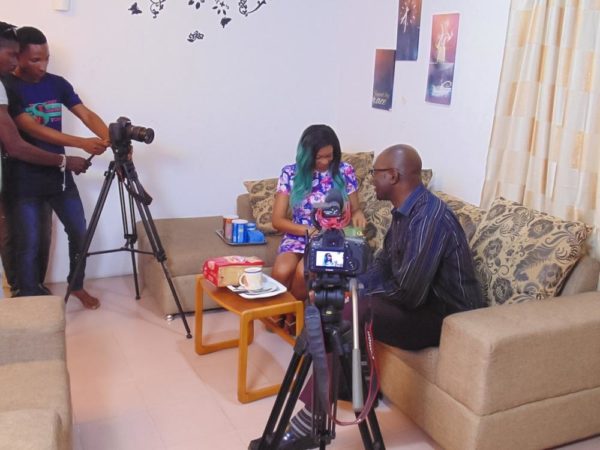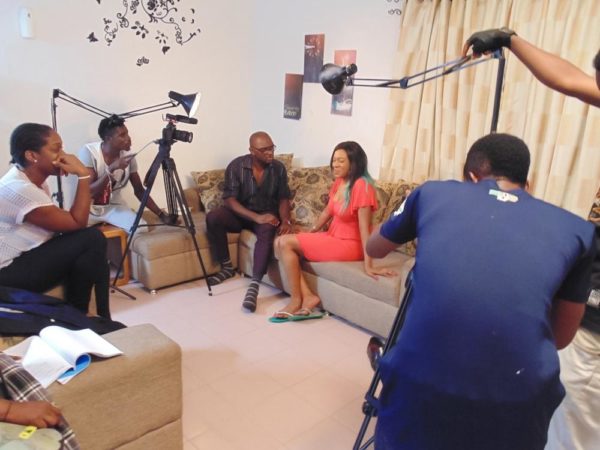 Watch the trailer below.