BellaNaija Style presents Collection Conversations, a weekly round up of all the collections and look books from African designers featured on BN Style from the previous week. Collection Conversations features Eki Ogunbor & Richard Akuson sharing their individual thoughts on featured collections from the previous week.
So let's get into it!
***
Eki: Mobaly by Innocente Messy
. I like the colour palette, it's simple and the appliqué details make the collection very cohesive (the string/rope detail). I also like the mix of athleisure and outerwear in the collection.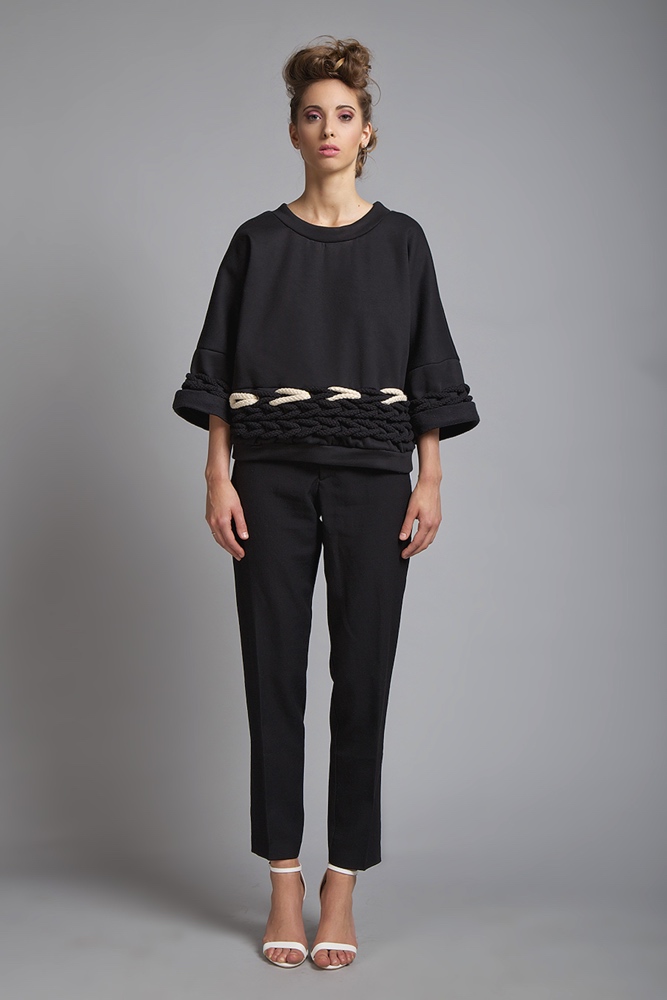 Richard: Yes, I love the geometry of the coats, very statement worthy pieces. Every piece looks like an investment piece.
Eki: But do u really see the mod and African influence ?
Richard: A little here and there, but what most especially stands out for me are the colours white, yellow and blue which also happen to be the masaii colours. So, left to me, they have a lot more to do with East Africa than West Africa.
Eki: Really? I didn't know they had specific colours. I always just thought it was a multicolour thing but now I'm expecting to see red lol
Richard: Lol. Maybe they don't have specific colours, but these colours are more likened to their tribal attires, accessories and jewellery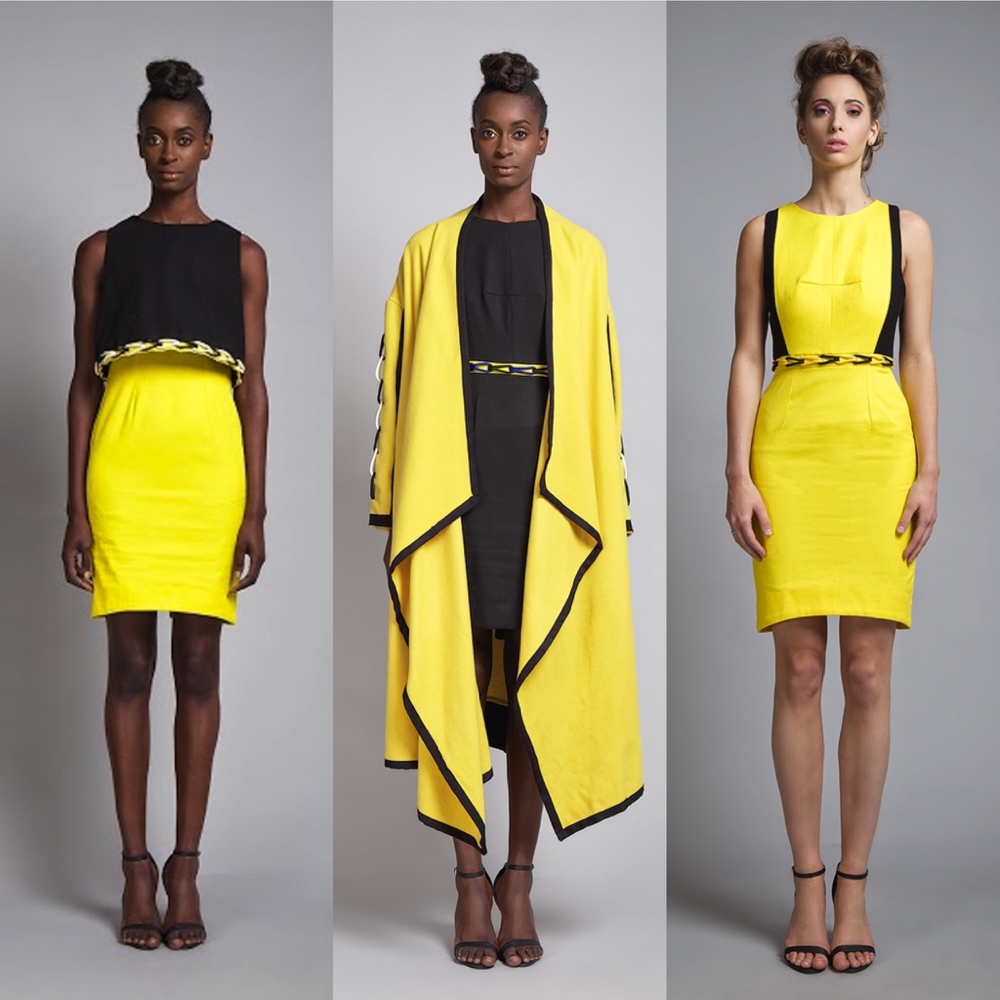 Eki: Then I'm guessing the mod influence would be the black & white and mini dresses. My faves are the black & yellow dresses and the yellow coat.
Richard: Yea, I feel so too. I really love all the coats, Really!!!!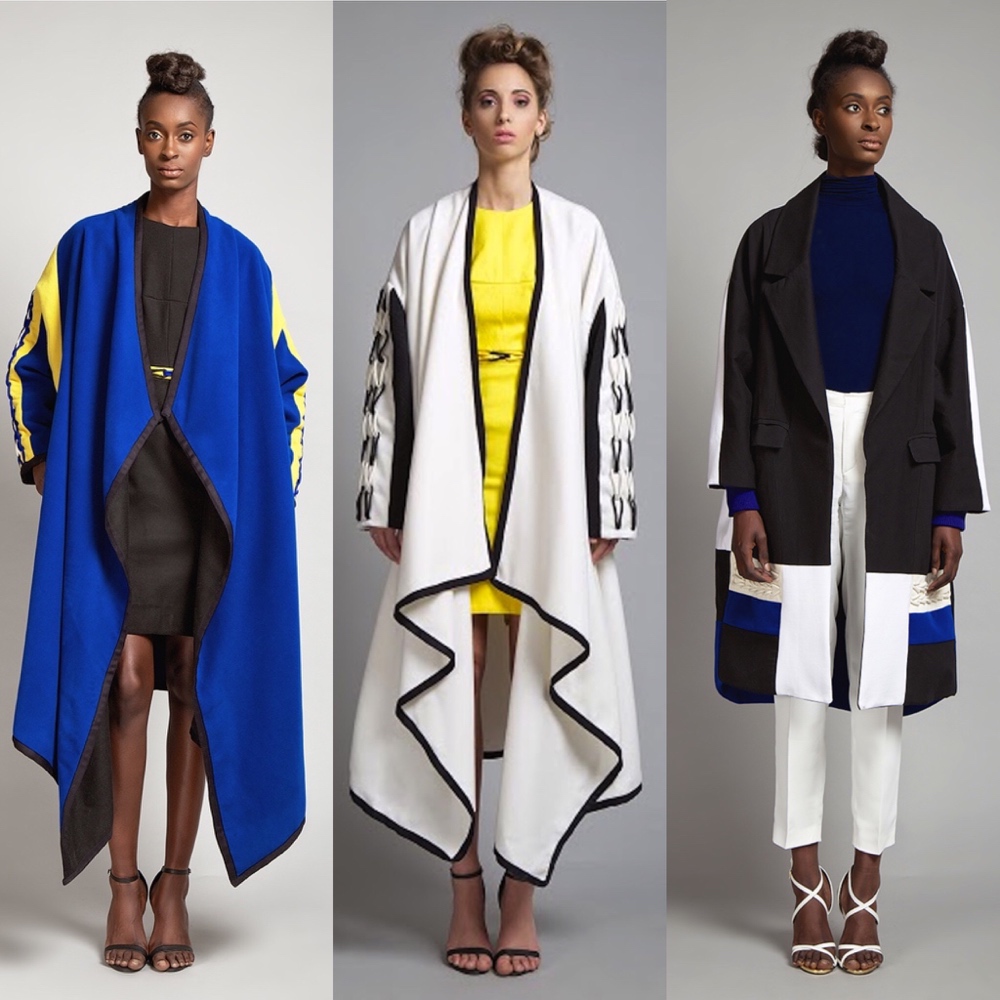 Eki: Lol Ok! Trendy Johnson next
Richard: I like the creative direction that the brand is taking but not so much the execution
Eki: Please explain this direction
Richard: A fun and spirited approach to formal menswear. With multi-coloured pieces.
Eki: Yes with the colours and prints too, I guess I get it now.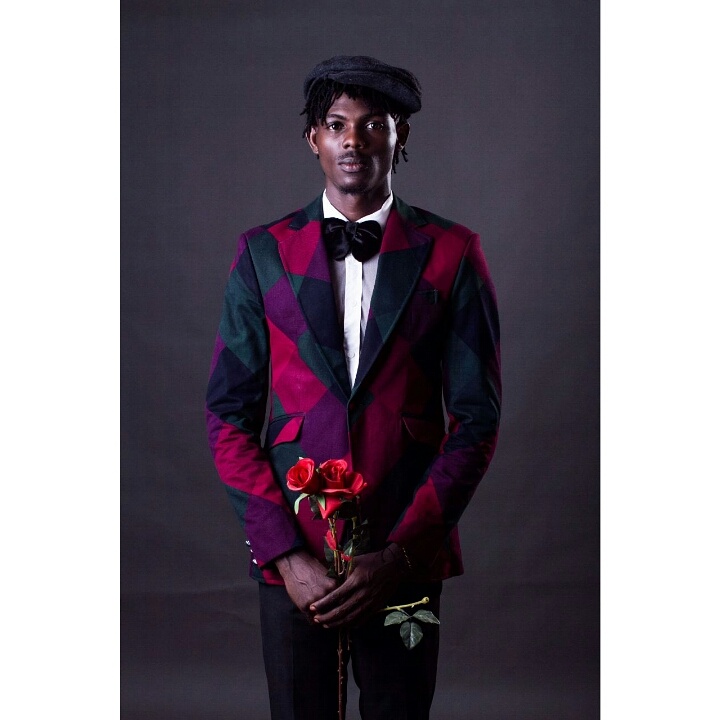 Richard: Yes
Eki: Your fave?
Richard: The burgundy two piece. Yours?
Eki: My favourite is the model's pose in that burgundy suit, talk about running man challenge lol
Richard: ? Me too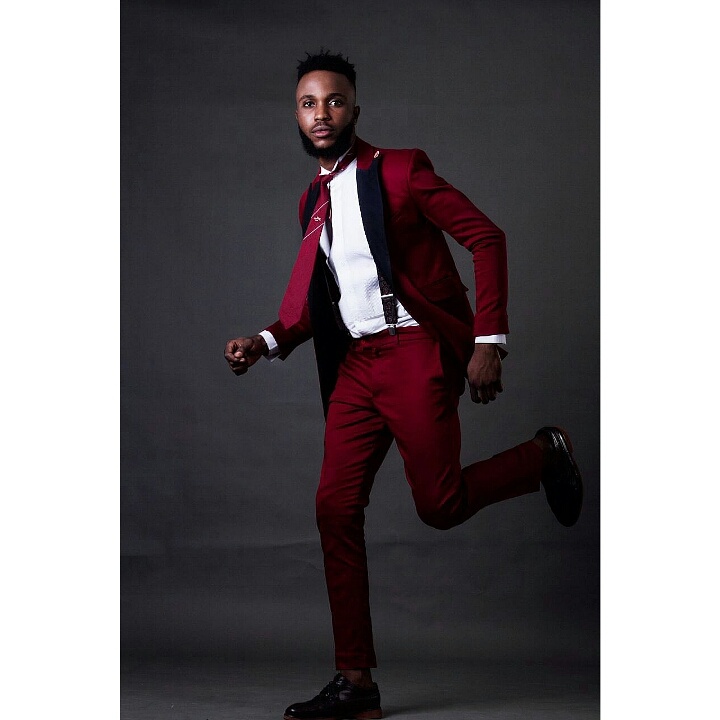 Eki: Tubo next, I really like this collection
Richard: Oh my God!! I do too, very very cool. And the collection made it to BN Style Special, which as you know is our special review of exceptional collections. I just like how that collection really aced that cool factor that a lot of labels in Nigeria lack or are unable to
Eki: Yup, it did. A simple colour palette and great silhouettes that suit most body types. There's something or the risqué girl and the conservative. And I really think Uju Marshall adds to that cool factor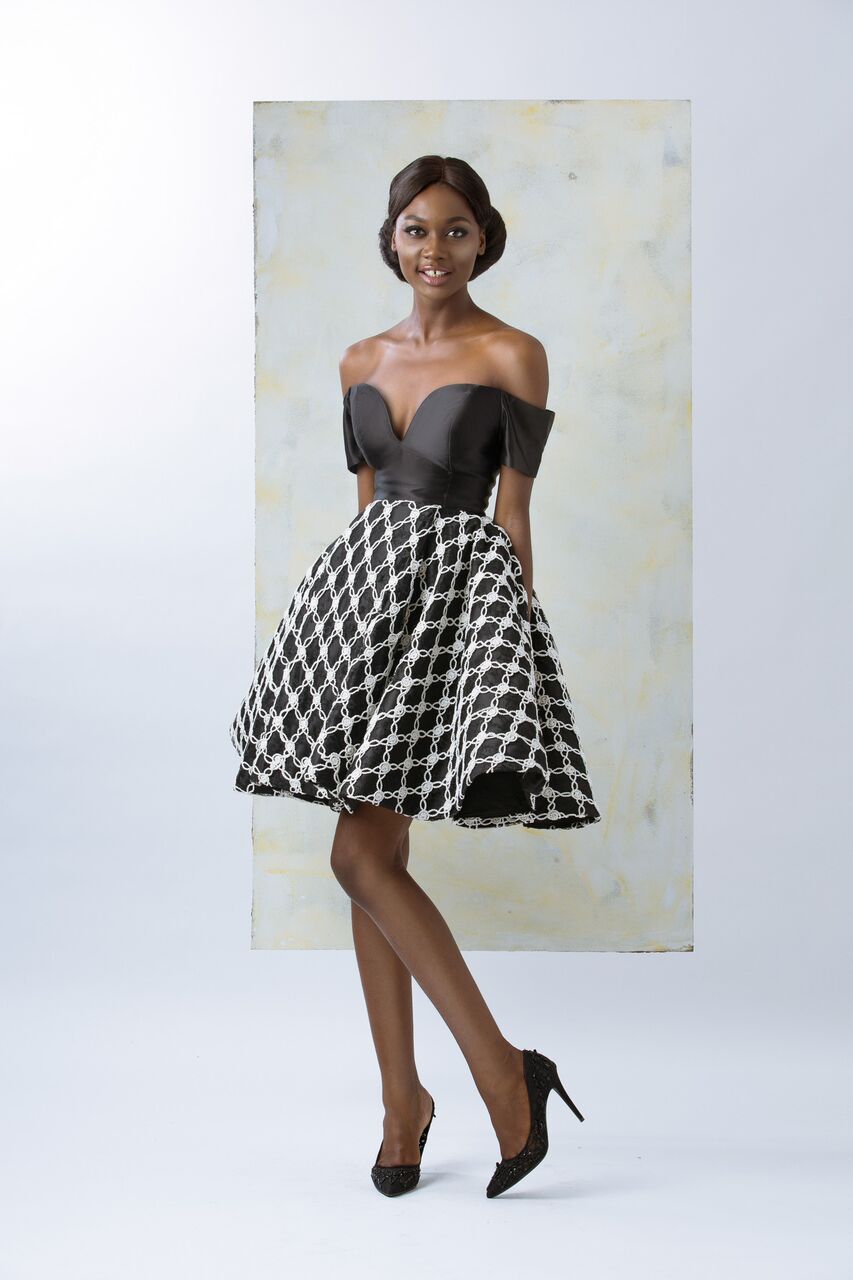 Richard: Yes, Absolutely!! Uju does, and Lord, Uju is a MODEL!! It's as if the clothes were made with her in mind
Eki: I can't wait to see our fashionistas pull a BN Collection to Closet with these looks like Zainab Balogun, Eku Edewor, Toke Makinwa, Michelle Dede and the rest of our fave stylish girls. Can't even pick a fave at this point, can you?
Richard: Oh yes. It's Eku that I most look forward to. My dear, I can manage to. That see-through long-sleeved blouse with the belle pant I'll die for!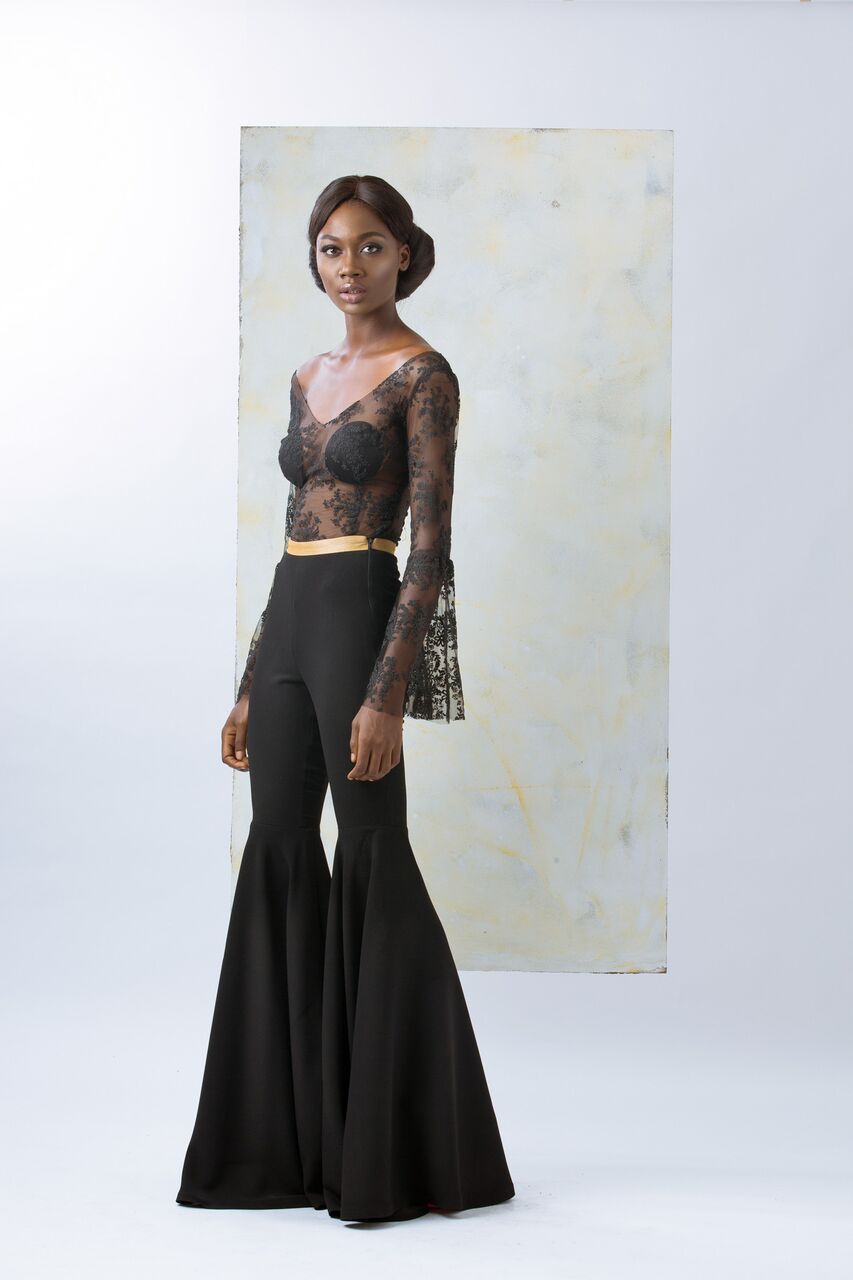 Eki: ? that is what I'll run from, I can't handle such. Lol
Richard: Hahaha, I know!! You love covering up even though you have such a SICK body!!
Eki: Wow! Richard ?? Thanks oh lol
Richard: Lol, I just have to say this, Uju has the best pout I have ever seen.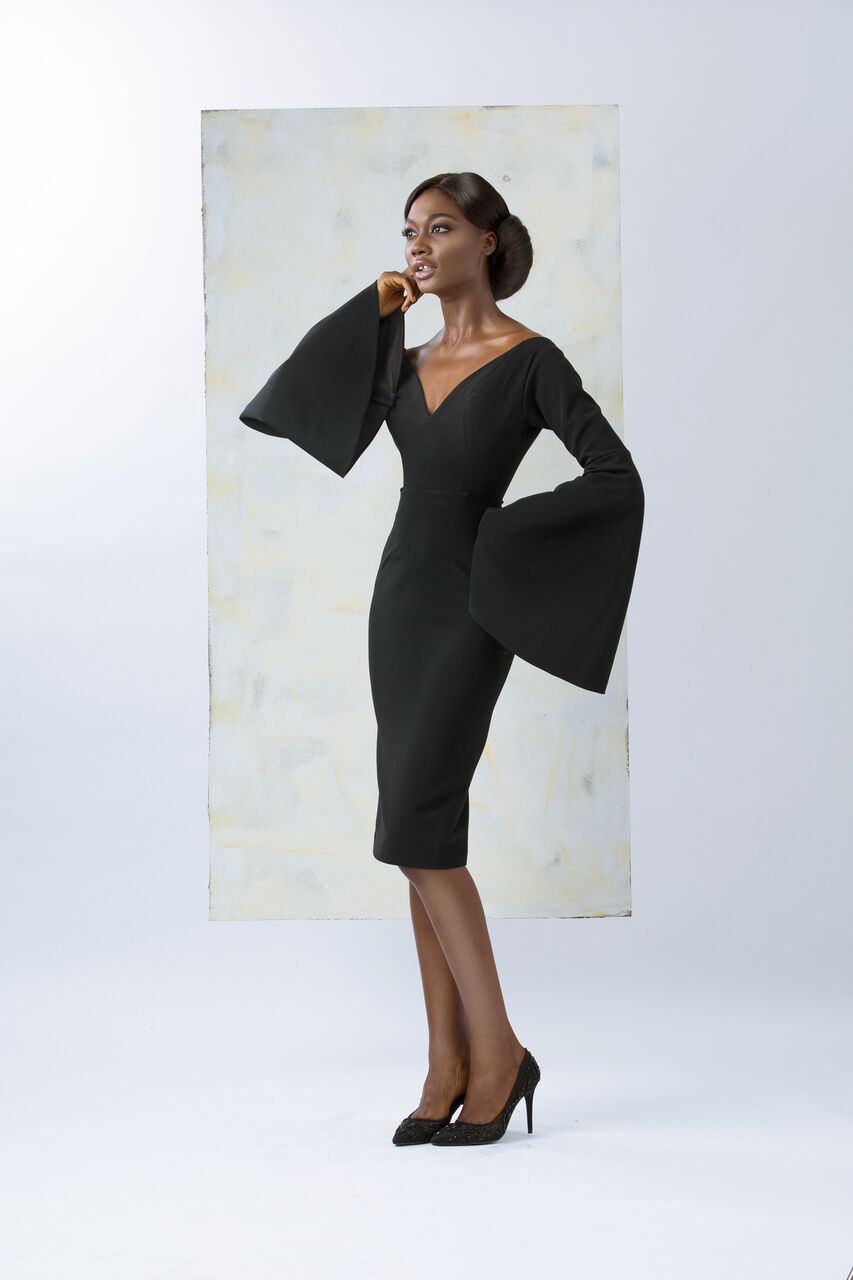 Eki: I really like the black V-neck dress with bell sleeves and the black & white print dress too
I'll take all the peplum tops and and the black peplum dress too.
Yes she does! And my fave part is her gap cuz I have a gap in my teeth as well!
Richard: Oh yes!! That's so true, I mean, you just raided the entire collection Lol
Eki: Lol I want it all!!! I'm Oliver Twist this time!!!  My love for peplum won't kill me o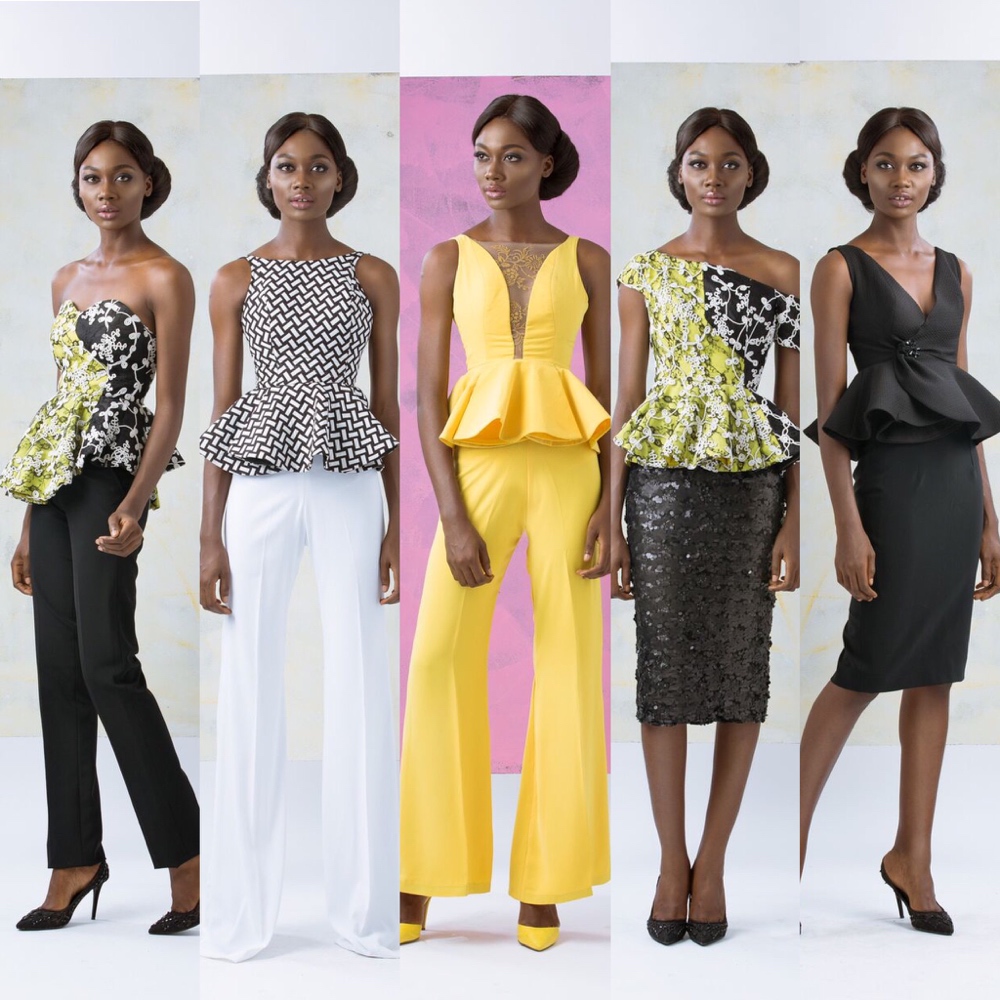 Richard: We should do a style focus on her (Uju), I wonder what her style looks like. Have an idea?
Eki: Hm! I totally agree, good one. I imagine her to be a very simple person but we'll see
Richard: Yes, I do too! By the way, extra points on the Mayowa Nicholas feature! It was a lovely read ?
Eki: Aww thanks Richie !! You're full of compliments today ?
Richard: Hahahahah ?????
***
Today's title needs no explanation, Google is your friend ?